Liverpool sporting director Michael Edwards is said to have been the driving force behind signing Mohamed Salah instead of Julian Brandt last summer.
It is difficult to fathom now how the Reds' season would have panned out if they had not sealed a £36.9 million deal with AS Roma to bring Salah to Anfield.
The Egyptian has scored 36 goals in 41 games for the club, the most of any player in their debut season on Merseyside, surpassing Fernando Torres with his four-goal haul against Watford.
And now the Telegraph report that the Reds will reject all approaches from the likes of Real Madrid and Barcelona next summer.
But if Jurgen Klopp were to have had his way, Salah may not even have been wearing a Liverpool shirt, according to German journalist Rafa Honigstein.
"It's a real advert for the job of the sporting director Michael Edwards," Honigstein explained on The Totally Football Show podcast.
"[He] had been getting a lot of criticism in Liverpool for some of the decisions that they've made over the last few years.
"This is one where Klopp has just stepped aside and said 'I didn't really want Salah, but he convinced me to take him'.
"They were going for Julian Brandt, who is very talented but it's inconceivable what the season would have looked like if it had been Brandt instead of Salah.
"Brandt has been OK, but hasn't turned into one of the best strikers overnight, the way that Salah has."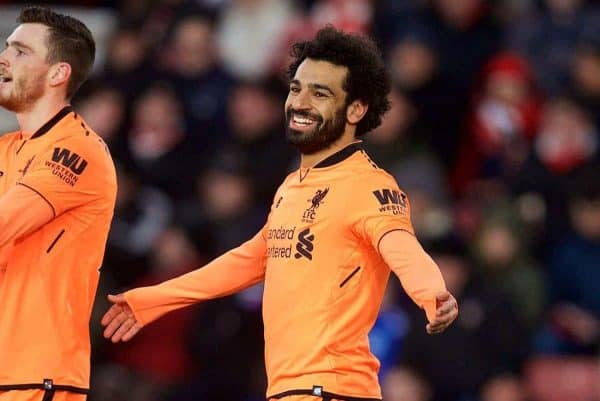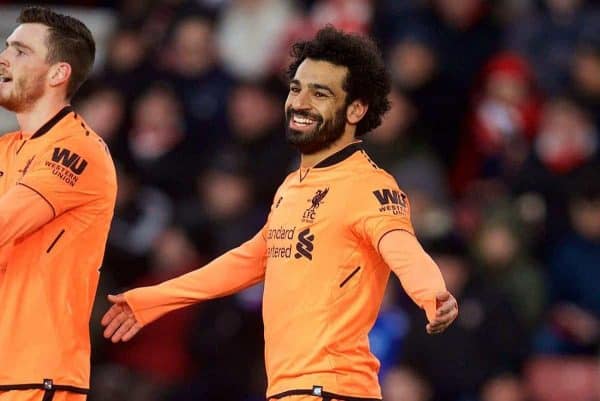 Though the same was said of Salah by some pundits on his switch to Liverpool, it is highly unlikely Brandt would have slotted in and performed to such a high standard as quickly.
Given Salah is now being spoken of in the company of Lionel Messi and Cristiano Ronaldo it is, as Honigstein suggests, inconceivable that Brandt would have had the same impact.
Brandt has scored nine and assisted six in 31 games for Bayer Leverkusen this season, largely coming in from the left wing, which is just one goal and an assist more than Naby Keita for RB Leipzig.
The likelihood is that if Brandt was signed instead of Salah, Sadio Mane would have kept his place on the right flank, with the Senegalese the Reds' key man last term.
But now Klopp has both Mane and Salah alongside Roberto Firmino, and the manager seemingly has the oft-criticised Edwards to thank.
If anything, this serves to further highlight how laughable Neil Ashton and the Mail's hack job on the then-head of technical performance back in 2015 was.