Jurgen Klopp has stressed the importance of creating a positive atmosphere at Liverpool in convincing their targets to make the move to Merseyside.
In his second full season with the club, Klopp looks set to lead the Reds to their second consecutive top-four finish, along with progress in the Champions League.
Liverpool are currently five games unbeaten in all competitions and have won nine of their last 12, while on Thursday the club announced a record profit for the financial year.
Speaking ahead of Saturday's Premier League clash with Newcastle United, Klopp maintained his focus on the game, but praised the club's situation.
"The positive numbers, perfect, it's good," he said, referring to the club's financial report this week.
"The club invested a lot in the last three years, built a new stand, planning a new training ground, brought in fantastic players.
"We brought in the players we wanted to bring in for the prices we wanted to pay. Not more, not less.
"Until today the club is in a very good moment, but if we don't perform tomorrow it feels different immediately.
"When the season is over and we look back, maybe I'll have a beer for the fantastic numbers and all the games we didn't lose."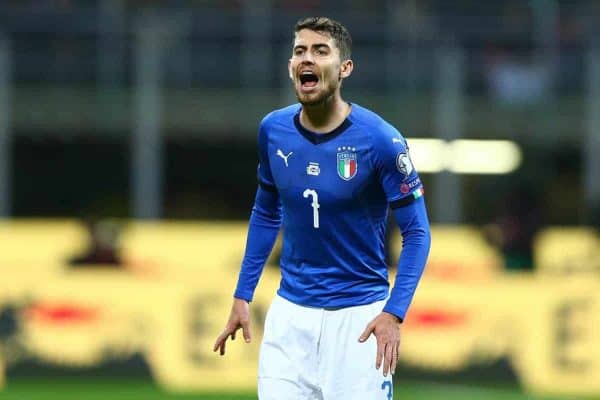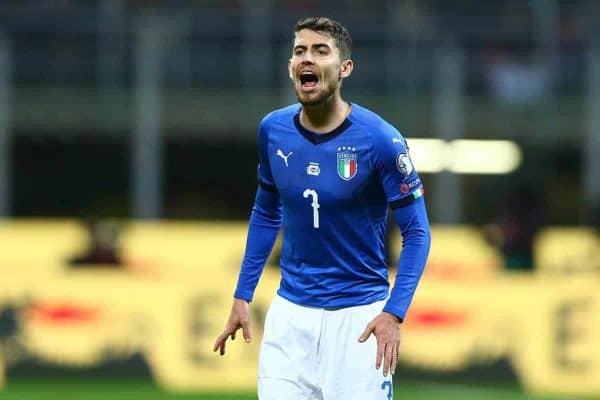 The season's climax will be followed by increased speculation over the future of Klopp's squad, most notably with high-profile targets in Liverpool's sights.
AS Roma goalkeeper Alisson and Napoli midfielder Jorginho are reported to be among the players on the Reds' radar, while they will hope to tie down the likes of Roberto Firmino and Sadio Mane to new deals.
Klopp did not confirm any concrete plans, but explained the continued approach to convincing players Liverpool is the right club for them.
"We try to keep this team together and strengthen it. It's not like we show key players the door. We want to keep them," he added.
"They all have contracts, there's no big rush to do it tomorrow but we are in constant talks.
"Our job, all of us, fans, supporters, the crowd, is to create something that everybody wants to be part of.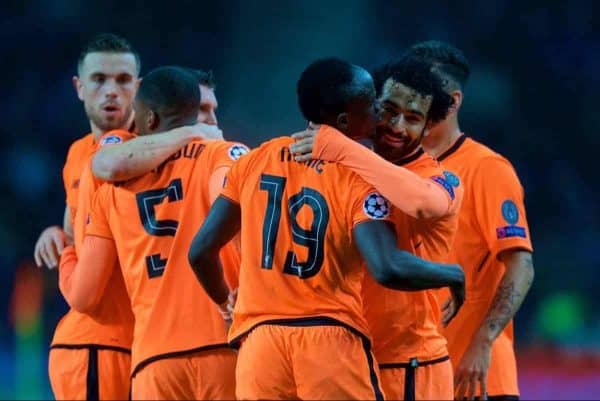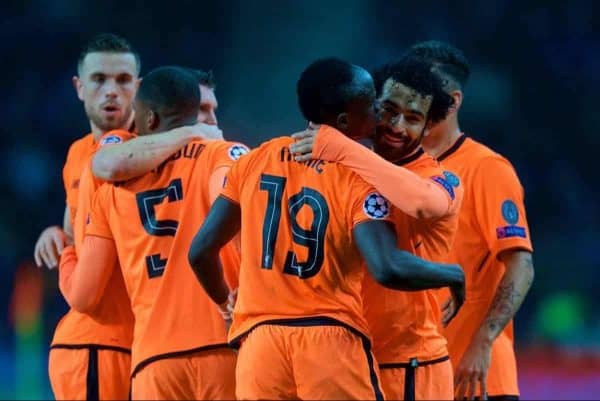 "There are a lot of good football clubs around. There are not 20 clubs better than Liverpool, but there are [some].
"We cannot convince them with money, we have to convince them with a lot of things: the football we play, the way we treat them, handle problems together.
"It's a really interesting football project in this moment.
"We have to us our situation, improve our situation then we can come close [to our rivals], then when we come closer we overtake [them]."