Liverpool's teenage forward Rhian Brewster is expected to be out until pre-season after undergoing a second operation in two months.
The talented attacker was injured against Manchester City in an U-23 game, damaging ankle ligaments after an awkward fall.
An operation to repair those ligaments was successful, but was expected to keep him out for around four months—potentially offering hope of a return before the end of the current campaign.
But discomfort in his knee has resulted in a second op being required, with the Echo reporting he'll now be out until pre-season as a result.
Neil Critchley, boss of the U-23s, has suggested that the second operation was opportunistic given Brewster still has months of rehab work ahead of him.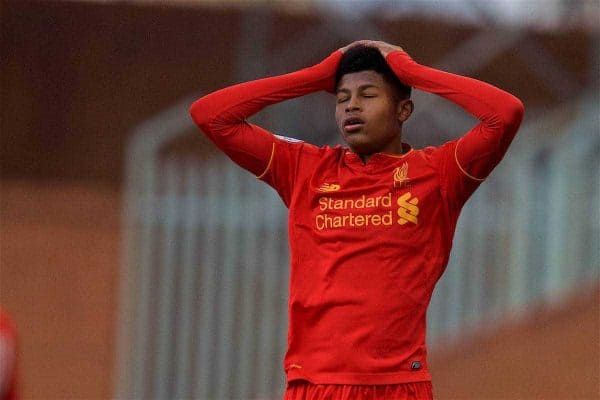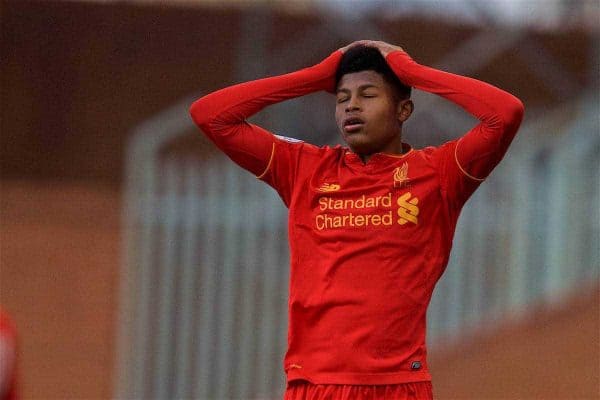 "The knee operation is not going to alter much the timeline on Rhian coming back.
"It happened at the same time as when he hurt his ankle. The ankle was the major issue – that was where he was getting the most pain – but the knee wasn't quite right.
"It's not a major thing but as he's out anyway they took the opportunity to get it sorted.
"The hope is that Rhian will be back fit in pre-season, whether that's at the start or towards the end we don't know yet.
"He's got a good few months of rehab ahead of him and we'll keep reviewing where he's at."
Brewster has been undergoing his rehabilitation at Melwood, at the invitation of Jurgen Klopp, but Critchley revealed the forward was back at the academy to support his team-mates in a recent game.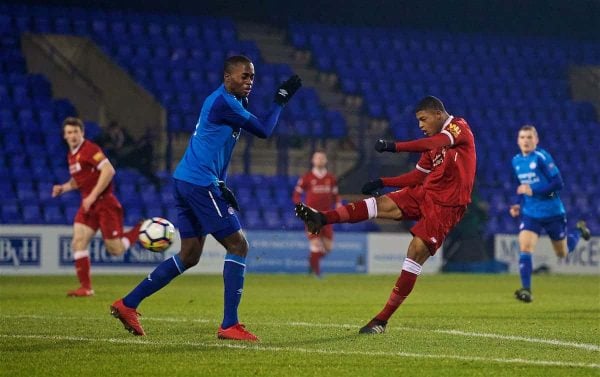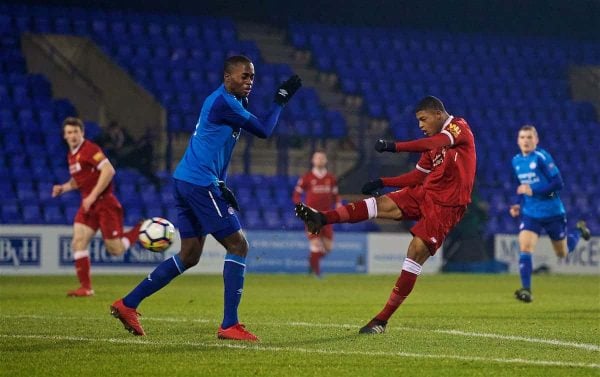 The forward was also at the centre of a recent UEFA investigation into allegations of racism.
Brewster had claimed a Spartak Moscow youth player, Leonid Mironov, had racially abused him—but UEFA were unable to find any evidence to back up the accusation.
"After concluding his investigation, the inspector found no evidence to corroborate the allegations, which he believed were made in complete good faith by the Liverpool player Rhian Brewster," UEFA stated on Wednesday.