A Sunday during the international break – a time when the tabloids have little to fill their back pages with and instead resort to wild speculation.
Before we get into the rather ridiculous rumours in the papers, there is one piece of interesting Liverpool-related transfer talk in the form of actual quotes from an actual player.
That players is Thomas Lemar, the French midfielder/attacker who the Reds bid £78 million for in the latter stages of last summer's transfer window.
Once touted as a replacement for Philippe Coutinho, reports recently have suggested Liverpool have dropped their interest in the 22-year-old Monaco man.
Either way, the player himself says he's open to offers and is seemingly itching for a move to the Premier League.
"I was a little disappointed," he told Telefoot about a move to Liverpool or Arsenal not materialising last summer or in January.
"Once it's over, it's over, so do not think about it.
"I will keep working hard so these clubs will eventually come back in the next transfer window. I am open to all offers. I am a football player, I like football. I do not close any door."
Crazy Can claims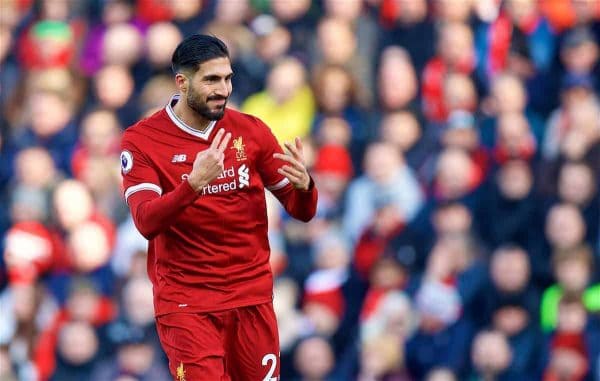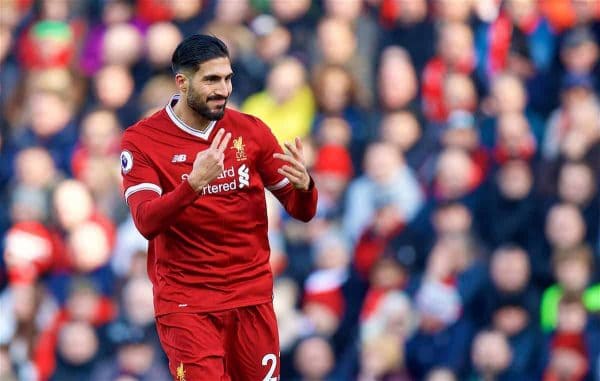 With Emre Can seeming set to depart Anfield this summer, it's almost like some journalists are doing their best to besmirch his character.
The Mirror claimed on Sunday, via reporter Tom Hopkinson – no never heard of him either, that Can is wanting £200,000 per week to sign a new deal at Liverpool.
He adds that "further talks are expected with the club before his future is resolved." No idea how his future could be resolved without any talks taking place.
Might be best to ignore this claim and laugh it off.
As an aside, in actual real news, Can has been ruled out of Germany's game against Brazil this week and will return to Melwood for treatment on a back injury, with the hope that he can be available for Saturday's trip to Crystal Palace.
No Mo for Madrid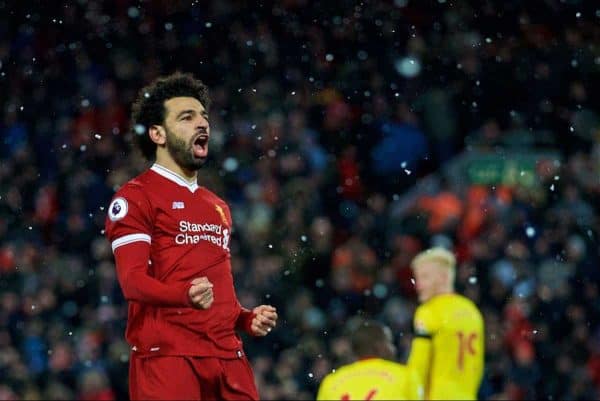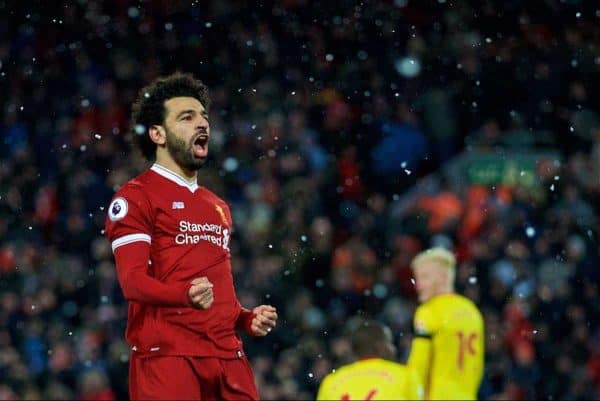 Not content with that, the Mirror also have a Mo Salah story by another journalist we've never heard of either, John Richardson.
Unlike Can, it's claimed that Liverpool will give Salah £200,000 per week in a new deal, less than a year after signing for the club.
Perhaps the lads at the Mirror ran a bet how many £200k a week stories they could run in one day.
Anyway, they claim Salah will reject a move to Real Madrid and has told friends he will stay at Liverpool, which is nice.
Lanzini lazily linked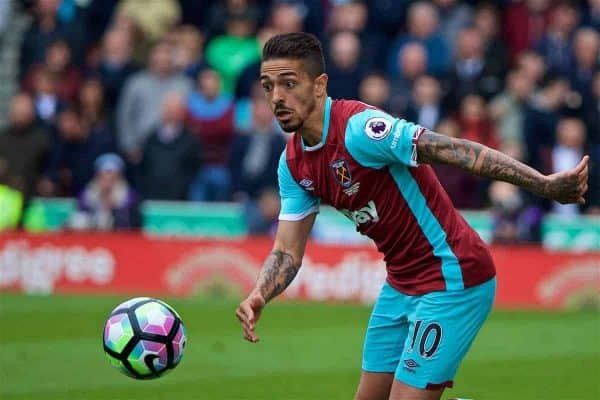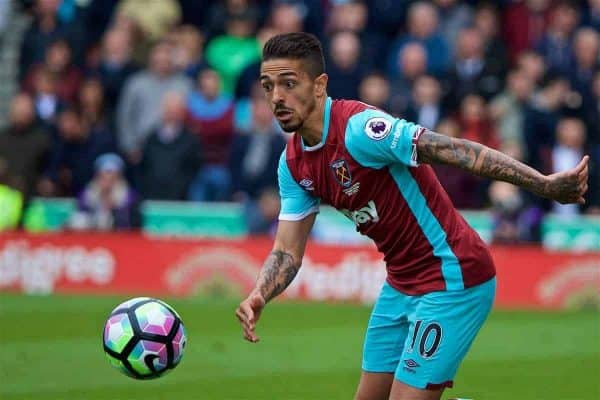 And finally, completing a hat-trick for the Mirror, the even more mysterious journalist entitled 'Football Spy' (yes, seriously), says Jurgen Klopp wants to sign West Ham's Manuel Lanzini.
The 'Football Spy' cites "reports in Argentina" but doesn't say which reports or link to them, so perhaps they're made up or perhaps it's just dragging up an old rumour to fill column inches.
Anyway, it's claimed that Lanzini "is reportedly one of the top names on Klopp's summer transfer wishlist."
Probably not, to be honest. The term 'lazy journalism' is often throw around thesedays but this is a pretty good example of it.