Liverpool defender Dejan Lovren hailed a crucial—and somewhat unexpected—clean sheet as the key to their Champions League quarter-final win over Manchester City.
Prior to the match, all the talk was of the attacking prowess at the disposal of two of Europe's most attacking teams but a clean sheet for the hosts—the fourth in succession at Anfield—was possibly the most satisfying for those involved in the 3-0 victory.
"It was crucial. It was a massive clean sheet for us, not to concede in the Champions League," said Lovren, one of only two fit centre-backs manager Jurgen Klopp has at his disposal.
"It's not just about scoring the goals, it is also about what we do when we don't have the ball.
"We defended amazingly. This is what a good team does. We are concentrated from the first second until the end.
"Man City have the quality to score when they want and they didn't.
"It's a brilliant result."
The atmosphere in and around Anfield matched some famous European occasions from the club's great history in the competition and Lovren said it was definitely a factor for the players.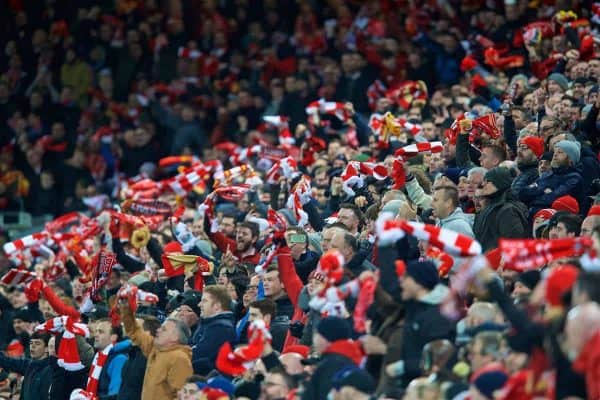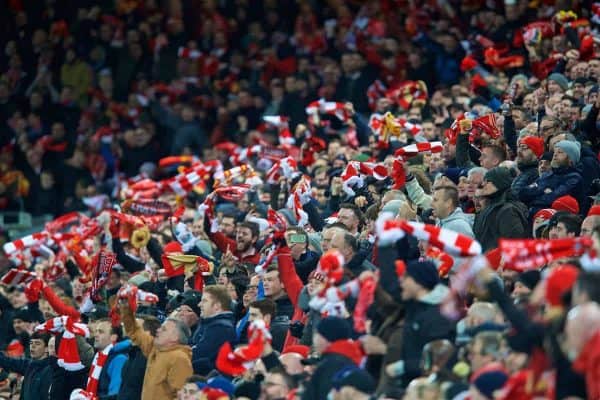 "I think (it was) the best atmosphere from the first time I came here," he added.
"I saw from the first minute to the last minute they didn't sit down, I think, on their chairs. It was amazing.
"We couldn't always hear ourselves. It was a massive point to have them."
Two years ago, Anfield was a riot of noise with a remarkable Europa League quarter-final comeback against manager Jurgen Klopp's former side Borussia Dortmund, with Lovren scoring a 90th-minute winner to put Liverpool through 5-4 on aggregate.
However, the Croatia international believes the win over City surpassed that.
"I can only remember now how I felt after the goal (against Dortmund) but this is different. This is Champions League," he said.
The clean sheet was goalkeeper Loris Karius's sixth in nine matches in the competition proper, with all coming in the last seven games.
What a night at Anfield ?
You guys were again the 12th man – Amazing atmosphere!
Let's finish the job next week#cleansheet #YNWA #LK1 #LFC pic.twitter.com/0PA6kf9Amj

— Loris Karius (@LorisKarius) April 4, 2018
Liverpool became the first team for 18 months to prevent Pep Guardiola's side registering a shot on target and the Reds keeper believes the players have become a more solid unit in recent weeks.
"Not to concede was very important but then three goals; it's probably the best result you can ask for. Still, it's not done. There is still work," Karius said.
"We played at our highest level. We're a good football team. We defended really good.
"The second half they put a bit more pressure on. They had their moments, but they weren't really clear.
"There were moments when we had to stick together. We were deeper than in other moments of the game but that's what you expect against a team like this.
"You can't press for 90 minutes. We defended perfectly, starting from the front all the way to the back. That's the only way you can do it.
"Even last Saturday (where they were 1-0 down at Crystal Palace) when we didn't play well we got the three points.
"That's what a top team does and this increases belief. We're confident but we know how quickly things can change in the Premier League.
"We have to stay at it for the last few weeks."