Bournemouth manager Eddie Howe is not about to hit the panic button as his side prepare to take on Liverpool and then Man United with their Premier League status not yet secure.
The Cherries have drawn their last two games, netting late goals against both Watford and Crystal Palace, which still leaves them a couple short of the 40-point barrier.
With just one win in the past seven games, Howe's men are not exactly in top form as they prepare to face two of the Premier League's most formidable teams.
Howe, though, stressed the focus must remain on what they have done well recently rather than on any overall shortcomings.
"I think it is always important not to panic during disappointing runs," the Bournemouth boss said at a press conference.
"Moments when you are tested, when people doubt whether it's style of play or philosophy, whatever it is, when people doubt that you have got to remain true to what you believe and what you know has brought you success before.
"I think players have responded again brilliantly in terms of their work ethic, the attitude to their training.
"Everything which we have always talked about of the highest importance, the players have delivered.
"We are pleased with the response, but we know there is still a little bit of work to do."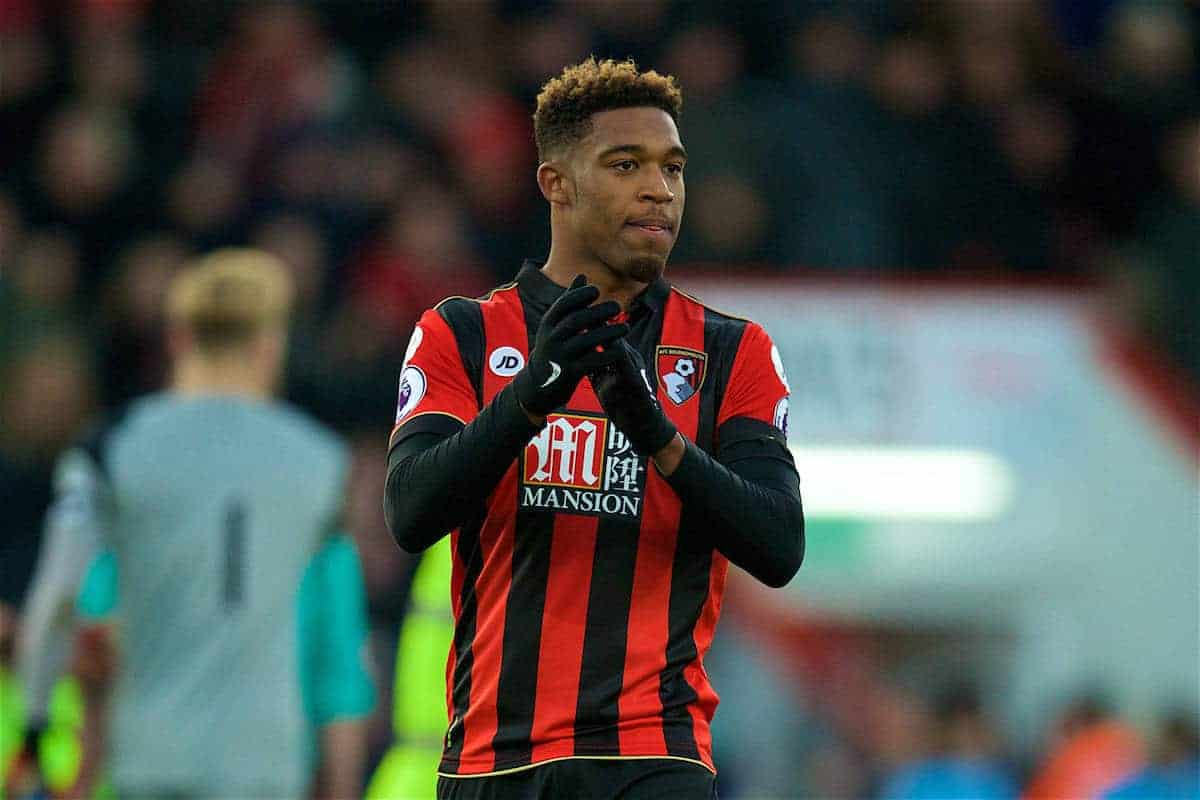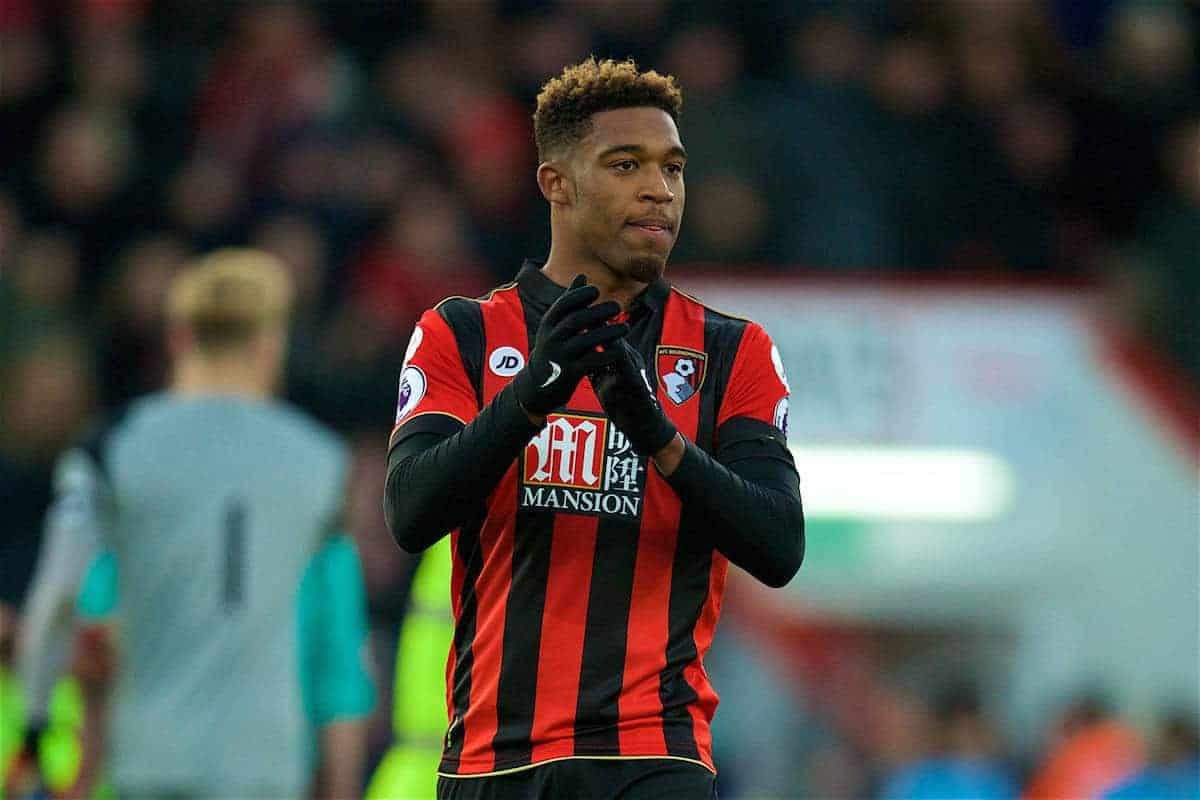 Despite not being able to get wins on the board, Bournemouth have nevertheless only lost two Premier League matches since they were beaten 4-0 by Man City on December 23.
Howe feels that can only stand them in good stead for the challenges ahead.
"The fixtures never get easier, this is an incredibly tough division," Howe added in a video broadcast on the club's official website.
"Since Christmas we have been hard to beat. I wouldn't say we've been resolute defensively as we have conceded goals, but we have re-found our goalscoring touch and that's has been really important.
"Our creativity in our team has returned, our confidence in front of goal has returned, we have come back a lot late on in games.
"We have just been harder to put away and I think our form since Christmas has been right up there with some of the best teams in the division.
"So we are very pleased with that and now with five games to go we want to maintain that right until the end."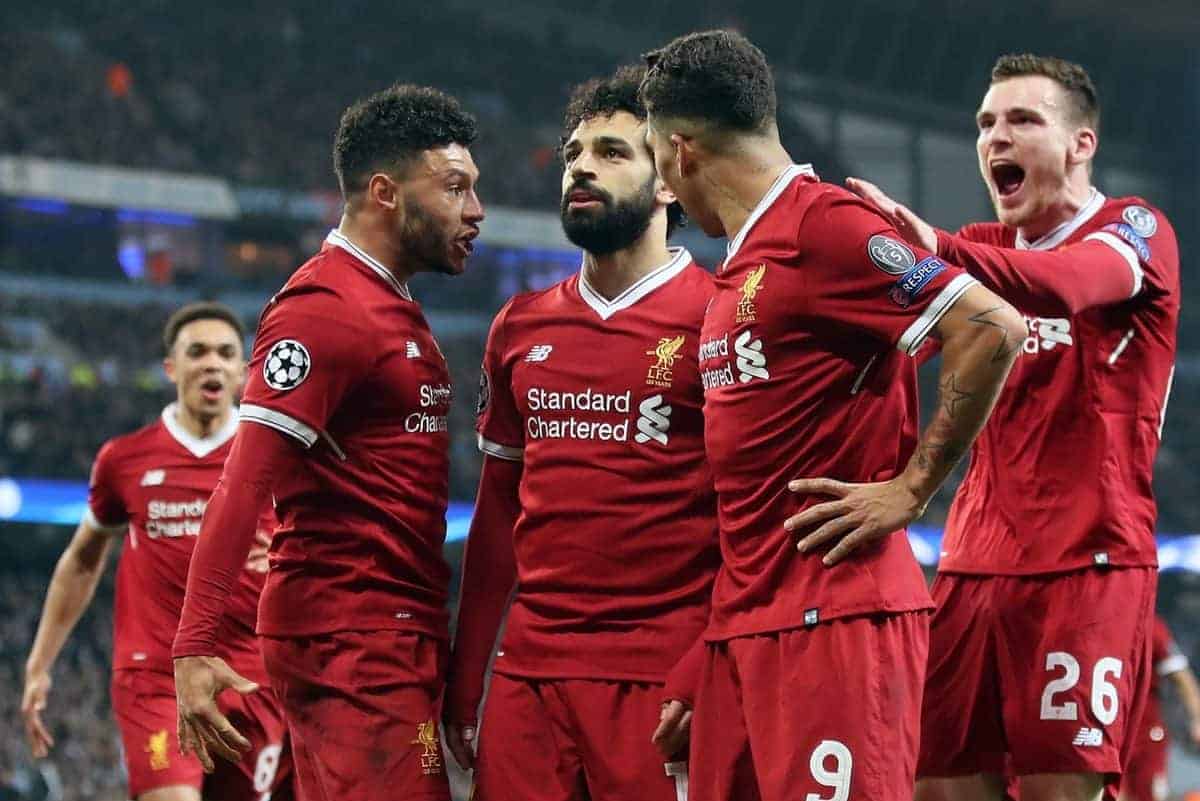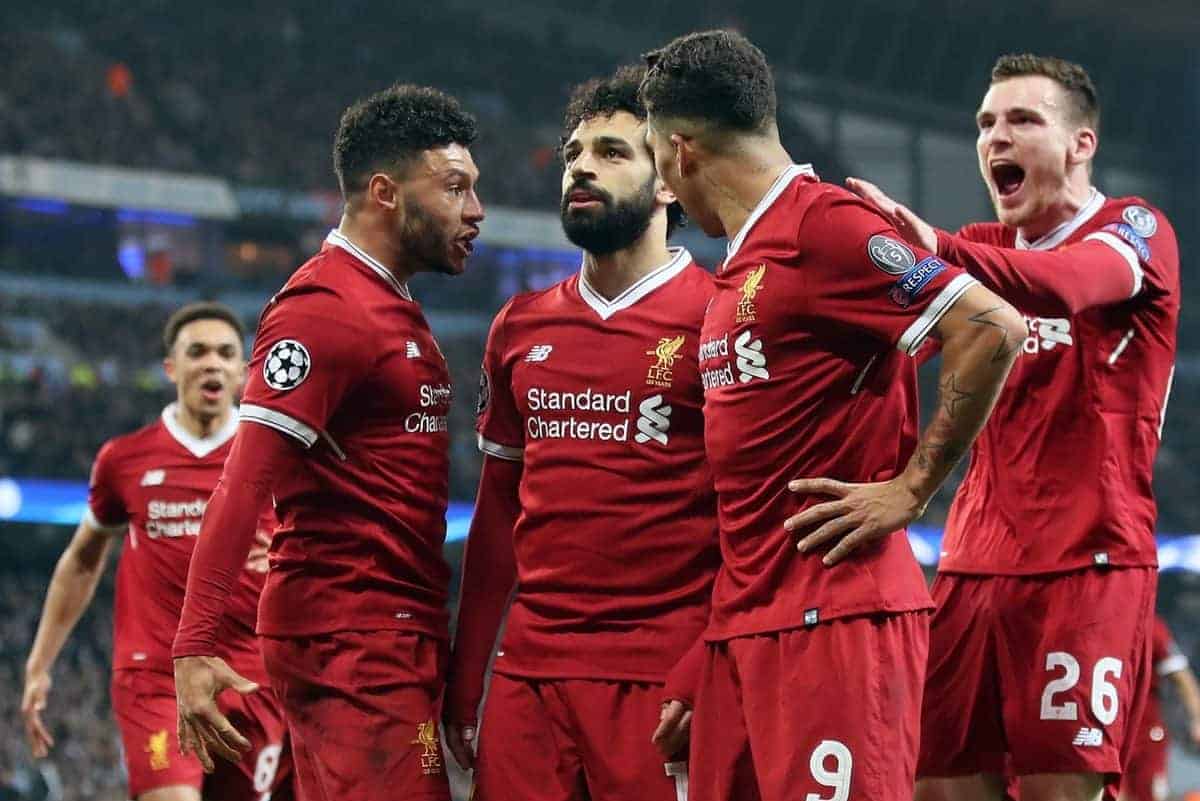 Howe is not expecting any hangover from Liverpool's impressive Champions League quarter-final success over City.
"When you play for Liverpool you are used to those big games, I don't think that comes as a new thing for them, so we cant look for help from them," the Bournemouth boss said.
"We have to make sure we are right for ourselves and that is down to our preparation, making sure our players are focused on giving their best performance."