It has been a season of patience and learning for Ben Woodburn, but the talented teenager could end up playing a role for the Reds in the biggest game of all.
A Liverpool goalscorer at 17, an international player the same year. Woodburn's rise was fast and impressive, but this year has been one of having to bide his time.
For the majority of the campaign, Woodburn has featured for the U23s and Steven Gerrard's U19s in the UEFA Youth League.
In the latter competition, he skippered the Reds through to the quarter-finals, scoring twice along the way.
But now there is likely to be a step-up, a recall to Jurgen Klopp's first team and a fight for a spot in the squad if Liverpool make the Champions League final itself.
Alex Oxlade-Chamberlain's injury, allied to Emre Can's ongoing absence, means there are just three fit central midfielders available for the seniors.
Waiting game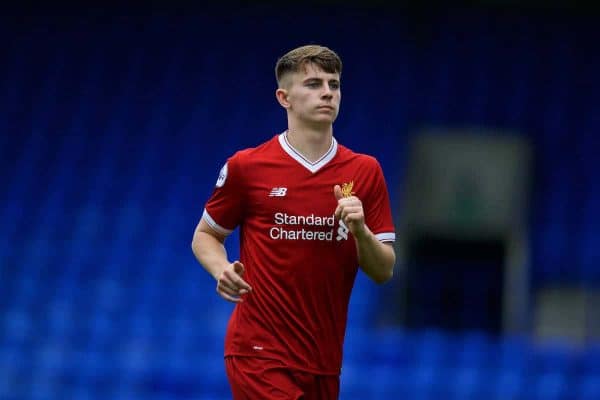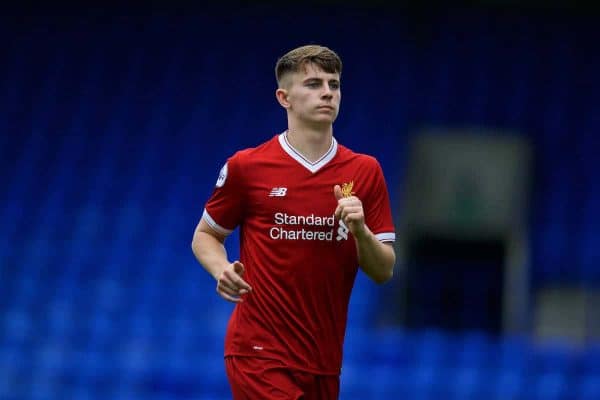 For a young player trying to make the breakthrough, being in the squad and then not being in the squad can feel like a backward step.
It doesn't have to be at all, of course; situations can demand the inclusion of a player for a period of weeks, before he reverts back to his planned progress with the younger players.
Alternately, as is Woodburn's case, regularly training with seniors is as important as getting competitive first-team minutes.
He was on the bench at the Etihad recently for the second leg of the quarter-finals, and has been an unused sub three times in the league this season.
His only appearance, though, came in the EFL Cup defeat at Leicester.
Further first-team football was a possibility in January, with Championship clubs including Sunderland interested in a loan, but that didn't pan out either.
It was Klopp's decision to keep Woodburn around, and his choice looks set to be vindicated.
Klopp's decisions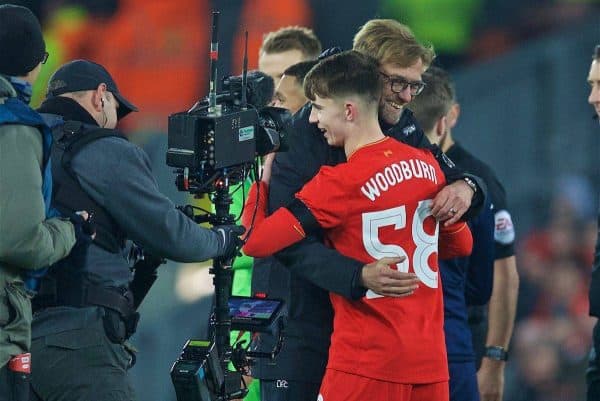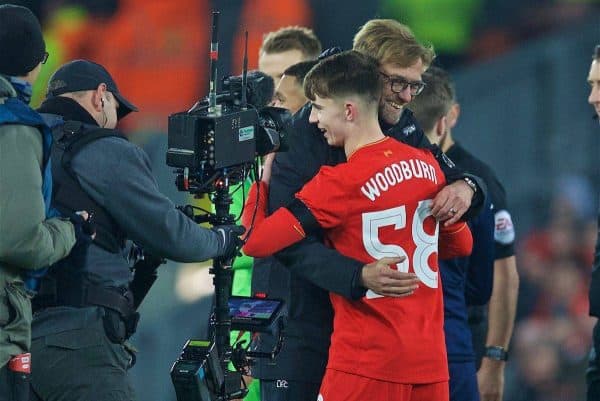 The boss was, early on, quite vocal about not wanting all the young hopefuls at the club to go out on loan.
He wanted to cultivate a spirit, show them his way of playing, have them available for first-team efforts when required.
That view has certainly been relaxed somewhat, with the Reds seeing over a dozen players out on temporary deals this term, but there's still a group in place to call upon.
A loan has to be a thought-out move, not a 'send them anywhere to play' manoeuvre. Some will work out, others will not. The contrasting fortunes in England's second tier for Harry Wilson and Ryan Kent attest to that.
But for others, being the next in line as available youth prospects is an exciting, and potentially rewarding, place to be.
Conor Masterson would likely not have been on the lips of fans to feature in squads this season, yet has done. Curtis Jones is another, and he could go directly up against Woodburn for a single place.
Seizing the moment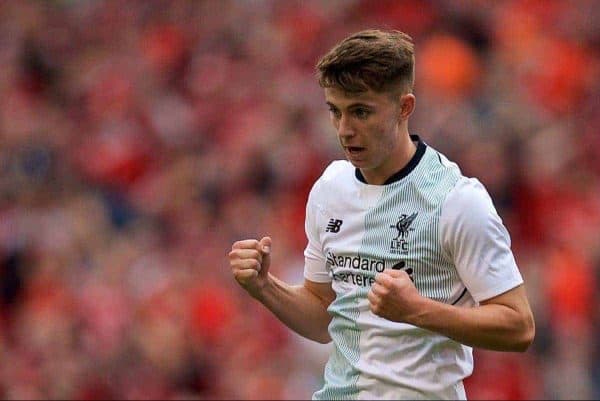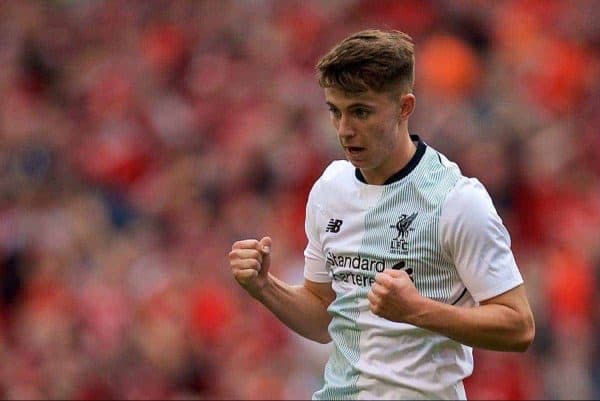 Klopp has repeatedly spoken about promoting young players: "It's not about giving them the chance, but that they have to be ready to take the chance when it's there."
The emphasis, clearly, is on the players to prove they merit further involvement, just as it should be for senior players.
Now is Woodburn's chance.
Whether it comes against Stoke or in Rome, or even afterward, whether from the bench or the start, in midfield or as a forward, he has to be ready.
A performance, aggressive and impressive and technically suited to the level the first team are at, will not be ignored.
Trent Alexander-Arnold is the best proof of that; he's earned his place and he's kept it.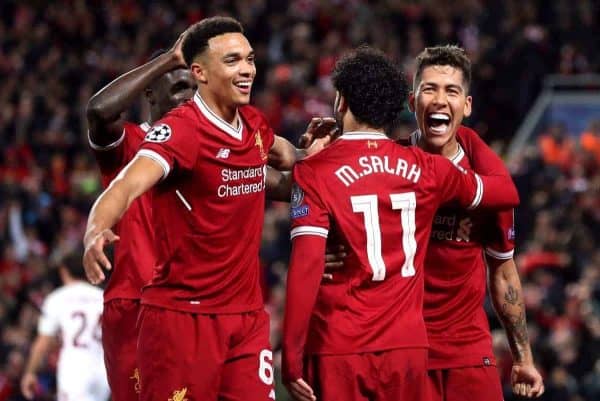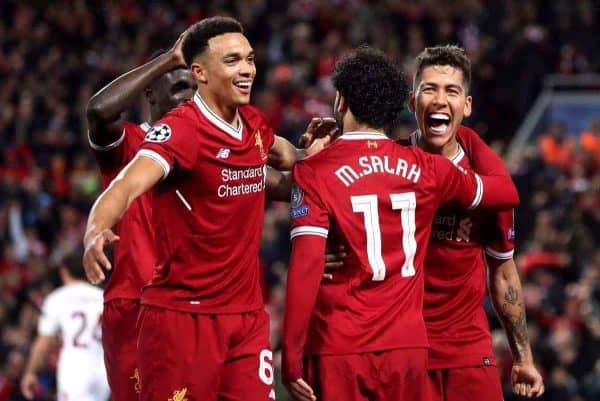 Woodburn has already shown he can show flashes of real brilliance, already highlighted his traits and ability to learn.
With signings expected over summer in both midfield and attacking lines, this is a pivotal moment for him: will be be called upon more frequently next term, or have to again face a development phase of patience and progress?
Either way, Woodburn looks capable of having a big future with Liverpool.
But the final weeks of this campaign could push forward when that future really takes off.