As Liverpool fans prepare to head to Rome this week, supporters have been given advice from the club, Italian police and the UK government, in order to avoid trouble.
The Reds won a breathtaking Champions League semi-final first leg against Roma last Tuesday, eventually running out 5-2 winners.
An incredible night was marred by a serious incident that took place before kick off, however, as 53-year-old Liverpool fan Sean Cox was left fighting for his life after being attacked by away supporters.
Roma manager Eusebio Di Francesco offered his support after the game, and called for a more positive, friendly atmosphere at Stadio Olimpico.
"We condemn any and all forms of violence. The team, my staff and I have all been thinking about and praying for Sean Cox and his family," he said.
"My hope is that the second leg will be played in an inclusive, celebratory atmosphere: for football, and for sport in general. This is my appeal to our supporters."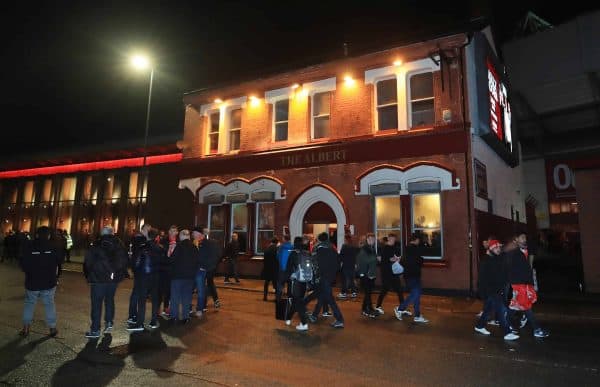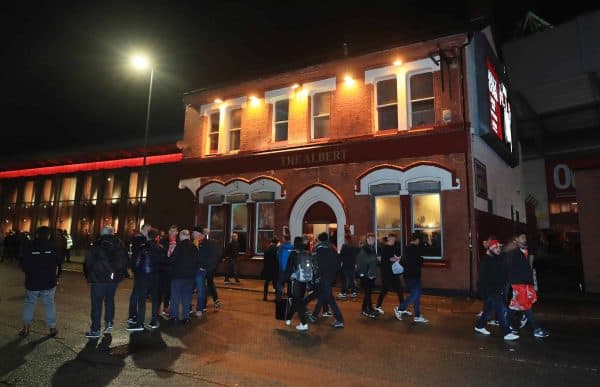 The unprovoked attack that Sean Cox was the victim of has understandably led to concern surrounding those heading to Rome for Wednesday's second leg, with the Giallorossi's fanbase renowned for targeting English fans in the past.
At least half a dozen Liverpool supporters were stabbed when the two sides met at Stadio Olimpico back in 2001, and fans of Middlesbrough and Man United have also suffered a similar fate.
1. A thread for those travelling to Rome based on the information made available by the authorities in Italy:
• Alight at Termini Station if arriving by train.
• Use Piazza Campo De Fiori and Largo Corrado Ricci.
• Respect monuments of national importance.

— Tony Barrett (@TonyBarrett) April 29, 2018
As a way of looking to alleviate any issues that may arise, Liverpool Football Club and the Chief of Police in Rome have given supporters travel and security advice ahead of the game.
That includes avoiding areas north of Rome, most notably those around the Ponte Milvio Bridge, not drinking alcohol in the street and arriving to the stadium early because of ticket checks.
A statement released by Liverpool advises fans:
"Should further guidance be provided at a pre-match planning meeting which will take place in Rome on Monday, this will be communicated via the usual channels."
The guide from the Chief of Police in Rome is viewable here, and fans are advised to read before travelling.
The UK's Foreign & Commonwealth Office has also provided their own information for supporters heading to the Italian capital, which can be read here.
This comes after Liverpool called a meeting in Rome on Friday to discuss the safety of the 5,000 fans heading there for the Reds' crucial game.
It is refreshing to see such planning being done ahead of the game, considering the trouble that has occurred in the past.
The hope is that the match, not off-field events, ends of being the main point of focus come Thursday morning.
Finally, the club have requested fans fill out a form if they are planning to travel to Rome, to be used purely for supporter safety. Please read the guide and fill in as appropriate here.