Jurgen Klopp has explained in his pre-Roma press conference some similarities between the clubs—and why he doesn't care for the underdogs tag.
Liverpool will host Roma at Anfield in the Champions League semi-final after both teams overcame difficult tests in the last eight.
Klopp's Reds beat domestic champions Man City, while Roma mounted a comeback to see off Barcelona—a pair of results few outsiders would have predicted when the draw was made.
And while the Reds boss accepts that favourites might be labelled as such for a reason, he's clear that it makes little difference once on the pitch—and that's precisely why he loves the job so much.
"I'm not really interested in what people think about that game (in the previous round)," he told assembled media.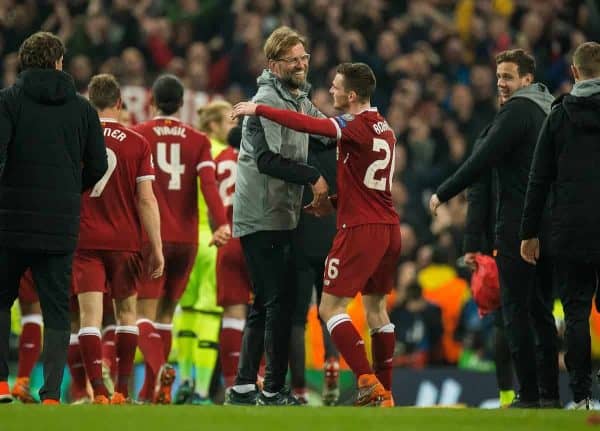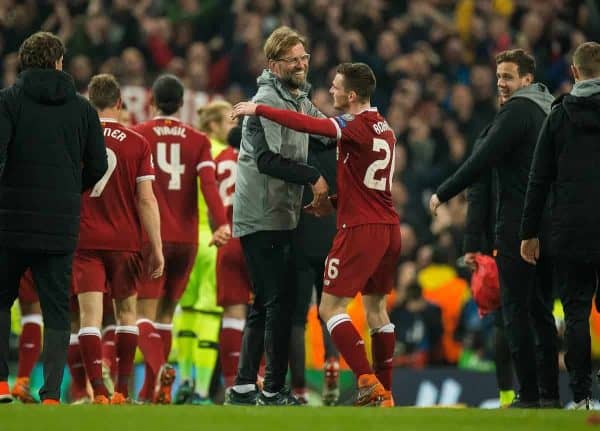 "People would have thought this semi-final would usually be Man City vs. Barcelona…but it's not, because it's football. We made it possible and Roma as well.
"I thought [Roma's comeback would be]'not possible,' because opposition is Barcelona, but I love the game because it is possible.
"We did something similar. It has been an outstanding season for City, but in these two games we deserved to win. Now, we play against each other."
Klopp also alluded to similarities between the clubs, not just in terms of fighting for a place in the final but in the challenges they have to overcome domestically.
"In the league there are big challenges, big competitors: Juventus and Napoli, Man City.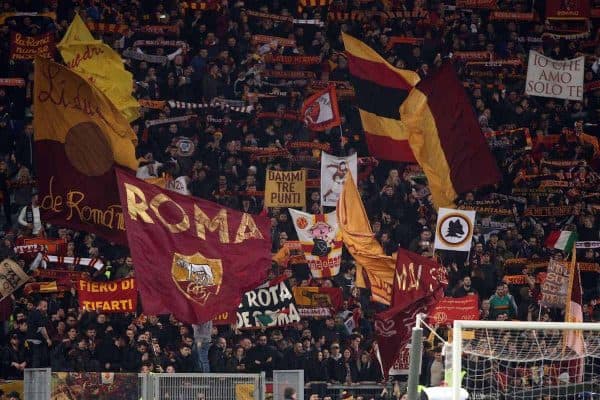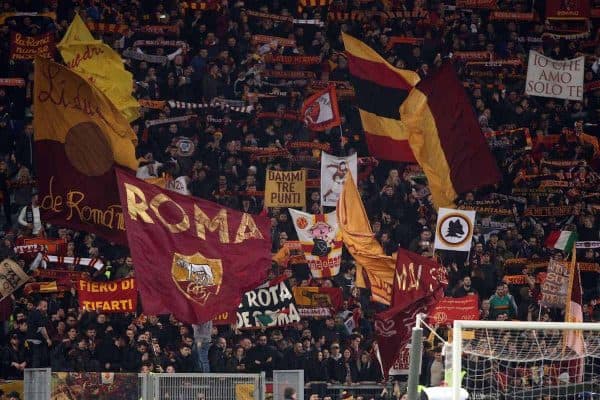 "It's not important though. It's important that we can enjoy our own football. Only one team can win but it's a long season, our job as well is to show the best we can. Even if it's not best in the league we have to show it.
"But now it's not the league, it's Champions League. We had to win the last game of last season, had to play against Hoffenheim, won that as well and started the journey.
"We both have the chance to go to the final and that's all I need.
"I like the way Roma did it, brought in quite a good sports director last year, did again a fantastic job. Losing Emerson [Palmieri] and [Mo] Salah is really difficult, also losing [Philippe] Coutinho doesn't feel like fun.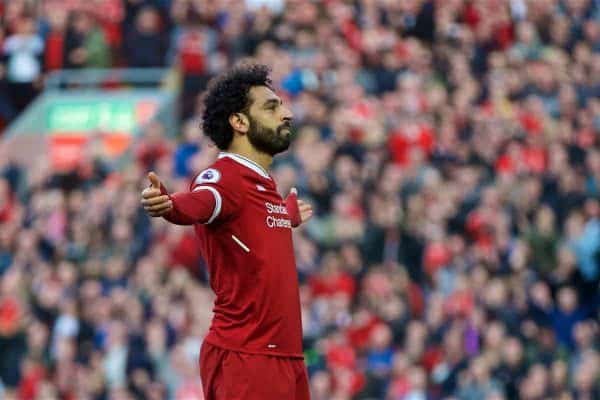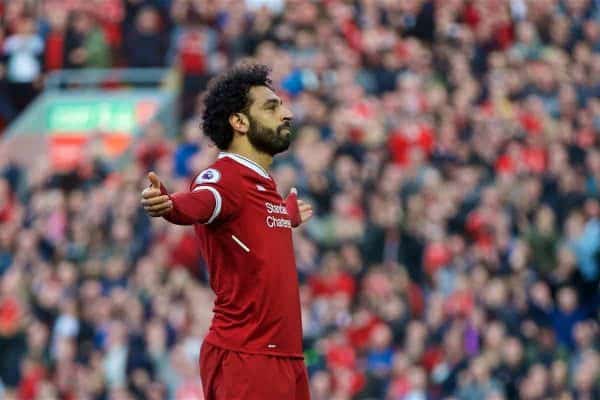 "It's a similar situation but, we continued believing in ourselves and Roma obviously did the same.
"At least we didn't have to change manager!
"If anyone thinks we are the underdogs, who cares? We are in the semi-finals, we can go to the final, that's all I care about."
Klopp's attitude of giving everything for the mere possibility of success is something which has been repeatedly on show this season and has clearly rubbed off on his players.
One more big step now, and his first silverware at the club will be tantalisingly close.