Jurgen Klopp was positive but cautious as he discussed Liverpool's remarkable 3-0 win over Man City in the Champions League quarter-finals.
The Reds romped to victory at Anfield on Wednesday night, with goals from Mohamed Salah, Alex Oxlade-Chamberlain and Sadio Mane going unanswered due to a stubborn second-half showing.
With a defensive performance as impressive as that of Klopp's attack, there was plenty to applaud after full-time.
But Klopp refuted Steven Gerrard's suggestion that it was a "perfect" display, despite being wholly impressed by his side's output.
"I've never been part of the best team in the world, but I always knew it's possible to beat them. But that's really rare, because they are so good," he told reporters.
"All the things I could say now, very positive [things], it would make them every more angry.
"If I really start answering [that] question the way you want me to Pep only has put the newspapers in the dressing room and say 'that's what Klopp said—go'.
"We will really have to work there again like hell, and that's it."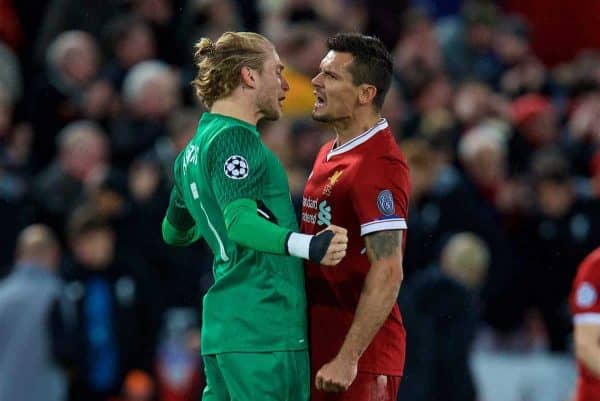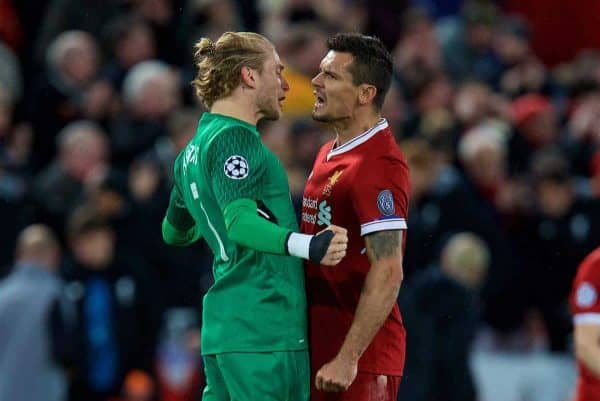 Klopp was full of praise, however, for his side from front to back, with his full-backs "fantastic," his centre-backs "really spot on" and his midfielders "absolutely brilliant."
The manager also provided a hopeful update on the fitness of Salah, with the goalscorer limping off with an injury on 53 minutes.
He will be hoping he is fit to start against Everton on Saturday afternoon, with another crucial Premier League clash to come at Goodison Park.