Jurgen Klopp was looking forward in optimistic fashion as he discussed Liverpool's upcoming Champions League semi-final first leg against Roma.
The biggest game of the Reds' season is drawing ever-closer and, as Anfield prepares to host what could be another famous European night, the boss spoke to assembled media.
Naturally, he was asked about his feelings of what was to come, as well as Mohamed Salah who had recently been crowned Player of the Year.
Roma warmed up for the match with a rotated side and a 3-0 win in Serie A over the weekend, while the Reds drew 2-2 with West Brom—but there was no hint of pessimism from the German manager.
Unsurprisingly, Salah was a feature of the press conference given he'll be facing his former side, but Klopp believes it won't affect the forward's excellent form.
"It feels quite special because you know much more about the other team than you usually know, you are more interested than you usually are.
"But we are all professional; Italian defenders are famous for not having friendly games so Mo will feel early on they are not his teammates anymore, and he can strike back in a football way!"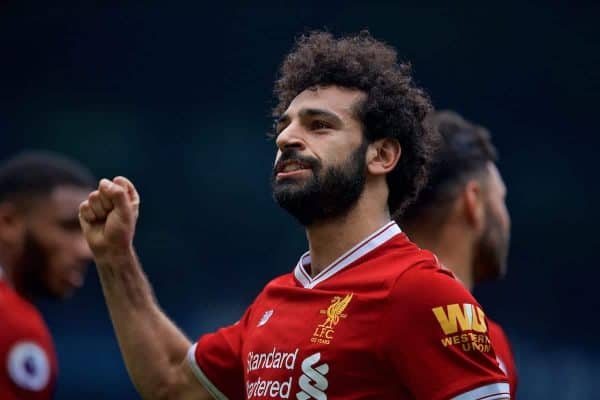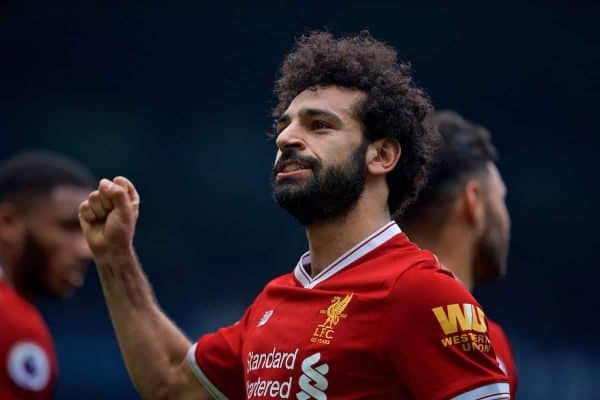 Klopp was also asked about the fans and the role they could play—and he was vocal about asking for a similar in-stadium performance, while also showing respect outside Anfield.
"It's clear from the fans. In the stadium, do it again. Outside, show the respect we have to show. It's such a fantastic football club, known for fantastic atmospheres all over the world, so we don't need to throw whatever on the opponents' bus.
"If we can do what we did in front of the stadium, let's do it—I'm a big fan of that, but please, show the respect they deserve."
Klopp will be hoping his team can produce a repeat performance of the quarter-final too, as they built up a three-goal lead over Man City to take into the away leg.