Liverpool take on Real Madrid in the Champions League final in Kyiv tonight, and here are just six reasons why the Reds can be confident of victory.
Fate & History Aligning
There is a sense of destiny around Liverpool's run; strange and uncanny quirks, which are combining with the weight of their performances.
For instance, playing Roma and then Real has been like a slow walk down a nostalgia-filled memory lane for Liverpool fans.
Roma's Stadio Olimpico was the site of our historic first European cup in 1977 and then our fourth in 1984.
The odds for Roma and Liverpool to both reach the semi-finals must have been mind boggling!
Liverpool's third European cup triumph (1981) was coincidently against none other than Real. The present appears to be echoing the illustrious past.
We Are the Best Team in the Champions League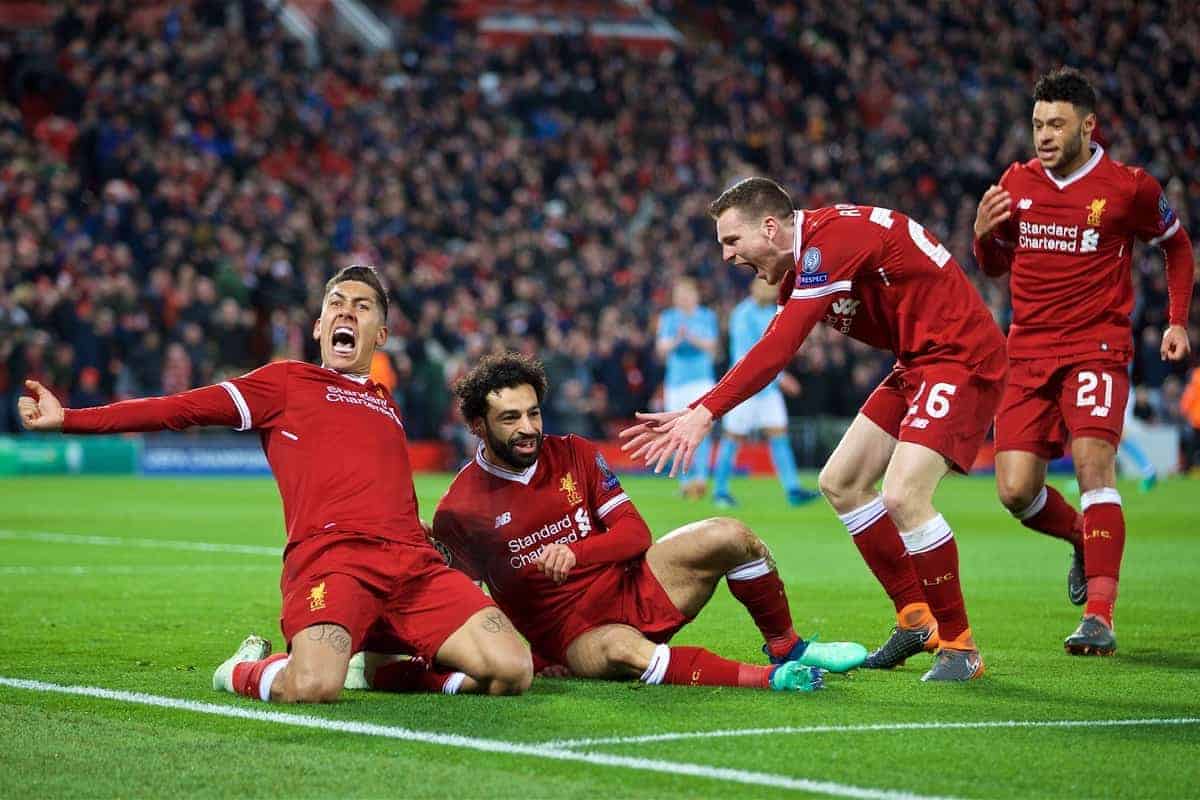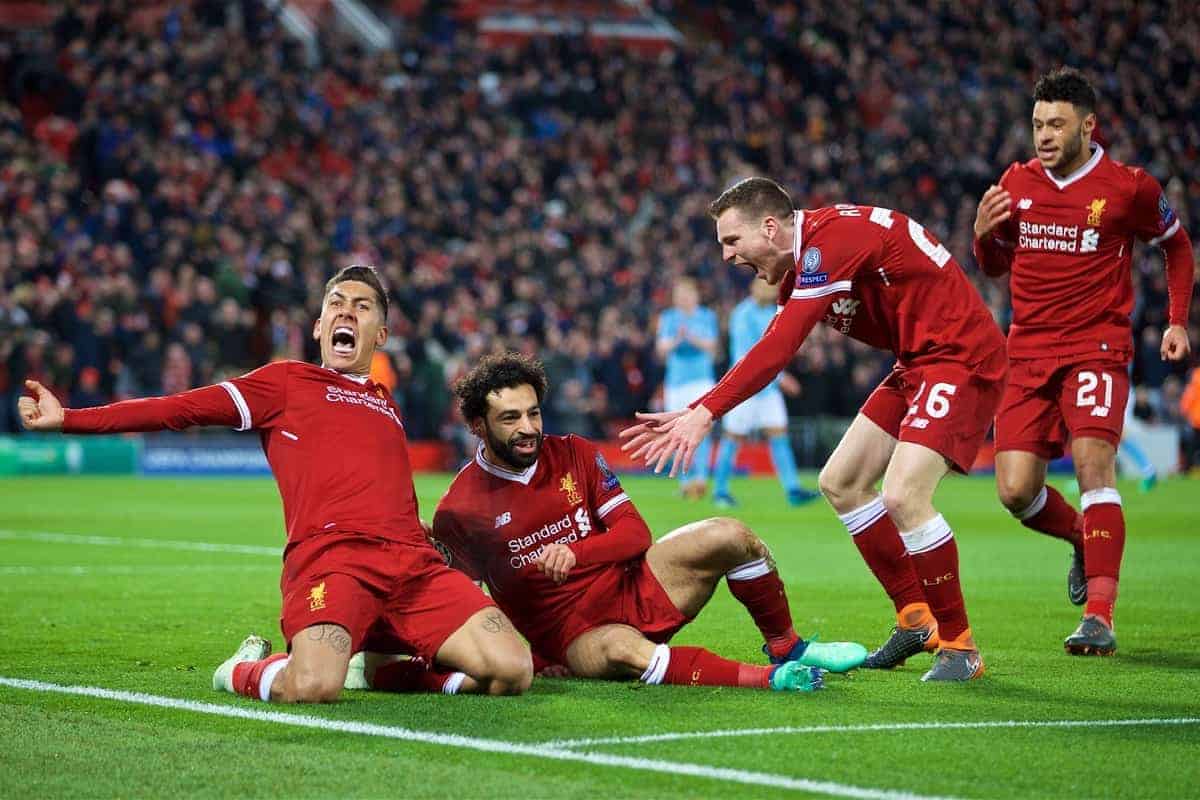 Liverpool have been absolutely lethal in the Champions League, with Roberto Firmino, Sadio Mane and Mohamed Salah all averaging essentially a goal a game.
This season's Reds have scored the most goals ever in Champions League history (45), if you include qualifying and old formats.
Liverpool have been a team of devastating bursts, dominating sections of games where they ruthlessly put the opposition to the sword.
In these moments, the combination of Liverpool's relentless pressing, pace and skill reach a zenith, a technical ecstasy, combining with a wave of emotion which transforms them into an unstoppable force.
Porto away (5-0), Manchester City at home (3-0) and Roma at home (5-2) all appeared like helpless spectators as Liverpool entered their flow state.
Real Madrid Are Past Their Best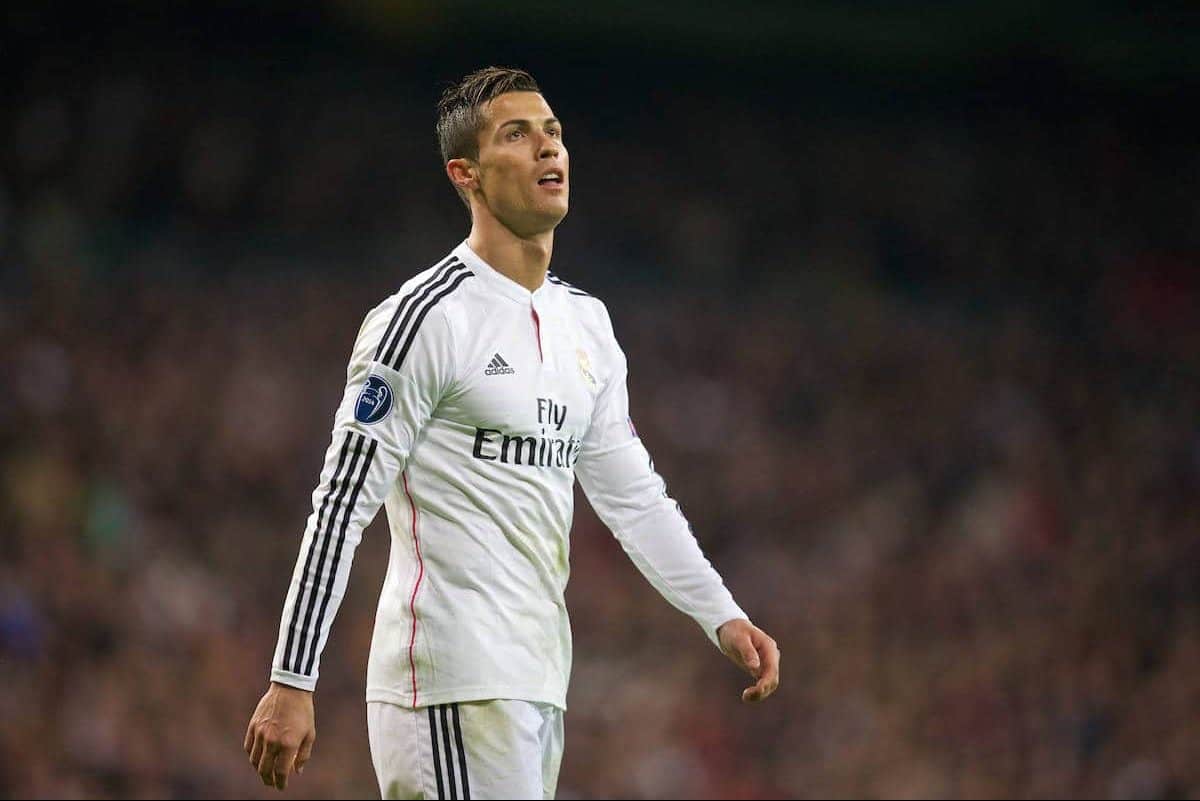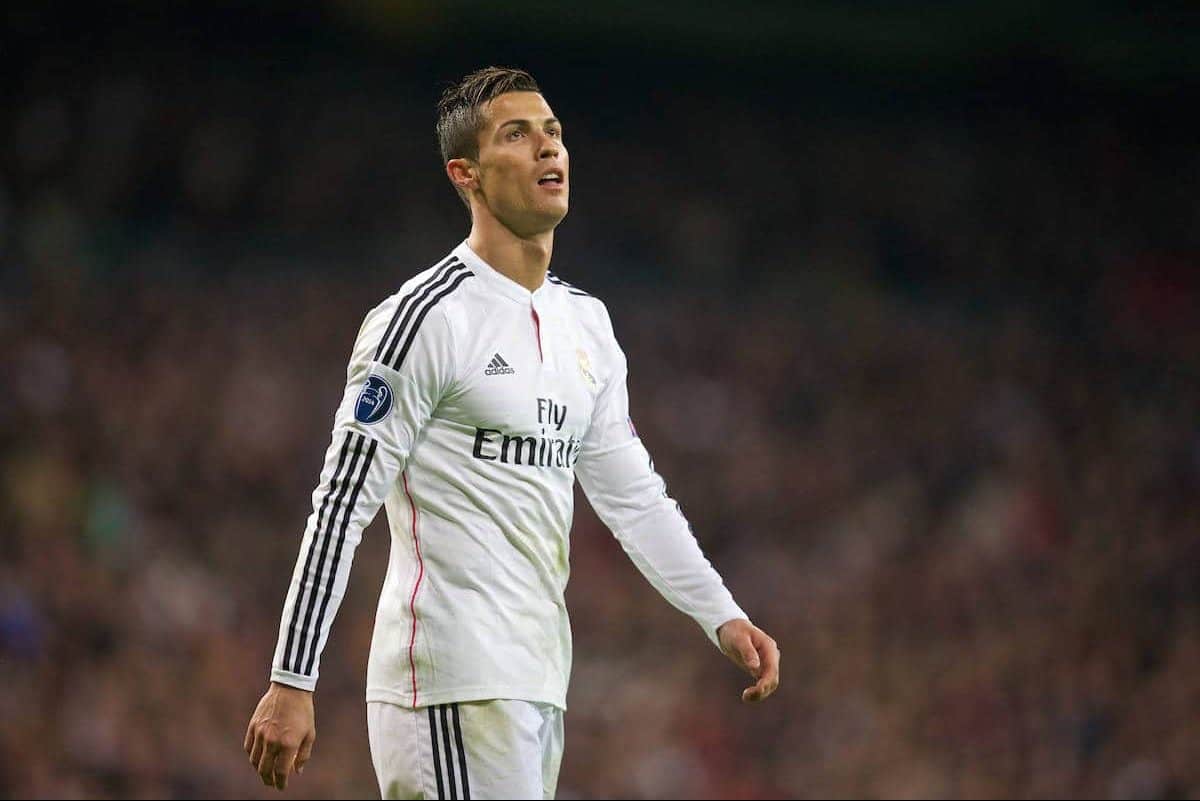 Real have won the last two European Cups, and three out of the least four; a formidable record, but let's be honest they are the old bucks against the young bulls.
Many of Madrid's best players are reaching the twilight of their career: Cristiano Ronaldo (33), Sergio Ramos (32), Luka Modric (32), Marcelo (30), Karim Benzema (30) are all still fabulous players but their advancing age does not appear to match up well with Klopp's lung-bursting, heavy-metal football.
Reds Rested & Recuperated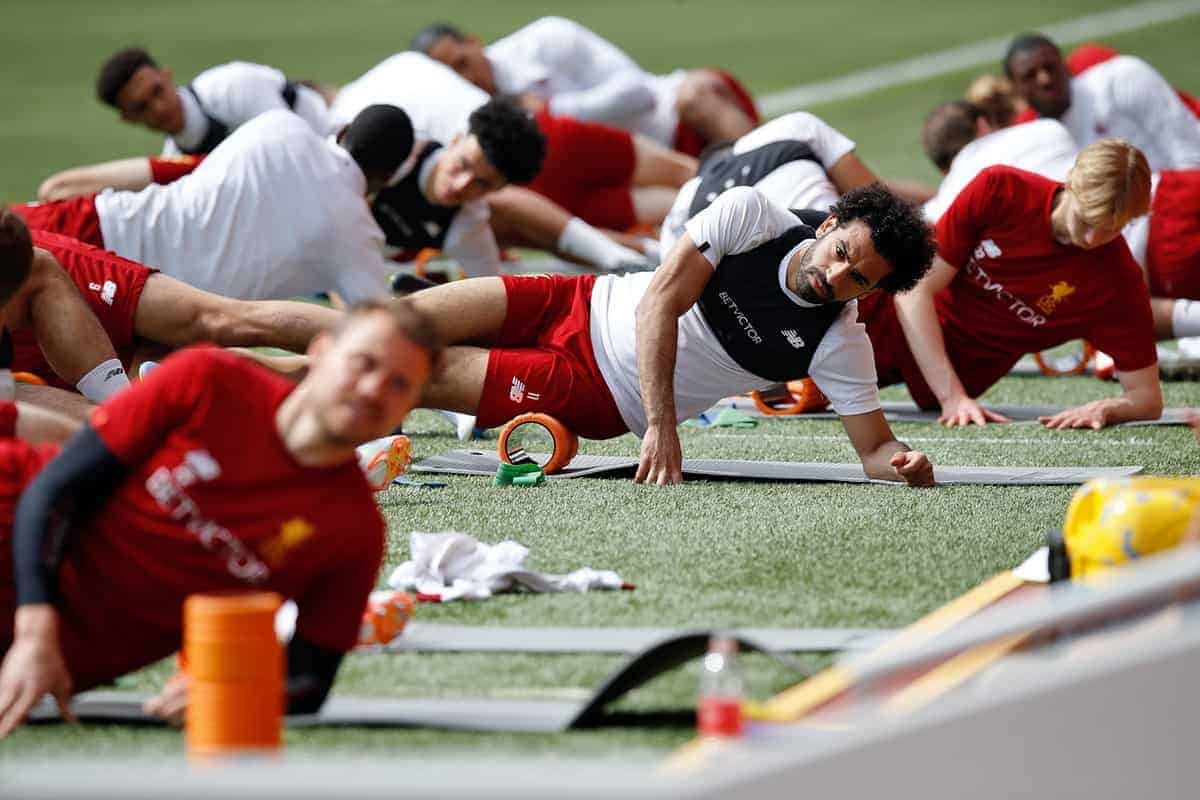 If Liverpool fell over the line against Roma, twice, then it was largely due to exhaustion.
The Red's lack of depth has really told against them in the final weeks of the season, but fortune and Klopp has given them the antidote: a confidence-inspiring win and a week-and-a-half training camp in both Marbella and Liverpool.
Meanwhile, Real had a flat away trip to Villarreal last weekend, drawing 2-2.
Klopp has himself identified that legs will not be an issue in Kiev: we will not fall over the finish line again.
Liverpool Supporters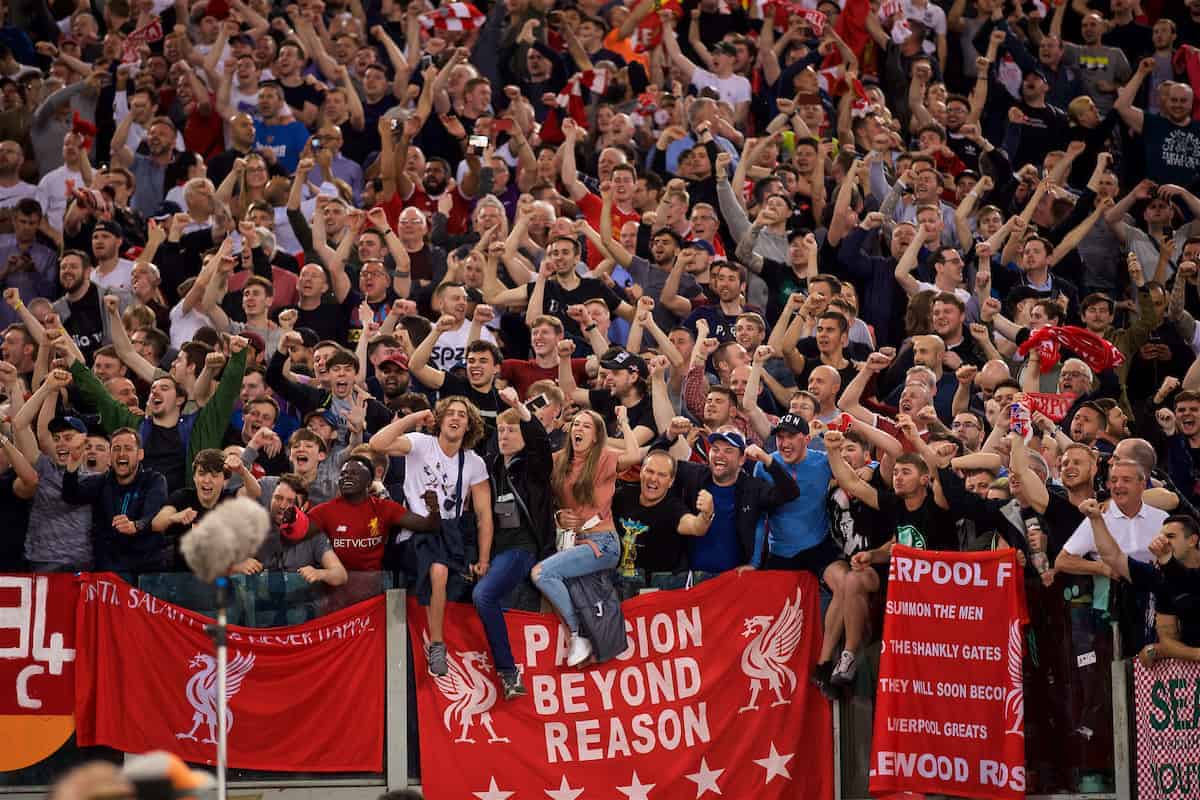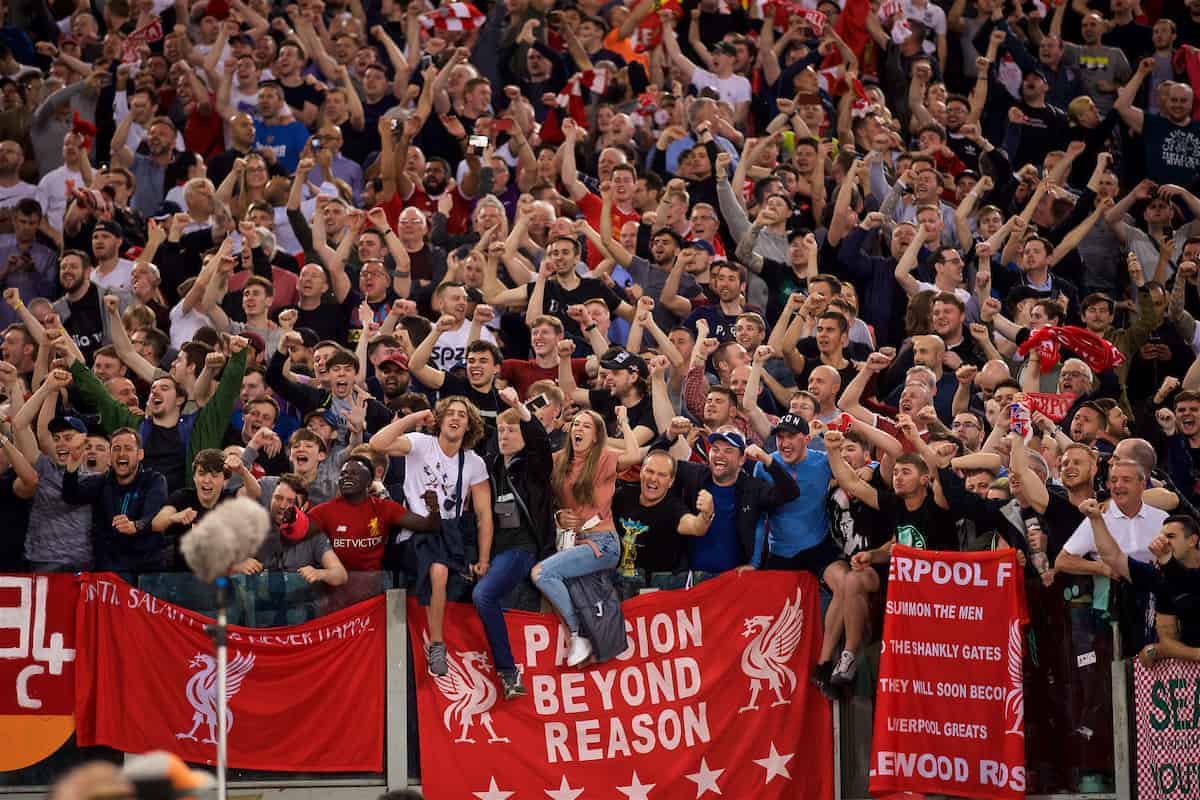 I have no doubt which set of supporters will be louder on Saturday. Liverpool's supporters are the one constant across the club's stunning European performances and legacy.
Forget the fat lady singing, the dream is not over until the Kopites say it is.
If they can rouse a dour defensive-minded team like Rafa Benitez's legendary side of Istanbul to score three goals in seven-and-a-half minutes, imagine what they can inspire this swashbuckling, offensive powerhouse of a team to achieve.
Underdog Mentality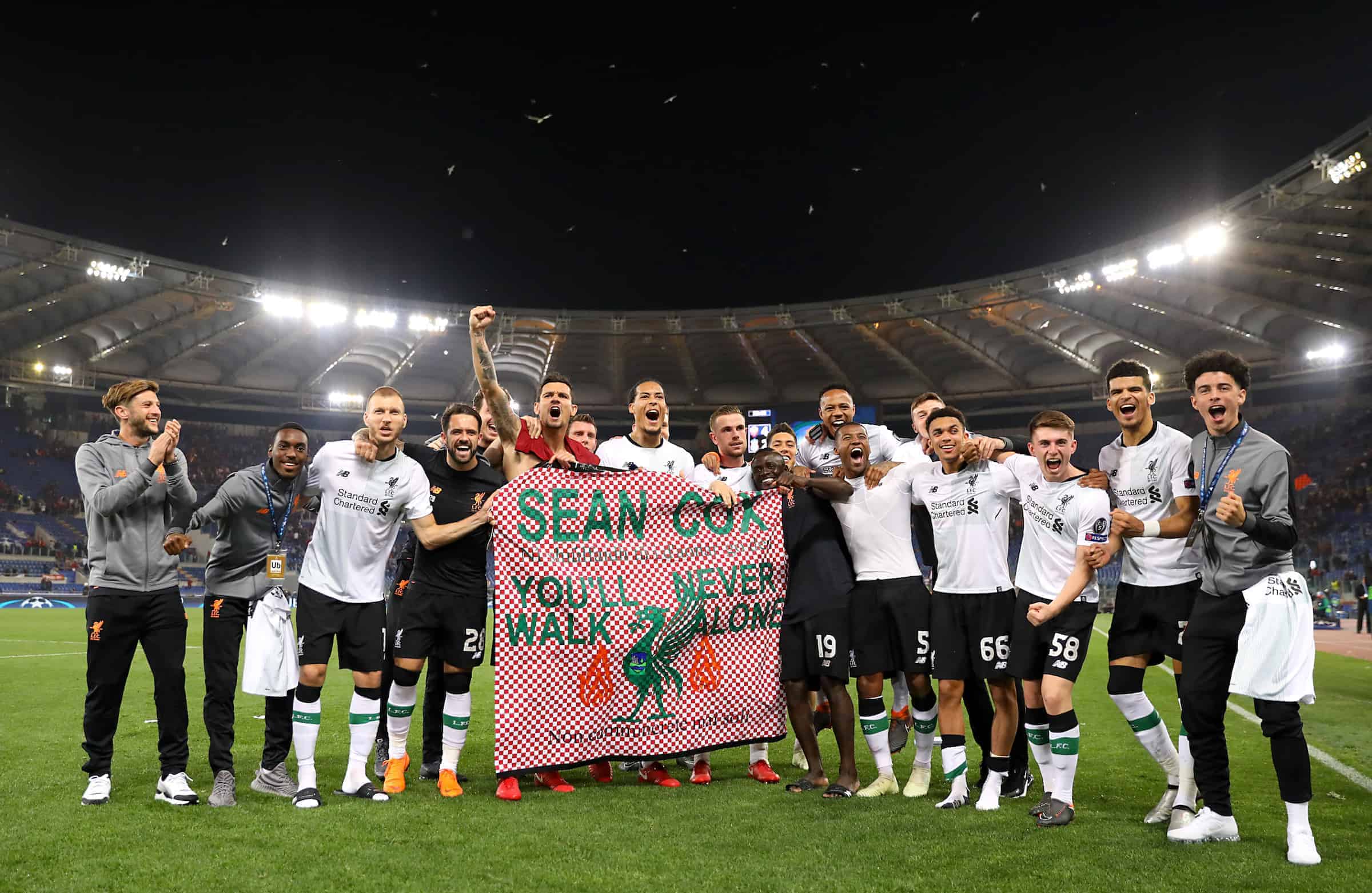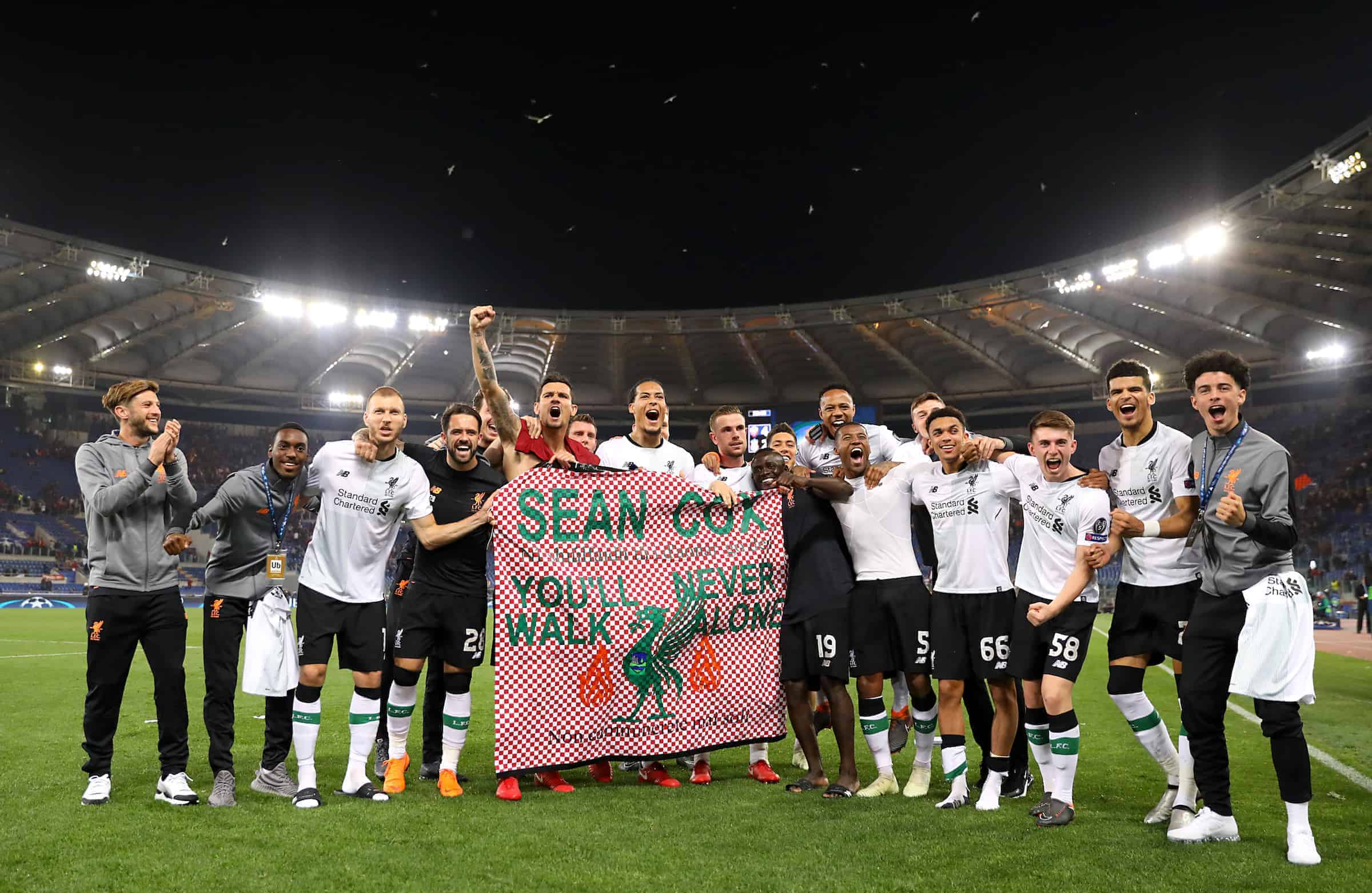 Klopp's Liverpool have often inhabited the underdog mentality (sometimes to their own detriment) and frankly largely outgrown it, but against a Madrid team looking to win their third European Cup in a row, and fourth in just five years, they are complete underdogs.
The common feeling in Madrid appears to be that this is a simplistic final. El Pais reporter Diego Torres believes this is "the easiest final they have in front of them."
Phil Kitromilides from Real Madrid TV argues that if "they were a boxer, they might have a glass chin."
If Real believe the late fade-outs in the Roma games are indicative of how the fresh Reds will perform in Kyiv, then more fool them.
In a season of near invincibility for City, with just two losses in the league and three in the Champions League, Liverpool have inflicted defeats from just four games. If City were expecting a glass jaw, they instead struck iron.
Madrid fans may sing "we are the kings of Europe" but every king's reign comes to an end, and Jurgen Klopp's Liverpool are uniquely positioned to make it a destructively violent end.
Hopefully by games end Liverpool supporters can retort: "The king is dead, long live the king."