It has been almost a decade since Liverpool FC constructed two positive seasons in a row, but Jurgen Klopp has overseen this in his first two full seasons in charge at Anfield.
There was one clear objective back in August, secure a top-four finish and thus achieve Champions League qualification for a second consecutive season.
Winning the Premier League was slim, and taking home one of the domestic cups would have been nice, but Champions League qualification had to be achieved in order to continue the Reds' progress.
Reaching a Champions League final was beyond our wildest dreams, and really is an unexpected but mighty enjoyable bonus; restoring the club among Europe's elite in the process.
The reason a place in one of those much-treasured top four places was so important was consolidation, after such a positive 2016/17 campaign.
It was crucial that top players continued to see the appeal of moving to Merseyside, well aware that the chance could arise to join a club on the rise, rather than one standing still.
Liverpool could not afford to undo all of last year's hard graft or risk falling behind an increasingly competitive group of top rival clubs.
For too long, the Reds have been failing to get any kind of momentum going, but Sunday's 4-0 win over Brighton has changed that, regardless of what happens in Kiev later this month.
Ending nearly a decade of frustration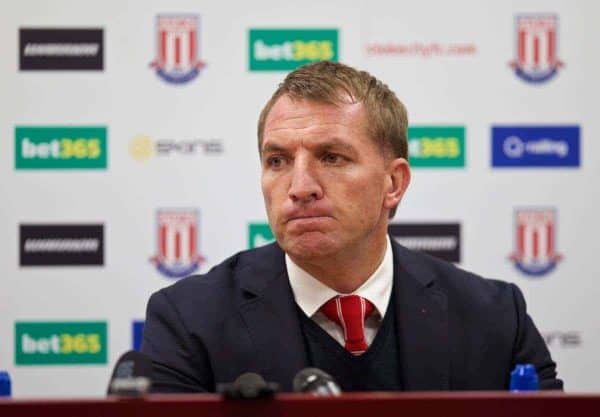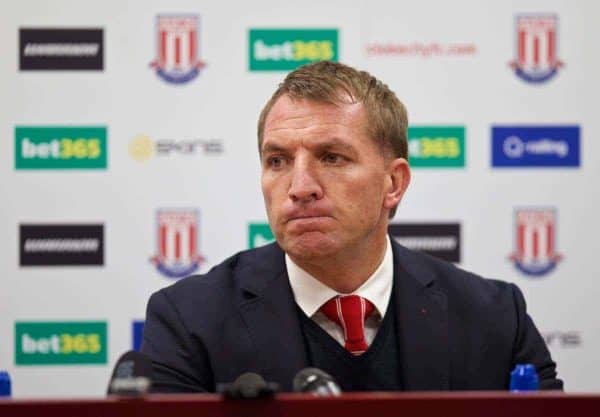 When was the last time Liverpool produced back-to-back positive seasons?
Since Rafa Benitez secured top-four finishes four seasons in a row from 2005/06 to 2008/09, it's been ups and downs galore for Liverpool. A complete decade of transition on and off the pitch.
2013/14 was an unmitigated success; 2014/15 was an absolute shambles. 2015/16 was a season of change.
During the peak years of Benitez's Liverpool reign, the Reds were one of Europe's most feared and respected teams, and top-four finishes felt like a given.
There was on-pitch stability, despite what was happening behind the scenes with Tom Hicks and George Gillett, and there appeared to be no reason why Liverpool couldn't reach the summit of English football again.
Things eventually took their toll on Benitez though – thanks for that, Tom and George – having come so close to winning the title in 09, and years of frustrating unpredictability began.
Roy Hodgson's ineptitude in the job all but wrote off 2010/11, even though Kenny Dalglish ignited new life into the club when he took charge midway through the season.

The legendary Scot made both domestic finals the following year, winning the League Cup, but a sub-standard league campaign saw him replaced by an emerging prospect in Brendan Rodgers.
The Ulsterman was always going to need time to settle, but ending 2012/13 seventh in the league, behind Everton, was never close to being good enough.
Then, of course, there was the unforgettable magic of 2013/14, which will forever be one of the most thrilling rides in Liverpool's history.
Rodgers should always receive great credit for so nearly achieving the unthinkable, but he swiftly lost momentum and took the Reds significantly backwards the season after.
It was Klopp's turn to attempt to bring the glory days back in October 2015, and progress was undoubtedly made immediately, with two finals reached and a rich brand of attacking football brought in.
Liverpool lost both the League Cup and Europa League finals, however, and coming eighth in the division certainly wasn't anything to celebrate.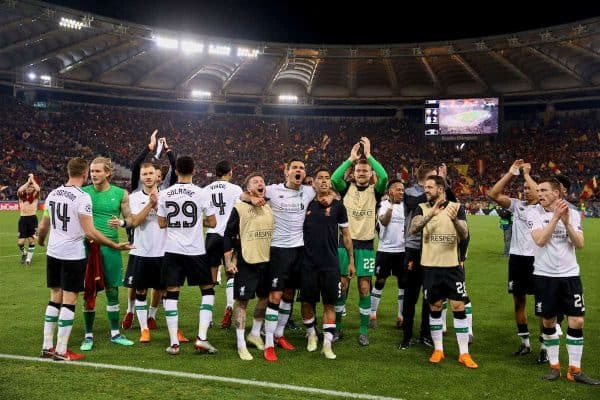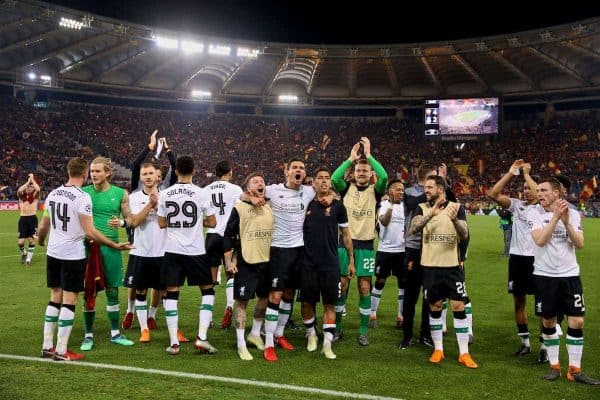 Both of Klopp's two full seasons in the hot-seat have been overwhelming successes, evidenced by consecutive Champions League qualifications for the first time in almost a decade.
There have been far too many false dawns and woefully below-par campaigns since Benitez's best days, but Klopp has changed that. A new era is well and truly upon us.
The German has a very very good record with his signings and he has instilled a winning mentality that doesn't receive the deserved praise.
No key men will leave this summer – quite frankly, why would you want to? – and there is a team spirit and happiness that can rival anyone in club football right now.
Liverpool are a very attractive proposition for players; no longer will Steven Gerrard be asked to message Toni Kroos, players will be asking their agents to sort a move to Klopp's Liverpool.
Best chance to end the drought?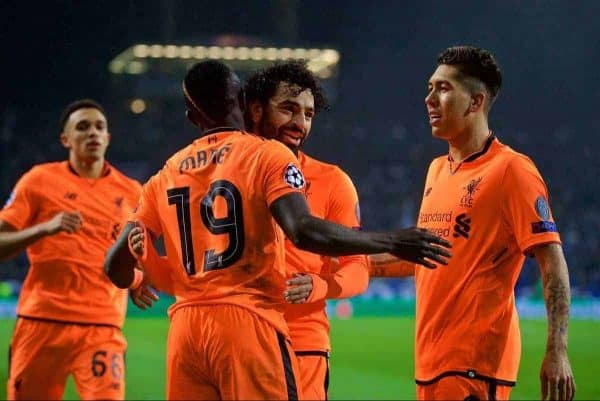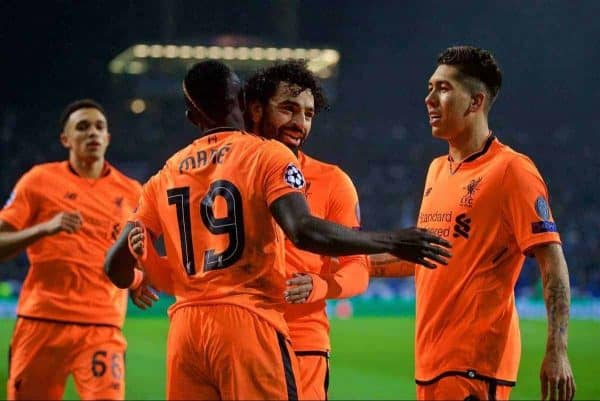 Liverpool supporters are famed for going overboard about their beloved team's title chances each year – what football fan doesn't want to shoot for the moon? – but there does seem to be something special happening at Anfield.
A defeat to Madrid in Kiev should not change that in the slightest, even though it would hurt deeply and deprive Klopp of his first trophy as Liverpool manager.
Not a huge amount has to be changed for the Reds to go toe-to-toe with an outstanding Man City side, with the Klopp jigsaw slowly being completed.
Incoming midfielder Naby Keita has the ability to be as influential as Mohamed Salah and Virgil van Dijk, with his ability likely to transform Liverpool in the middle of the park.
Improving the squad depth is the most important thing to address in the approaching summer transfer window, with the substitutes' bench currently lacking the quality and experience to make the difference late in games and when key players are rested.
More consistency also needs to be found domestically, with City's 100-point tally this season a daunting benchmark that now has to be the aim.
There were clear signs of that improving, prior to European commitments getting in the way and injuries requiring Klopp to reduce the intensity in certain fixtures.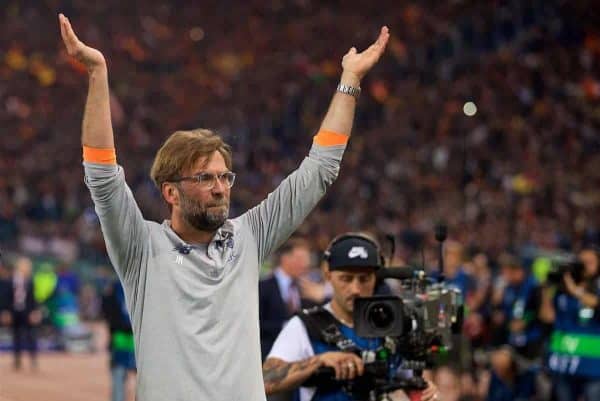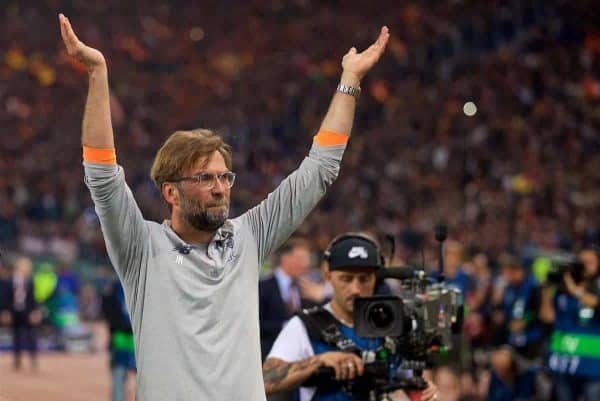 Next season must see Liverpool take another step in the right direction, as has been the case in these last two years.
For Klopp to make such giant strides in his only two full campaigns in charge is testament to the outstanding job he is doing, but this team is only just getting started.
Next season's target must be to do more than finish in the top four, instead mounting a genuine title challenge.
Should that happen, as well as the addition of a cup somewhere along the way, it will be three years of progression on the spin.
That will feel unprecedented, given Liverpool's up-and-down nature this decade since the turn of the millennium.
On their day, the Reds are the second-best team in the country, but finding that level regularly is the new aim.