Liverpool's Champions League final is only hours away—and a host of famous names have given their thoughts on the match.
The Reds face Real Madrid in Kyiv and expectation is high that the match will provide goals, entertainment and a deserved winner—hopefully led by Jordan Henderson, of course!
Ahead of the match, BT Sport's 'NoFilter' series has compiled another tremendous video to watch, seeking the opinions of the likes of Ian Rush, Andriy Shevchenko, Ruud Gullit and other legends of the game.
While some predictably went for their own former clubs to triumph, former Dutch maestro Gullit—who represented neither team—had a strong opinion on the outcome.
"I hope that Liverpool will win. If [Mohamed] Salah wins this tournament, I think he will be the Ballon d'Or winner," he said.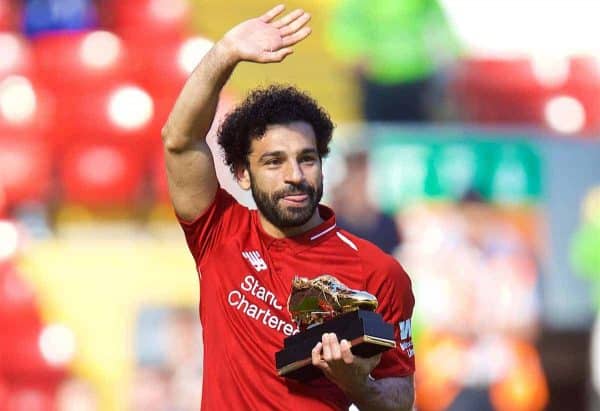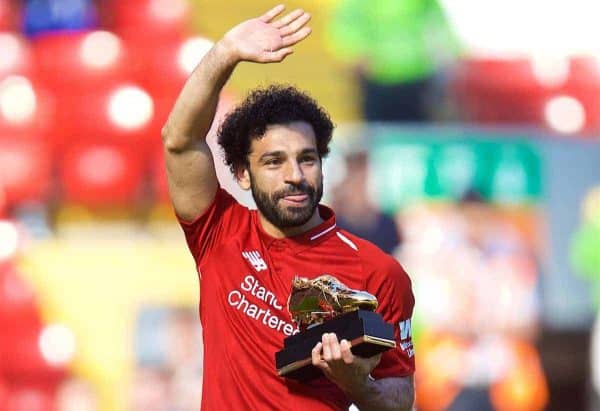 Former Reds Steve McManamanan and Steven Gerrard are also on show, and both are very much in position to give their thoughts having won the Champions League in their playing careers.
"This game changes lives," Gerrard stated.
"The magnitude of the game, it's different. We played in many big games but when you turn up to the country it's staged in, the media attention, you feel the build-up…this is a different game of football."
McManaman hailed Roberto Firmino and Sadio Mane's impact alongside Salah, and sent a reminder that Henderson, as skipper of the Reds, would be looking to put his name alongside club legends of the past.
It proves to be a momentous day, which could turn into one which is remembered by fans for many years to come.