Former Liverpool boss Roy Hodgson will give the club his heartfelt support in the Champions League final.
Hodgson has unhappy memories of Liverpool having lasted just six months as manager in 2010/11.
But the veteran manager, who is now at Crystal Palace after spells in charge of West Brom and England, wants to see the Reds succeed on the European stage.
Liverpool will play Real Madrid in the showpiece final in Kiev later this month after overcoming Roma, 7-6 on aggregate, despite a 4-2 defeat in the second leg of their semi-final.
Hodgson said: "It's fantastic. I am delighted for the club and players, who I worked with at some stage. I thought it was a fantastic performance at Anfield and it put them in the driving seat.
"Actually, the scoreline [on Wednesday] flatters Roma a bit. I know they will say they were only one goal away but they weren't because the two goals came so late in the game and I never had the feeling in the game that Liverpool weren't totally in control.
"I wish them, with all of my heart, the very best of luck in Kiev. They are up against a very good team and it is a final I am looking forward to."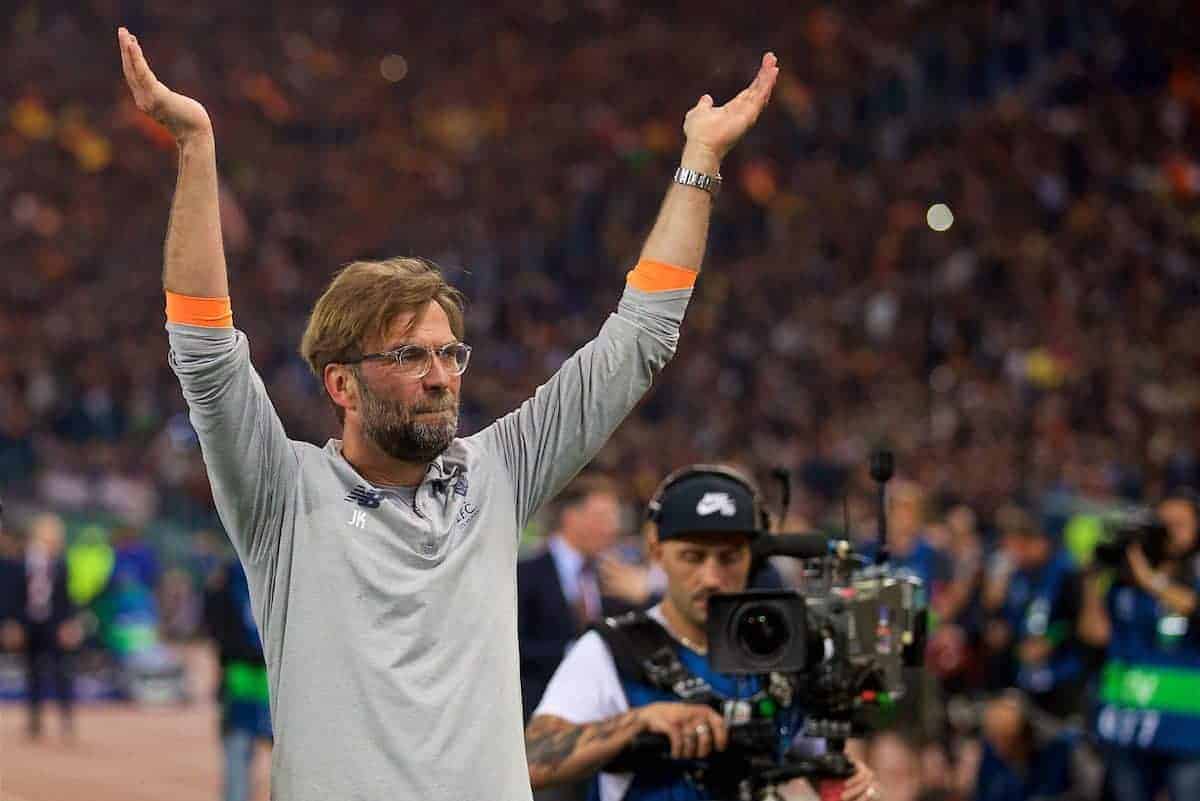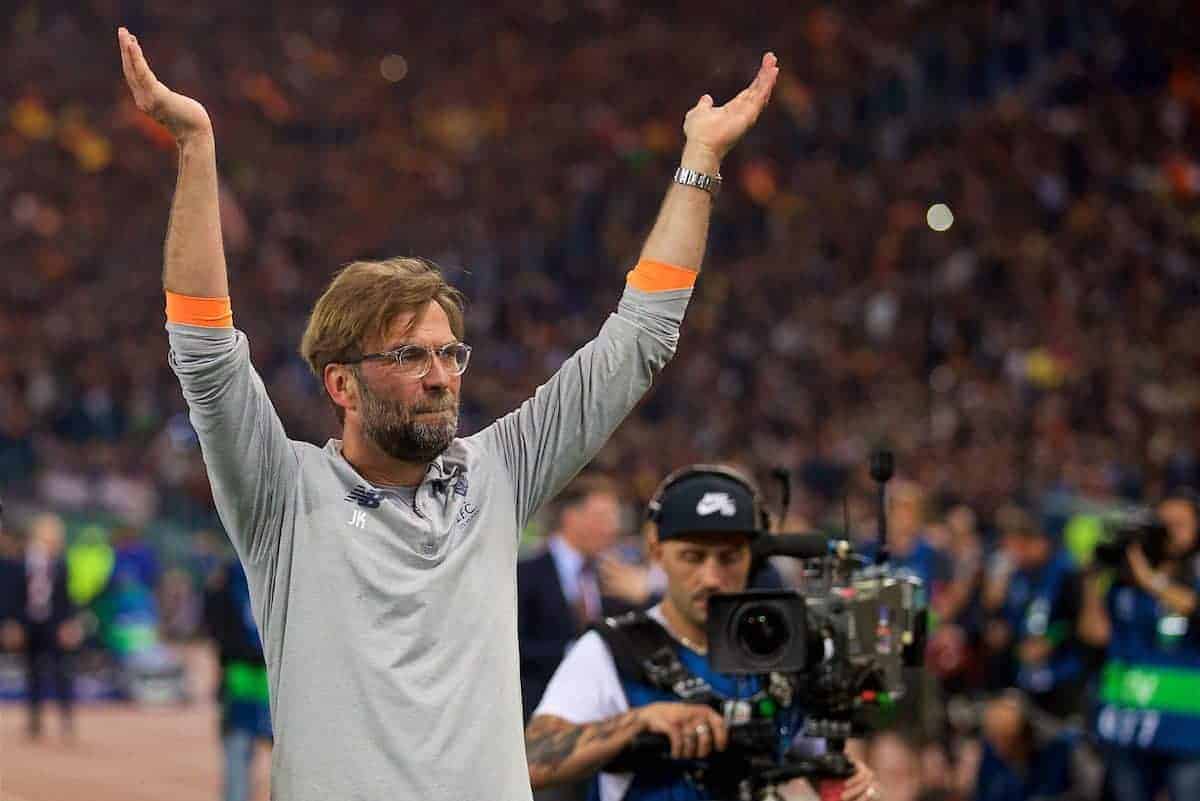 Swansea manager Carlos Carvalhal also congratulated Liverpool and feels the success of Jurgen Klopp's team can only be good for the Premier League.
Carvalhal said: "It was amazing. Congratulations to Klopp and Liverpool and it's important to English football that a team is in the final and can win the Champions League.
"The competition is very hard and even now I think the calendar should protect the clubs who are playing in European football a little more.
"They do that in Germany, Portugal and Spain—and if they do here there will be more English teams in the finals.
"There will be more winning [coefficient] points, more teams will go and more money, so everything is positive."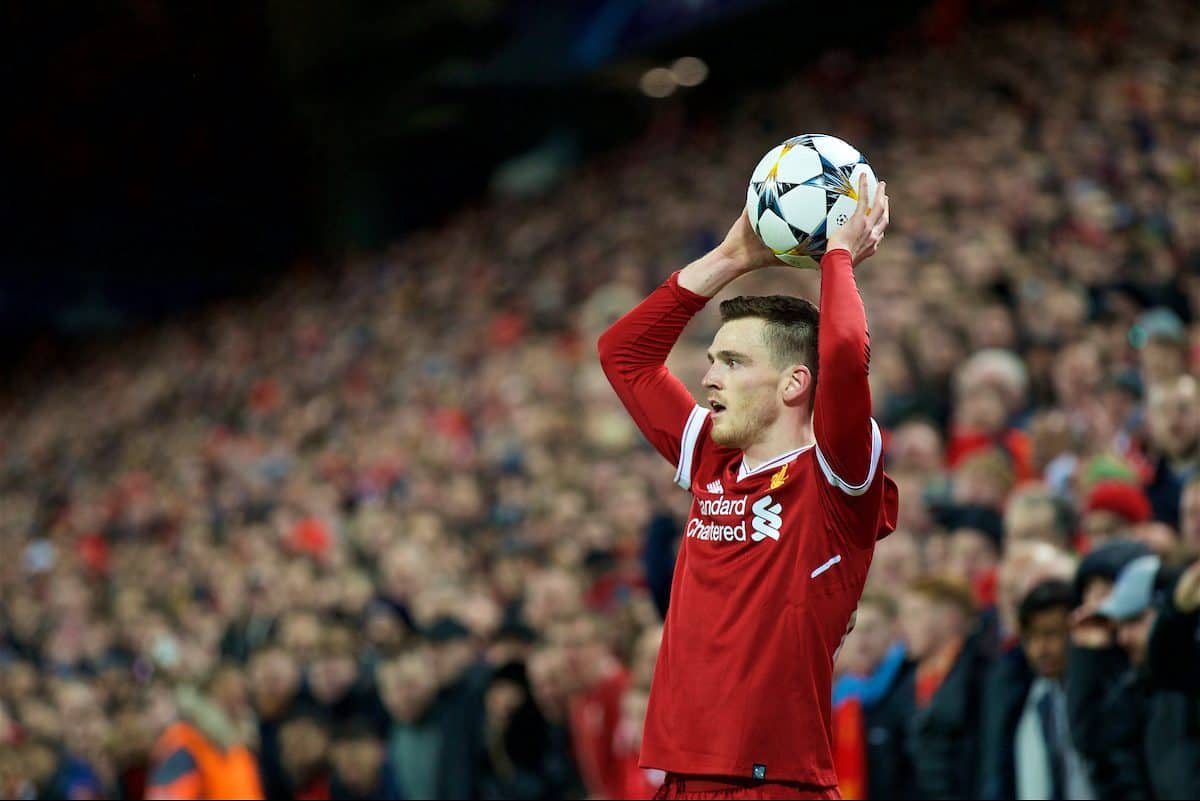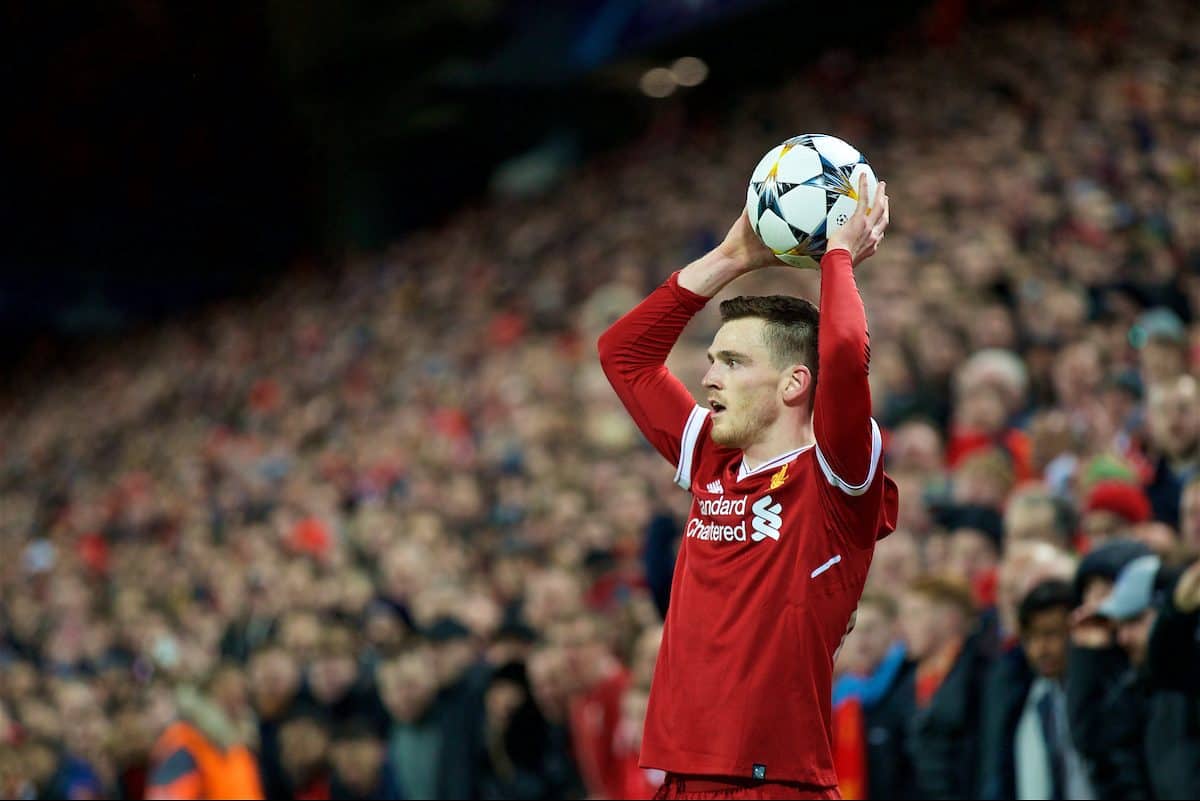 One of several players to have caught the eye during Liverpool's run has been left-back Andy Robertson, who could become the first Scot since Paul Lambert to play in a Champions League final.
Lambert, who is now Stoke manager, was a member of the triumphant Borussia Dortmund side in 1997.
Lambert said: "I'm not a selfish footballer, I never was, and if the lad gets the winner's medal, brilliant, great for him.
"Does it affect me? Not a jot. It's great for the lad if he gets it, brilliant. He's got one more game, and you've got to go and deliver it.
"Basically you have to play the game of your life to win, and hopefully Real Madrid are a bit off it."