Jurgen Klopp believes he rushed Loris Karius into action too soon after his move to Liverpool, but is proud of the goalkeeper's progress since.
Karius made the £4.7 million move from Mainz in 2016, but broke his hand in a pre-season friendly against Chelsea shortly after.
The German then missed the start of the season and, on his return, struggled in replacing Simon Mignolet, prompting widespread criticism, most notably from Gary Neville.
But taking over from his older counterpart on the turn of the year, Karius has produced an excellent run of form that has reportedly seen Klopp alter his plans for the summer.
Speaking ahead of the Reds' trip to take on Chelsea in the Premier League on Sunday, Klopp admitted his mistake in initially bringing Karius into the fold too quickly.
"Before he broke his hand he was in outstanding shape always, the boy we signed. Then after then it was more difficult," he explained.
"It was my mistake. I changed too early that time, then he was obviously not ready physically in that moment.
"When a player breaks a leg you know that's quite a hard thing; a goalkeeper breaks his hand and it's similar, obviously.
"I underestimated that a little bit, but it's long ago, so all good."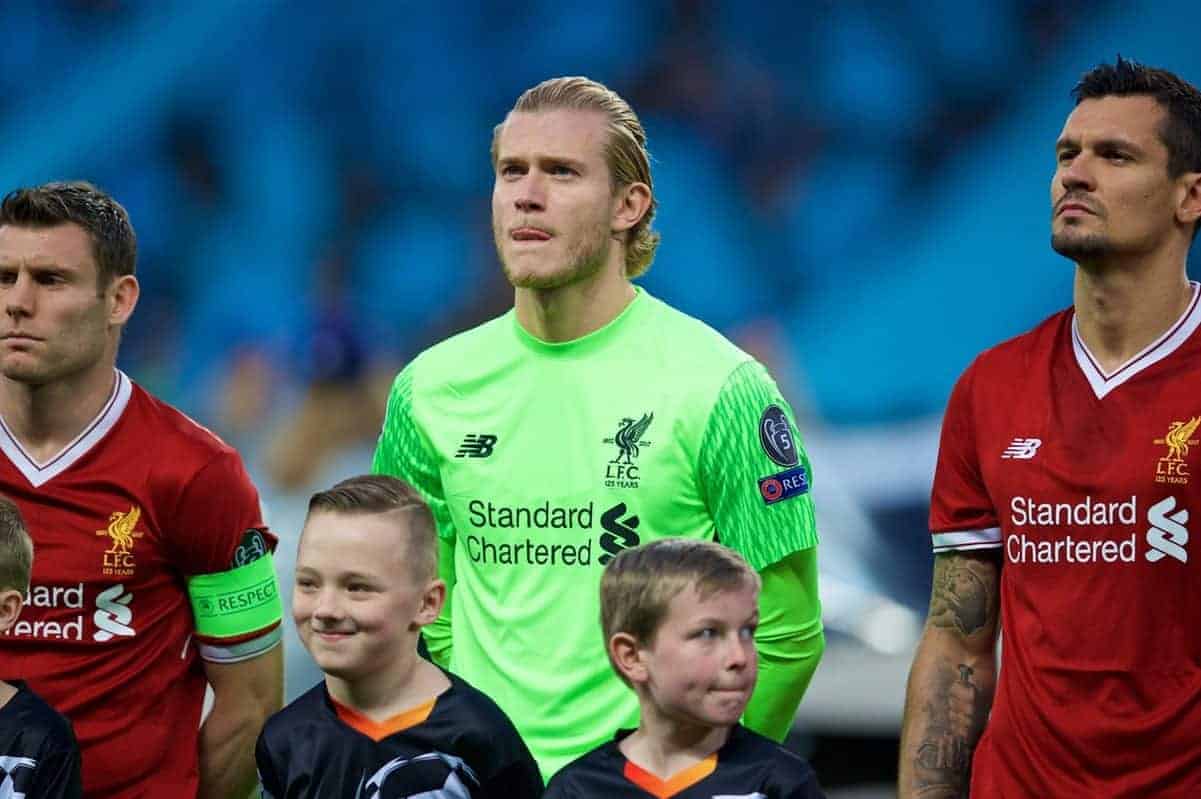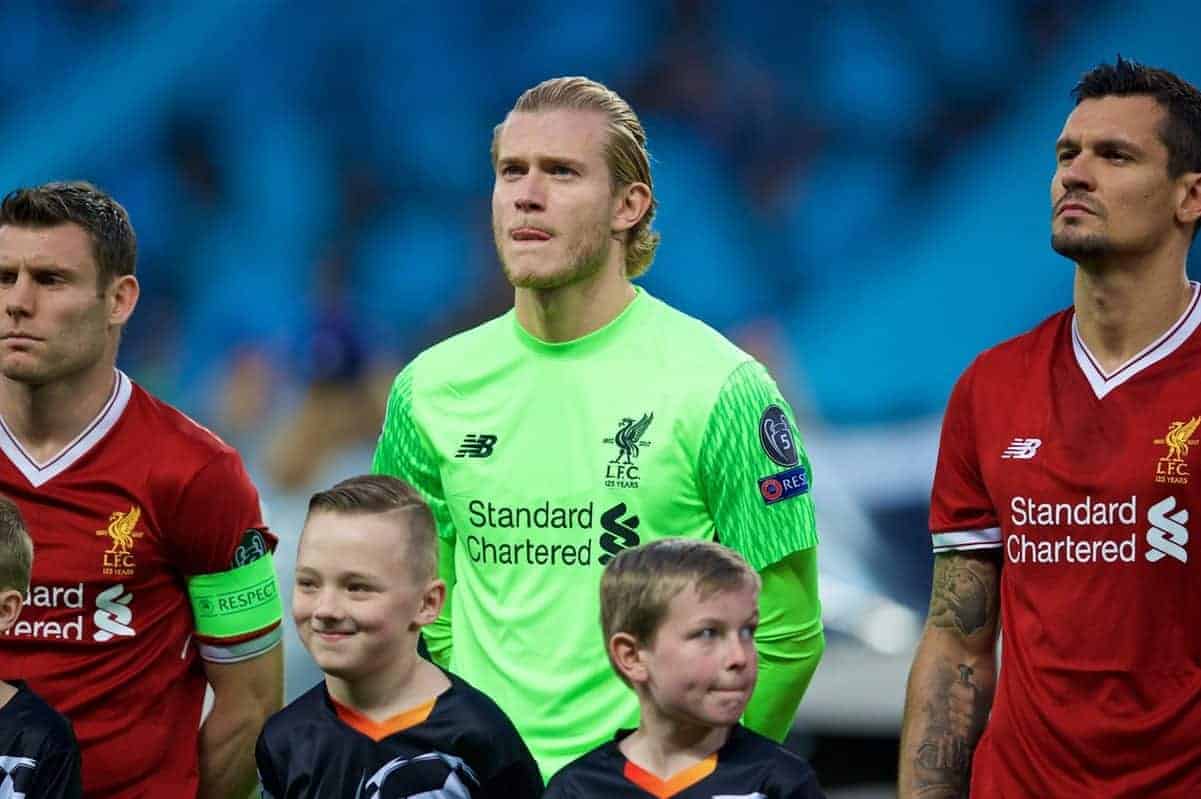 Karius has been central to the Reds' success on both the domestic stage and in Europe in recent months, and no goalkeeper has kept more clean sheets in the Champions League this season (six).
There remain a few dissenting voices, but with Mignolet expected to leave the club at the end of the current campaign Klopp has given little indication Karius would be replaced too.
Instead, the manager praised Karius' efforts in 2018, and acknowledged the importance of a strong goalkeeper's union at Liverpool.
"I'm really happy with his progress. [There is] still a lot to come I'm sure," he added.
"Having games like he had in the last few weeks and months helps, nothing helps you more as a goalie.
"Having fantastic moments, not that good moments, that's all part of development.
"He really took the chance to be honest, it was a big part of being more stable in that period.
"It's cool. There's nothing bad about Simon Mignolet, both Danny Ward and Simon are in a good shape, physically and mentally. They push hard.
"That's good, that's the situation. The goalkeeper side is good in the moment: all fit, all hardworking. That's how it should be, he only plays [well] because of that."