Jurgen Klopp is relishing a "little pre-season" with his Liverpool squad with just under two weeks to prepare for the Champions League final.
The Reds wrapped up their domestic season with a 4-0 win at home to Brighton on Sunday afternoon, sealing a fourth-placed finish in the Premier League.
Klopp inspired his side to an impressive display at Anfield, as goals from Mohamed Salah, Dejan Lovren, Dominic Solanke and Andy Robertson put paid to Chelsea's hopes of usurping their rivals.
But while the Liverpool players embarked on a lap of honour around the stadium after the final whistle, they are unable to wind down yet, as a huge clash with Real Madrid awaits on May 26.
Before the final in Kiev, however, Klopp has allowed his squad two days off, with plenty of players heading off for a mini-break on Sunday evening.
The squad will then reconvene at a training camp on Wednesday, as Klopp explained during his post-match press conference:
"It's perfect. It helps [having a break between games].

"A few people asked me already [whether] it's too long; no, it's perfect. For us it's like a little pre-season for the game.

"As everybody can imagine the boys really need a little bit of rest, so we'll give them two days then we go on a little [training] camp.

"We won't train high-intensity, we will do a little tactical stuff, a little fitness work, keep them in shape, then we have five days again to prepare for the last game.

"So that's really what we need now, and we're all happy about that.

"It was unbelievably intense again [on Sunday], the relief is a much bigger feeling than the happiness. It's difficult to stand on your feet, the relief is that big.

"The pressure was immense, but the boys dealt really well with it. That's big, big, big."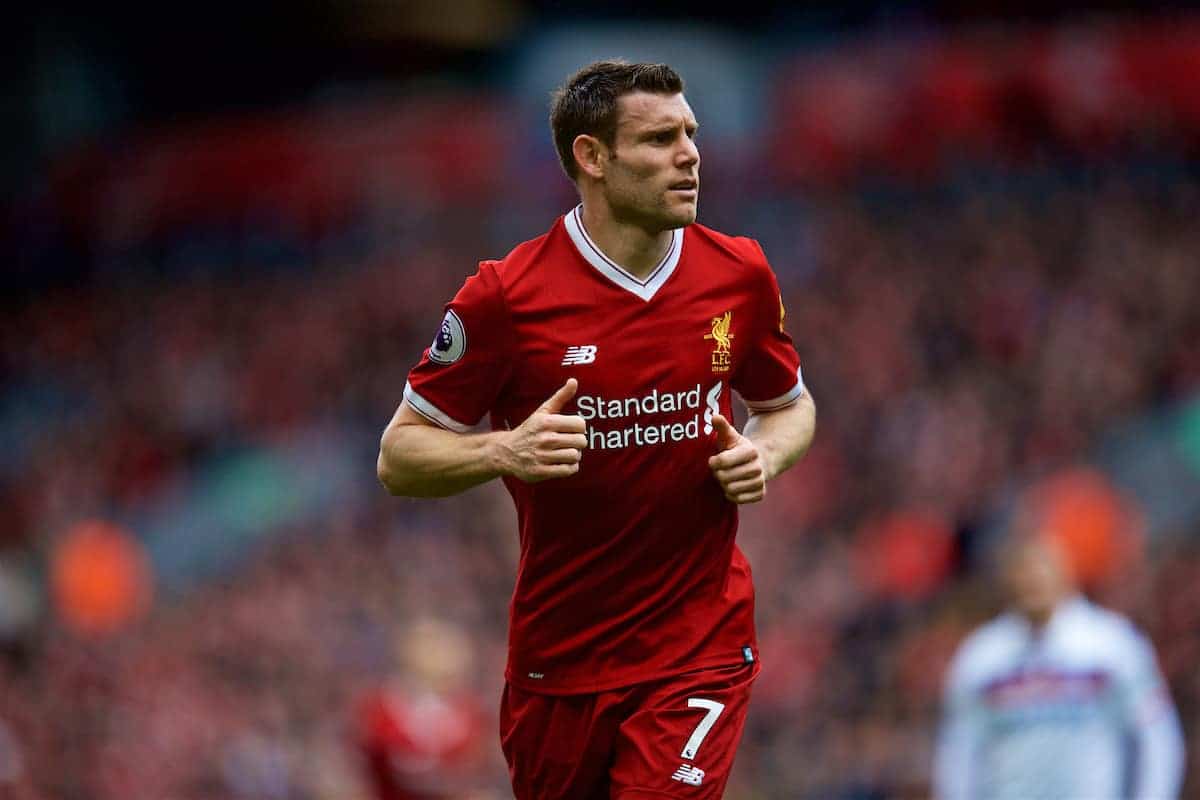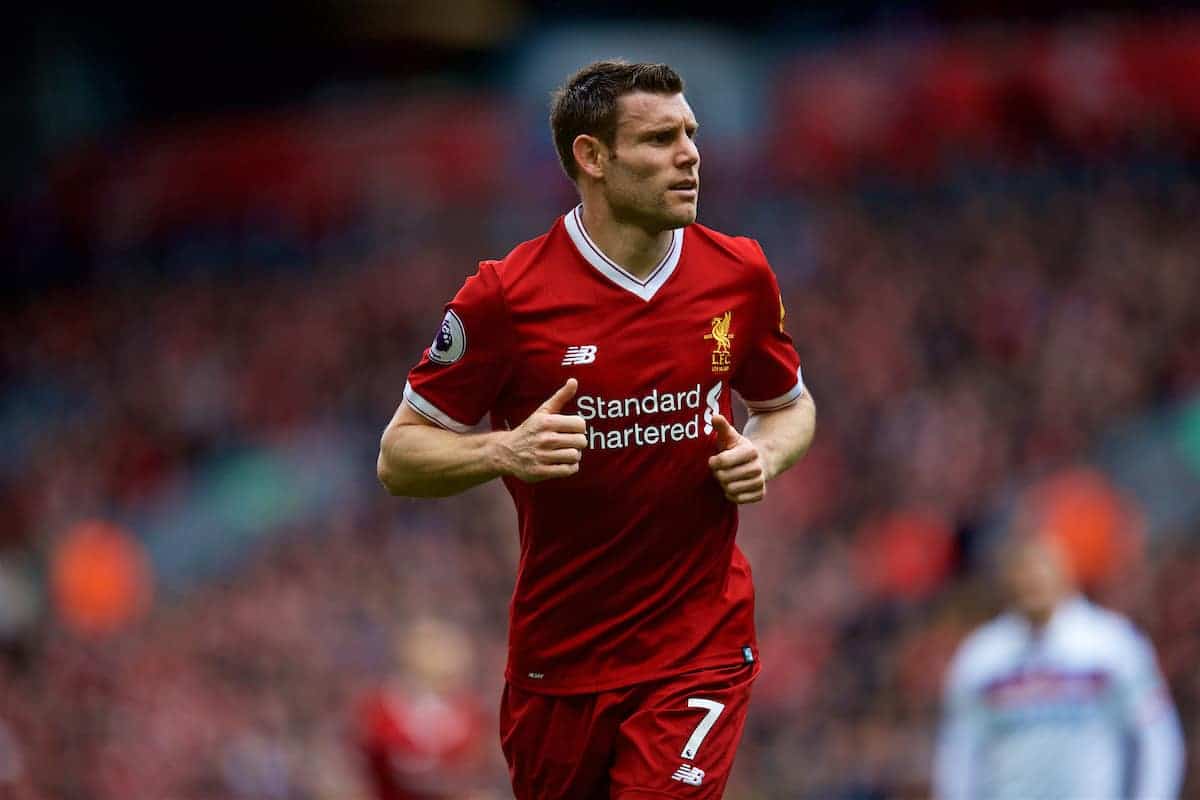 A rare absentee in Sunday's clash, James Milner missed out due to a minor injury problem, depriving the veteran of the honour of being in every matchday squad this season.
But providing an update on Milner's fitness after he took part in applauding supporters, Klopp confirmed he would be back fit for the final.
"Only today it was not possible. I think the next three or four days he will still need [to recover] then he will be fine again," he said.
"Even Milly the machine needs a few days sometimes, and this game was not possible."
Milner will likely return to the fold for the Reds' training camp, which will be their first since February, with Klopp having cancelled a planned trip during the March international break.
Meanwhile, Real have one fixture remaining before the end of the Liga season, taking on Villarreal on Saturday evening looking for only their second win in five games.