Liverpool manager Jurgen Klopp admits their run to the Champions League final has been a "crazy ride" but is well deserved.
The Reds started off with a qualifier in August against Hoffenheim and after seeing off Manchester City in the quarter-finals and then Roma, including a nervy second leg defeat in the Stadio Olimpico, they have a meeting with defending champions Real Madrid on May 26.
"In our case, we've played in the Champions League without pressure most of the time," Klopp told UEFA.com.
"We entered the competition for the first time in a while and we quickly realised that we had a good chance.
"We aren't anyone else. We are Liverpool, on the way to becoming a really good team, and performing at such a high level is very cool.
"To summarise, it's been a crazy ride. But, after all, we've earned our place here."
Liverpool are the top scorers in the competition with 40, not including their six goals against Hoffenheim.
They also have three of the top four scorers in Mohamed Salah and Roberto Firmino (both 10) and Sadio Mane (nine)—Real's Cristiano Ronaldo leads the way with 15—and have James Milner top of the assists chart with nine just ahead of Firmino.
That is reflective of the football they have played this season and is a key factor of Klopp's style of play.
"Football should be more oriented to finishing every attack with a shot on target. And that's what we do whenever possible," he added.
"We didn't put a special value on that. It's just part of the game."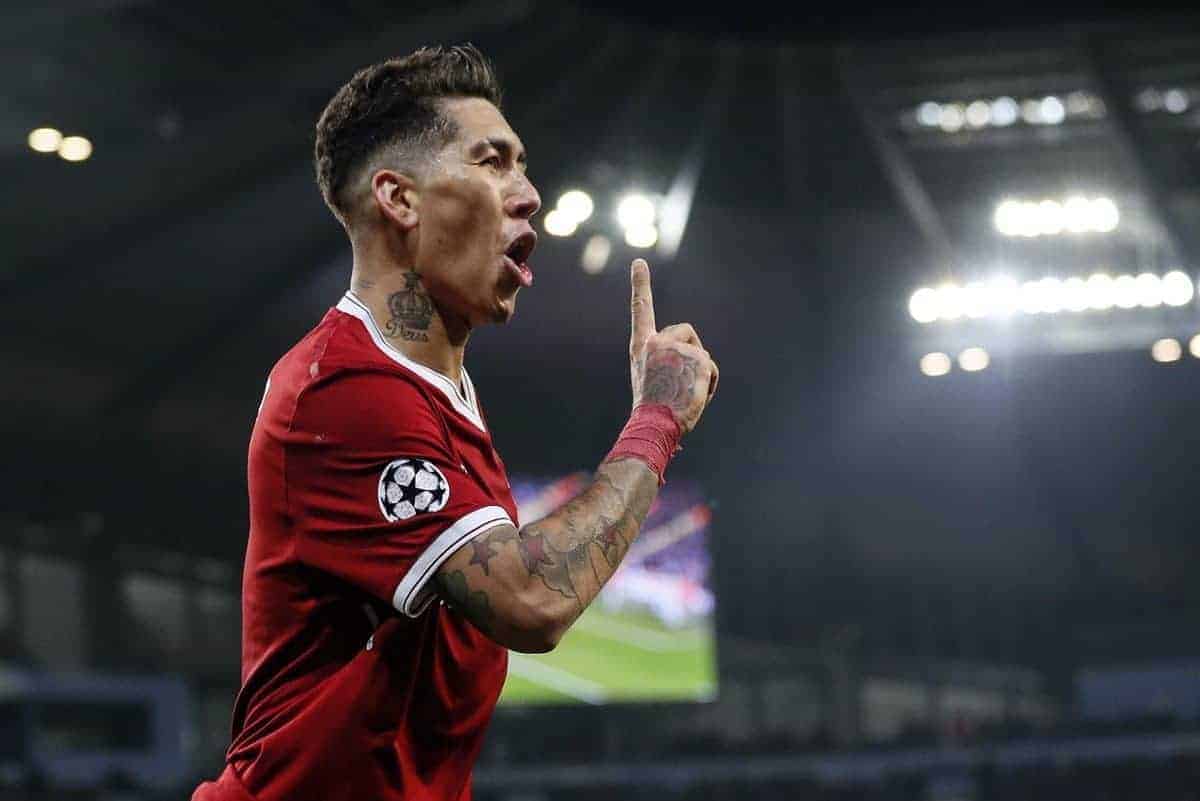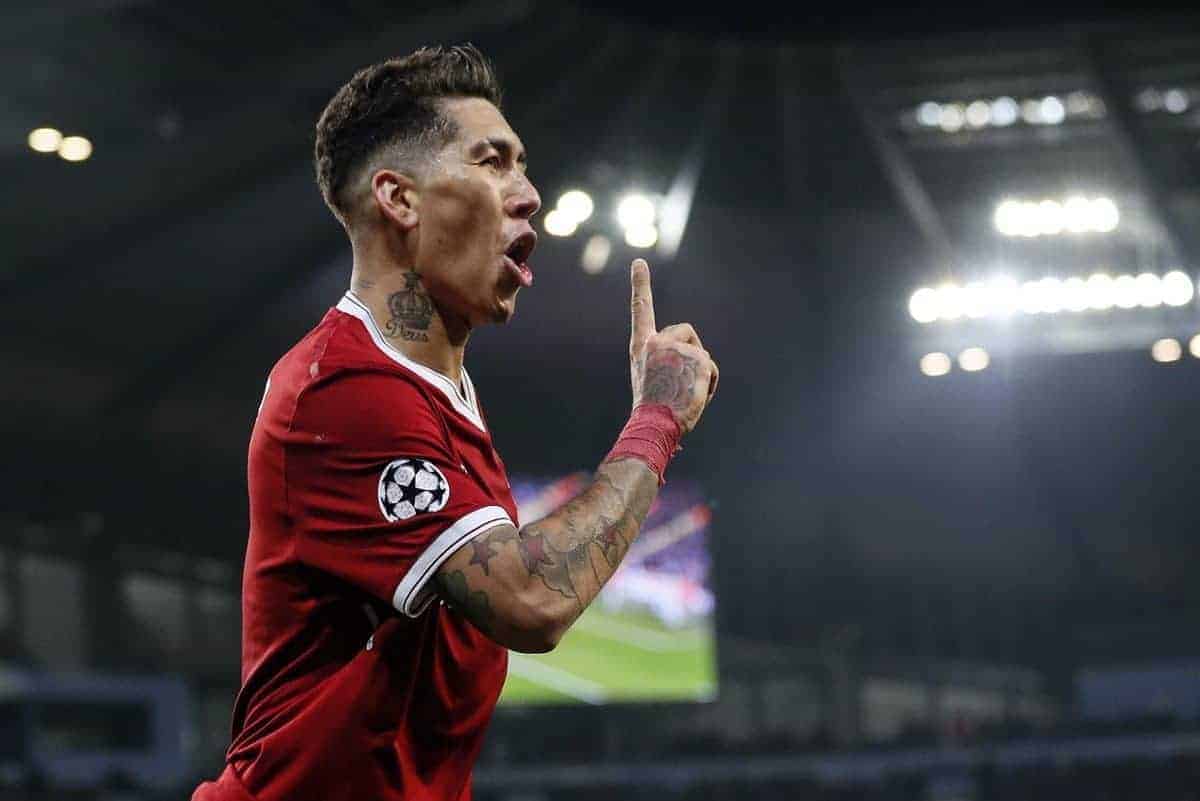 Firmino, with 27 goals in all competitions, is enjoying his best season as a professional but is still not satisfied.
"I am still a little bit 'restless', as I always want more, to grow and grow even further," he told UEFA.com.
"I am a little bit annoyed, because I always want more and I am never satisfied.
"However, you cannot beat yourselves up about these things all the time and you must always keep moving forward.
"It is my first season in the Champions League and I am one of the leading scorers, alongside Cristiano and Salah.
"I am pretty pleased and very happy with my performance and the entire team's performance and I hope to keep that going into the final."
Klopp's players reassemble in Marbella on Wednesday after a couple of days off for a short training camp.
Midfielder Emre Can, who has not played since March because of a back injury and looks set to leave the club with his contract expiring next month, will rejoin the squad for the medical staff to assess whether he is fit to return.