The trip to Kyiv has been arduous for many Liverpool fans, but Australian Red Dan Woods' Champions League final plans are just as committed.
There are photos of me as a youngster standing next to my brother, both of us looking proud in our brand-new, full Man United kits. Although I'm a full-blown Aussie, my mum was born and raised in a United supporting household in Chester.
She often tells me about games and players that she saw at Old Trafford, and repeatedly tells a story of the time that her older brother stole a pebble from the driveway of the great George Best.
Unlike my brother though, I have seen the light and left the Red Devils far behind me. That light came in the form of a Steven Gerrard goal in the home Merseyside Derby of 2009.
Despite my United roots, I had never been wholly committed to the team and knew next to nothing about the rivalry, simply because I cared more about the cricket or the 'Aussie rules' football.
I'm still not sure why that goal resonated with 11-year-old me, whether it was the ridiculous flick on by Fernando Torres that sent Gerrard through, the hard, low, near-post finish by the great man himself, or the pure, unadulterated passion that was released after the ball hit the back of the net.
Whatever it was I knew that from that moment and forever, I was Liverpool through and through.
Only once have I had the pleasure of watching Liverpool live, and I got to experience that with over 90,000 other people at the MCG against Melbourne Victory.
I still get goosebumps when I think of that rendition of You'll Never Walk Alone, and I still smile when I remember Gerrard's goal that night.
When he blew kisses to the crowd it almost felt like they were for me and me alone, thanking me for staying awake during those 3am, midweek games before school.
The only other game that I have seen live that has anything to do with the club was when the Liverpool Legends took on the Australian Legends in Sydney.
Although all I have seen of most of these players are highlights from 20+ years ago, there was almost a feeling of passing the torch on to the next generation as my friend and I explained the history behind the likes of Ian Rush, John Aldridge, Bruce Grobbelaar and even the likes of John Arne Riise and Vladimir Smicer to his younger brother.
I'm certain that one day soon I'll be able to complete the journey to the cathedral that is Anfield, but for now I will just have to live off those memories.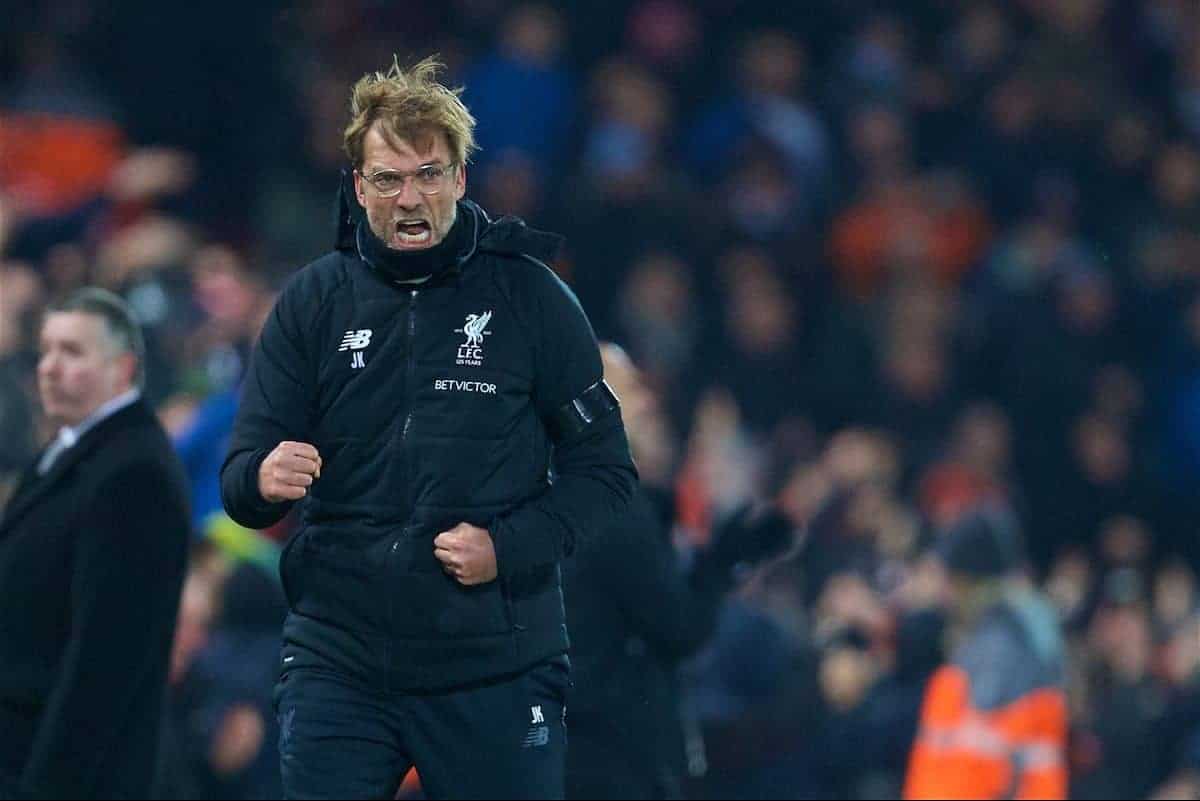 This season has certainly been the greatest of my short memory.
I had no interest in football when that famous night in Istanbul rolled around and the only trophy that I have experienced us win was the 2012 League Cup, but I am old enough to remember some of the greats that have passed through our club.
Players like Iago Aspas, Paul Konchesky, and Australia's own Brad Jones.
Thankfully, the post-traumatic stress disorder of watching them pull on the famous shirt and try to kick a ball is quickly subsiding, only to be replaced by memories and expectations of the magic created by Salah, Firmino and Co.
Jurgen has well and truly converted me from a doubter to a believer, just like Torres and Gerrard converted me from a less-than-casual United supporter to a die-hard Red all those years ago.
I won't deny that over the past few seasons there were occasions that I chose sleep over Liverpool, games against footballing 'powerhouses' such as Burnley, West Brom and Bournemouth that we never seemed to win, but I haven't missed a game this season.
Countless missed birthday celebrations, work shifts and uni lectures missed due to sleep deprivation, but I always find the time for this club.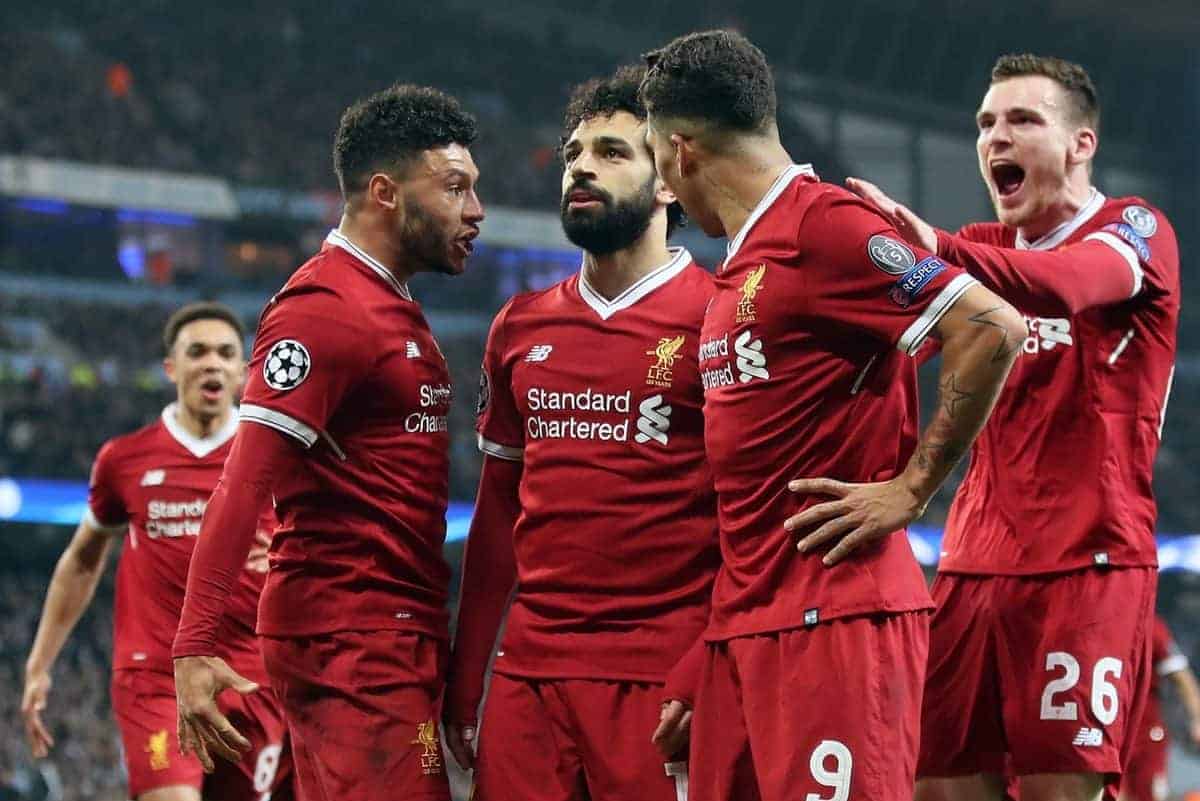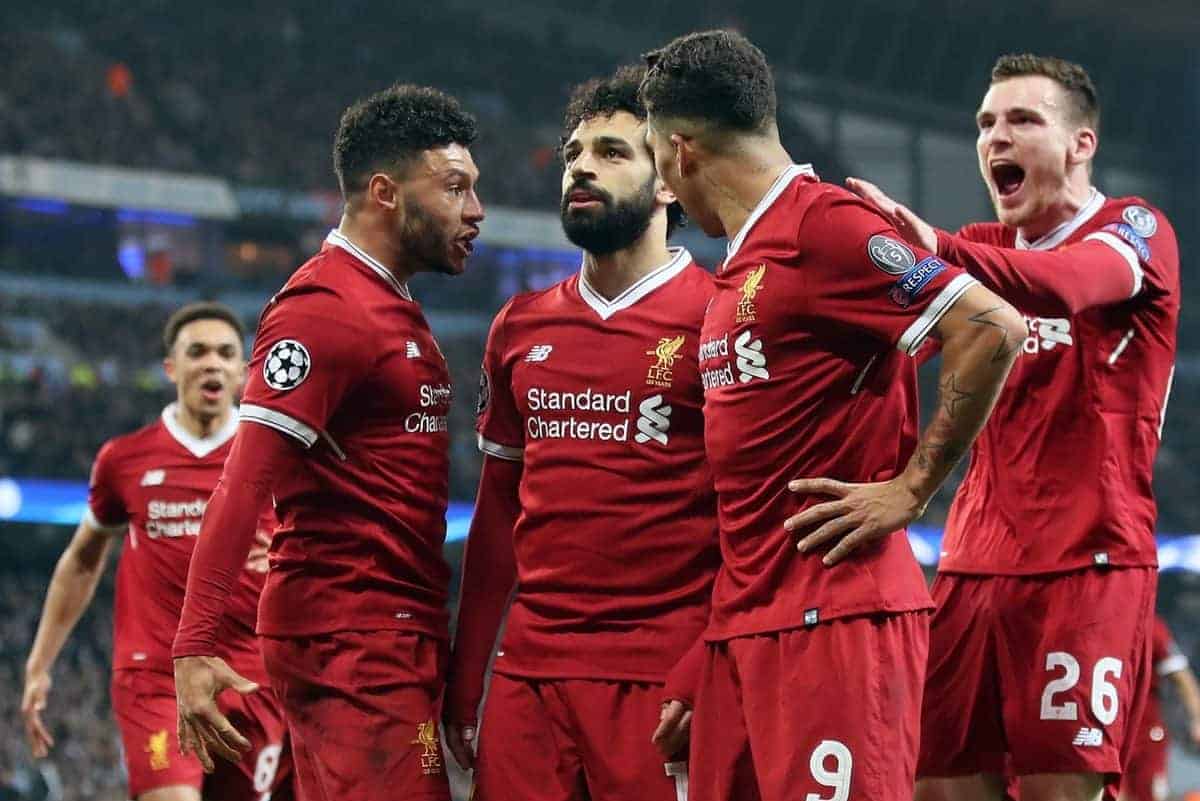 I can see more and more young kids wearing Liverpool shirts at football training, or even just at the shops.
I have no doubt that Australians such as Aaron Mooy and Mathew Ryan have reignited interest in the Premier League, interest that was sparked all those years ago by the likes of Tim Cahill, Mark Viduka and Harry Kewell.
Even though there seem to be more and more Liverpool fans popping up in Melbourne every day, I know that there are millions of people out there who I will never cross paths with, but almost seem like friends simply because we share an unbreakable bond that is the love for this great club.
Now, just like any other Liverpool supporter, I have endured this week before the final in Kyiv, with the only difference between a Liverpool-based fan and myself being that kickoff is at 4.45am local time.
---
* This is a guest article for This Is Anfield. If you'd like to contribute a piece for consideration please see this page. Follow Dan on Twitter, @dan_m_woods.