Liverpool chief executive Peter Moore insists the club have worked exhaustively to tackle problems for fans relating to this month's Champions League final but admits some issues are out of their control.
In addition to the 16,626 tickets available to the club – of which only 63 per cent was a general supporter allocation – sourcing travel and accommodation options for Kiev has proven problematic and exorbitant.
Some fans have received tickets but have found no available hotels or flights and Moore admits that is far from ideal.
"As a club, we are acutely aware of the issues that our supporters are facing in terms of obtaining tickets, arranging travel, and organising accommodation for the forthcoming Champions League Final in Kiev," he told the Liverpool Echo.
"It is for that reason that we have worked exhaustively to try to alleviate some of these difficulties, whether that be by collaborating with partners, liaising with the relevant authorities in Kiev or by asking our own staff to go the extra mile – something that they have done willingly and without hesitation.
"Some of the issues are, unfortunately, beyond our control.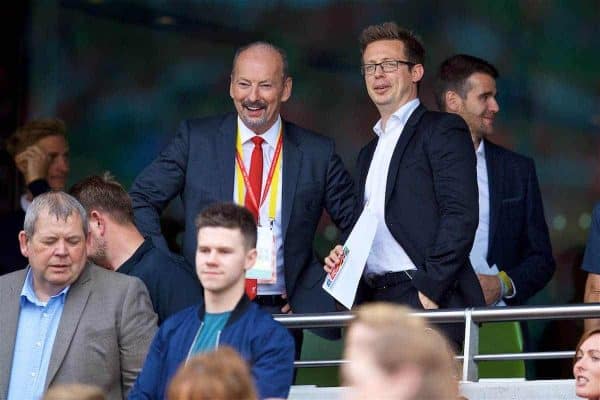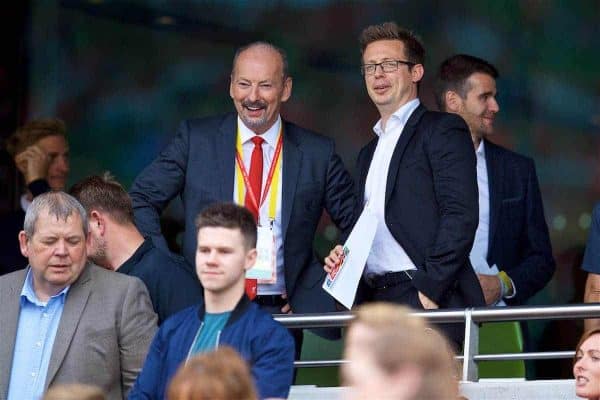 "Logistically, the challenges of this event are there for all to see and whichever clubs reached the final would have faced the same problems.
"As it is, we are doing our level best in exacting circumstances to make the best of the situation on behalf of supporters.
"Nevertheless, we will always strive to do better for our supporters and will always listen to their concerns.
"If there is one thing that this Champions League campaign has underlined it is that anything is possible when there is unity between players, club and fans and that remains a fundamental objective for everyone at Liverpool FC."