Sadio Mane expects his home village of Bambali in Senegal to grind to a halt on Saturday as the 2,000 inhabitants all stop to watch him play in the Champions League final.
In 2005 a 13-year-old Mane found himself in a similar position for the club's famous 2005 Champions League final victory over AC Milan, but he could not dream he would be following in the same footsteps more than a decade later.
And he hopes to be able to return to Bambali, where his family still live, with a winner's medal this summer.
"If you had said then I would be playing the final I would say it is something incredible in my life. Hopefully we are going to win," he said.
"My family still live in the village. My mum and my uncle. They are all going to be watching.
"There are 2,000 in the village. I bought 300 Liverpool jerseys to send to the people in the village, so the fans can wear to watch the final.
"Nobody in the village will work this day. I will be going back in the summer after the World Cup and hopefully I will be showing everyone a [winners'] medal."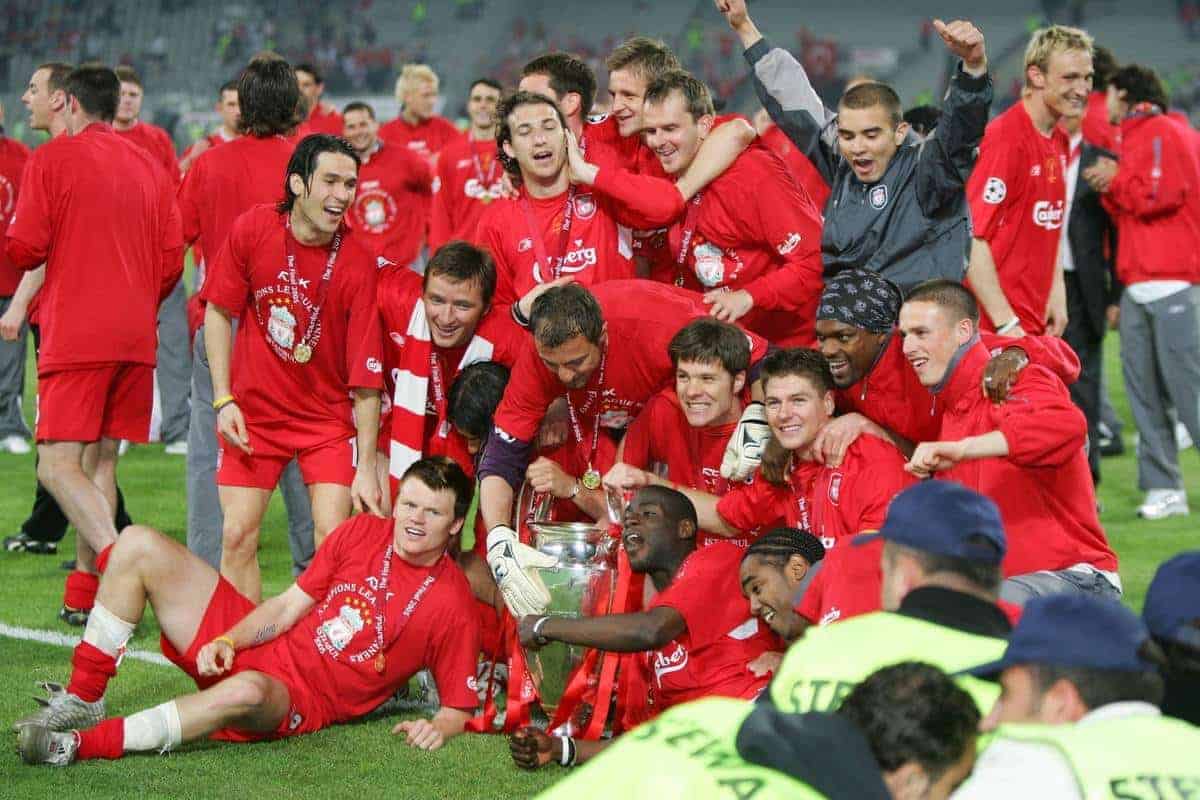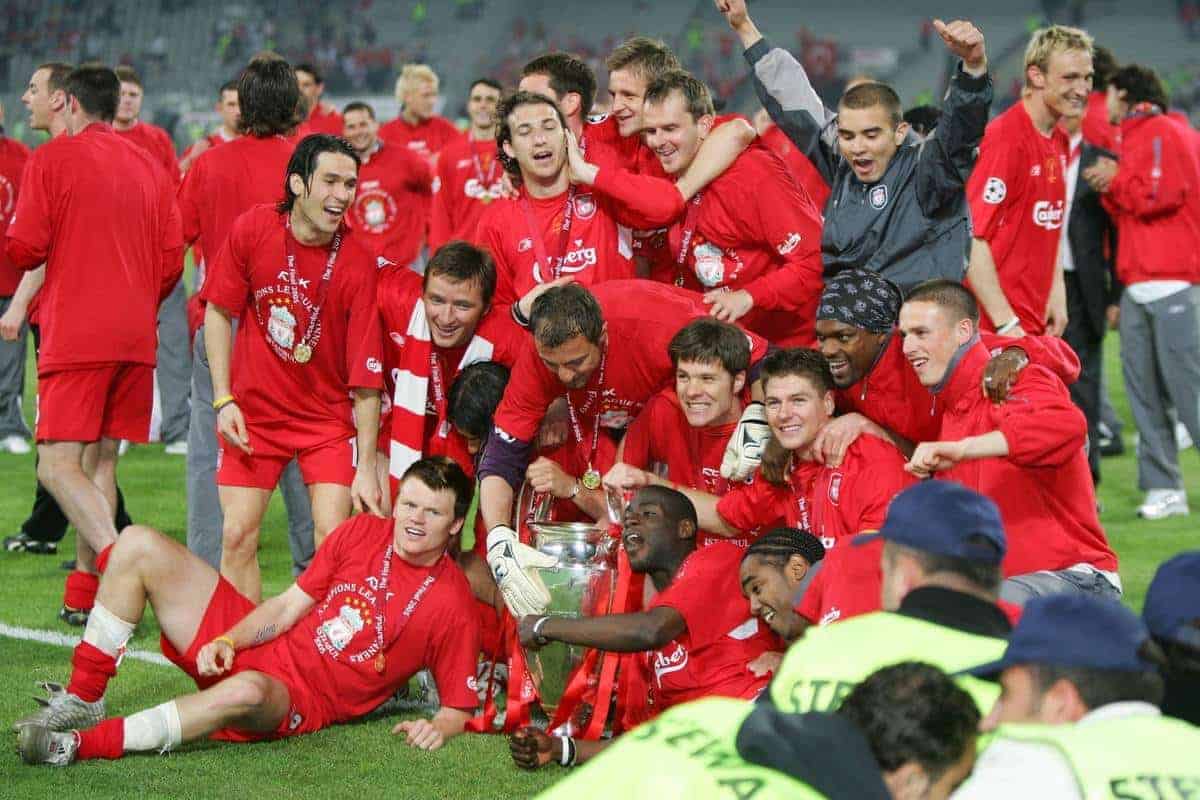 That will mean there is considerably more Liverpool support there than there was in 2005, and probably more belief they can beat the holders and 12-time champions Real Madrid.
"I remember AC Milan vs. Liverpool. Three-nil down, then 3-3 and penalties. This was a big memory for me," Mane added.
"I was watching in my village. I was not supporting Liverpool at this time. I was a Barcelona fan.
"I remember being with my friend, a big friend of mine, and at 3-0 down he was completely out.
"He stopped watching until the end and ran like crazy to get away. Then he came back at the end and he could not believe [it].
"Even to this day he cannot believe it. He came back after the game when Liverpool had won!"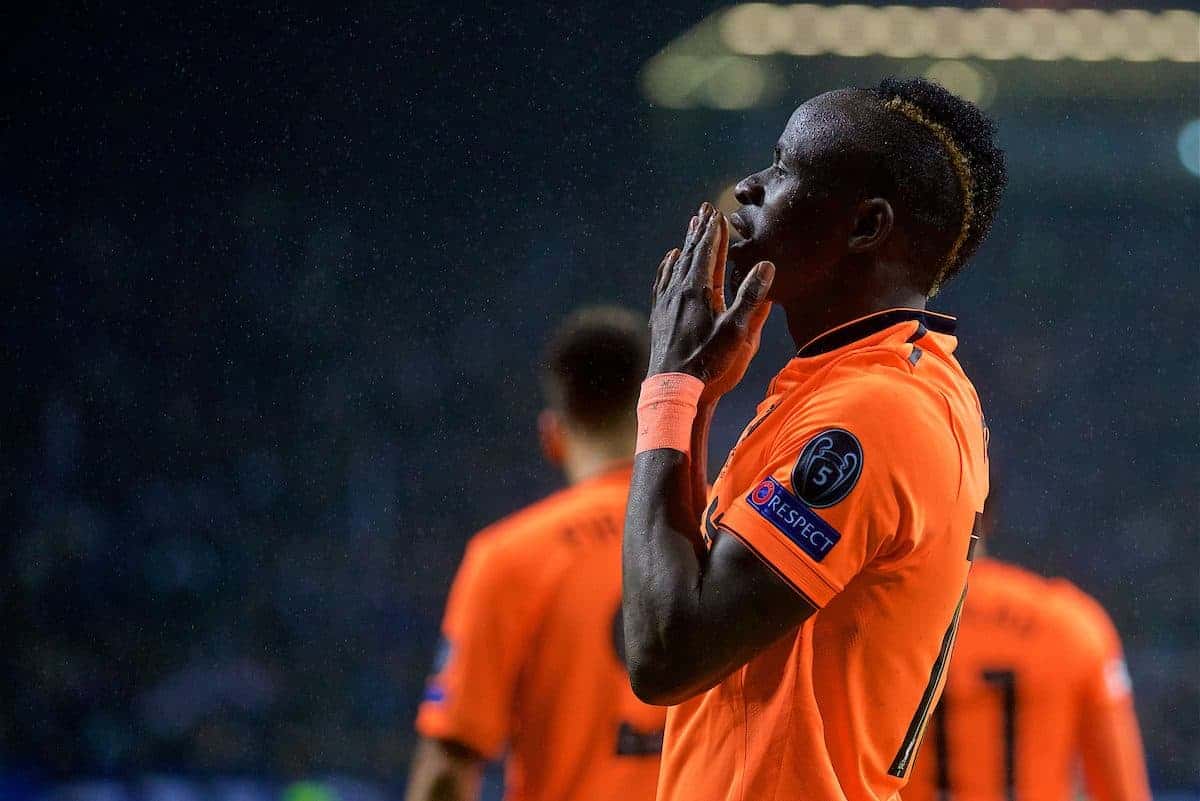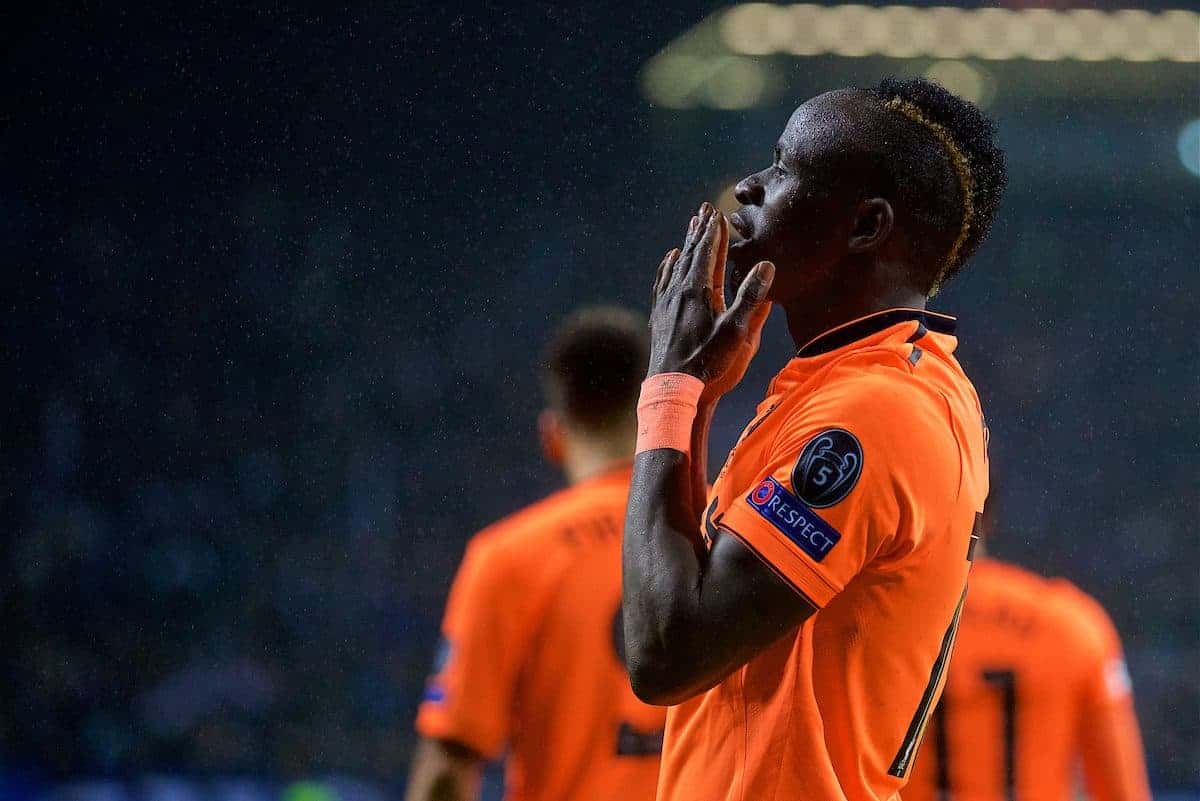 Mane has spoken to his friend, Youssouph Diatta, ahead of this week's final
"He is a big Liverpool fan. He is still in Senegal. He asked me that this time do not be 3-0 down!" he said.
"I am just thinking it is incredible, not about the pressure. It is the best time for the whole squad to play. We are in the best shape. There is no tiredness.
"This kind of game does not happen all the time. It is one of the most important of a career. It will not be easy.
"They have experience and are one of the best teams in the world, but we have quality and can beat any team in the world."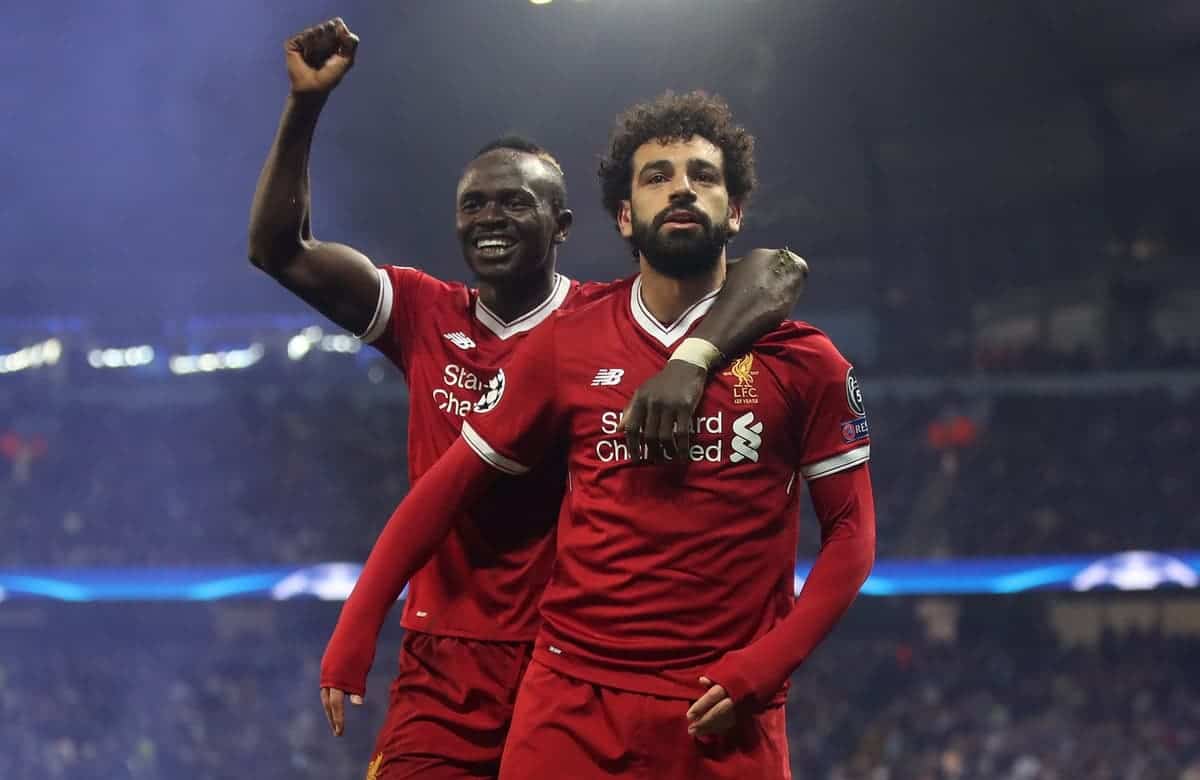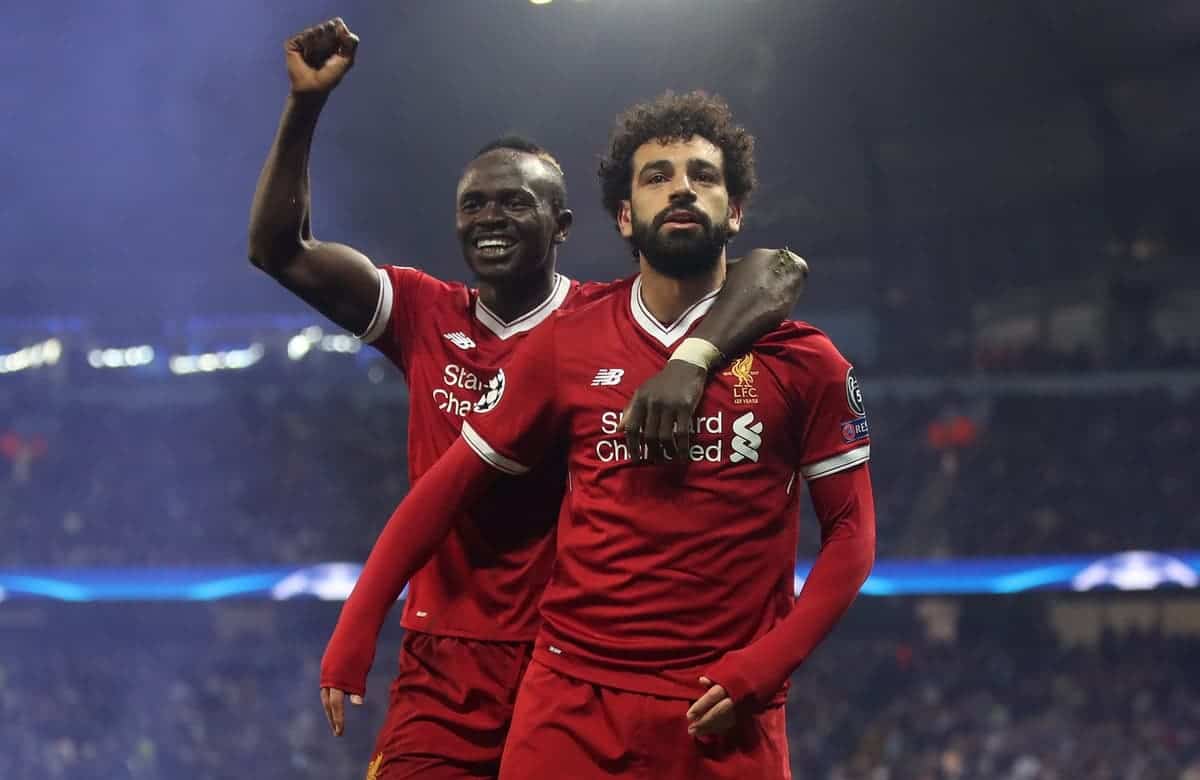 Much of that quality comes from a forward line of Mane, 44-goal Mohamed Salah and Roberto Firmino.
Between them they have scored 29 of Liverpool's 40 goals in the competition and have been compared to Real's front three of Cristiano Ronaldo, Karim Benzema and Gareth Bale.
"You can write this. I didn't say. We are happy people name us at this level. Thank you for the compliment," Mane said.
"It is something we have been working hard on to play in this Champions League. It makes us happy.
"We respect them as a great team and great club in history, but Liverpool also has history. It won't be easy but we will do our best."