Liverpool lost 1-0 at Stamford Bridge to send the top-four fight to the final day in the Premier League. Here are five talking points from the defeat.
Chelsea 1-0 Liverpool
Premier League, Stamford Bridge
May 6, 2018
Goal: Giroud 32′
---
Salah Off-Form and Ineffective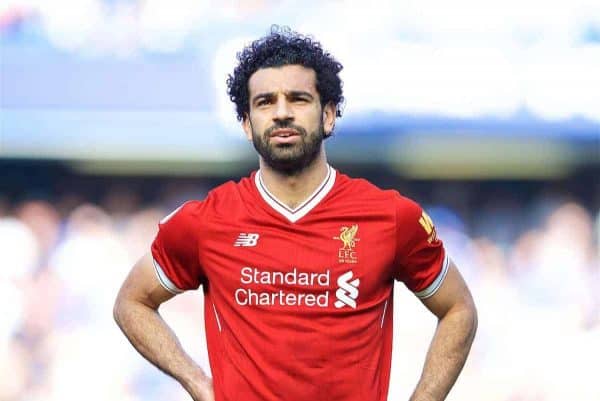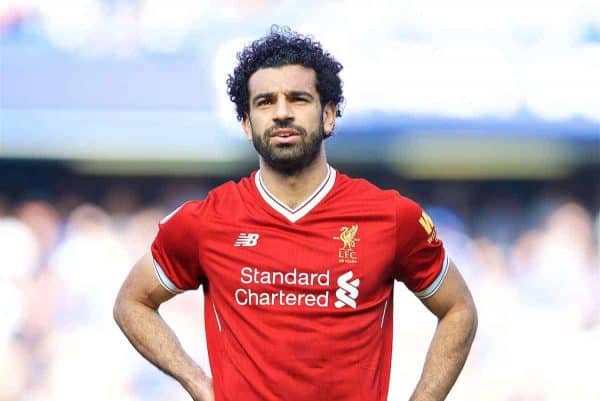 It's not a criticism to be aimed at Mohamed Salah given what he's achieved across the entire campaign, but there's a worry there for the club, for sure.
The Egyptian was crowded out and listless against Chelsea, a third successive game where he hasn't been anywhere near his best level.
Perhaps it's partly due to the team's overall ineffectiveness in creating chances, but his first touch was off, he was booked for diving and generally looked unlikely to help make the breakthrough.
With just two games left this season and both looking vital now, it's the worst possible moment to see the Reds' top scorer falter.
A rest now ahead of the final day of the season is a must, to get Salah somewhere back to full sharpness before the Champions League final.
Subs Indicative of Klopp's Depth Woes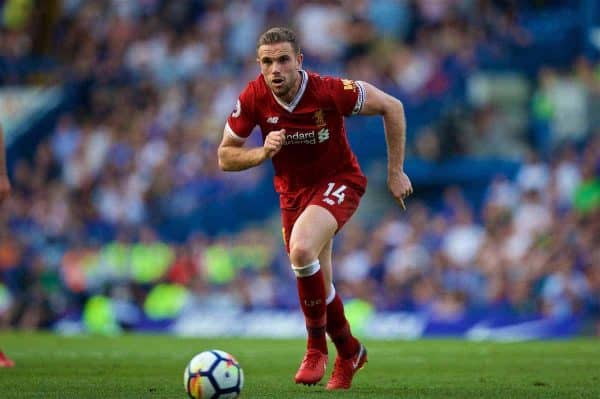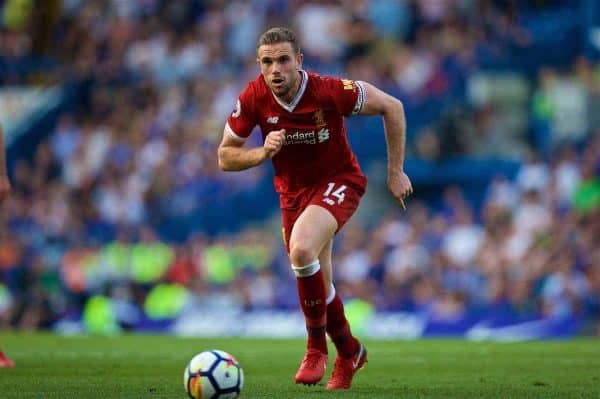 With respect to Jordan Henderson, Dominic Solanke and Alberto Moreno, none would be players that teams look to as immediate game-changers other than with regard to shape.
It's a real issue in the squad at the moment that there simply aren't the bodies to cope with rotation and remaining at the same level, with injuries having decimated midfield in particular.
Perhaps Emre Can might make a return before the end of the season, or Adam Lallana who has been back in training, but neither will be anywhere near top sharpness.
The Reds absolutely need to assess that issue over summer, but on a shorter-term basis it's a little surprising that the likes of Ben Woodburn haven't had a look-in.
With the squad stretched, adding the youngsters to the bench was a natural move, but none have quite managed to push Jurgen Klopp into playing them.
Liverpool must hope the week ahead offers the first XI a chance to regain top fitness levels.
Lack of Minutes Showing Up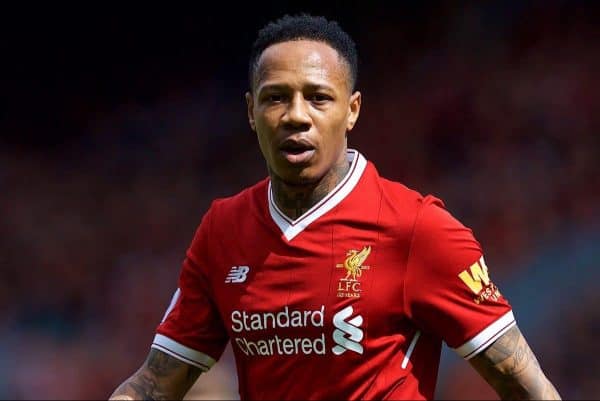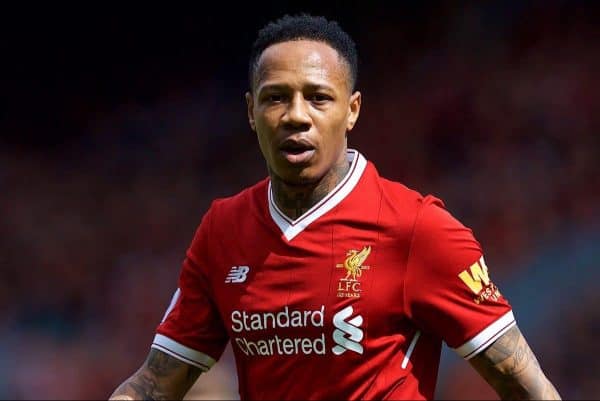 Nathaniel Clyne made just his second start of the season, and it showed.
It wasn't a desperate or dismal performance, but he certainly wasn't up to speed and couldn't really impact going forward.
The same can be said for Dominic Solanke after he came on: an unsurprising lack of impact from a player who had featured for just four minutes since the Merseyside derby.
It's difficult to ask squad players to come on and change the course of matches, let alone huge ones such as at Chelsea.
Another link to the weak depth of the squad and the struggle to balance rotation with maintaining quality levels.
Midfield Rotation and the Final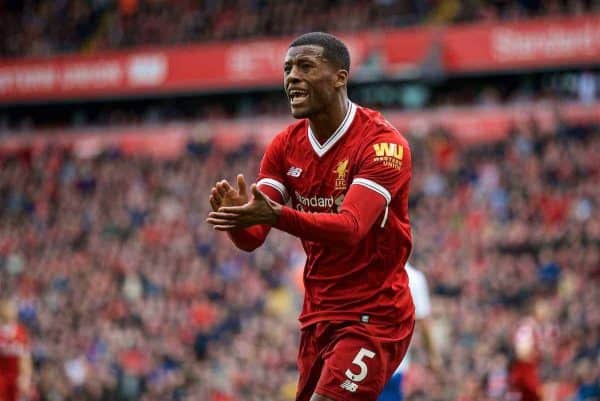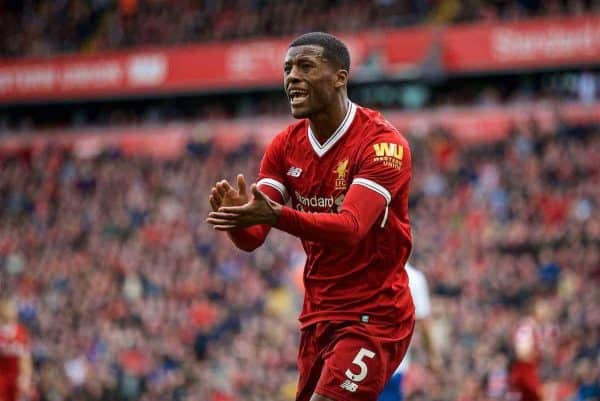 Gini Wijnaldum operated as Liverpool's deepest midfielder of the starting trio at Chelsea…and, interestingly, he remained there after Jordan Henderson's introduction.
While Trent Alexander-Arnold offered good athleticism early on at Stamford Bridge, it's clear he's not yet ready for a central role against the best technical and tactical operators around.
That means Henderson and Wijnaldum, along with James Milner, should all be in the lineup, but Klopp looks as though he's still considering his options as to who will play deepest.
The biggest probability remains that the skipper will play there, his most frequent role under Klopp, but Wijnaldum's recovery pace and ability to pass from deep is an interesting alternative.
It would also leave Henderson and Milner to really press ferociously against Madrid's midfield, with both being well-suited to a high intensity defensive approach.
Brighton Now a Must-Win Fixture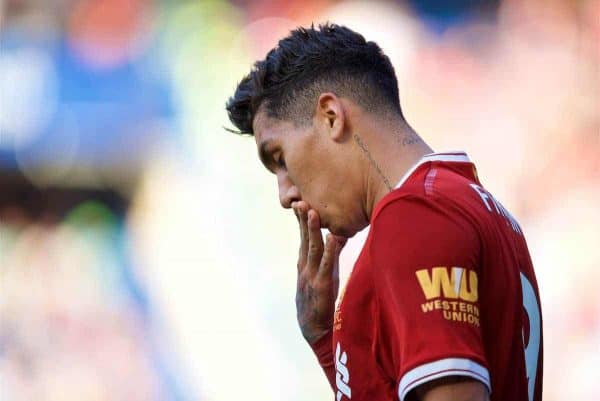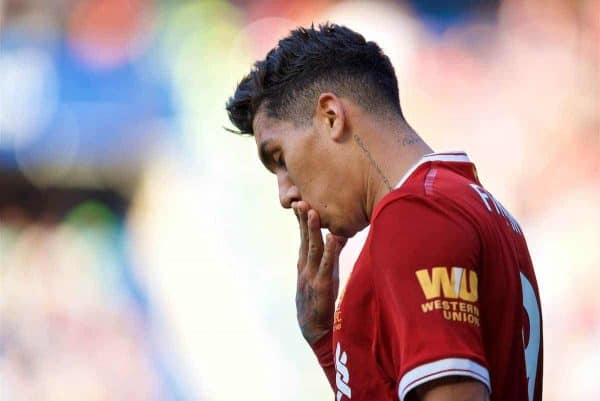 Forget thoughts of playing a few young prospects or offering a farewell appearance to a few familiar faces on the final day of the season.
The Reds simply must ensure they get over the line at Anfield, and that will mean another strongest possible XI to face Brighton.
One positive is that their opponents are already safe on 40 points, with no threat of relegation, but there's no reason to suspect they'll be a pushover—Brighton have lost just one of their last five league games.
The Reds cannot afford to have the added burden of needing to win the Champions League final just to qualify for the competition again next year—just focusing on the task as a trophy to win is quite enough!
Additionally, a little more of a positive momentum would be preferable after what is now back-to-back defeats and one win in five in the league.
A must-win match that Anfield must be completely up for…as was the case against Middlesbrough last year.