Liverpool's route to the Champions League final in Kyiv began with the loss to Sevilla in the Europa League final two years, explains Mathew Simon.
Minutes after the hugely crushing defeat in Basel, Liverpool's manager Jurgen Klopp was downcast but not distraught.
He took full responsibility for his team's meek surrender at the hands of a resurgent Sevilla side that night, but he promised that they would learn and come back stronger.
Here we are, two years after that night in Basel, with a stronger team, a better manager and the chance of glory.
They say that history repeats itself and we can see it happening all over again.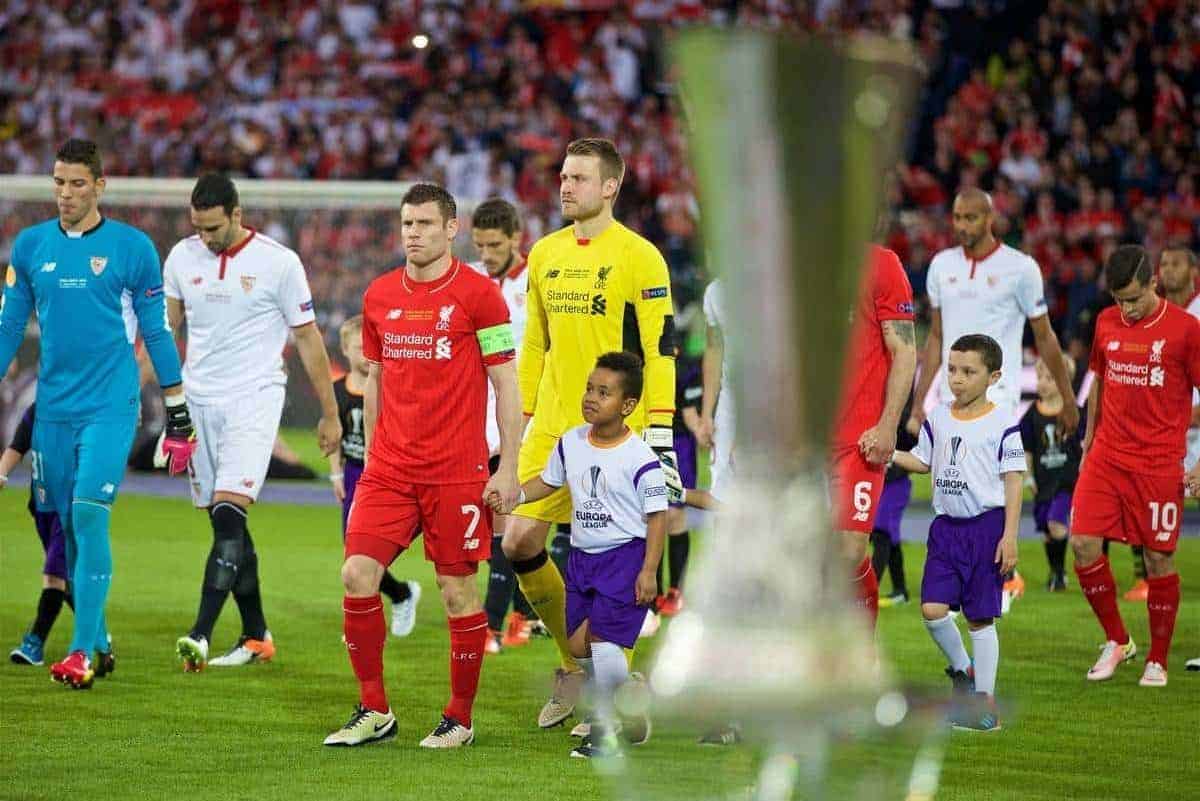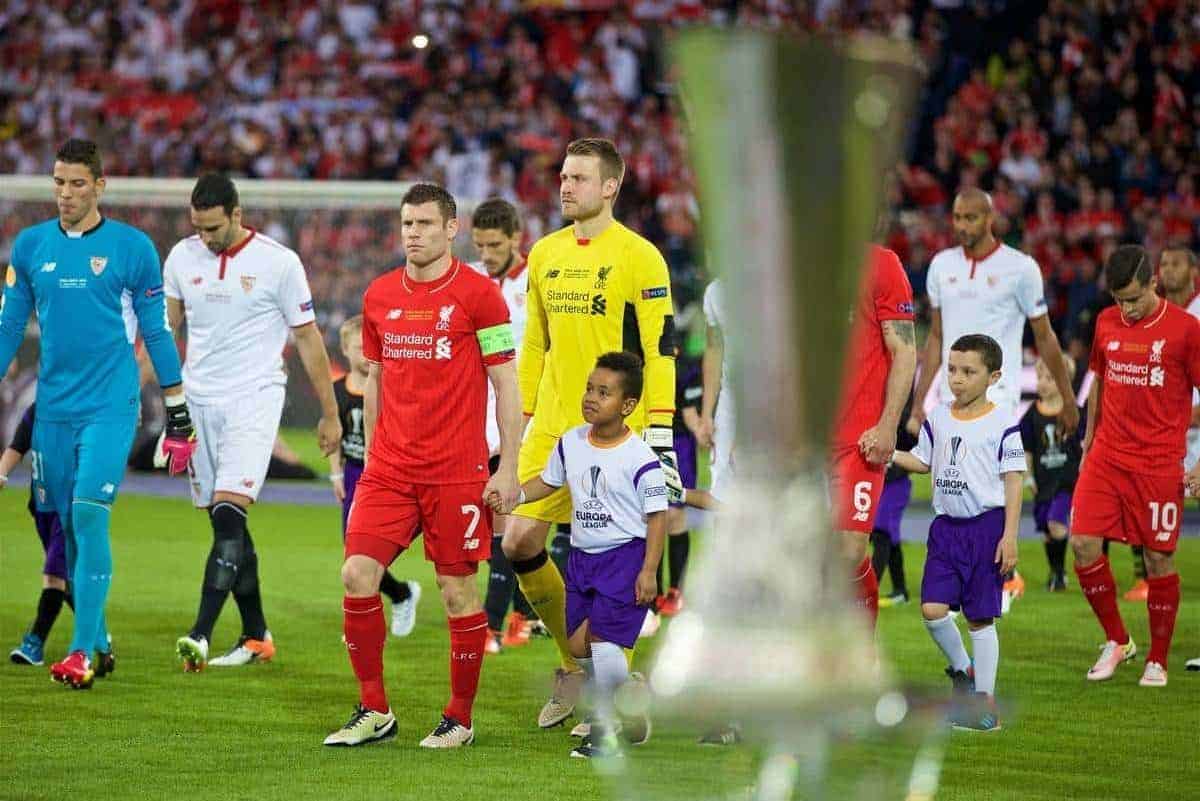 Liverpool are facing Real Madrid, a Spanish team that is in their third consecutive European final having won the last two.
It is exactly the same scenario in Klopp's first season in 2015/16. At that time we faced the favourites, Sevilla, who had won the previous two Europa League finals.
In that season, Klopp had begun to imprint his DNA on this Liverpool team that was largely built by Brendan Rodgers. He changed the team into this gegenpressing haze of red but they were still lacking big names.
They had a great comeback against Dortmund and had humiliated Man City in their own stadium, but they also had a very soft underbelly that was brutally exposed by Sevilla that night.
Fast forward to this May 2018. Liverpool have made huge strides from that day. We have qualified for the Champions League in two consecutive seasons. Our football is glorious in its attacking quality with pace and heart.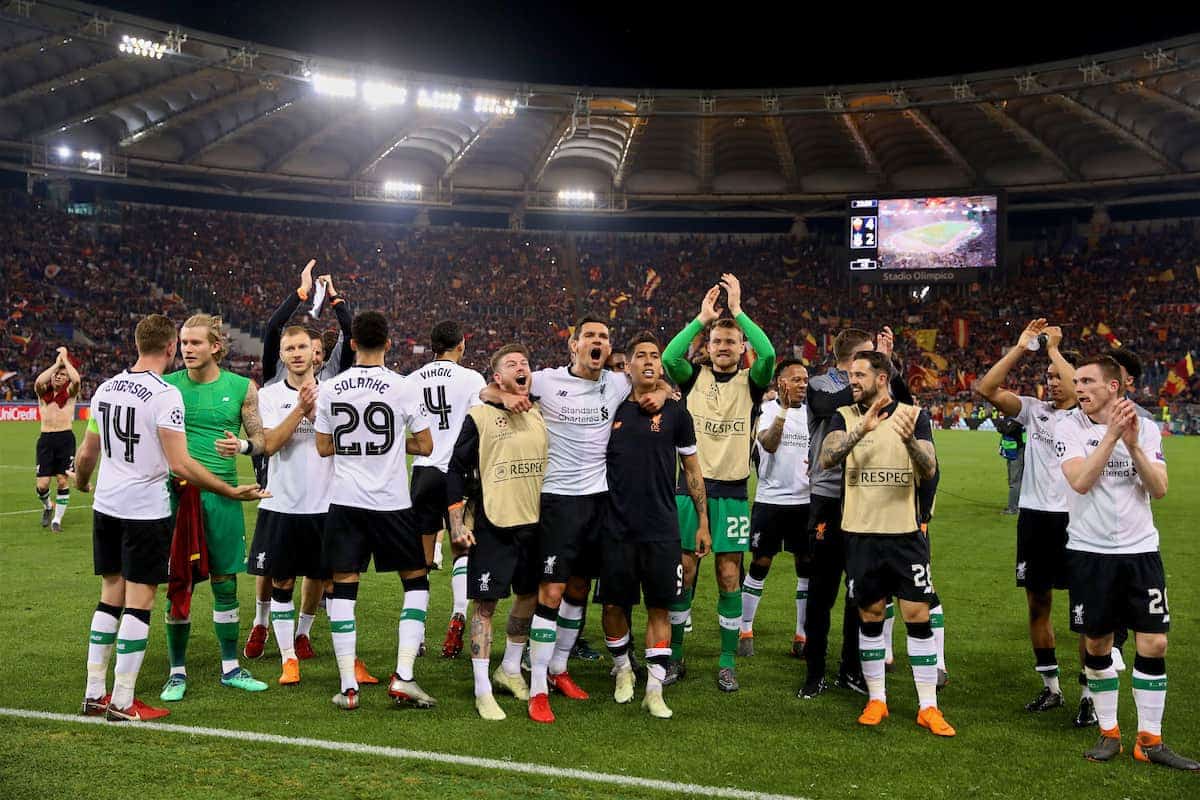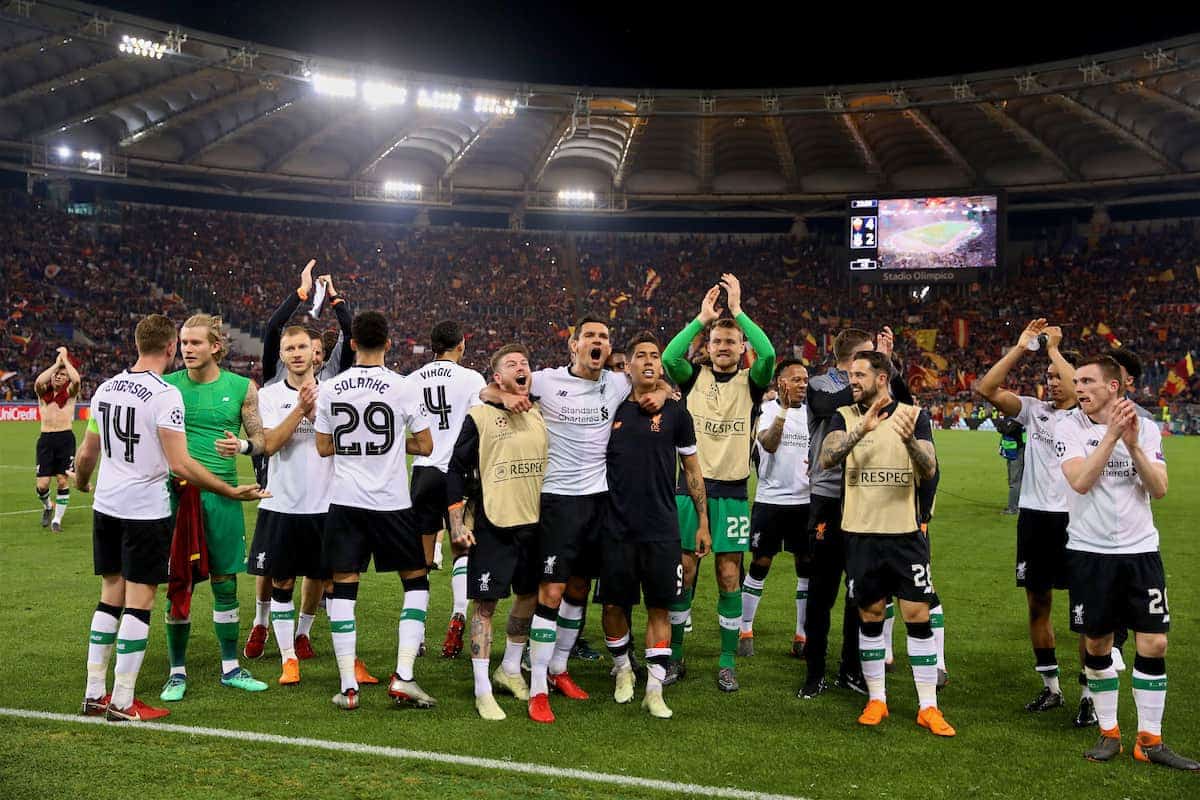 We are a team made in the image of Klopp. We may have one of the nominees for the Ballon d'Or but we are not a team of Galacticos. We are a team that fights for every inch, runs every mile and hurts the opposition with fine-tuned and carefully planned tactics.
This season we have scored 134 goals so far in a record-breaking season. This is not a fluke and this is not solely down to running more miles on the pitch.
This is because Klopp and his men are reaching their redemption. They are the most impressive team in this season of the Champions League.
From that first set of matches versus Hoffenheim, we have shown a blistering attack that is built on the team ethic and great tactical nous.
Yes, we stumbled in the 3-3 draw at Sevilla and we needed to beat Spartak Moskow in the final group game, but we learnt as the games progressed.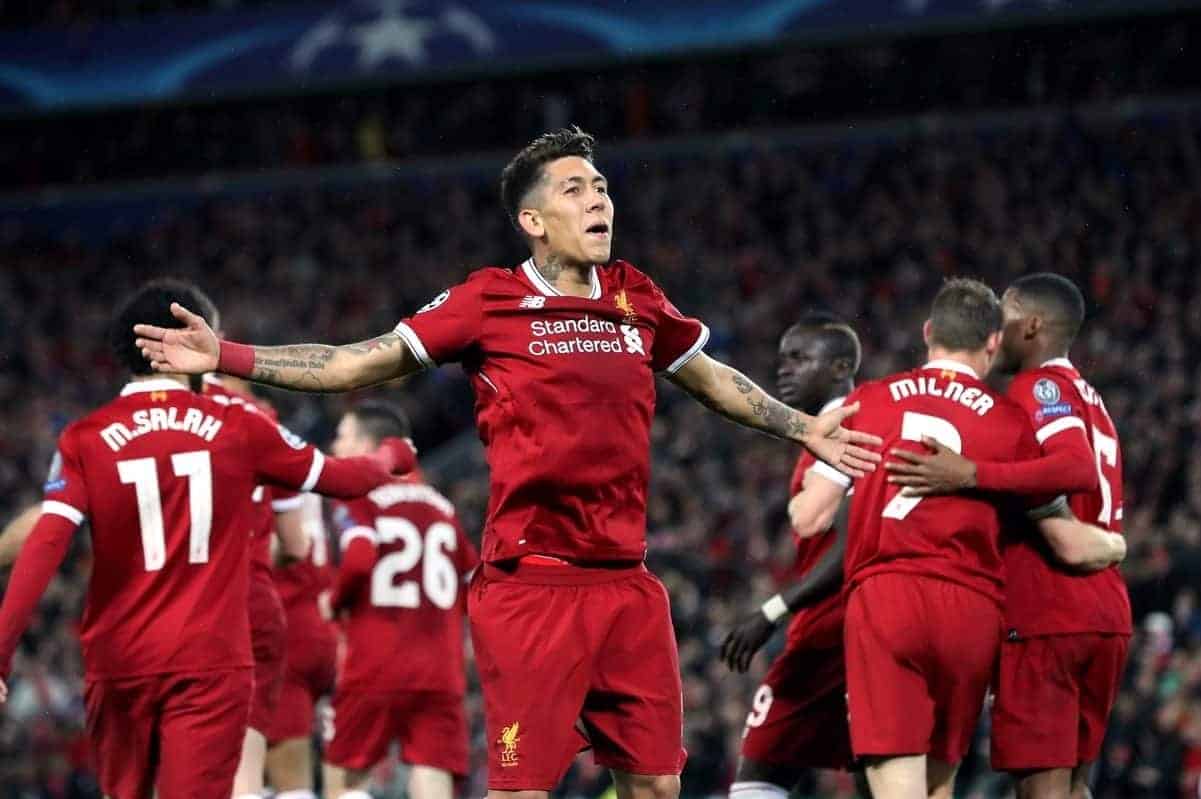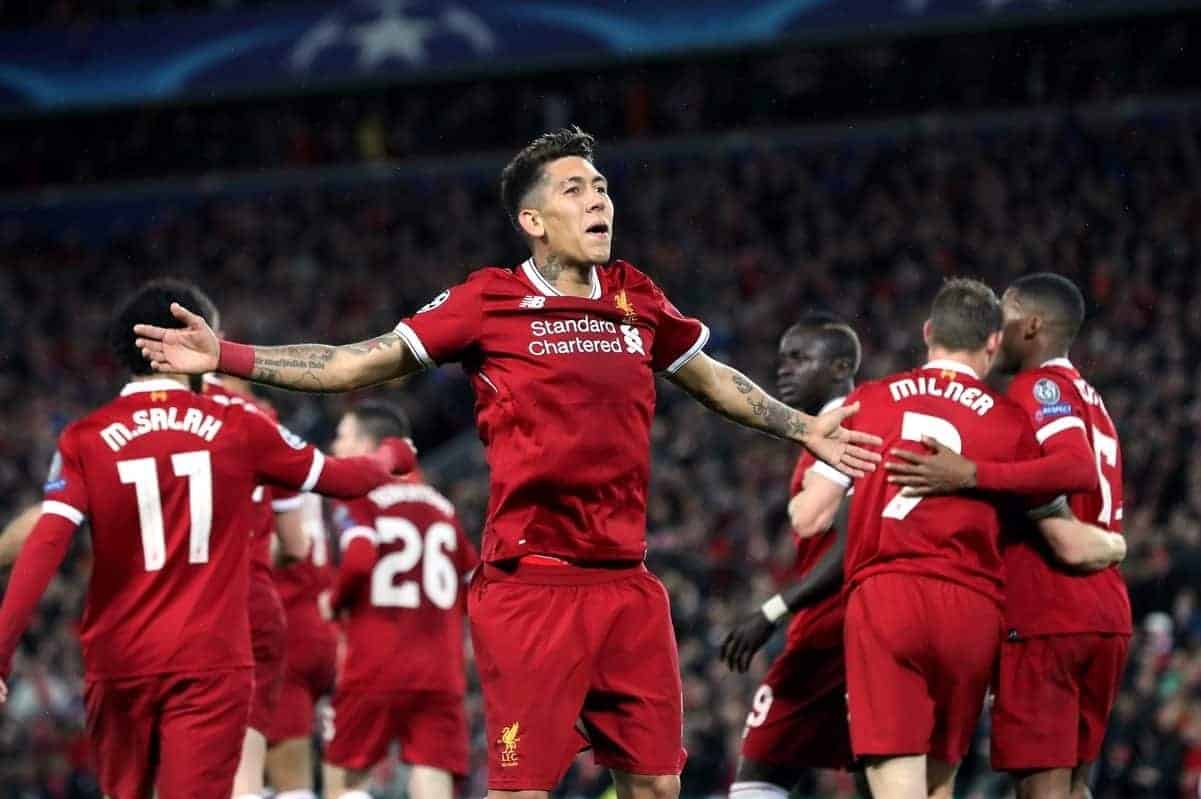 With every match, we got better and better in spite of the critics who kept reminding us of our defensive and mental weakness.
Even after losing our talisman, Philippe Coutinho, the overall judgment was that we would miss out on the top four and be knocked out in the Champions League to the first good team we met.
But we kept winning and kept scoring goals. We hit five goals at Porto who were unbeaten at home.
Then we faced City—Pep Guardiola's juggernaut would surely end our romantic journey. But that was the first time that Liverpool showed their resurrection power.
This team came rising like a phoenix from the ashes of the years gone by.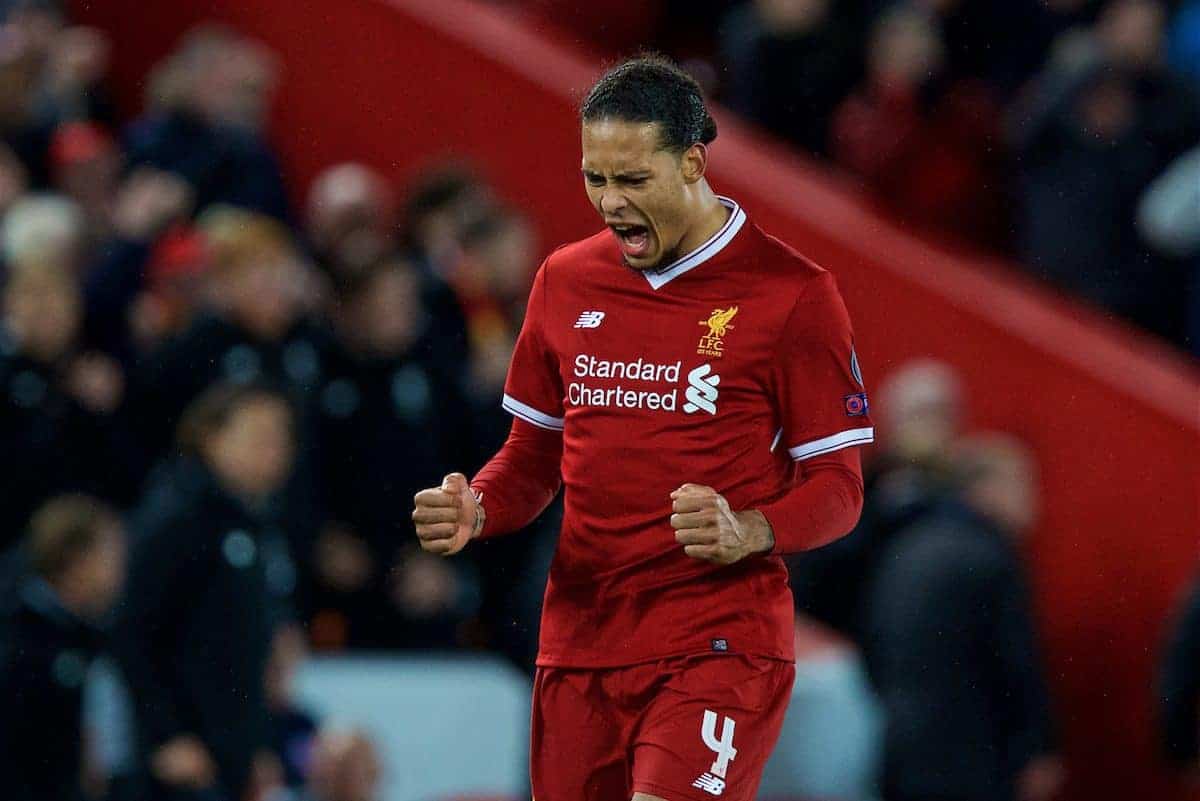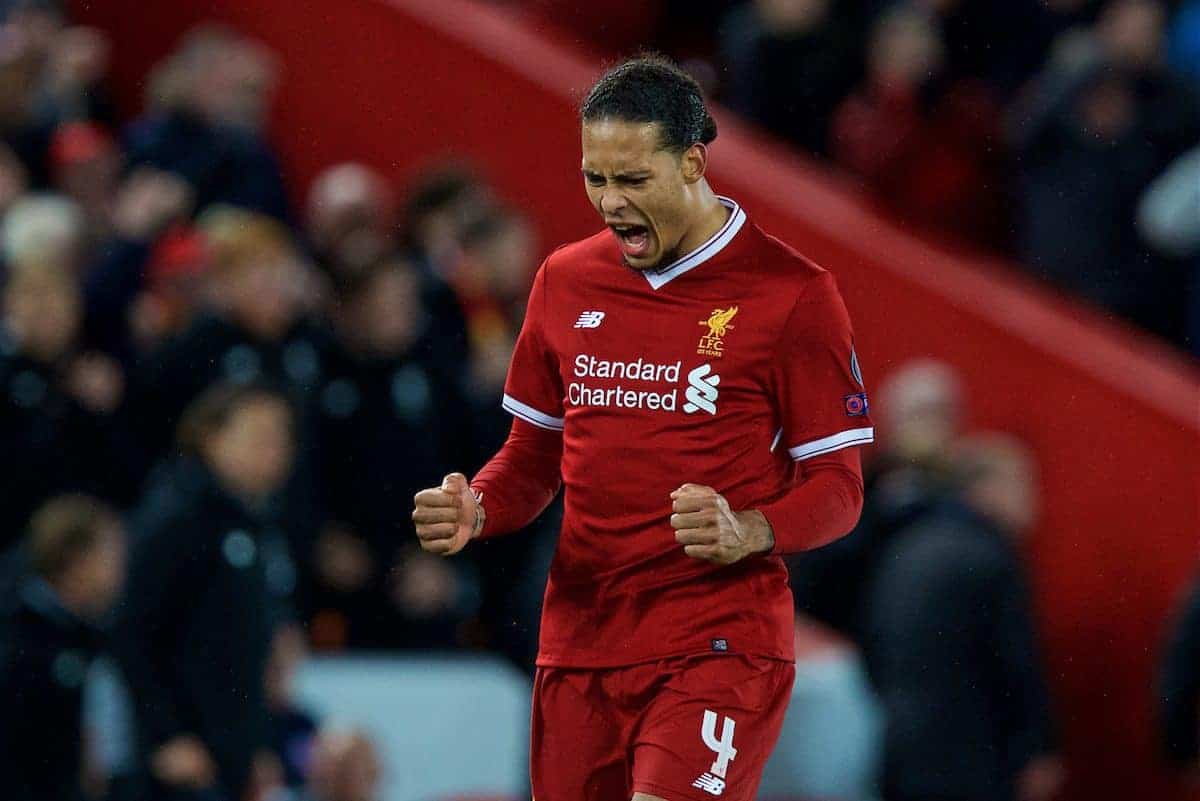 Virgil van Dijk has stabilised the defence and made Loris Karius and Dejan Lovren become more reliable. When Coutinho left and we signed the Dutchman, my first thought was that this was history repeating itself.
When Michael Owen chose the stars of Madrid, we regrouped and won in Istanbul. Dare, I thought, would the same thing happen again?
We lost our best player but our team improved. Andy Robertson, Alex Oxlade-Chamberlain, Trent Alexander-Arnold and Gini Wijnaldum have all stepped up and made us stronger.
Klopp's never-say-die attitude and unwavering faith has been rewarded.
We humiliated Roma at Anfield and defended largely well except in the latter part of the second half when our legs ran out and Roma scored two lucky goals in that match.
Don't let that result in Rome cloud your judgment; Liverpool have been brilliant in this Champions League.
Real Madrid have squeaked their way into the final. For all their glory they were outplayed by Spurs, Juventus and Bayern Munich.
They know how to win the big games, but they are also not the invincible giants. They can be beaten and they will be beaten.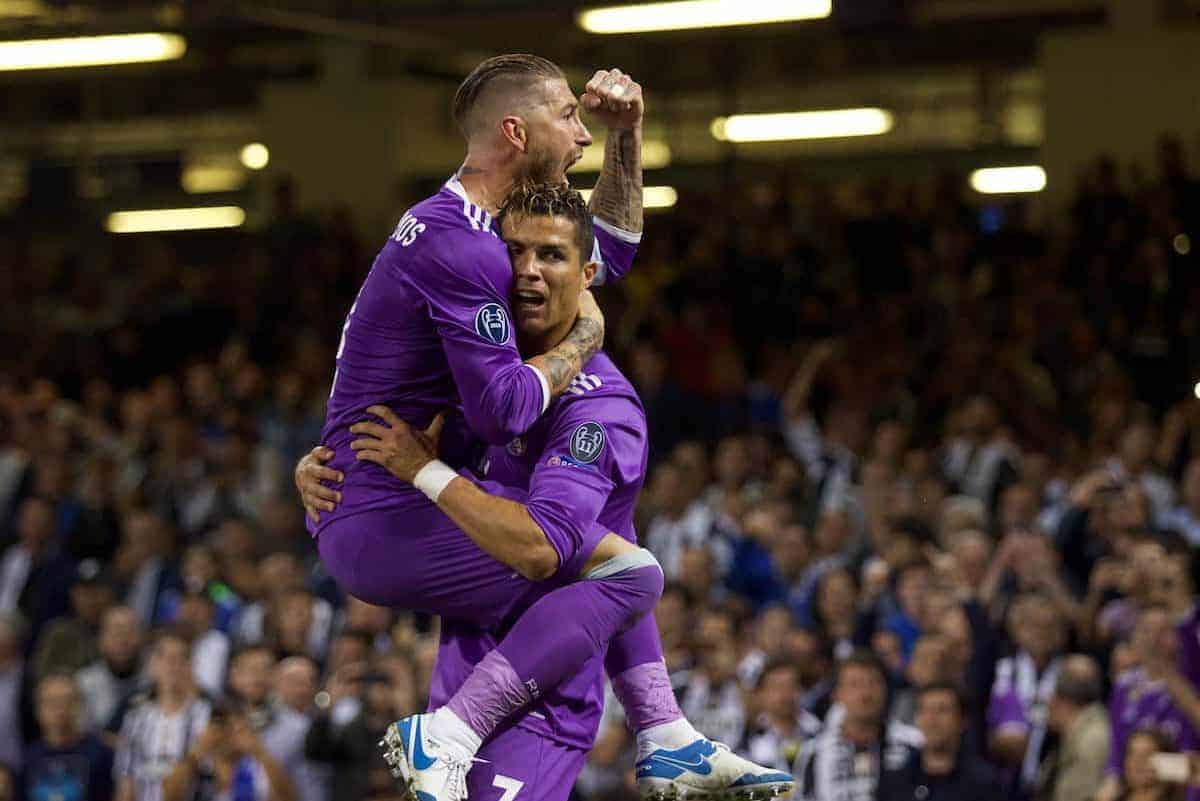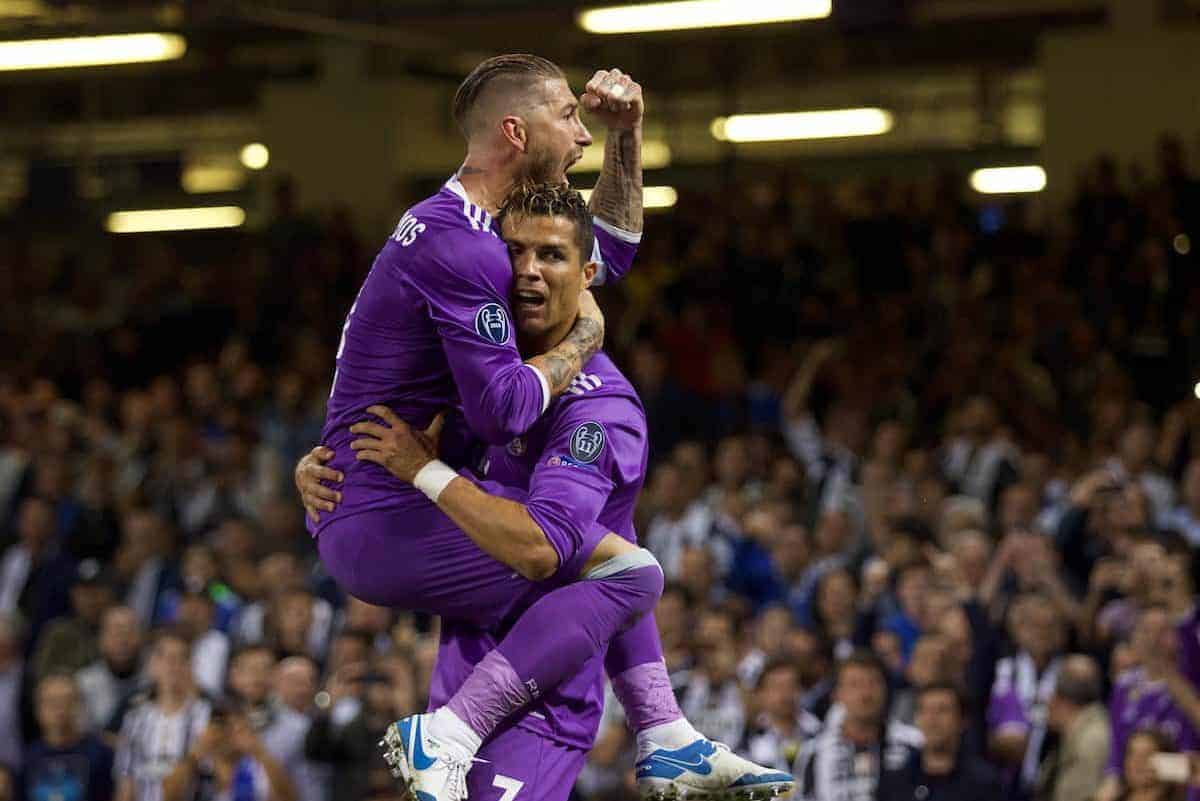 In spite of all the hubris coming out of the Spanish media, they know they are in for a hell of a game. They know that they are defensively suspect and that Liverpool can destroy them.
Yes, they know they can also win the game and will have the confidence, but there is intense pressure on them to win this one.
How can the greatest club in the world lose to Liverpool, who have not reached a final for 12 years?
How can they blow it after edging out PSG, Juventus and Bayern. This is their best chance for immortality.
But they don't know what they're going to face in Kyiv. Madrid are facing the best attack in Europe. They are facing a manager who wants to win this more than anyone else.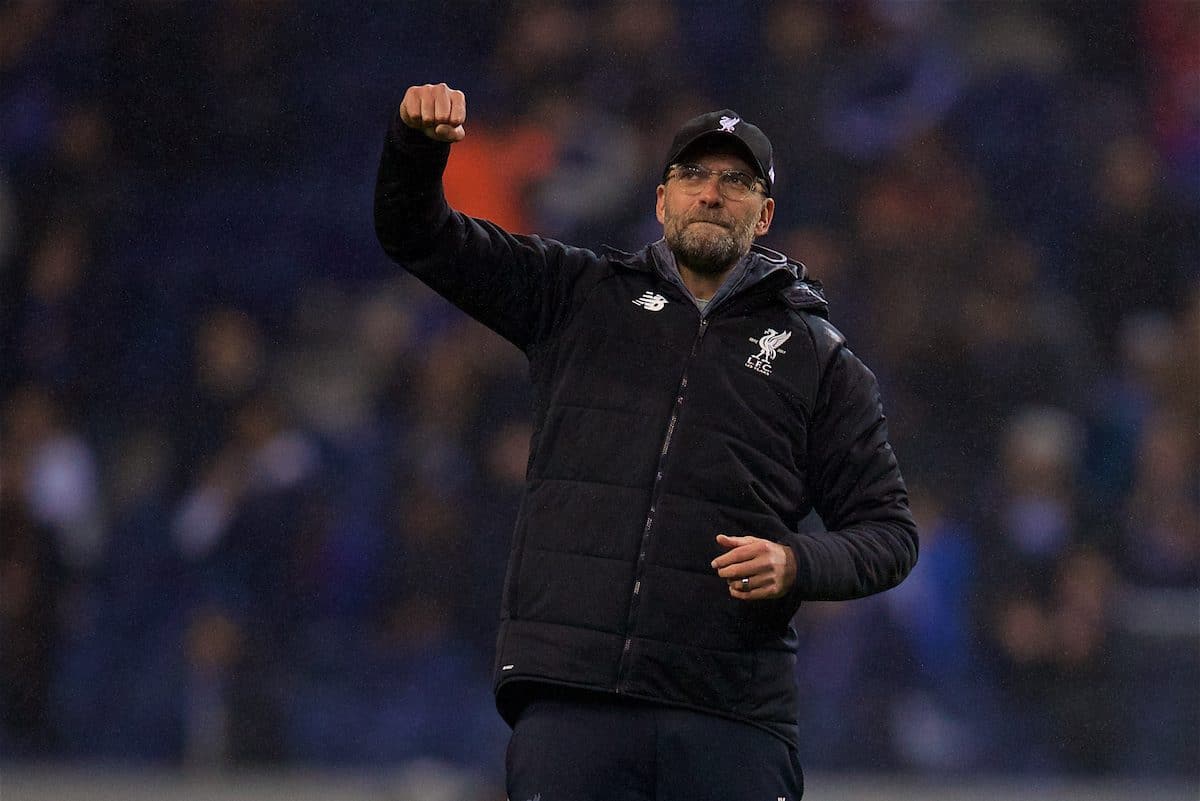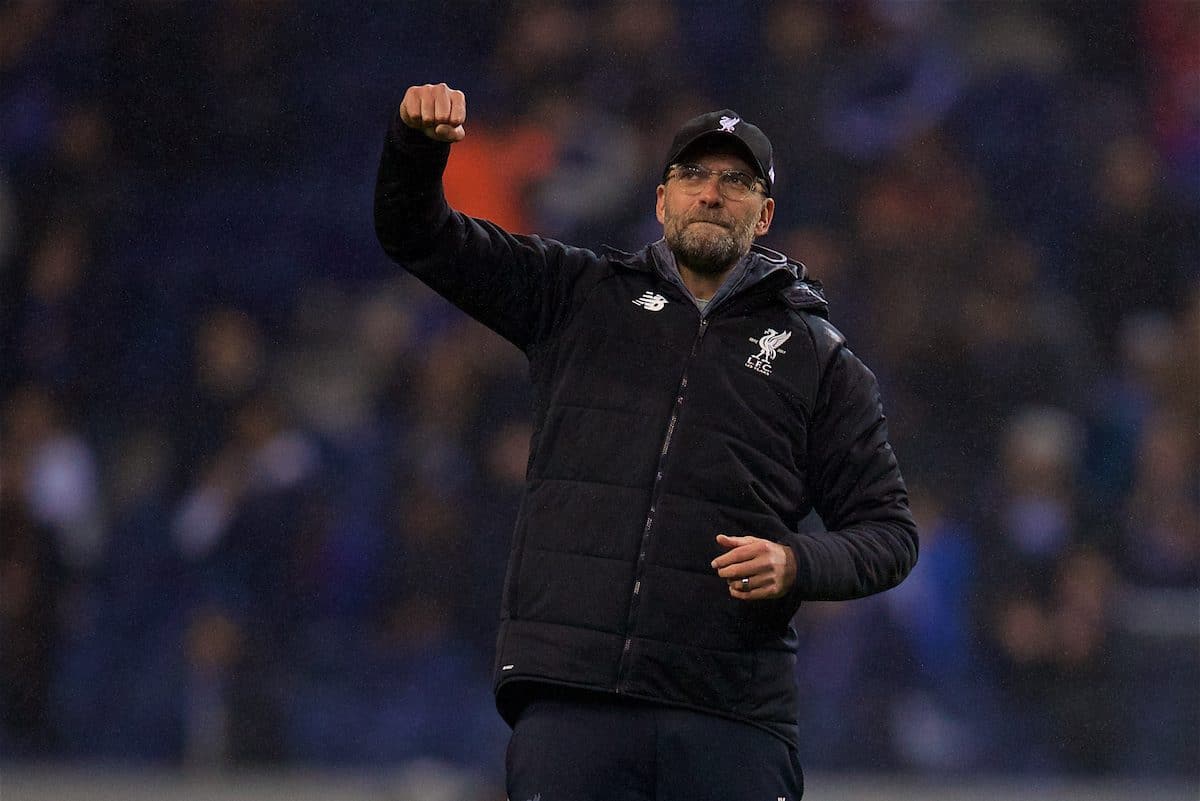 This is a reborn Liverpool team that is steely-eyed and focused, who are enjoying their football, a team that is built in Klopp's image.
Klopp promised that his team would come back after that night in Basel.
The night is over. The day is nigh! Kyiv awaits for glory! This is Liverpool Football Club. This is destiny.
We will win the fucking lot. Allez, Allez, Allez!
---
* This is a guest article for This Is Anfield. If you'd like to contribute a piece for consideration please see this page. Follow Mathew on Twitter, @MathewSimon75.