Sadio Mane and Dejan Lovren faced the world media ahead of the Champions League final and were in positive mood.
Both players have played a key role in the Reds' progression to the final, with Mane finding top gear in the last third of the season and Lovren establishing himself as Virgil van Dijk's centre-back partner.
They're both certainties to be in Jurgen Klopp's starting 11 against Real Madrid, and both will need to be at their best to help the Reds past the reigning champions.
Mane acknowledged that the Reds face a tremendous challenge in trying to halt the team who have won three of the last four Champions Leagues, but insisted his side have the armoury to do so.
"For us it's one of the most important games in our career. They have experience, quality and we respect them a lot.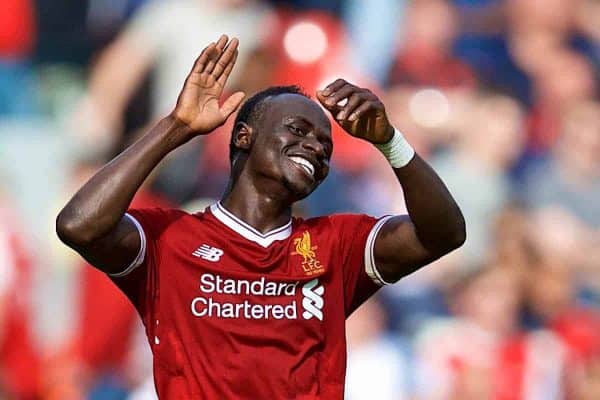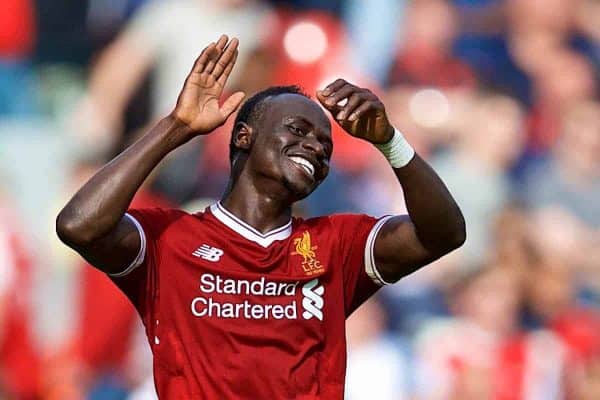 "But we also have the players and staff to beat any team in the world.
"We'll go there to do our best, create the most problems we can and try to win the game."
Croatian defender Lovren was asked about his compatriots in the Madrid squad, Luka Modric and Mateo Kovacic, and admitted they'd been in touch.
"We were talking before the semi-finals, before the draw, and I said 'I want to catch you guys for the final!'. They said 'we're ready for you'…let's see what happens!
"Now we're in the final.
"They are already three in a row in the final so they're used to it, but they're also a really competitive team.
"But for us we also have something to catch, the whole squad is for the first time in the final of the Champions League.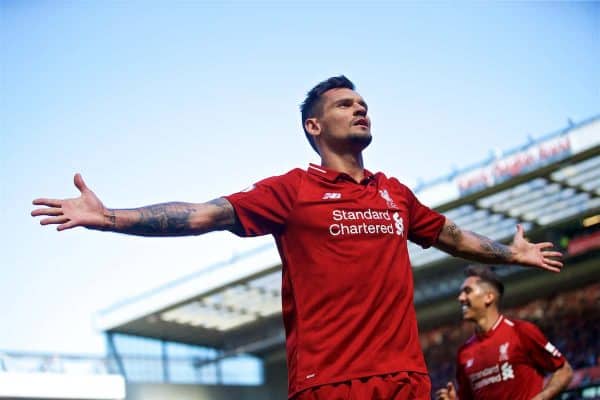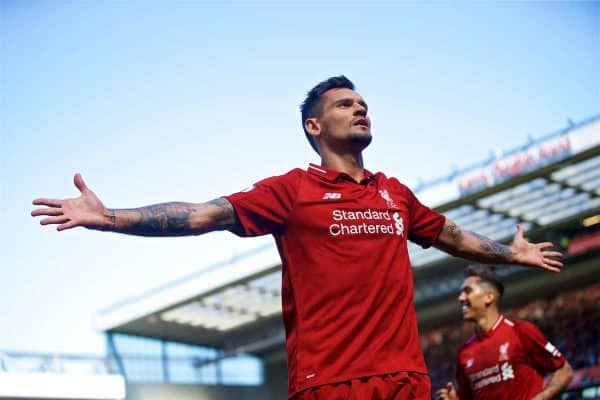 "We knew from day one how hard it was in pre-season. We need to enjoy every minute on the pitch and hopefully at the end we can go with a smile."
Later, both players reacted with humour—and diplomacy—when bizarrely asked if they'd rather win the Champions League final or the World Cup.
Elsewhere there were questions over the Reds' front three, appreciation for the fans and the breakout of Trent Alexander-Arnold this season.