Liverpool finished fourth in the Premier League thanks to a final-day 4-0 win over Brighton—and the result was a telling one for the Reds' season.
Reds finish fourth but will NOT have a Champions League qualifier
First time qualifying for Champions League in successive seasons since 2009
Best clean sheets record since 2010
Unbeaten league season at Anfield
Goals from Mohamed Salah, Dejan Lovren, Dominic Solanke and Andrew Robertson secured the points, with the latter duo netting their first goals for the club.
Four goals meant three points, and that was enough to secure fourth in the league table ahead of Chelsea.
While victory meant it was job done in terms of securing Champions League football for next season, there was so much more to the game than merely finishing above their rivals from London.
Back-to-back seasons among the elite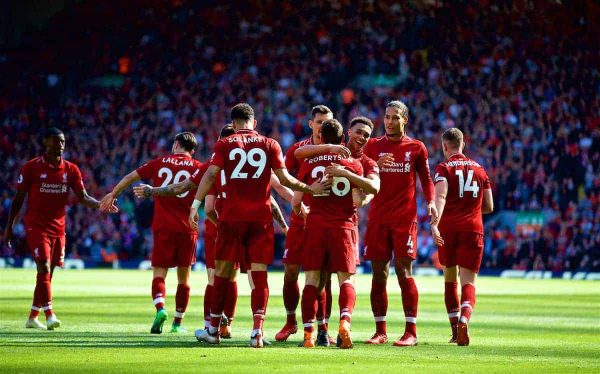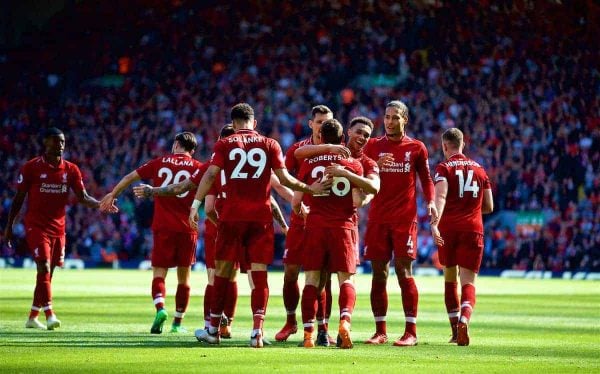 For a long time, Liverpool were merely involved in the battle to get back among the top sides in England, looking on as others battled it out against the likes of Barcelona, Juventus, Real Madrid.
No longer.
After Jurgen Klopp guided his team to the Champions League on the final day of 16/17, repeating the trick now in 17/18 means the Reds have qualified for the competition in back-to-back campaigns.
It's the first time since 2008/09, under Rafa Benitez, that Liverpool have managed to achieve that particular feat.
Given their progress and achievements thus far in Europe under Klopp—two finals in less than three seasons—it should add plenty of expectation of what's to come.
Straight into the groups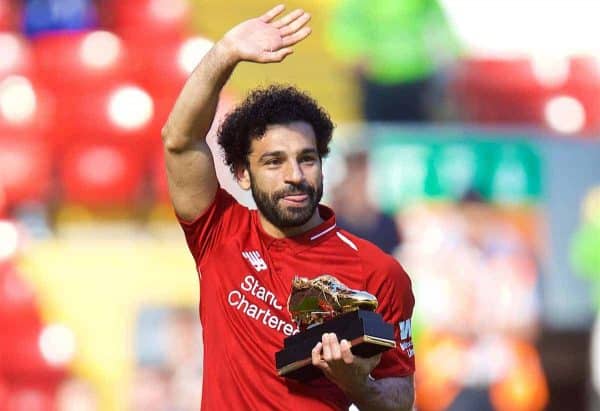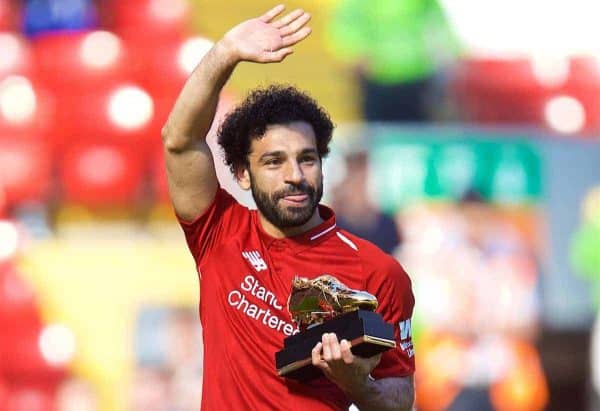 One more key piece of information for next season's Champions League: forget a repeat of Hoffenheim.
A rule change earlier this season means the Reds—and other fourth-placed teams from the likes of La Liga and the Bundesliga—no longer have to face a qualifier to reach the tournament proper.
It's straight into the group stage instead, along with the other three sides from the Premier League.
One less hurdle to worry about, two fewer matches to plan for and a whole lot of stress avoided for the fans!
This Is Anfield!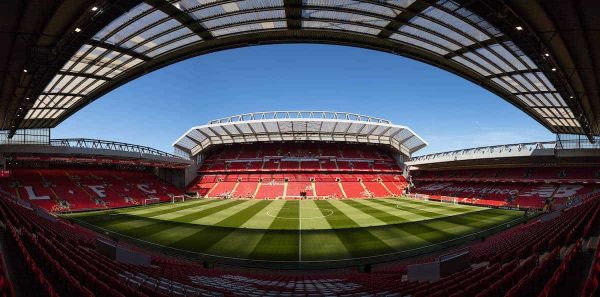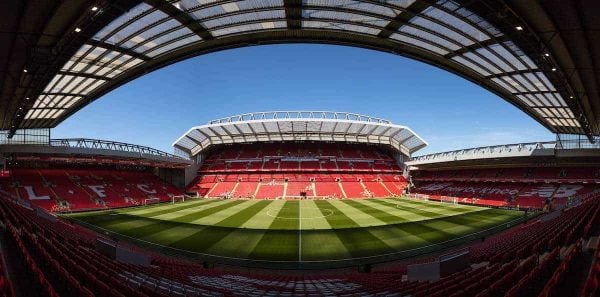 For many years, Anfield was a place teams feared to tread, knowing they'd be in for a long 90 minutes.
That was unfortunately replaced by a struggle for the Reds to achieve their aims on home soil for a period—another trend Klopp has managed to reverse in 18/19.
The final day win over Brighton meant the Reds have gone unbeaten all season long in the Premier League at Anfield, winning 12 and drawing seven of their matches.
It's only the second time in 30 years that they've managed to avoid a single league loss at their own stadium, with the last coming in 08/09.
Only 11 times in the club's entire history has this been the case, proving what a job Klopp has done this term.
Defensive improvement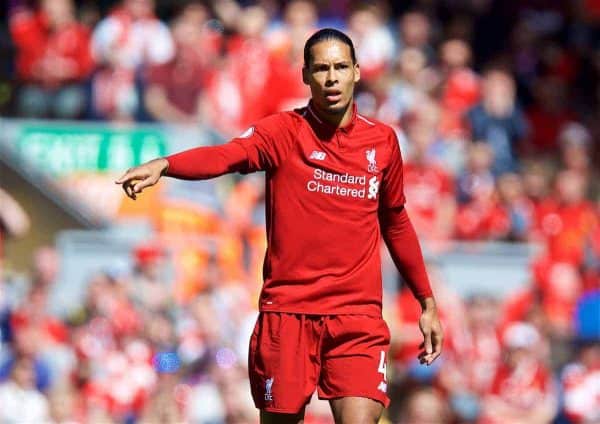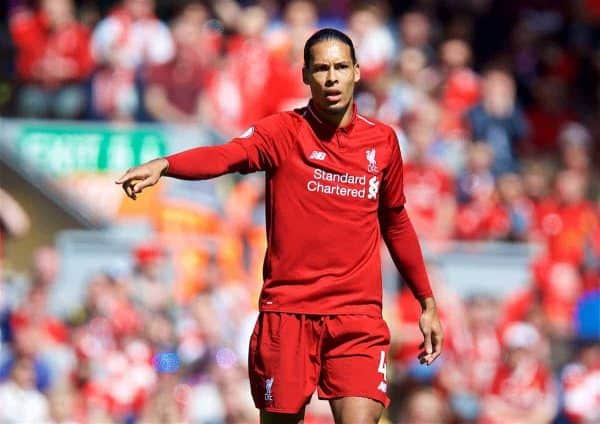 While nobody has doubted Liverpool's offensive excellence this season, there were legitimate concerns that defensive lapses could derail chances of success.
Around the turn of the year, however, the Reds made changes in the back line—and it has proven instrumental in both a fourth-place domestic finish and in their European charge.
Liverpool conceded 38 goals all told this season, their lowest tally since 2010.
Moreover, that home-field advantage is evident again: just 10 goals conceded at Anfield in the league all season, and none at all in the last five home league games.
Virgil van Dijk, Dejan Lovren, Trent Alexander-Arnold and Andrew Robertson have been the first-choice back four for much of 2018, with Loris Karius in goal.
They have helped turn the tide and give the Reds another platform to build from.
Premier League prize money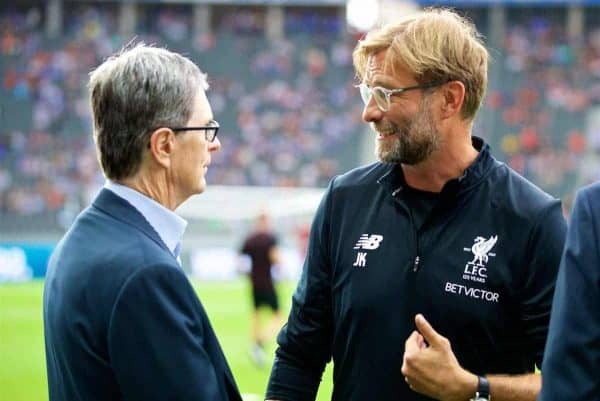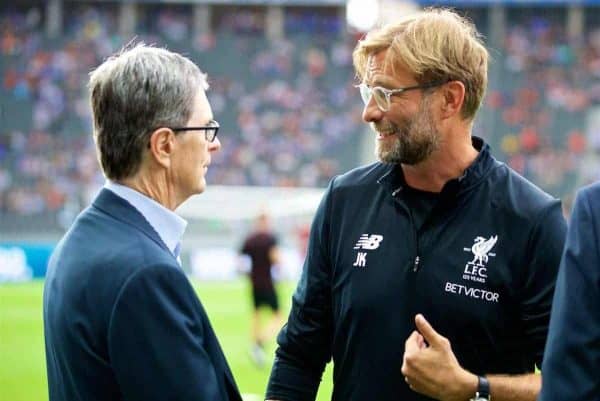 Finishing fourth netted Liverpool a lot of money on Sunday, the full extent of which will of course not be known until next term plays out.
Depending on how far the Reds go in Europe, their prize money will naturally increase.
They do know, however, just what the last nine months have earned them on the domestic front.
Fourth place in the Premier League this season netted the Reds a cool £32.6 million.
Had the unthinkable happened and they had somehow contrived to drop down to fifth on the final day, it would have been just shy of £2m less—as well as all the potential missed revenue from next term's elite competition.
Of course there's still a chance they would have made it there by winning the Champions League final itself later this month.
But that's now the sole focus and the potentially glorious footnote to the season—and regardless of the result, next year Klopp and his players will have the chance to do it all over again.