Real Madrid head coach Zinedine Zidane insists he is focusing on the end of the league season, despite the distractions of transfer rumours and the upcoming Champions League final.
Barcelona have already secured a third LaLiga title in the last four seasons, leaving Real to try to overcome a three-point deficit to city rivals Atletico and claim second place in the table.
Zidane's side take on Celta Vigo in their final home game of the campaign on Saturday, with an away tie against Villarreal then followed by the Champions League final against Liverpool.
"It's the last game of the season at our stadium and we want to give our fans one last treat by winning the match," Zidane said in quotes reported on the club's official website.
"They deserve it and that's what we are going to try to do tomorrow. We will give everything to make those who come to watch the last home game leave happy.
"Our motivation isn't going to change just because we're not going to win LaLiga, but playing is the best way to prepare, playing well at a high level of intensity. There's nothing that can replicate a game.
"We'll play the two remaining LaLiga games in the best possible way. We'll work on things, but with the ball. The physical side of things has already been worked on well during the season."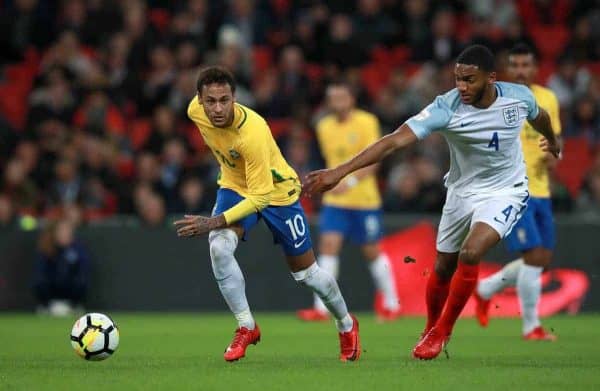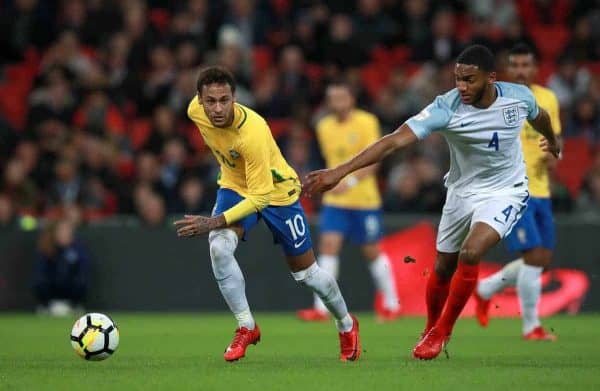 Asked about rumours linking Brazilian star Neymar with a move from Paris St Germain to the Bernabeu, Zidane added: "I'm not the one to decide these things today. I'm worried about what lies ahead.
"After the final there'll be talks with the club because there'll probably be changes, but now I can't talk about anything. Good players are always compatible. There is always chemistry among good players.
"I don't know if they're negotiating with Neymar, but I don't believe they are because what we care about is what we're doing now. I've not asked anyone because I don't go into that. We have to finish the season well and the rest will come later.
"You're always going to talk about signings and that's not going to stop, but it's not going to change anything in us.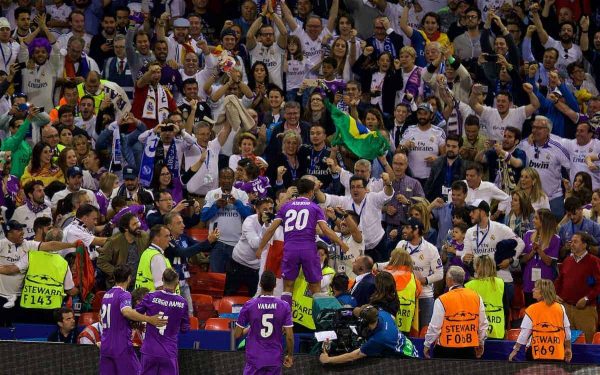 "We're going in to a final, the fourth in five years, and we're only focused on that. We've got two games to prepare for our final and we're going to do things well in order to succeed in our final."
According to Real's website, Cristiano Ronaldo combined work inside with training on the pitch as he continues his recovery from an ankle injury suffered against Barcelona.
Celta Vigo, who drew at home to Real in January, could welcome back Spain striker Iago Aspas from injury, but winger Emre Mor and midfielder Nemanja Radoja are both doubtful.