The president of the French Football Federation says Nabil Fekir remains optimistic over a transfer to Liverpool being completed.
With the 2018 World Cup just days from commencing, the Reds have been proactive about getting transfer business done early this summer.
Naby Keita's arrival was already assured and a surprise move for Fabinho was concluded swiftly, to much surprise.
Fekir appeared to be close to becoming a third arrival for next campaign, but the move seems to have gone off-track over the last two days—with huge speculation as to why.
Rumours and reports conflicted over a failed medical, a second medical, the demands of Lyon owner Jean-Michel Aulas and everything besides—but one person at least believes it will still go through.
FFF president Noel Le Graet says Fekir has already had his medical, and the player believes the move to Anfield will indeed happen, reports Olympique-et-Lyonnais.com.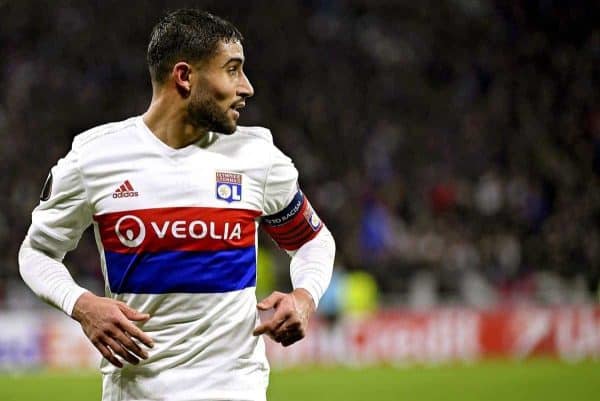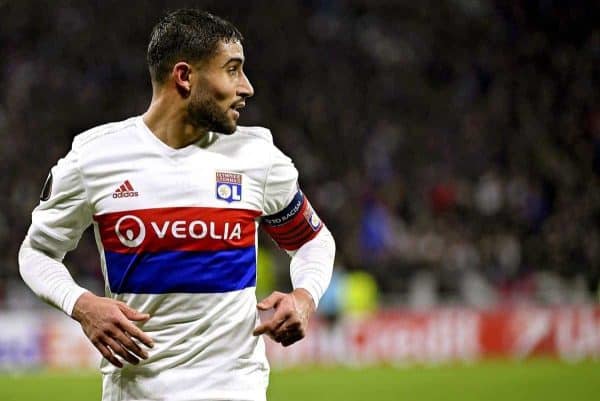 "It is under negotiation, I think it will be done", Le Graet said.
"I spent a quarter of an hour with him this (Saturday) morning, he is concerned by the team of France. I found him in a very good spirit.
"He had his medical visit at Clairefontaine. That is something logical, it has already been done for others."
Asked on whether there was an issue with the transfer, Le Graet appeared unconcerned.
"It's always like that when you talk about a transfer: everyone tries to raise their price, to lower their price, when there is a small issue we want to reduce it. It's part of the game."
The president was asked whether the move would be completed ahead of the World Cup, but assured that Fekir himself had no doubts about the long-term viability of the transfer.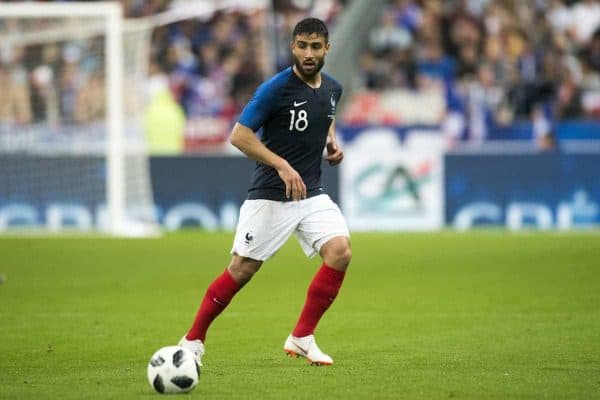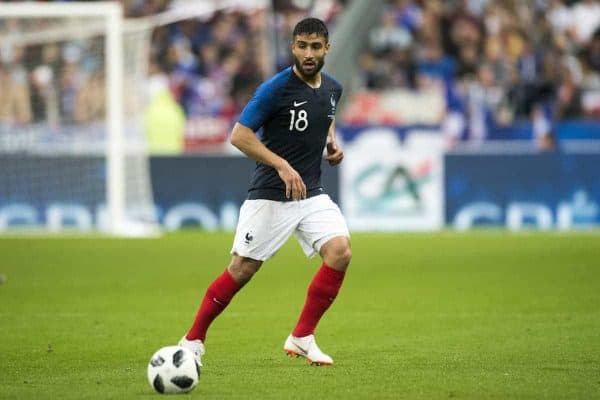 "It's better for him, but he did not seem bothered."
Le Graet's words appear to be in sync with the latest reports out of Merseyside, where Liverpool have said not to expect any news soon.
Melissa Reddy reports for joe.co.uk that "the only piece of information Liverpool have provided is that no announcements on any incomings are likely for a while as things stand."
There is no absolute certainty over the reasons for the delay, but it appears unlikely to be regarding Fekir's medical condition after the most likely reports.
Le Graet's words on 'raising and lowering the price' are more likely the source of the issue: a potential restructuring of the deal from either club's end.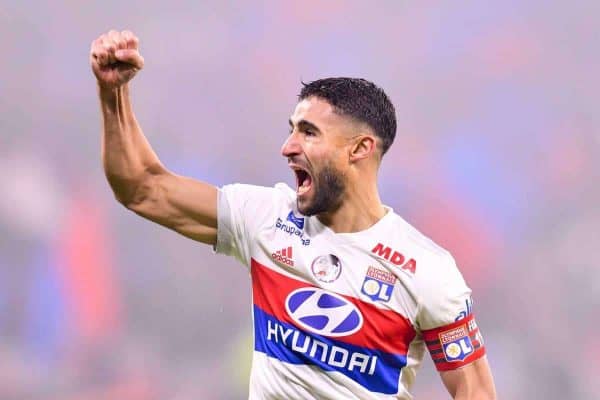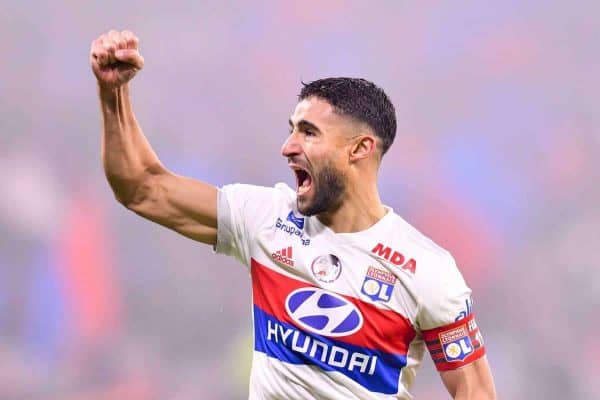 For the Reds, if there were underlying issues with Fekir's knee that they are happy to accept risk on, it might be that they try to make the total payment more based on add-ons and achievements, rather than an initial guaranteed fee.
For Lyon, they could be in agreement that the deal is largely wrapped up before the World Cup—but want to build in additional fees for any achievements in Russia that Fekir manages, which would otherwise have led to a bidding war post-summer.
It's all speculation, but the Reds do appear to still be invested and on-track with the transfer of Fekir to Anfield.
Now it's a waiting game, with Fekir focused on international duty before his club career takes a new turn.