Mohamed Salah has grown to become one of the most popular players in world football, and a story from his childhood sums up his likeability.
The 2017/18 season saw Salah go from highly rated wide man to a global icon, following a stunning campaign for Liverpool.
The 25-year-old scored an incredible 44 goals in 52 appearances for the Reds, helping them reach the Champions League final and finish fourth in the Premier League.
Although Salah's popularity comes mainly from his brilliance as a footballer, his likeable personality and general down-to-earth nature separate him from many modern stars.
An incredible story from the Egyptian's childhood is further proof of this, as revealed in an interview with the Daily Mail late last year.
Back when he was playing in Alexandria, Egypt, the young Salah learned that his family has been robbed.
A few days later the thief was caught, but while Salah's father was hellbent on pressing charges, his son had other ideas.
In an admirable twist, he insisted the robber be let off for his crime, and even gave him money to help turn his life around and find a job.
It is a quite remarkable gesture by Salah—one that you wouldn't find many replicating—and it goes to show what a humble, kind person he is.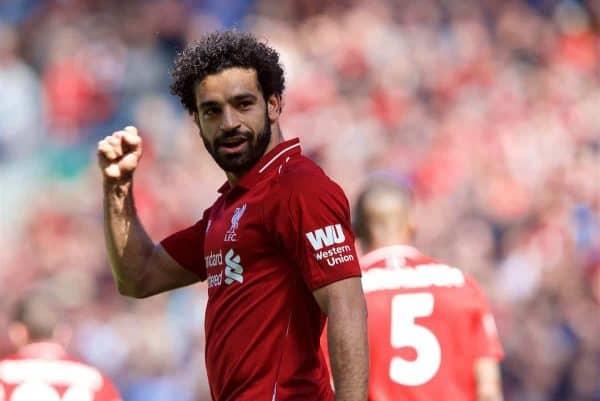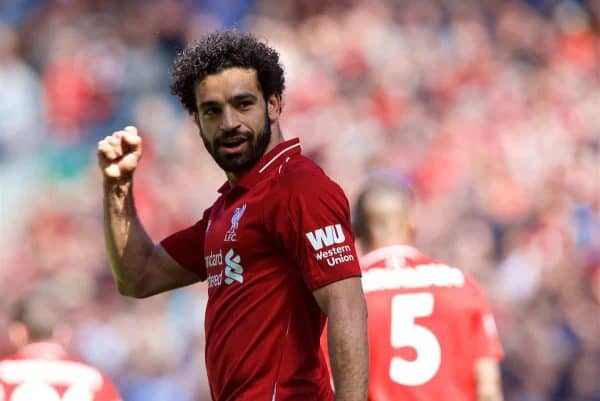 Egypt's assistant manager, Mahmoud Fayez, outlined why Salah is thriving so much in his life and career, with modesty key:
"He is doing an extraordinary job. The secret of his brilliance? It is his modesty.

"He is a superstar but he lives as a simple person. He uses his abilities to serve his country and you can see what it means to him when he sings the national anthem.

"He fights every second, every moment, every sprint, every tackle, every shot. He fights. This is Salah. This is why he is the hero of every Egyptian."
It is plain to see that Liverpool not only have a world-class player in their ranks, but also a great human being.
Next up for him is the imminent World Cup, assuming he recovers from the shoulder injury suffered in the Champions League, and the weight of a nation's expectations will be on him.
Don't be surprised to see him add another memorable chapter to his increasingly special career in Russia.