Jordan Henderson is confident of a positive campaign with England at the World Cup, as they prepare for their opener against Tunisia.
The Three Lions kick off their tournament in Volgograd on Monday evening, having arrived in Russia earlier this week.
Gareth Southgate oversaw his side's first training session in Zelenogorsk, with Marcus Rashford absent and Eric Dier carrying a thigh problem, but otherwise called upon a full-strength squad.
Henderson will be vying with Dier for a starting role against Tunisia, with Southgate expected to field only one of the two as he opts for a progressive system.
The Liverpool captain was part of the rotated side to seal a 2-0 win over Costa Rica in Leeds last week, suggesting he could be second choice.
But speaking after training on Wednesday he stressed the need for a team effort, saying "if you're going to progress through the tournament you need everyone."
"It's not just me and him fighting for places, it's the whole team," he told reporters.
"There's some fantastic players within the squad and everybody wants to play, of course, but it is about the 23 at the end of the day."
On England's ambitions he added: "We've got high expectations because we believe we have got good players."
"We believe we can do well in the competition," he explained.
"But it is up to us to go and show that on the pitch, keep working the way we have been and then you never know what can happen."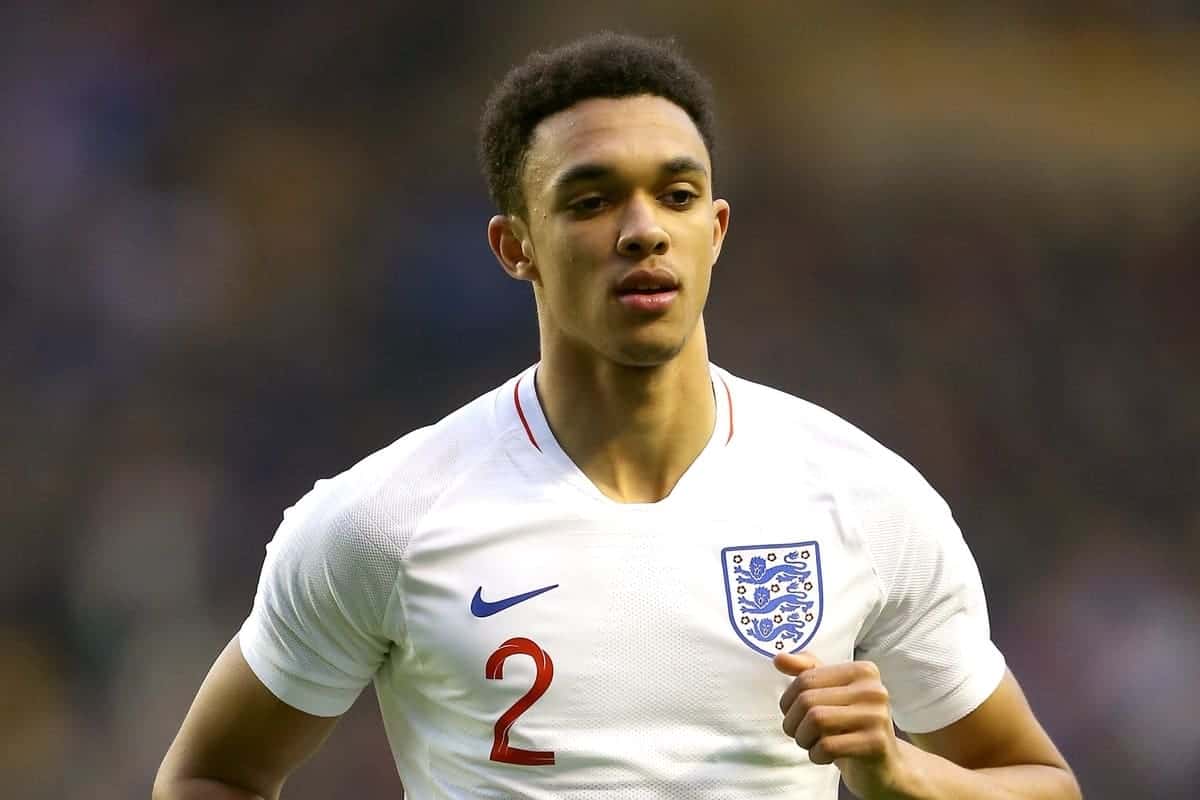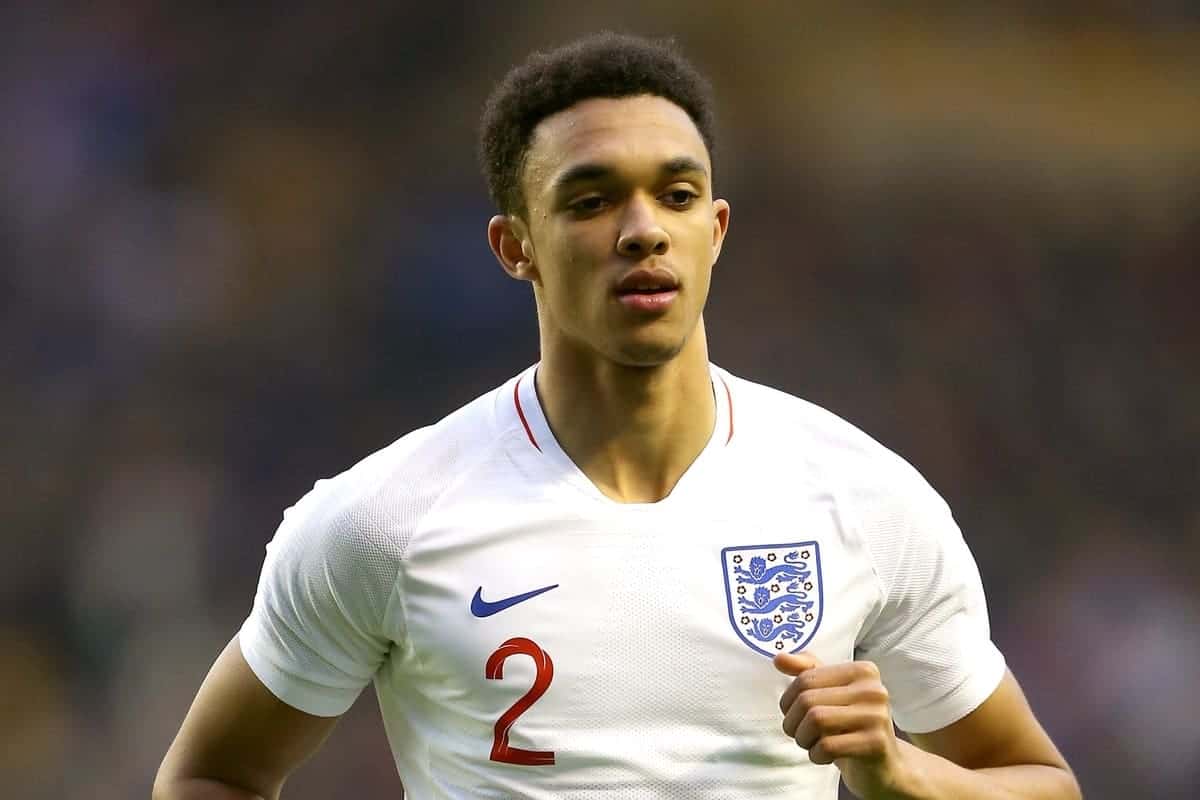 Trent Alexander-Arnold is a new face among the squad, making his England debut against Costa Rica, and at just 19 the experience could prove daunting.
But the right-back has shown no sign of a lack of confidence, with his stunning finish in training before the flight to Russia highlighting his self-belief.
Henderson, who has proved himself an influential figure as Liverpool captain, has worked to aid Alexander-Arnold's transition, with the pair taking part in the England squad's table tennis tournament.
"Me and Trent had a few games," he continued, claiming the title of champion for himself.
"Raheem likes it, Eric likes it as well, so there's a few of us that [enjoy] big competition in there."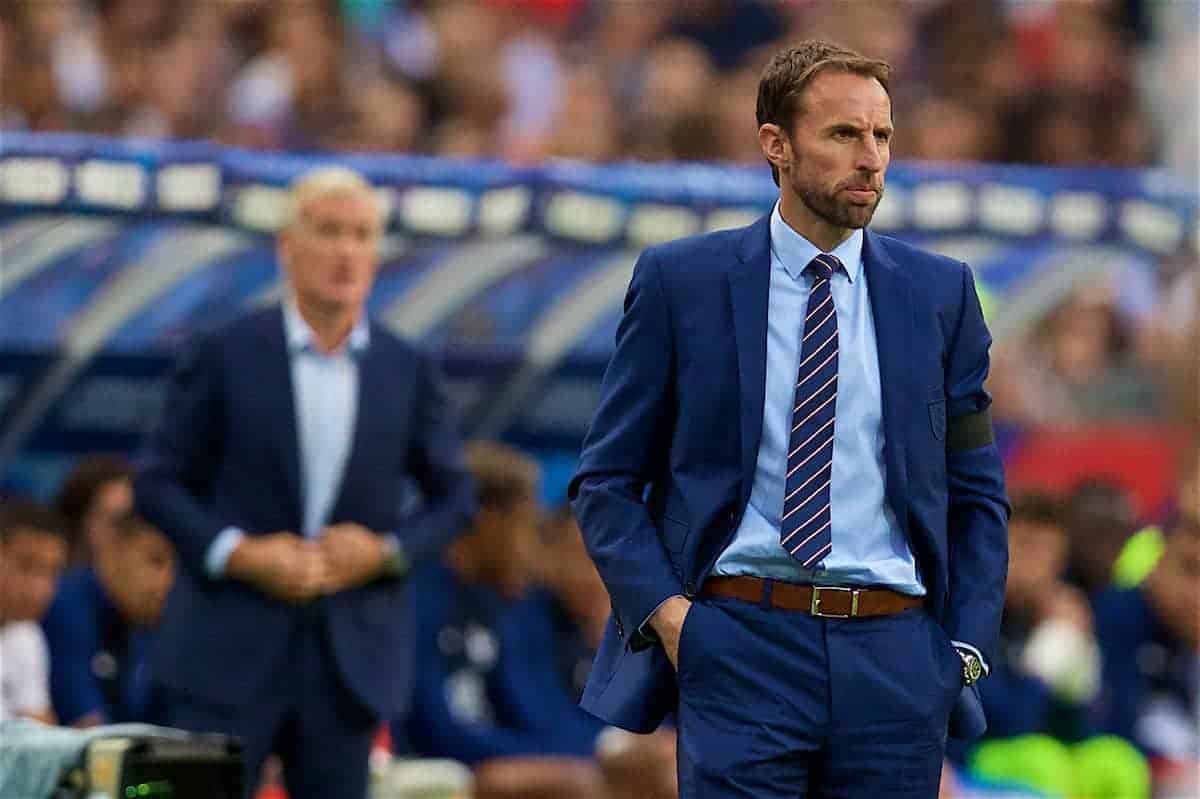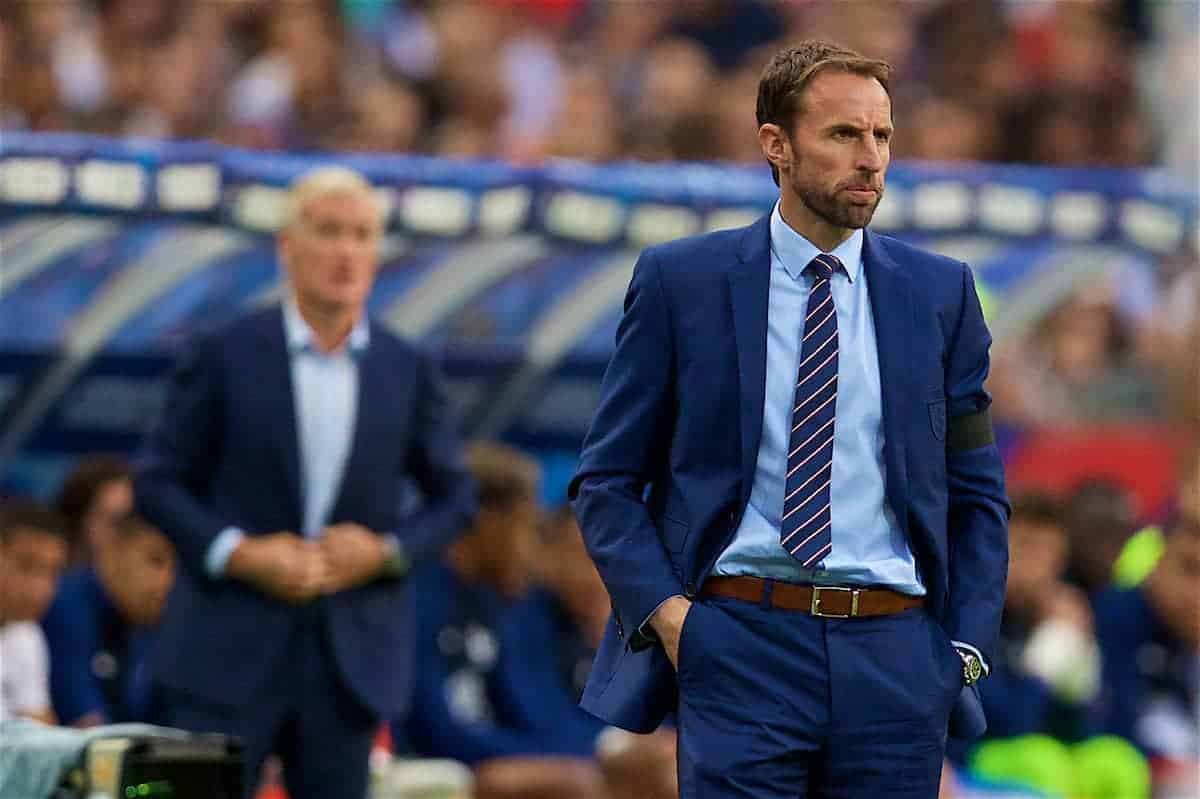 Prior to the tournament, Southgate refuted the suggestion that boredom could be an issue for players at the World Cup, describing that as "a big red herring."
Jamie Carragher, in his column for the Telegraph, praised this approach, though he conceded the squads he had been involved in had "good players but not good tourists."
It is likely Henderson's leadership will be vital in ensuring this isn't the case in Russia, and no doubt so will Alexander-Arnold's enthusiasm.