Mohamed Salah has pledged to "fight" to recover from his shoulder injury in time for Egypt's first game of the World Cup, with his manager confident.
Salah's club season ended in devastating fashion, with the injury picked up in the Liverpool's Champions League final defeat to Real Madrid seeing him leave the pitch in tears.
There were immediate fears surrounding his involvement at this summer's World Cup, with the 25-year-old carrying a nation's hopes in Russia.
Liverpool's star man looks set to be fit in time, however, with good friend and team-mate Dejan Lovren recently speaking positively about his progress, and Egypt manager Hector Cuper saying he should be available to face Luis Suarez's Uruguay on June 15.
Salah himself is raring to go ahead of the summer tournament in Russia, where he has the ability to be one of the standout players.
Speaking to Bleacher Report, the Egyptian King spoke of his determination to be fit and pride at representing Egypt, promising to "fight" for his country as he bids for an early return: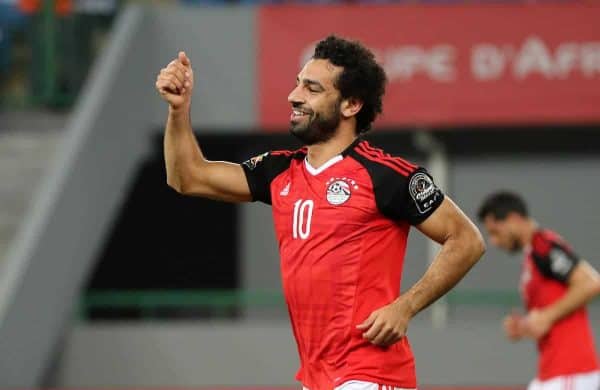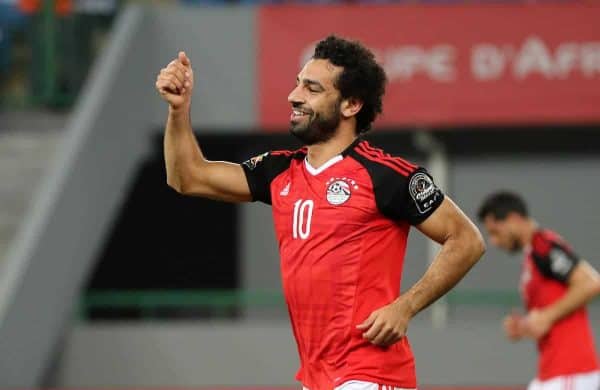 "I will do my best to play from the beginning.

"I'm always saying that when you wear the jersey of the national team, it's something different, for any player in the world.

"You play for your own country with your feeling, your emotion. It's different. You don't play the same number of games for your country that you do for your club.

"And so it feels like you are really fighting for your country. It's a different feeling.

"You know, the people in Egypt have just wanted to be back in the World Cup for so long that everyone is just happy we made it.

"That is good for us because there is no pressure. It is also good because the rest of the world looks at us like we aren't supposed to be there, and that is also good for us.

"There is no pressure on the players. But if you ask me what we are saying to each other, as the players on the team, we are saying something different.

"We'll fight for the first. It's a fighting mentality."
Salah has become a worldwide icon over the last 12 months, following a stunning season with Liverpool that amassed 44 goals.
His level of fame is highlighted by the above video, which shows the completion of a huge mural of him in Times Square in New York by renowned graffiti artist Brandan "B-mike" Odums.
Salah is a phenomenon, and seeing him perform at the World Cup will be the next great chapter in an increasingly special career.