Lyon captain Nabil Fekir has rejected claims he has long-term knee problems, following the breakdown of his proposed move to Liverpool.
Fekir was close to becoming the Reds' third signing of the summer after they agreed a £48.4 million fee with their Ligue 1 counterparts earlier this month.
But the deal collapsed after complications arose during his medical, with Liverpool pulling out after suggestions they had attempted to renegotiate terms with Lyon.
The 24-year-old had his heart set on a move to Anfield, and this will have come as a blow on the eve of France's World Cup campaign.
On Monday evening, however, Fekir's agent Jean-Pierre Bernes insisted "this is not the end of the story," renewing hopes of an eventual transfer.
And speaking at a press conference on Tuesday morning the attacking midfielder claimed he had no issues with his knee, despite having torn his ACL in 2015 and suffering two further injuries afterwards.
"My knee is super good. We work a lot on it, we reinforce it. But I honestly feel like before my injury," he told reporters.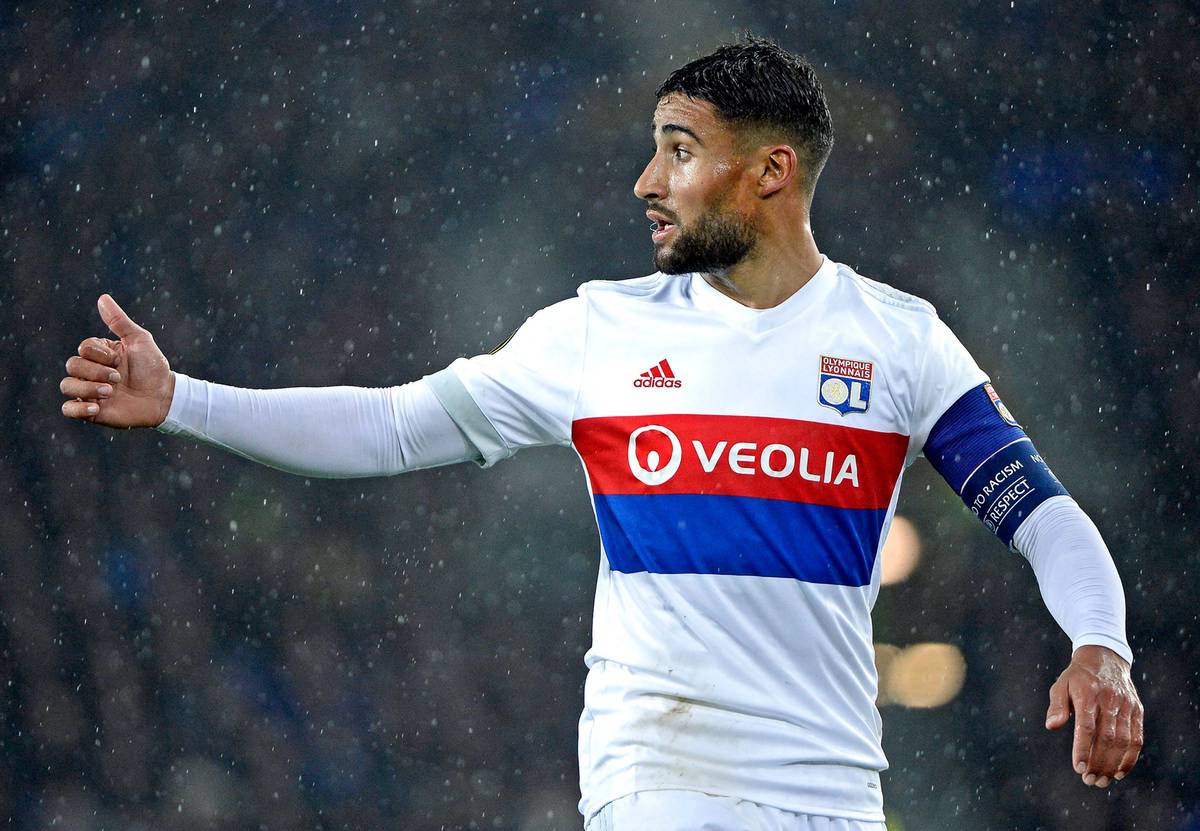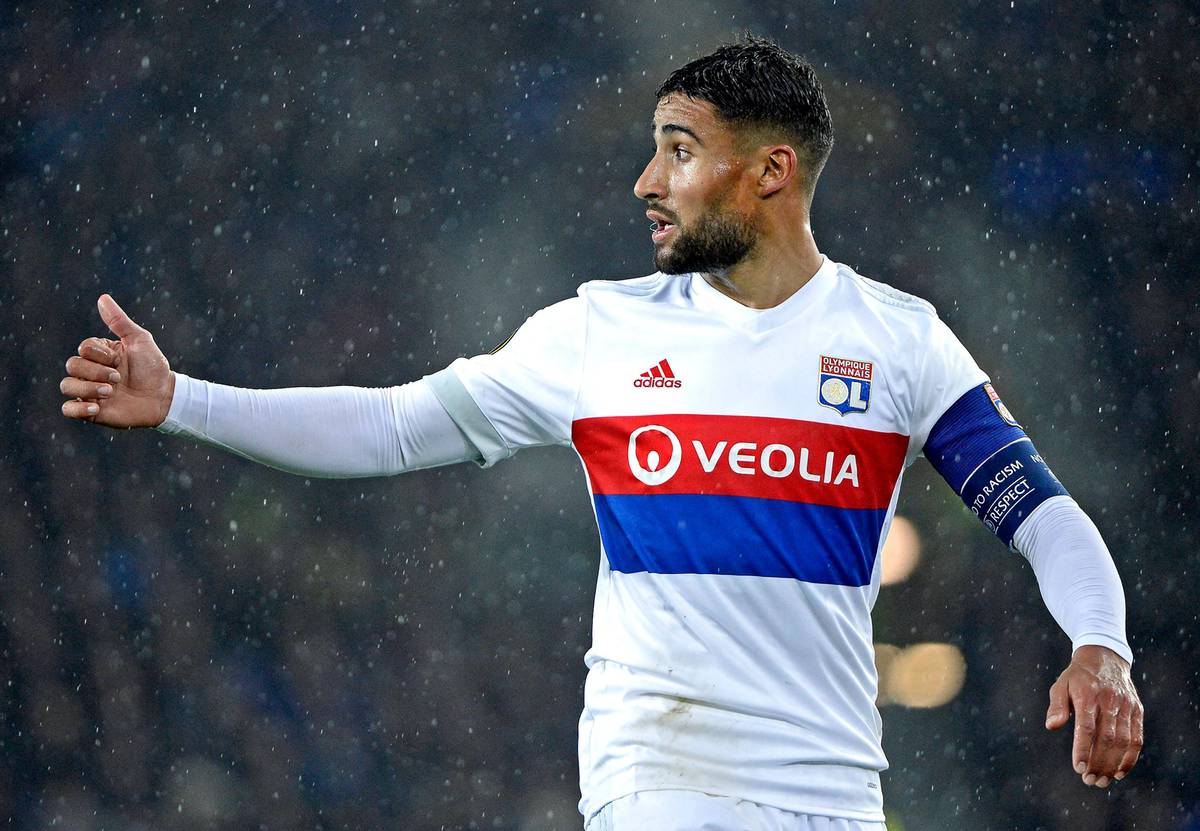 Fekir was also questioned on the possibility of a revived deal with Liverpool, but despite meeting club president Jean-Michel Aulas on Monday he stressed that "we did not at all discuss my situation at Lyon."
"You know I am here with France, I am happy, and I am not here to discuss my personal situation. We will see about all that later," he added with a smile.
This is a largely predictable response from Fekir regarding his future, but leaving it open-ended suggests he is still looking to leave Lyon.
If it is his belief his knee problems shouldn't hamper a move, the hope is that Liverpool shift their stance and secure a deal which would see him follow Naby Keita and Fabinho to Merseyside.