Transfers between rival Premier League clubs are rare, but there are a handful of players who might suit Jurgen Klopp's Liverpool side. Just for fun, we take a look!
In some top European leagues, such as Italy, players moving between the big clubs is a common occurrence.
Both Germany and France have seen their super-rich, namely Bayern Munich and Paris Saint-Germain, poach the nation's finest from other top clubs, too.
Even in Spain, while few move from Camp Nou to Santiago Bernabeu, Atletico Madrid and Valencia often see their best players linked with Barcelona and Real Madrid, and sometimes—Theo Hernandez last year, Arda Turan previously—have to accept that moves happen.
In the Premier League, it's a much less frequent occurrence, for one reason or another.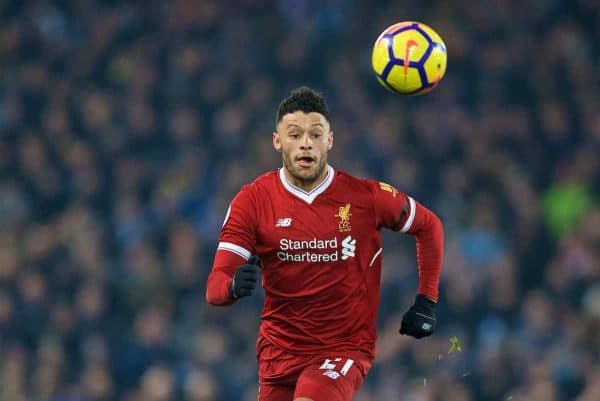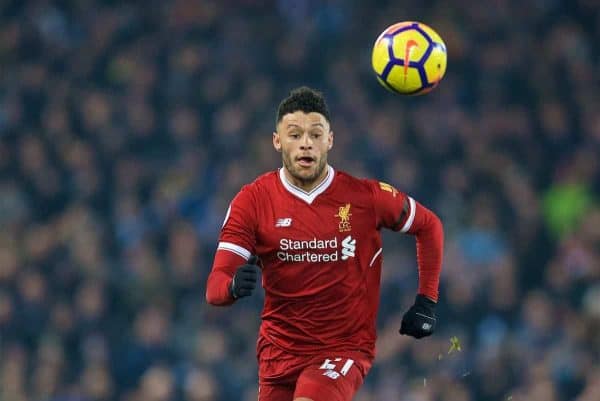 But it does happen. Liverpool snared Alex Oxlade-Chamberlain from Arsenal last year, while Nemanja Matic's move from Chelsea to Man United was even more high-profile.
Who remains at the Reds' biggest rivals who would suit the style of play of Klopp's team down to the ground?
We're not necessarily looking just at guaranteed starters, nor even suggesting who Liverpool should go after in the market, but those who would add to the squad and fit the team ethos and mentality.
Note: This isn't a serious article but merely theoretical and just for fun!
Arsenal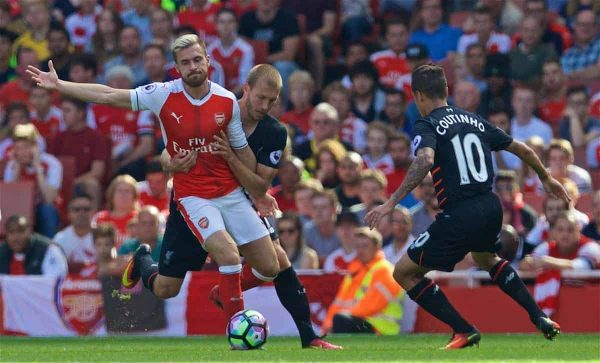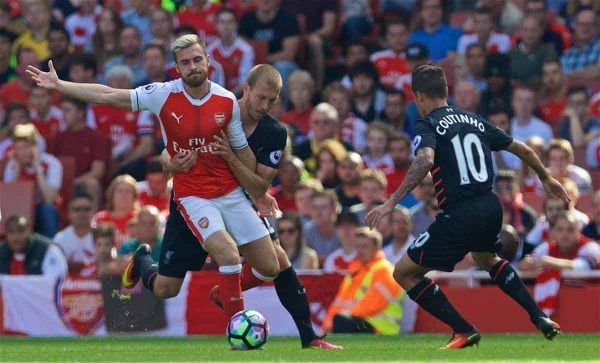 It's perhaps a tricky one at Arsenal, given the midfield dynamic of the Reds and Gunners are very different.
In turn, that makes the way they defend and attack also different, but two players stand out as possible good fits.
Aaron Ramsey has shown his best form when used as a roving, offensive-minded midfielder, and he'd probably work well under Klopp as a No. 8, driving forward from deep in a similar manner to former team-mate Oxlade-Chamberlain.
In previous seasons Ramsey has shown the capacity to be a regular goalscorer and is a hard worker, making him a reasonable candidate from north London.
Alternatively, promising wide young talent Reiss Nelson can play the entire length of the pitch down the right and has pace, skill and confidence to burn,
Chelsea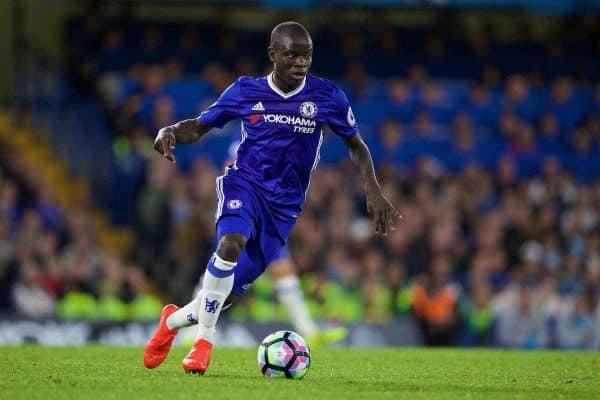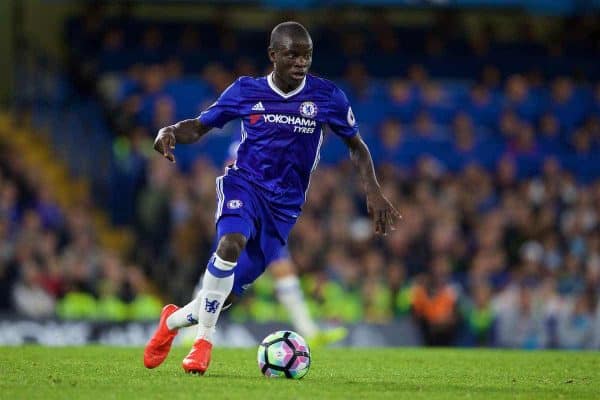 Pretty straightforward this time: N'Golo Kante would be a perfect fit.
Aggressive, always on the front foot, great at making challenges in any third of the pitch, and with the athleticism to immediately burst forward thereafter.
He's already one of the Premier League's best players regardless of where he plays, but you suspect Klopp would love to try and release him even more, making full use of his power and relentless running.
Whether as a No. 6 or part of a two-man midfield, Kante would be an incredible part of the counter-press at Liverpool.
Not happening, of course, but he'd be a guaranteed star.
Everton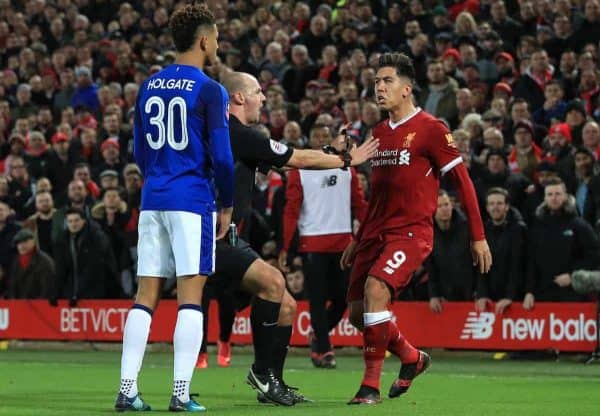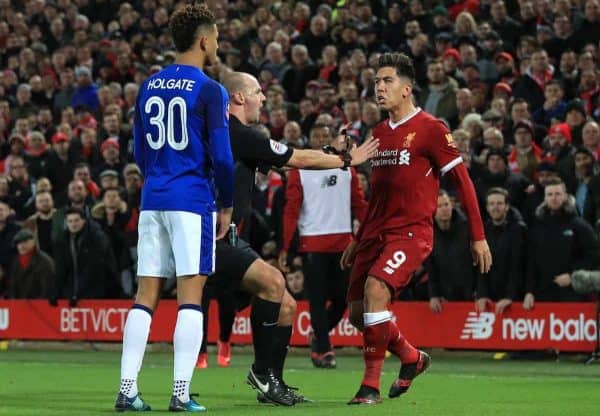 Less of a certainty this time, but Everton have one or two younger players who could thrive.
Defender Mason Holgate is perhaps the most likely candidate, a combative and determined player who could go a long way in the game.
Of course, that altercation with Roberto Firmino won't make him an immediate favourite in Liverpool fans' eyes, but there's no denying he has ability.
Ademola Lookman is an alternative option, a versatile forward who can play deep, run off the shoulder, play through the middle or from the side of the front line.
Man City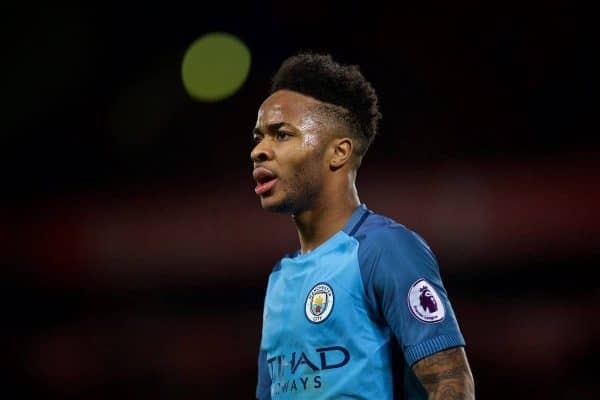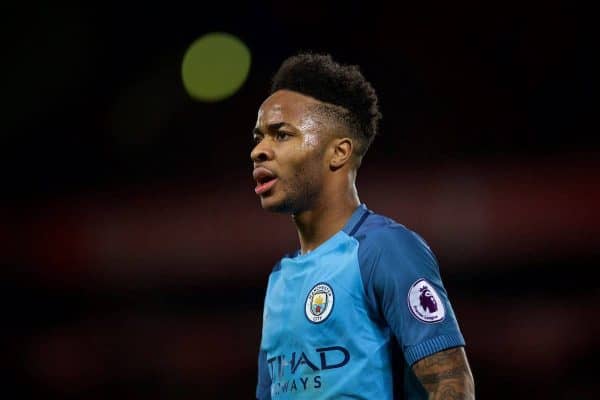 Take any player you want from Pep Guardiola's side at City and they'd probably be just as good under Klopp at Liverpool, such are the similarities between the teams.
At the very highest level though, it would perhaps make sense to bring back Raheem Sterling, once an Anfield regular.
He has grown into a more regular scorer on the domestic scene and, as much as fans love the fact he hasn't fared particularly well against the Reds since leaving, it's clear he has impacted on big games for City.
Great pace, an ability to play wide or central and more growth to come in his game: he'd be a fantastic addition to the Reds' high-octane attack.
Ilkay Gundogan is another for midfield, while naturally the elite talents of the likes of Kevin de Bruyne or Sergio Aguero would probably find themselves as successes!
Manchester United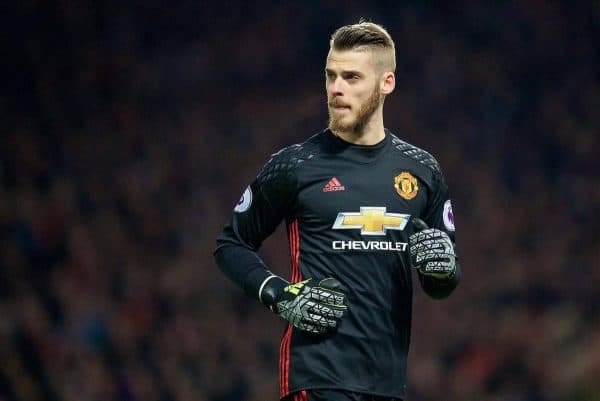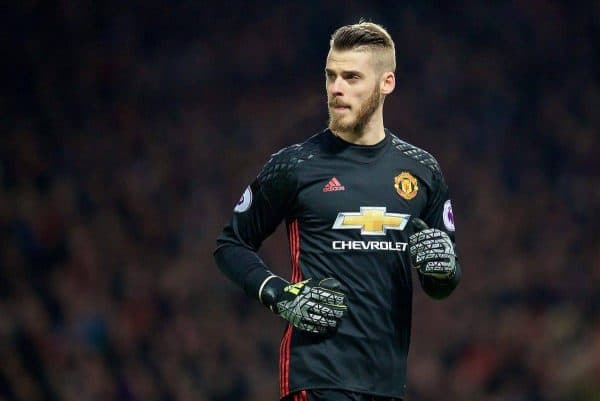 Last season, the style of play between Liverpool and Man United couldn't possibly have been more different—but it doesn't mean none of their players would fare well under Klopp's regime.
Two in particular stand out, with Jesse Lingard an underrated pick.
He's strong, determined and can play a variety of midfield roles, being adept at joining attacking play from the second line and getting into the box from deep.
Alternatively, despite a poor season, centre-back Eric Bailly would be a natural fit, on the front foot, right-sided in the defence and very powerful in the air.
If neither of those appeal…well, David de Gea wouldn't be a terrible addition, would he? Even if not exactly the style that suits the Reds best.
Tottenham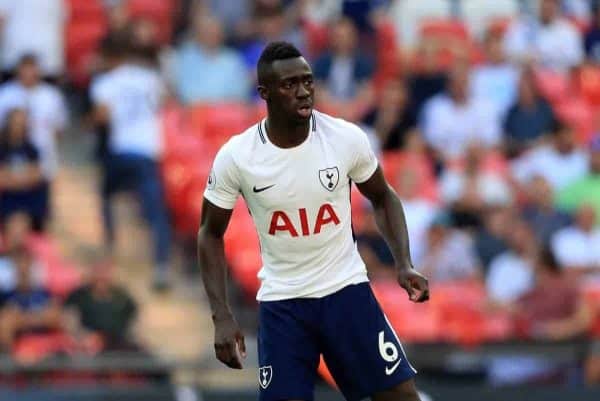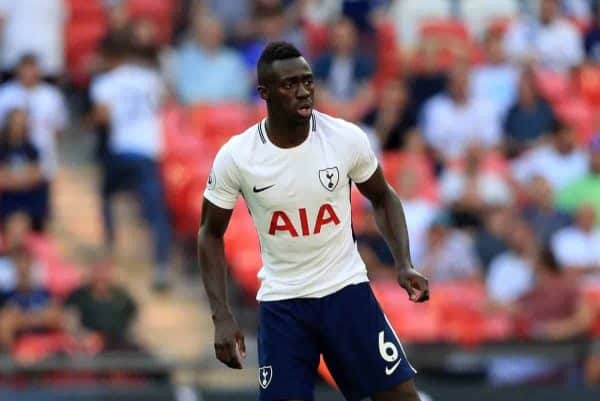 Finally, Tottenham's options are varied, but Davinson Sanchez has shown his quality with frequency and was a former Reds target—he'd be a natural fit.
There are still parts of his game to improve of course, being a relatively young centre-back, but he has all the tools to become one of the finest.
Christian Eriksen might be an option too, though he'd be asked to do a lot more aggressive work in the middle than he currently does.
Don't expect many of them to rock up at Anfield any time soon—but if the Reds do look to plunder their rivals for a new signing, these ones would surely be the best fits.