The Premier League fixtures are out for the new campaign, but when will Liverpool look to take most points—and which spells look tough?
By now we all now that Jurgen Klopp's side will face West Ham at home on the opening day of the new season, and it's time to look further afield for where form will be key and points can be amassed.
Klopp's team have already shown that they can put together great runs of form when everyone is fit, and with new faces in place optimism should be high for 18/19.
---
There were, however, instances where perhaps the Reds could have done better last season though.
Here's a look through the entire league calendar as it stands as we identify where the Reds could rack up the wins and where they'll have to be at their best to thrive.
Early Opportunity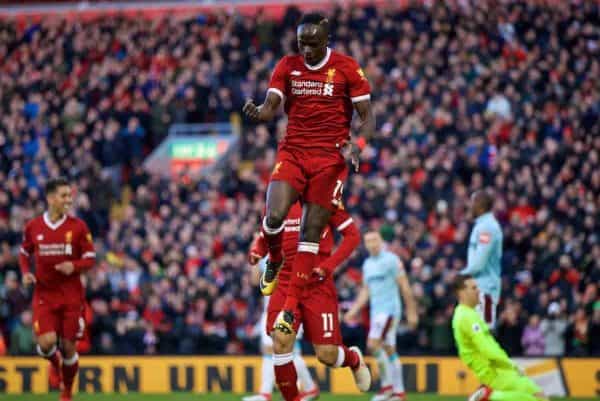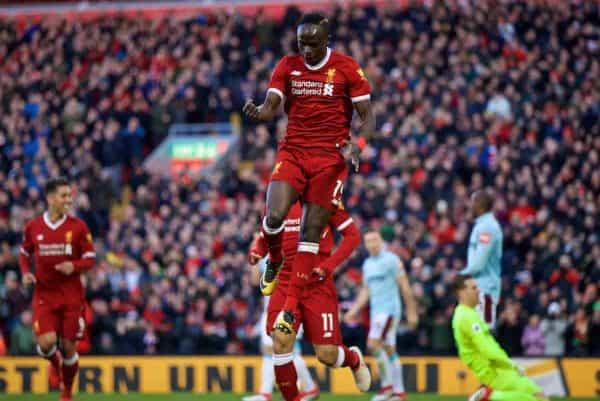 First off, it's a great potential start for Liverpool.
Getting a good run at the beginning of the campaign can make a difference; will we playing catch-up from the off, or showcase our credentials?
No Champions League play-off means the early days can be given full focus to the domestic season, and ideally Liverpool should be looking at three wins from three.
Any home game on the opening day has to be a bonus, and Kopites should be eagerly anticipating the return of the Reds to Anfield.
Not a single league match was lost on home soil last term, while some more great nights in Anfield's European storybook were added—so home to West Ham feels a good place to start.
Add in their own instability—new manager in Manuel Pellegrini, unrest among the fans at the end of last season, doubtless a lot of personnel changes—and the Reds should look to take advantage.
That's followed up with Crystal Palace away and Brighton at home: three winnable games if the Reds are at their best early on.
Selhurst Park is a difficult place to go, but last season's late 2-1 comeback win should boost confidence.
Even Leicester away, the Reds' fourth game, should be seen as a winnable fixture, if not a stroll in the park. It ended 3-2 to Liverpool at the KP Stadium last term.
Fast form needed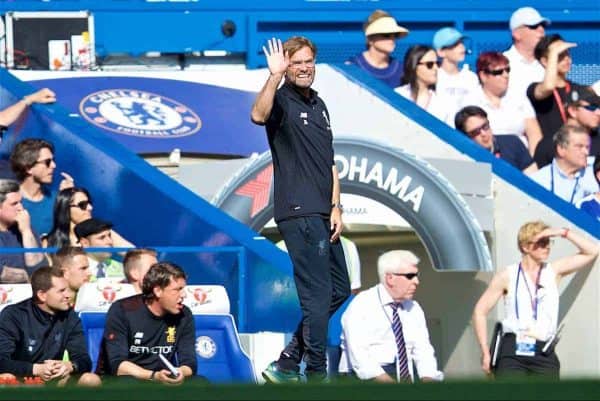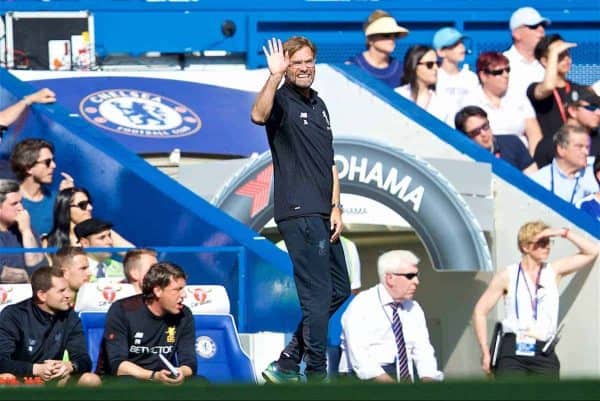 After the opening quartet of matches, it gets somewhat trickier: the first big test for how much the Reds have improved over the summer.
Perhaps importantly, this run of matches comes after a few weeks: those who have had summer injuries or World Cup duty should be back to full fitness, even if their pre-season was shortened.
Across September and the start of October, Liverpool will face Tottenham, Chelsea and Manchester City in the space of four league games.
The first two of those are away from home, and fans won't need any reminders of how poor the Reds were on the road against the top six last term.
Spankings at City and Spurs and narrow defeats at Chelsea and Man United showed where improvements must be made for the upcoming campaign.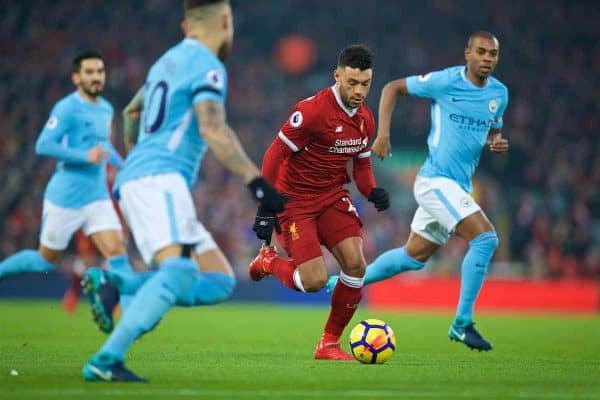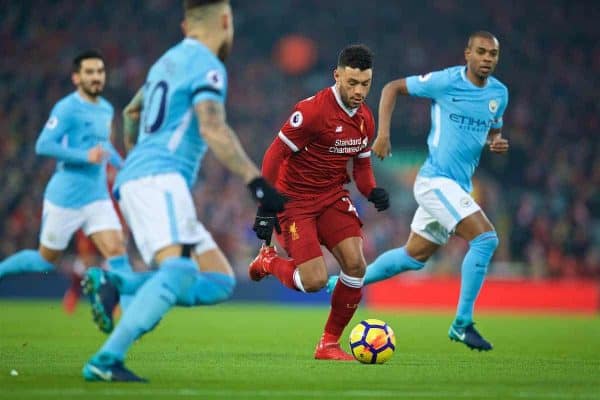 The trip to Spurs will be the opening match at their new stadium, so while they'll doubtless be hoping to make a statement, there may also be unfamiliarity and doubt.
As a spectacle, it's sure to be eventful—but Liverpool need a much-improved result and performance to last year.
It's worth mentioning the third of those games: home to Man City.
Liverpool beat the Premier League title-winners 4-3 in the league and then beat them home and away in Europe last season. Thrilling, yes, but more importantly, showcasing the Reds can match anyone on their day.
Almost time to do it all over again!
Winter madness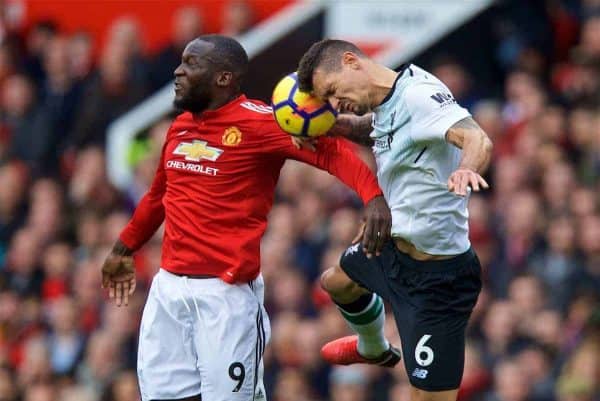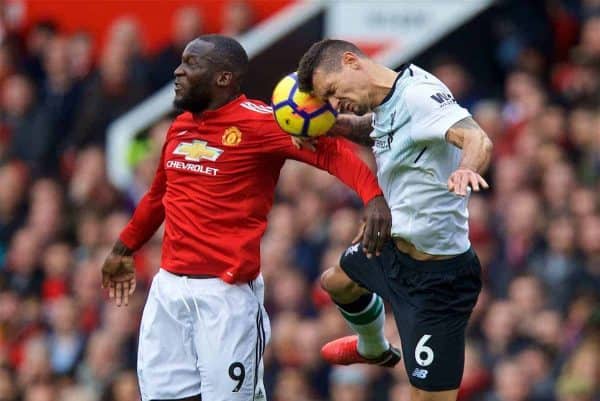 Strap yourselves in for the run between December 1 to January 1: Eight league games in a month, plus potential League Cup action and matchday six in the Champions League group stage.
Not to mention the transfer rumours will have started up again, plus the knock-out draw for Europe will be made which the Reds will want to be involved in.
During the eight-game domestic run in that month period, Liverpool face four massive rivals.
Key winter games
The latter two come within three days of each other, either side of the turn of the year.
It will be a defining period in the Reds' season, whether they'll be looking at a genuine title fight or in potentially a four-or-five-team scrap for a couple of Champions League spots.
Fitness, squad depth and smart rotation will all play a key role, but most of all it's the quality of the side—particularly in attack—which will define how many points the Reds pick up.
One big positive across that run of fixtures is that three of the four matches from December 15 to the end of the year will be at home.
End on a high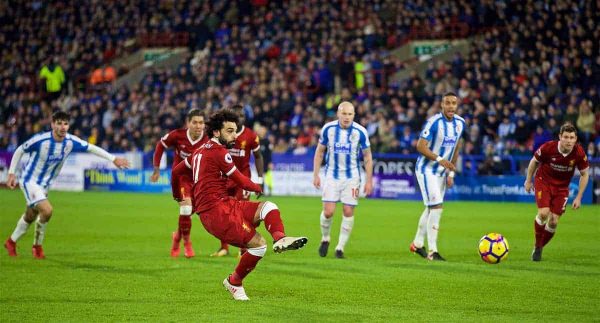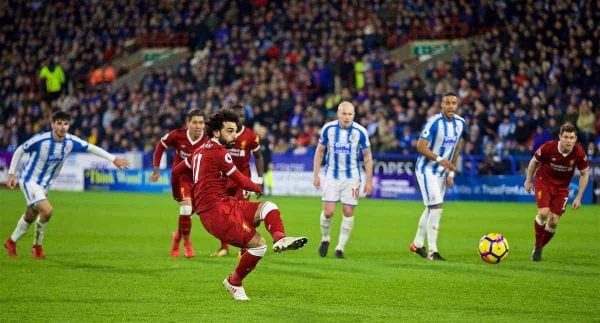 And so to the all-important run-in: It might make little difference or all the difference, but the Reds should be looking at three or four wins from the last four.
It's also another home fixture to look forward to on the final day, though Wolves will likely offer more resistance than Brighton did last season.
If enough points are on the board as we head into the final stretch of matches, that close-of-campaign run might just be enough to fuel excitement of a title challenge.
The season ahead promises to be exciting indeed!