Liverpool have eight players at the 2018 World Cup, but there are plenty of other reminders of the Reds on show too.
Naturally, with 32 nations taking part there are a range of tactical approaches from teams, and some certainly have characteristics in their team that fans of the Reds will recognise.
Here we've picked out the nations who share tactical traits with Liverpool, as well as a few individual players who are mirroring in Russia what Klopp's charges offer at Anfield.
Team aspects
Liverpool are still developing and adding to their style under Klopp, but while shape or approach might change, the manager tends to keep the overall style of play the same.
Here are five nations which are showing Liverpool-esque traits over the group stage.
Counter-attacks
One of the Reds' most recognisable aspects of team play, the ability to win possession and then flood forward has beaten many a team over the last year or two.
Over in Russia, the best exponents of that so far have been Mexico, a side who—like the Reds—love to flood with wide attackers in support of a mobile central striker.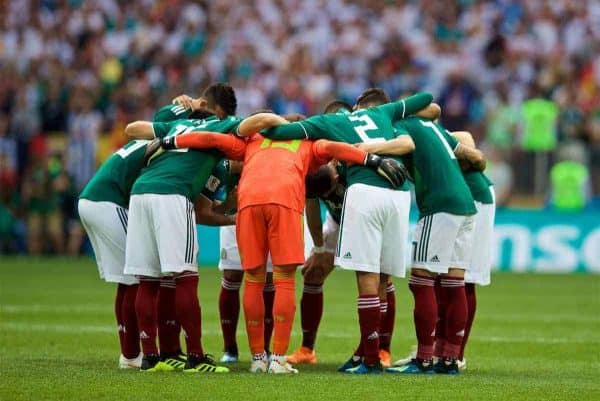 It saw them carve apart Germany in the first half of the opening game, and threaten multiple times against South Korea in the second fixture. Wins both times, too.
Perhaps not quite as much pace as the Reds have in their ranks, but still an impressive sight with runners from midfield.
Goals in bursts
Key to the Reds' run to the Champions League final was their capacity to score… and then suddenly score again and again.
Porto, Man City and Roma were among the teams put to the sword by Liverpool's relentless goal threat in a short space of time, and that has been on show at the World Cup from two nations in particular.
England put five past Panama in the first half of their second match and should arguably have done the same against Tunisia, but for some profligate finishing.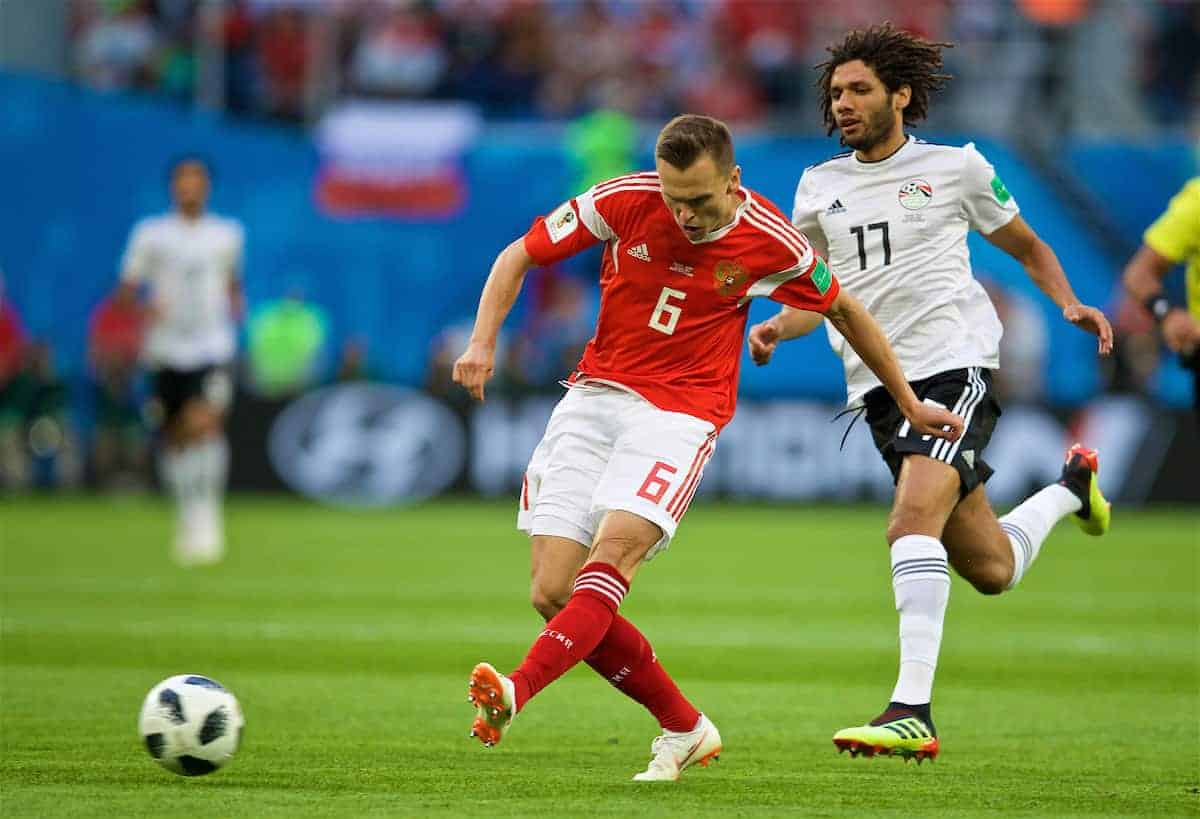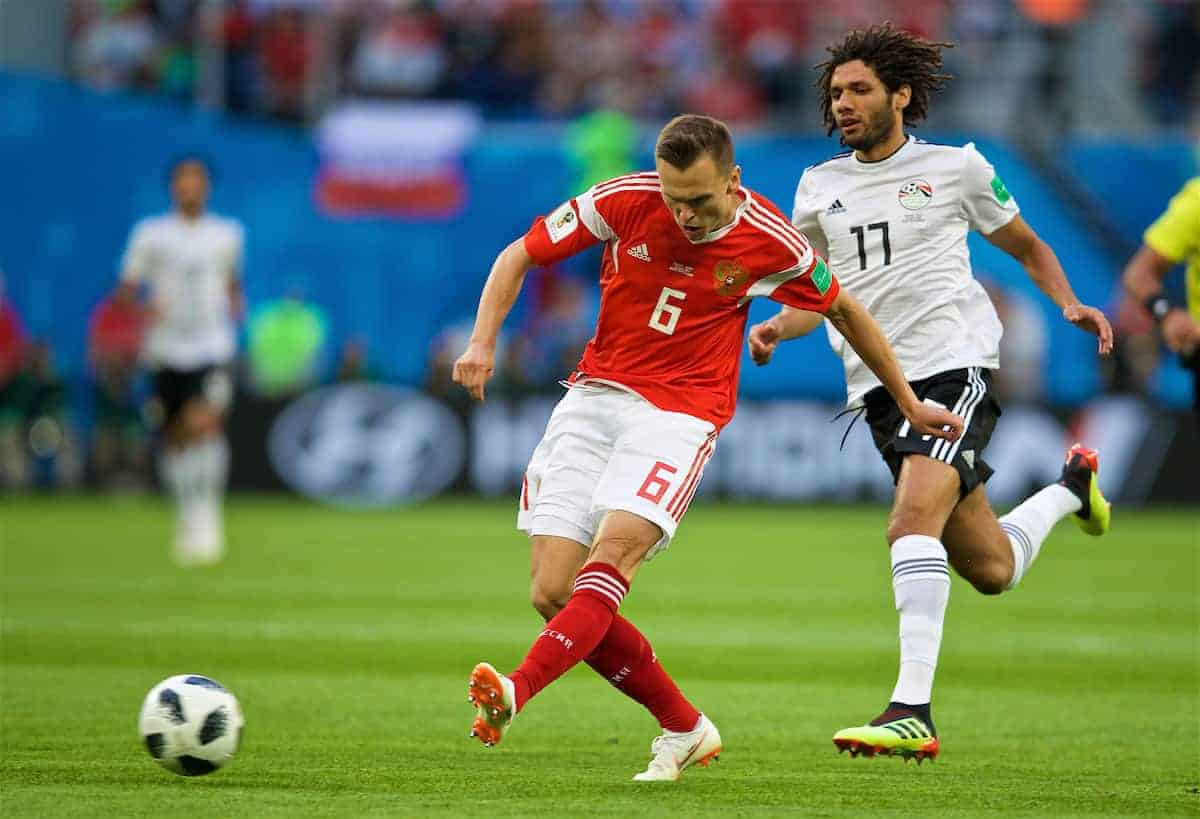 Even more impressive in that regard, though, have been the hosts: Russia went from 2-0 to 5-0 in the last 20 minutes of the tournament opener, before putting three past Egypt in a 15-minute spell.
Shock and awe.
High press
There have been different styles of pressing already at Russia, from the Tunisian five-man approach outside the opposition penalty box from goal kicks, to Mexico's own-half press from within a lower block.
Best mirroring Liverpool, though, is arguably Morocco.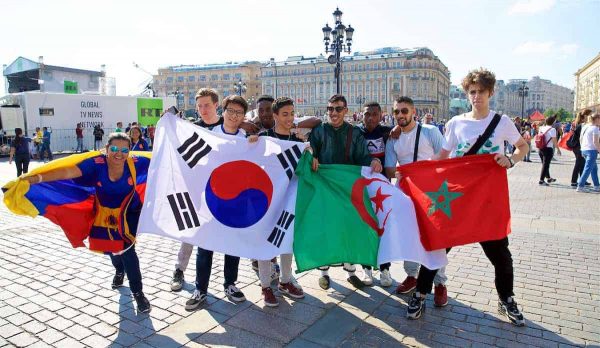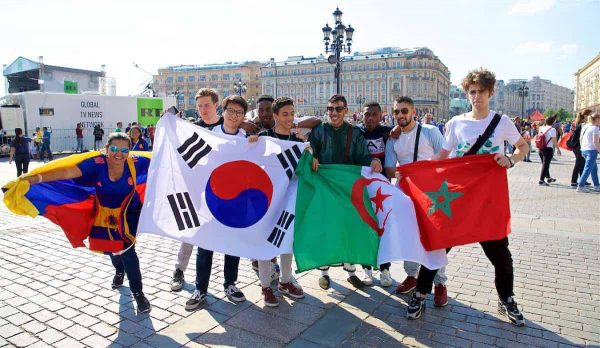 They harass and press teams from the attacking half, striker and support midfielders all working together to try and win back possession and produce quick turnovers.
Many times it yielded them scoring chances—but to no avail.
Playing some of the finest football in the group stage, the Africans will nonetheless be going home early after failing to score or claim a point in the first two games.
Late flaps
Not every one of Liverpool's traits are positives, of course: Klopp is still working on his team building and the side are still learning and progressing.
One characteristic we've witnessed, though less over the past months, was the tendency to panic and fall apart somewhat under pressure late in matches.
The biggest culprits of that in the World Cup: Costa Rica, who were close to holding Brazil to a draw… but succumbed and allowed two goals in a matter of injury-time minutes.
Shape
The Reds have largely played a 4-3-3 under Klopp over the past year, but that's a system which has been mostly out of favour at the World Cup, with many teams fielding 4-4-2, 4-2-3-1 or a back three system instead.
A handful have opted for 4-3-3 in one-off games or parts of games though, including Spain, but their style of doing so is very different to the Reds'.
Senegal, instead, showed a much more similar version of the formation in their second game, against Japan.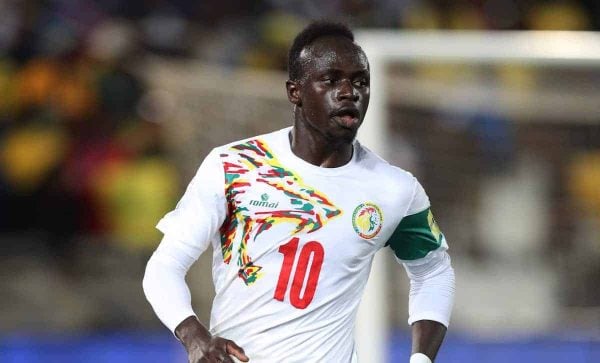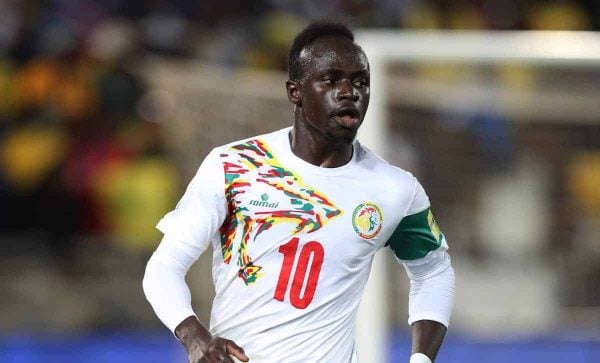 Three functional, hard-working and disciplined midfielders, one always allowed to break forward and attack, with three forwards very much asked to stay high upfield and use their pace.
Almost a perfect tactical matchup.
Player twins
Whether for general World Cup interest, potential transfer replacements or just by coincidence, it's worth looking at players who have mirrored roles, too.
Of course, we're not listing Liverpool players here: Croatia's Dejan Lovren has played precisely as Liverpool's Dejan Lovren does.
Raheem Sterling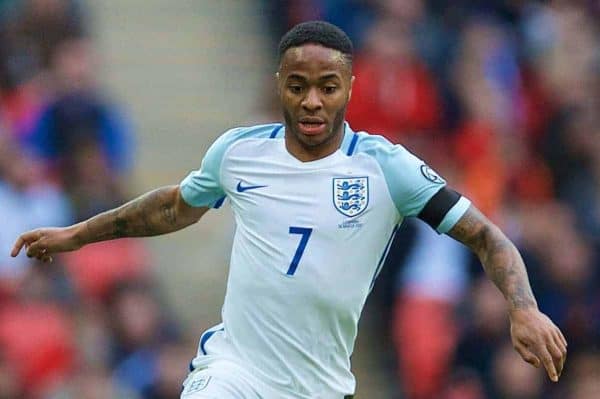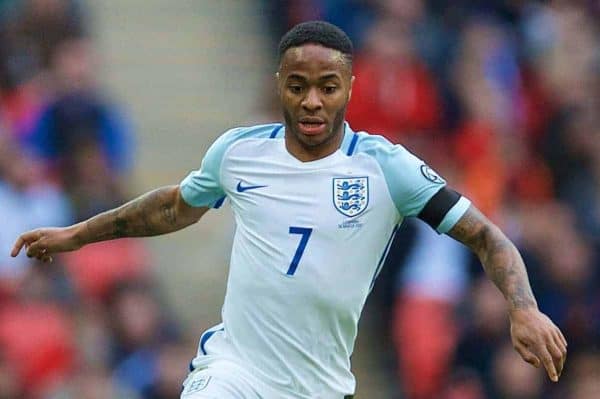 First up, England's Raheem Sterling is going through what we can call a Sadio Mane, version one, spell.
Talented, offensive-minded and key to the team, but going through a confidence crisis, Sterling is nonetheless providing assists and moments of danger for his team.
It's in the finishing that the confidence is noticeable, missing a few chances which should have been buried. Watch that belief return, though, as Mane's did, once one is scuffed in.
Hirving Lozano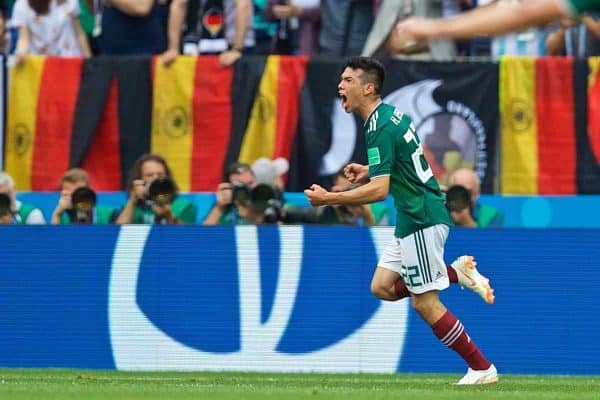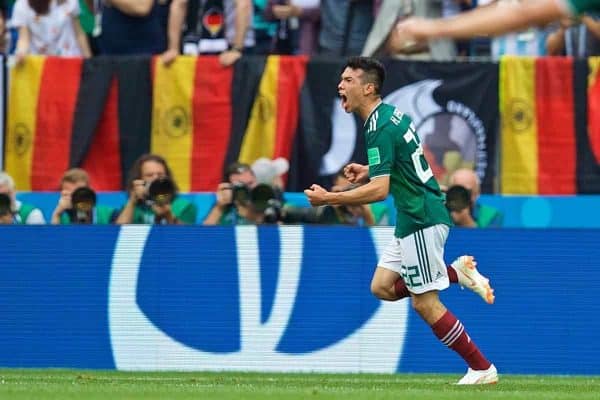 Sadio Mane version two, though—Mane at his best—is represented by Mexico's Hirving Lozano.
An inside forward who is fast, determined to run at players, capable of playmaking from the side and always looking to get shots away, he's been one of the best players so far.
One to keep an eye on as the tournament progresses.
John Stones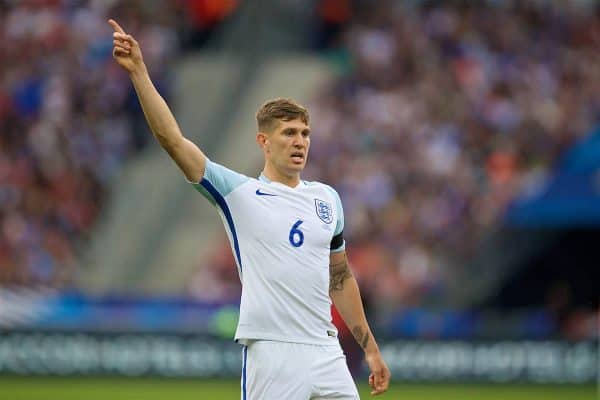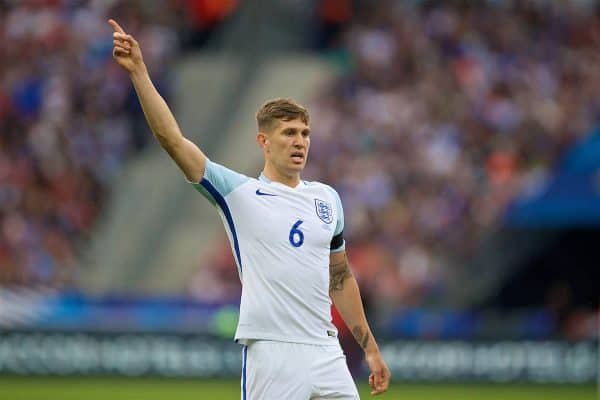 Confident on the ball, strong in the air, better than his defensive partners, eagerly running forward and a threat off set pieces… John Stones has been pretty good so far, albeit, against less-than-perfect opposition.
He's essentially playing the role of England's own Virgil van Dijk, and England will need him to match the Dutchman's level of quality against better sides from now on.
Aziz Behich
Finally, Australia's rampaging left-back has been impressive: determined and solid in the challenge defensively, supporting with more and more confidence as the games go on in attack.
He hasn't let the team down, gets on with his work quietly and pops up with the odd moment of quality—he's clearly the southern hemisphere's Andy Robertson!