Cardiff City manager Neil Warnock has stressed the club "won't wait forever" as they seek another loan for Liverpool midfielder Marko Grujic.
Grujic spent the second half of last season on loan with the Bluebirds, making 14 appearances as they secured promotion to the Premier League.
With Warnock's side now preparing for life back in the English top flight, the Serbian has remained one of their key targets, which is an ideal situation for Liverpool.
Gaining experience with Cardiff in the Premier League, having just turned 22 in April, would aid Grujic's development significantly, with Jurgen Klopp still planning around him for the future.
However, speaking to reporters including BBC Sport's Rob Phillips, Warnock revealed issues with Grujic's representatives have stalled any deal.
"It's a waiting game, but we won't wait forever," the 69-year-old explained.
"I think his agent—as they do—probably thinks he is going to try and make more money somewhere else.
"Liverpool want him to come and I think it will be good for him. I think Marko does as well.
"We will see what happens by Friday this week. I never lose sleep over targets if I am honest. I always think it's their loss if they don't come."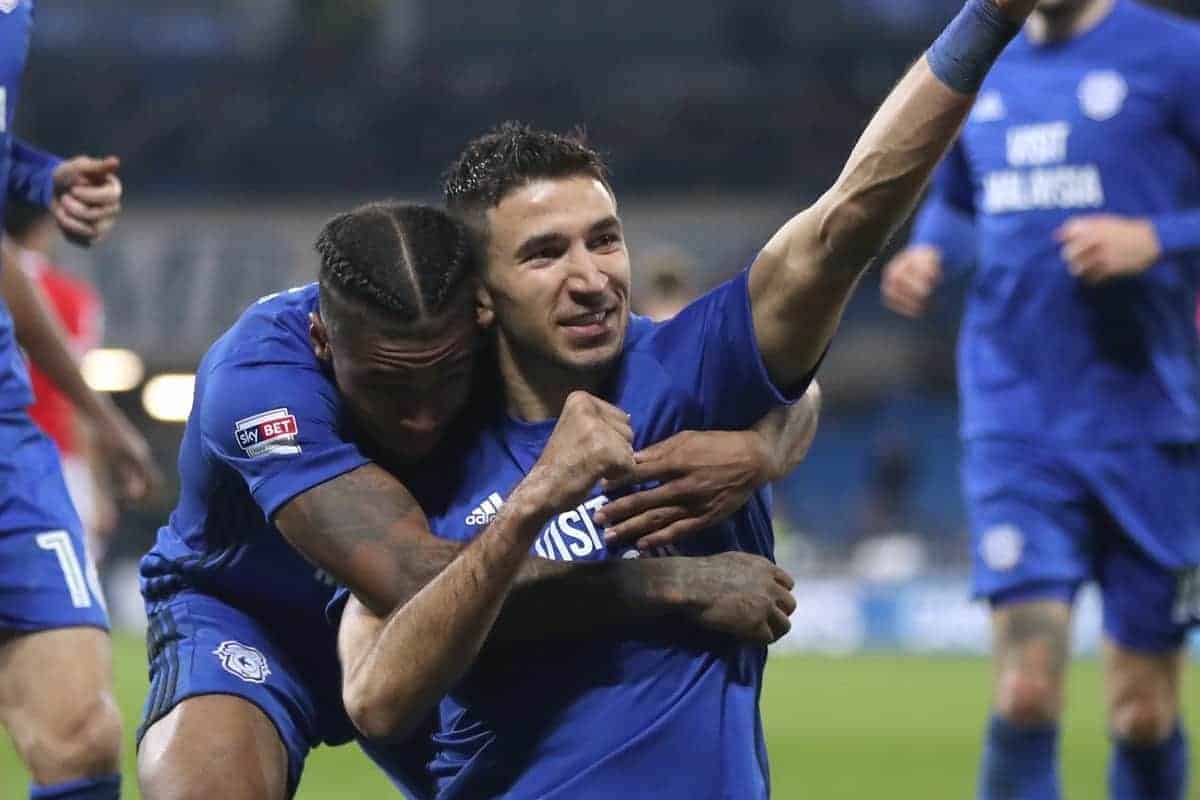 This would, as Warnock attests, be a blow for both Grujic and Liverpool, though the suggestion they want to "make more money somewhere else" could allude to a permanent move.
Lazio and AC Milan have both contacted Liverpool over a deal for the midfielder, who joined as the first signing of Klopp's reign back in 2016.
Grujic moved from Red Star Belgrade for £5.1 million, but has featured just 14 times for the Reds since returning from a loan back in the Serbian SuperLiga.
With Klopp overhauling his midfield with the signings of Fabinho and Naby Keita this summer, and as speculation over a deal for Nabil Fekir continues, Grujic could be weighing up his long-term options.
Warnock's insistence that Cardiff could look elsewhere if a loan is not complete by Friday provides the No. 16 with a clear deadline.
Liverpool, however, could include Grujic in their squad for this month's tour of the United States, following Serbia's exit from the World Cup at the group stage.