Steve McManaman was a prominent feature of Liverpool's attack in the 1990s, but his biggest lasting distinction came after his move to Real Madrid in 1999.
Over the years, a number of British Reds have tried their luck in European leagues; Kevin Keegan, Ian Rush and John Aldridge all plied their trade abroad.
However, none could boast a better record overseas than McManaman, Liverpool's most successful export.
But, did you know he is also English football's most decorated footballer on foreign soil?
Macca was born in the Kirkdale area of the city and spent his formative years supporting Everton.
However, his dad turned down a contract from the Blues in favour of a two-year apprenticeship with Liverpool. It would prove a momentous decision.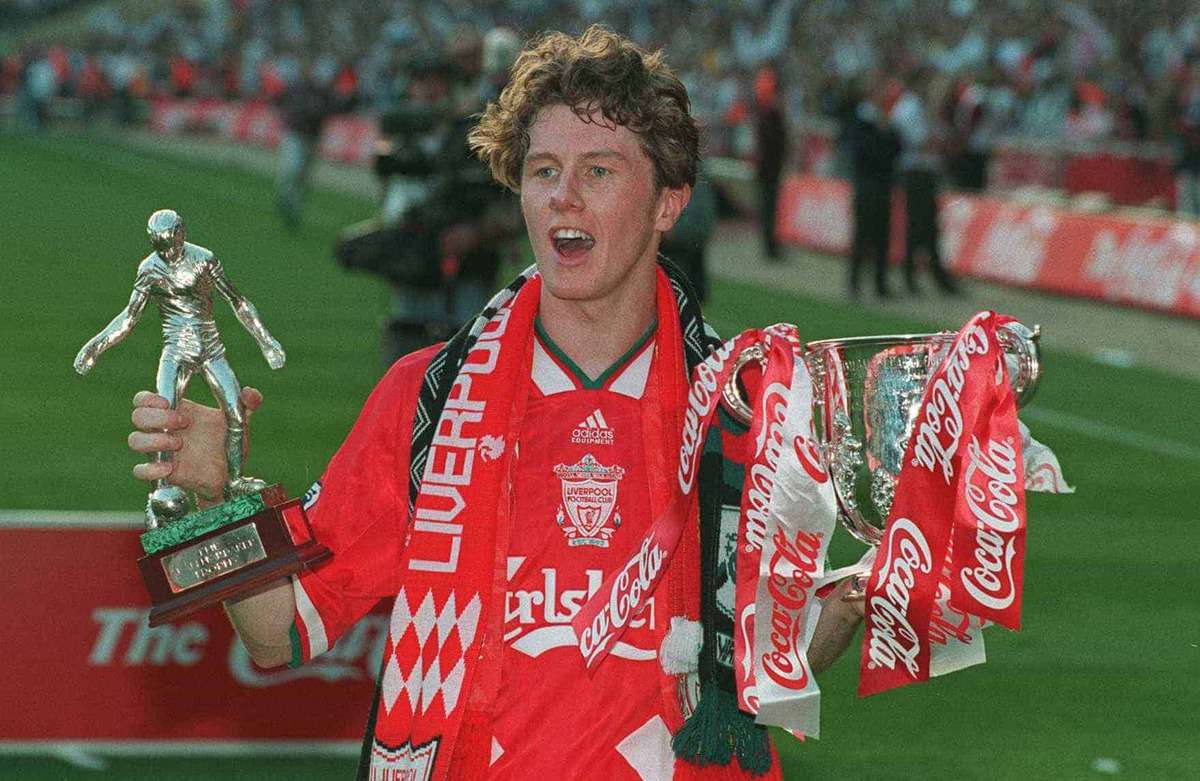 Although he debuted under Kenny Dalglish in 1990, Steve's breakthrough came in the 1991/92 season with Graeme Souness in charge. Seen as an eventual replacement for John Barnes, McManaman would feature 51 times and score 10 goals.
His FA Cup winner's medal and man-of-the-match performance in the final against Sunderland would crown an incredible debut season.
Three years later, he played a starring role in the League Cup final victory over Bolton Wanderers.
His performances soon attracted interest from the likes of Juventus, Barcelona and Real.
Domestically though, Liverpool were struggling to make the leap to league glory and McManaman had always nurtured an ambition to play abroad.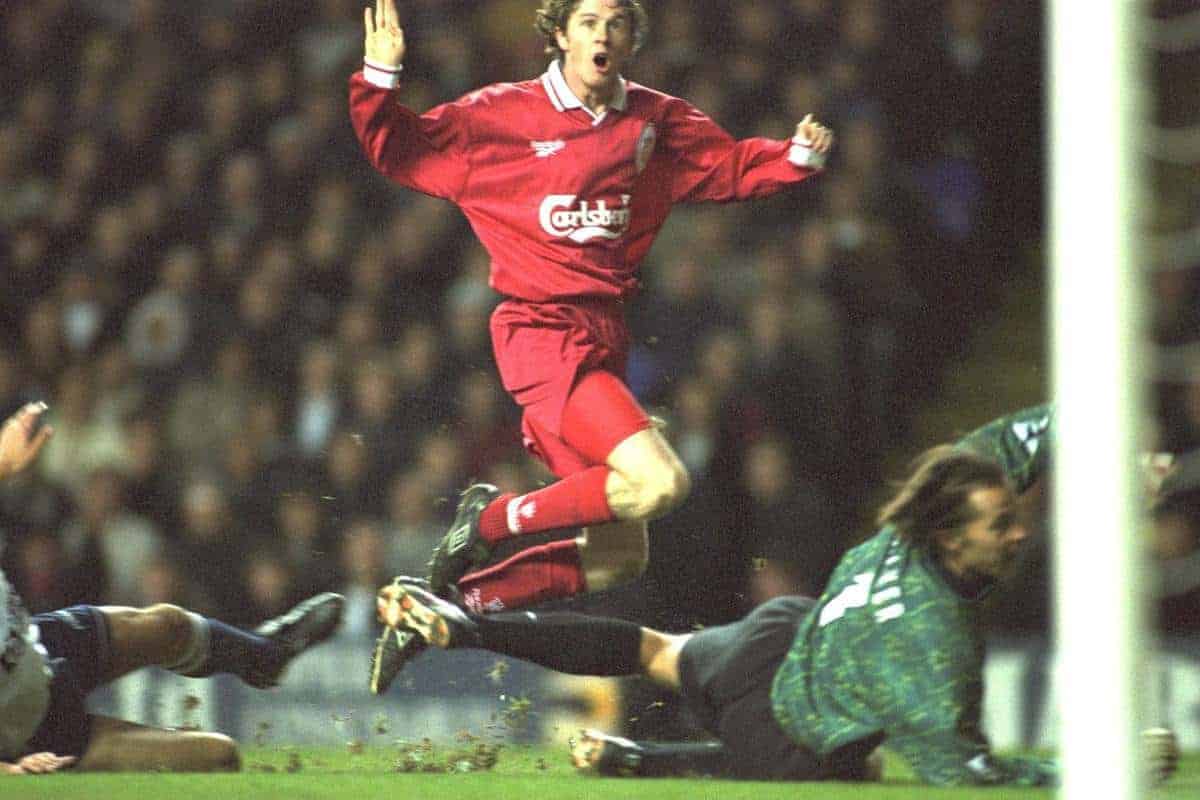 Fearful of losing their star player on a Bosman free transfer, the Reds allowed McManaman to talk to Barcelona, who had bid £12 million for him.
That deal would collapse, but in the 1998/99 season the player would announce he was leaving for the Santiago Bernabeu.
Despite Gerard Houllier and Roy Evans pleading with him to stay McManaman would sign a pre-contract agreement with Madrid in 1999. He still had five months left on his Liverpool deal.
Naturally, a section of the Liverpool support branded him a traitor, but towards the end of his final season he turned in some big displays, and in his final game would receive a standing ovation from everyone at Anfield and a guard of honour from his team-mates.
McManaman would go on to become English football's most successful export. He also represented the city of Liverpool with distinction.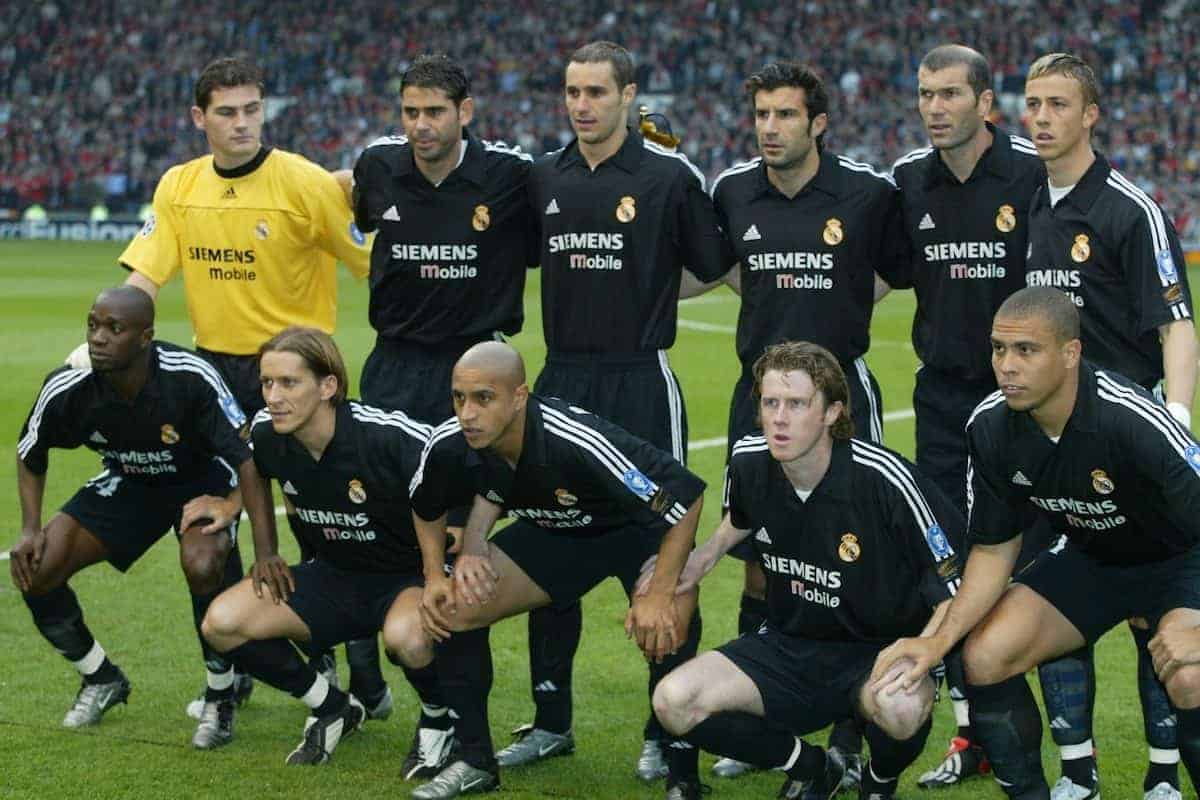 During his time in Madrid, he won two La Liga titles, two Champions League finals, a European Super Cup and a Supercopa de Espana.
Perhaps the highlight of his time in Spain was the goal he scored in the 3-0 demolition of Valencia during the 2000 Champions League final.
His performance in that game would earn him another cup final man-of-the-match award.
It's hard watching a great local talent leave the club, even more so when they go on to greater success elsewhere.
However, throughout the 1990s McManaman lit up Anfield with his skill, assists and goals. He also played a key role in winning the club's only silverware during that decade.
He gave almost 10 years of his career to the Reds, and then went on to conquer Europe. It's just a shame it wasn't with Liverpool.
---
Jeff Goulding is the author of two Liverpool books; 'Red Odyssey: Liverpool FC 1892-2017' and 'Stanley Park Story: Life, Love and the Merseyside Derby'.