Jurgen Klopp wasn't too worried by a 0-0 scoreline against Bury, but discussed three of his attacking players after the match.
The Reds toiled in the sun at League Two side Bury and couldn't find a route to goal, seeing a couple of efforts cleared off the line.
At the other end, Bury hit the woodwork and had a goal disallowed for offside as the Reds' third pre-season game ended goalless.
Klopp blamed the slight lethargy in his side on the pitch condition and on an intensive training schedule, suggesting the workload given to them by him played a big part.
The boss wasn't overly happy with some of the work in the final third, though, and took particular aim at Divock Origi for spurning a first-half chance, as LiverpoolFC.com report.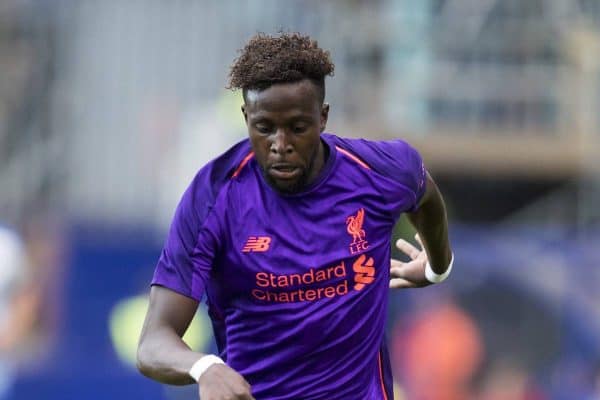 "I wanted us to score, I don't like the a few situations; first half with Divock when maybe he can pass the ball for an easy goal.
"It's the part of the season when players try to impress me, but I've told them already: 'You impress me not by scoring any goal; if you see someone in a better position then that impresses me much more.'
"Making the right decisions when you are really tired, when it is really warm and the ball is not really rolling is very difficult. I knew that before, and that's what we saw today."
Strike partner Daniel Sturridge was much more heavily involved than Origi, and impressed on the ball without ever going close to scoring.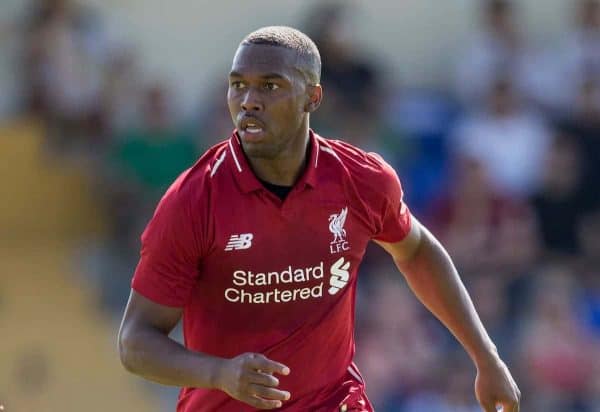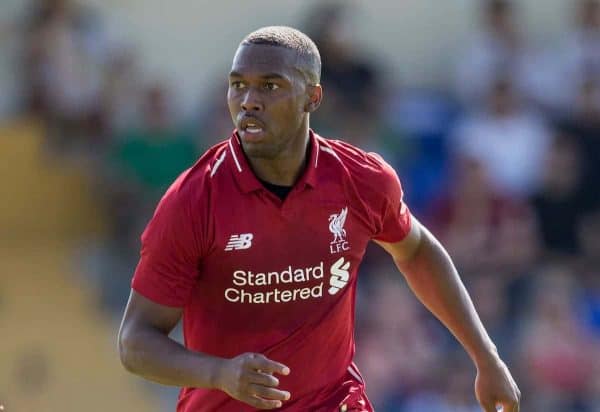 Sturridge, indeed, has been one of the early stand-outs for the Reds this summer and Klopp has refuted suggestions that a departure for the No. 15 is imminent.
"That's funny – it's my third pre-season here and every year we talk about the same things, and [Sturridge] always had a future, not a problem!
"I always said there's always a future, it's about what we do in the moment. In this moment, all good, but we don't have to make decisions now in this situation, that's how it is. In this moment, I don't think like this about my players.
"It's not that I think 'maybe he's in or he's not in' with these guys.
"With the young ones, yes we have to make these decisions, but not with the others. They show up and then it's for me it should be easy at the end [to make a decision].
"Until then [the end of the transfer window], we have to make decisions but it's still wide open, right? It's closing tomorrow? No, good."
Finally, Klopp had words of praise for Curtis Jones, with the attacking midfielder having made a big impression in pre-season so far.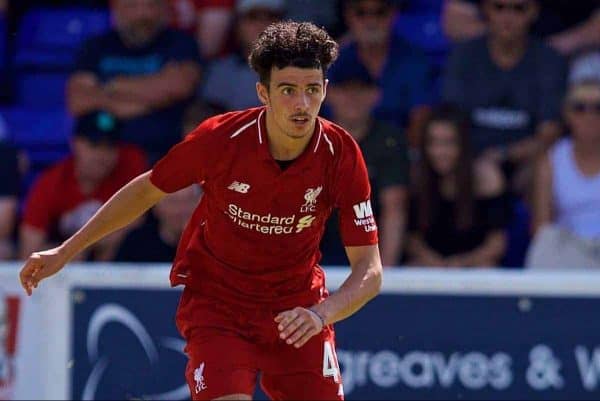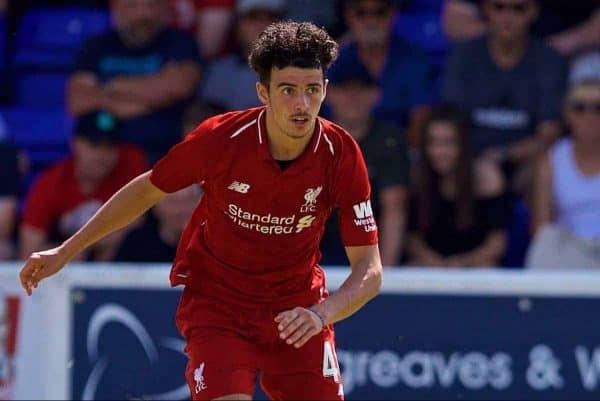 The manager alluded to a patient approach still being required with Jones, but there's clearly plenty of talent which the manager appreciates.
"He [Jones] is like the others, like Ben Woodburn was a year before or Trent Alexander-Arnold. It's good, very good for us.
"It's not about showing up once or twice, it's about making the right decisions. Physically, he seems to be ahead of the others because he is taller, but there is a lot of his body he can still change with muscles.
"There is enough there, it is good for the moment and all these boys are good footballers. But you see it, it is difficult – one year older and everyone thinks you need to make the next step because the next young boy is coming.
"We don't expect anything, we are only happy we have another one. It's a long wait and we are calm enough."
As more of the youngsters head out on loan this summer, Jones may well be one of the few left to continue his development training with the seniors.
And if he keeps impressing when surrounded by his more experienced team-mates, a competitive first-team debut might not be too far off at some point this season.