Pep Guardiola has backed Liverpool to challenge Man City for the Premier League title, as the two sides prepare to meet in pre-season on Thursday.
City are the Reds' next opponents in the International Champions Cup, with the two sides clashing at the MetLife Stadium in New Jersey tomorrow morning (1.05am BST).
Guardiola masterminded a record points haul in the English top flight last season, with 100, finishing the campaign 19 clear of second-placed Man United.
But with Liverpool signing Alisson, Fabinho, Naby Keita and Xherdan Shaqiri in a £170.5 million spree so far this summer, they are expected to be contenders for title this time out.
Speaking ahead of City's clash with Jurgen Klopp's side, Guardiola supported this belief, and defended the Reds' heavy spending:
"Liverpool are contenders to win the title, we are one. Always they are a contender.

"They will be in the future with their history. On the pitch dictates the rules so we'll see on the pitch.

"I'm not concerned about what one of us said one day, the circumstances change.

"When Liverpool spend this money it is because they believe it is best for them.

"I don't like it when colleagues speak about me or my plans. If they believe it's the best for them, it's perfect for them.

"Last season we increased the levels of the Premier League. 100 points: the level is here, now we try to take the level, and every team tries to do better and better."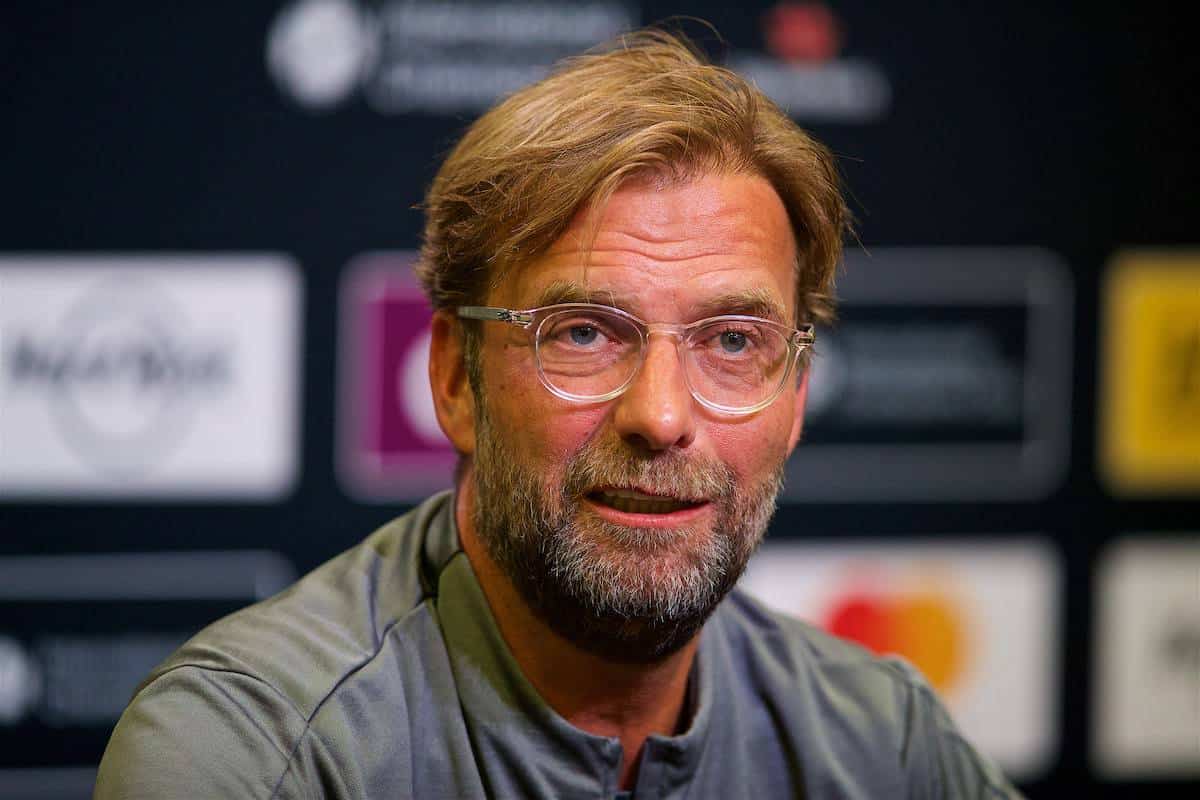 This reinforces Klopp's response to claims of hypocrisy over comments from 2016 insisting he wanted to "do it differently" to his free-spending rivals.
"The day that this is football, I'm not in a job anymore," he said, "because the game is about playing together."
Though Klopp added that he "would even do it differently if I could spend that money," this was seemingly overlooked, and the manager's approach is still consistent despite the outlay.
Guardiola's assertion is that clubs like City and United have raised the bar in terms of either spending or performance, or both, and Liverpool were required to rise to their level to compete.
He is right to suggest the Reds will be contending for the title, too, as Alisson, Fabinho and Keita are genuine, top-level acquisitions, and Shaqiri is capable of proving himself to be.
Their upcoming friendly will be no gauge of the season to come, but it should be a compelling one nonetheless.