Roberto Firmino has revealed his generous side during his time back in his hometown of Maceio, after Brazil's exit from the World Cup this month.
Firmino made just four substitute appearances for Tite's Selecao in Russia, playing second fiddle to Gabriel Jesus despite the Man City striker failing to fire.
The 26-year-old is now enjoying an extended holiday before returning for a pre-season training camp in the south of France at the end of July.
This has seen him travel back to Maceio, the capital city of Alagoas, where he grew up in the neighbourhood of Trapiche before leaving for Figueirense in 2008.
He visited Japanese restaurant New Hakata on Thursday night, with manager Ede de Cassia telling UOL Esporte how Firmino bought a round of 200 beers for his fellow diners.
"He spent the whole night taking pictures, always very polite," De Cassia recalled.
"Then he simply called me and said 'how many people do you have here?', I said between 200 and 300, and he said that he could buy a round of draught on his account.
"I asked if I could disclose this, and he said yes. The vocalist of the band was the one who [told everyone] that Firmino was buying the round."
Firmino was already well received at the restaurant, De Cassia said, but this gesture made him a hero: "After that, boy, I had to contain people!"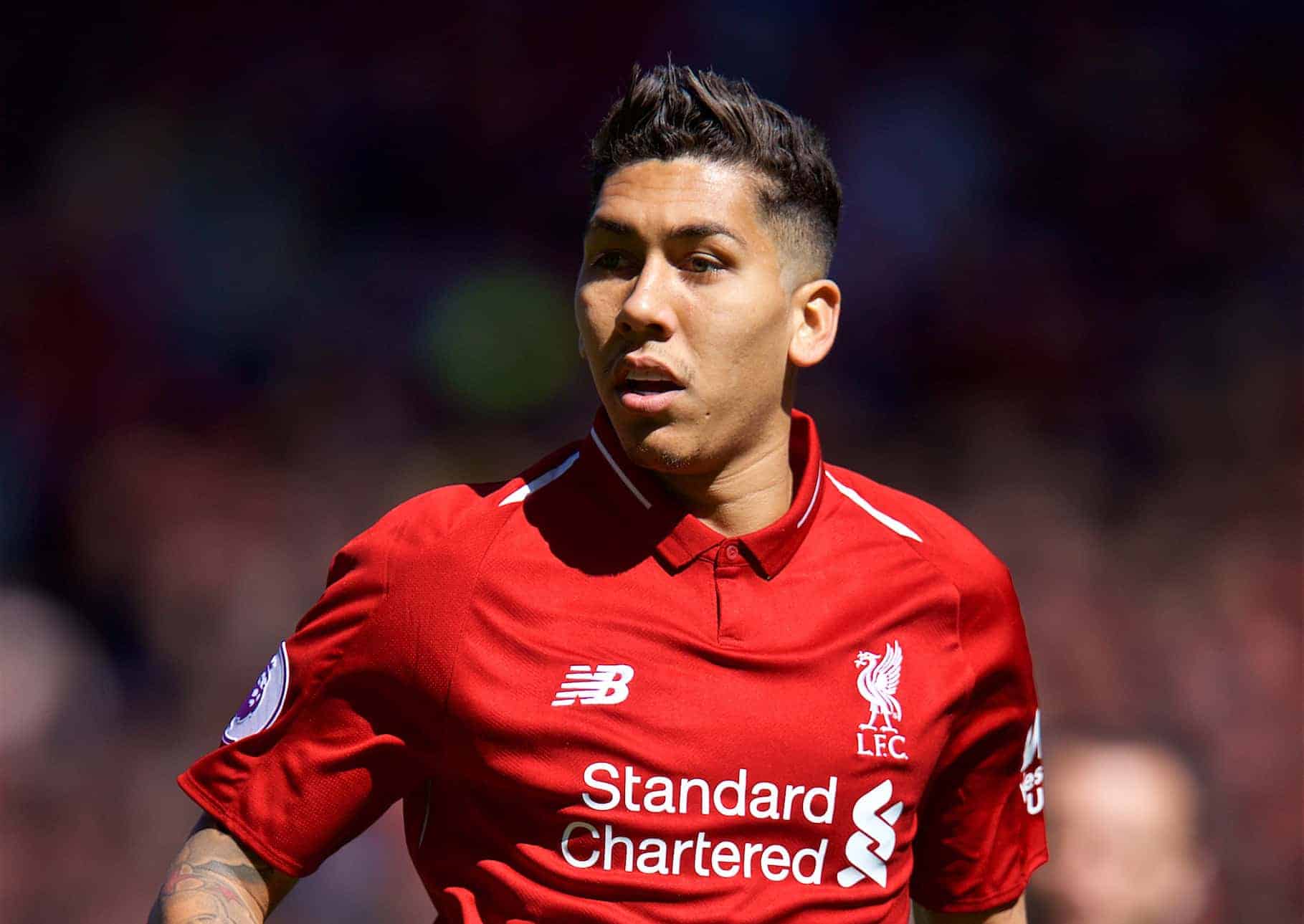 The No. 9 is one of the most popular players in Jurgen Klopp's squad, and clearly his selflessness on the pitch is reflected in his attitude off it.
Firmino's absence during the majority of pre-season is a blow for Liverpool, with Divock Origi and Dominic Solanke sharing duties up front so far to no avail.
The Brazilian can be expected to make his first appearance of the summer against either Napoli in Dublin (August 4) or Torino in their final friendly at Anfield (August 7).
Whether he is passed fit to start against West Ham in the Reds' Premier League opener on August 12 remains to be seen, but he will be given a training programme to follow during his time off.
Last season, he scored 27 and assisted 17 in 54 games in all competitions, and signed a new five-year contract in April.