AS Roma's director of football has confirmed Alisson is in Liverpool and that negotiations are "advanced" as the Reds close in on their man.
The Reds have agreed a fee of around £67 million for the Brazil No. 1, with a medical taking place today.
It'll be the second time in as many summers that Liverpool have snared a big signing from Roma, after Mohamed Salah this season.
Speaking at a club press conference to introduce new signing Justin Kluivert, Monchi was also asked to address the impending departure of Alisson.
"We haven't finalised anything yet [with Alisson]. But it is true that the negotiations are advanced and he's over in Liverpool now," the Spaniard said.
On being questioned whether it was the right decision to sell another star player to the Reds, Monchi defended the choice of a sale.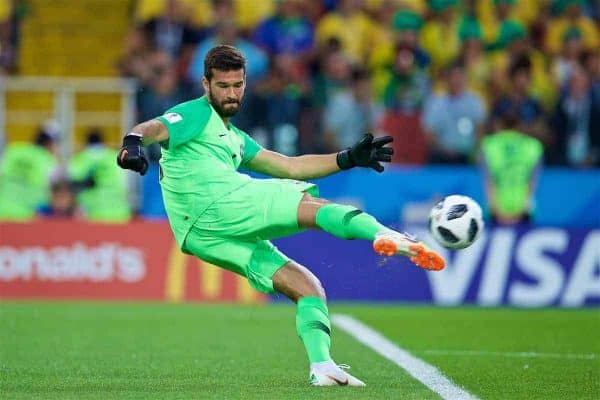 "When a very substantial offer comes in, you have to consider it. We weighed up the pros and cons and decided to speak to Liverpool.
"Selling Alisson would not show a lack of ambition. For me, ambition is about doing the right thing after thinking everything through.
"I came here to build a strong team, not just for one year but for many years to come – and I'm 100% sure that will be the case."
While Reds supporters won't, of course, care too much about how Roma rebuild after selling their key man, Monchi's words have echoes of those Kopites have heard before.
Most recently, Jurgen Klopp was insistent that selling Philippe Coutinho was the right thing to do—and judging by the club's reinvestment since, it's arguably correct.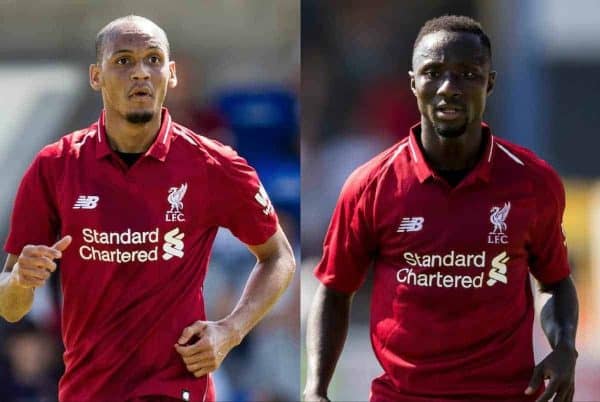 "I understand the fans' view," said Monchi. "I want them to know we're working to build a stronger team.
"Some people never thought we'd be able to sign Kluivert. The same goes for Pastore. Perhaps today is tough for some fans, but we've brought in top players."
It's worth remembering that sales all players can be overcome eventually if the decision-making and assessment of their potential replacements is done smartly.
And in Klopp, Michael Edwards and Co, Liverpool are certainly showcasing the right way to do so over the last couple of years.