Roberto Firmino and his wife Larissa made a significant contribution to ensure two Brazilian siblings with spinal muscular atrophy could receive treatment.
Firmino returned for pre-season training later than the majority of his Liverpool team-mates, after his role in Brazil's push to the quarter-finals of the World Cup.
Following his time in Russia, the striker returned to his hometown of Maceio, and was lauded in mid-July after paying for a round of over 200 beers on a night in a Japanese restaurant.
Renowned for enjoying his downtime over the summer, Firmino has caught the eye for his charitable acts ahead of 2018/19.
This was underlined by Globo Esporte on Wednesday, when they revealed the 26-year-old and his wife had paid the remaining 286,000 Brazilian reais (around £58,500) for brothers Joao and Miguel de Amorim for their treatment.
The siblings suffer from spinal muscular atrophy, a muscle-weakening condition that causes problems with movement, and their family needed to raise R$4 million (around £819,000) for their first year.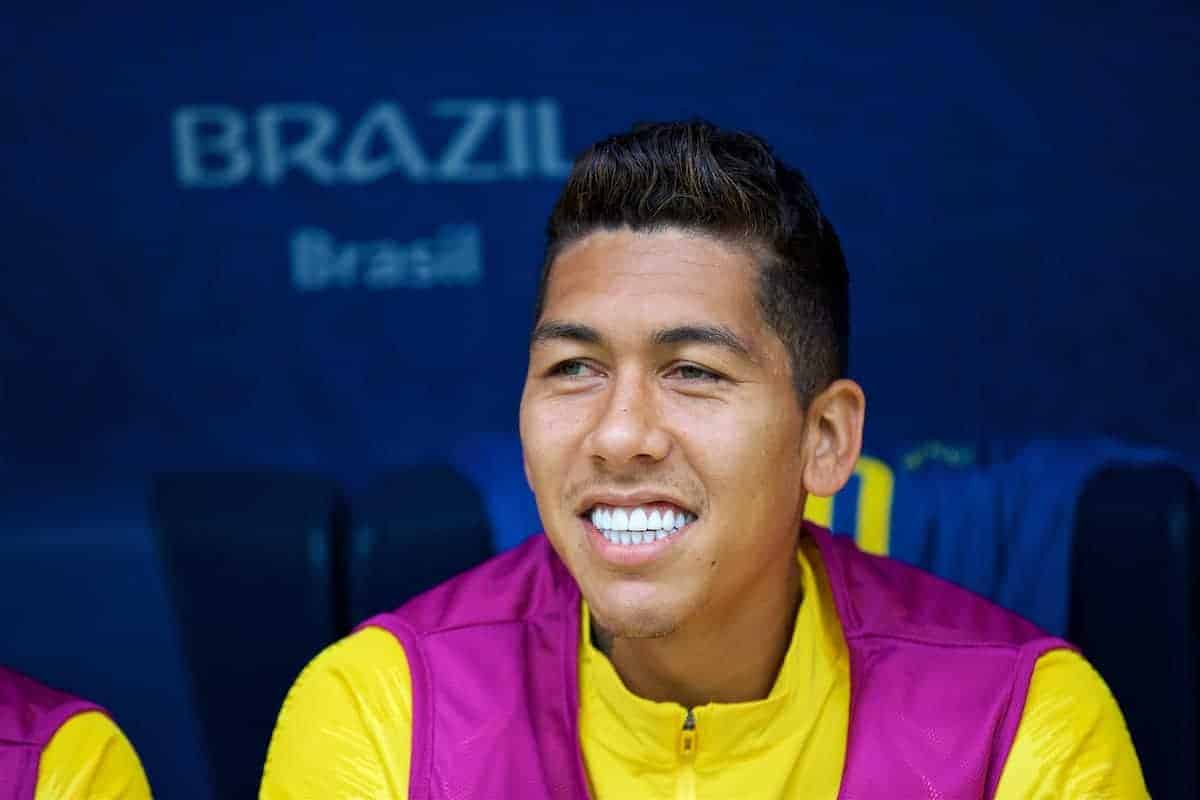 Though their donation was initially anonymous, Joao and Miguel's parents, Alex Jose de Amorim and Gracieli Schlemmer took to social media to thank the Firmino family:
"You have helped us, each as we could, we had donations of cents, R$5, R$10, R$20.

"For all donations we had prayer, we had compassion, love, solidarity. This victory is ours.

"Here you have help from fathers, mothers, sons, friends, grandfathers, grandmothers, a donation for the whole world!

"On Friday we received a call that left us breathless. Larissa Pereira, wife of the player Roberto Firmino, came in contact and left my heart at peace: 'We are donating the value that is missing, R$286,000'.

"At the time I cried so much because we have waited for this moment for a long time."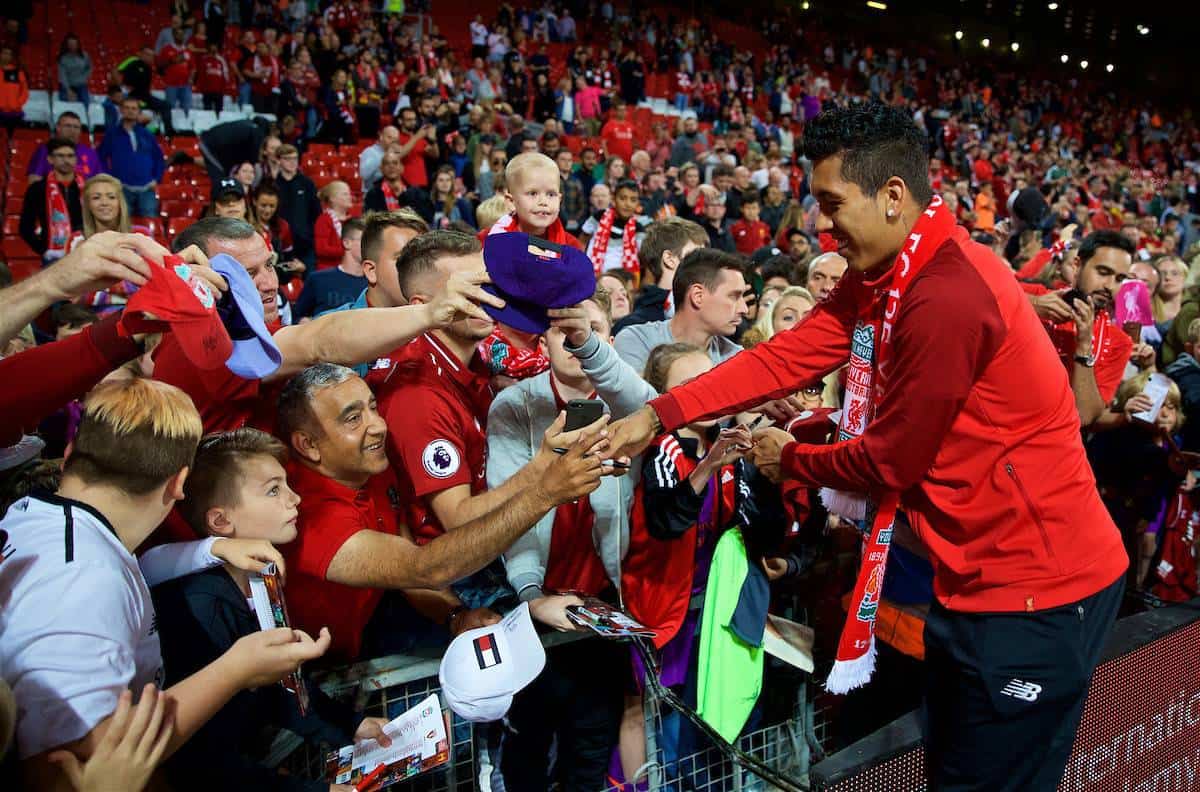 Though he is certainly charismatic both on and off the field, Firmino is known as a quiet figure in the eyes of the media, typically avoiding interviews and focusing on the efforts of the team.
But his charitable summer highlights Liverpool's No. 9 as a standout character, who is no further removed from his roots than when he left Brazil for Germany in 2011.
His wife Larissa told Globo Esporte that he is "a sensational person," hoping that their gesture inspires others to follow suit in any way possible:
"We are moved by stories like this, we are also parents and imagine the pain that this family was going through.

"Roberto is a sensational person, with this noble attitude, and helped save two children.

"The most beautiful thing is that he does it without wanting anything in return. It's from the heart. May it inspire and touch other people."
Firmino is said to have also "distributed basic food baskets to a needy community in Vergel do Lago" during his summer in Maceio, as well as visiting his old school in Trapiche da Barra.
He is likely to start for Liverpool in Sunday's Premier League opener at home to West Ham.