The 2018/19 season is up and running, and for Liverpool it was an excellent start on Sunday, with four goals, three points and one clean sheet against West Ham.
Mo Salah, predictably, set the Reds on their way with the club's first goal of the new campaign, with Sadio Mane then adding a brace, one either side of the interval.
Daniel Sturridge then scored with his first touch off the bench late on, as Jurgen Klopp's team put the Hammers to the sword and emerged with a 4-0 victory with ease.
A very positive start to the season, one which should prove to be once again immensely exciting and rewarding for fans.
This Is Anfield's Karl Matchett (@karlmatchett) spoke to Jack Lusby (@jacklusby_) and Emeka Enyadike (@EmekaEnyadike) about their thoughts from the match and the key performers at Anfield.
The good…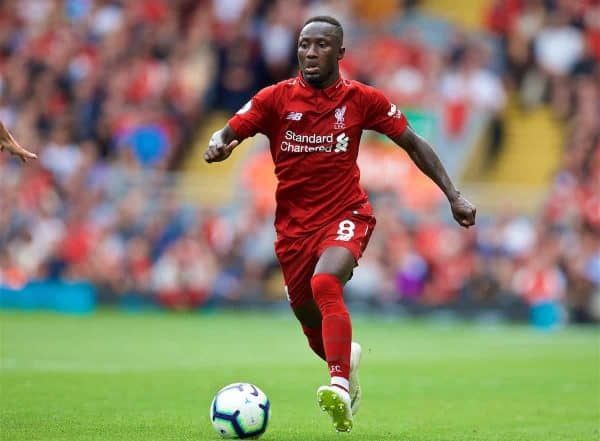 EMEKA: The balance of the team with the addition of Allison in goal and Keita in midfield brought a lot of stability.
It was also impressive the way Liverpool just controlled the game without really going into third gear.
Then of course it was also great to see the quality we could call up from the bench.
And Sturridge is like a new signing!
JACK: It was as close to a perfect opening-day performance as we could have hoped for.
Yes, it was against a West Ham side that started five new signings, with a new manager in the dugout, but the fluency and control with which Liverpool played was really pleasing.
I thought Keita was the standout, and like Milner said after the game, if that's his level of performance on his first game for the club I can't wait to see him play three months down the line.
The balance of the midfield was brilliant, with the interchanging of the roles and overlapping runs into attack giving us another edge, and the forwards' finishing was excellent.
There were a few shaky moments at the back, but on the whole Gomez and Van Dijk were a strong pairing which should be persevered with.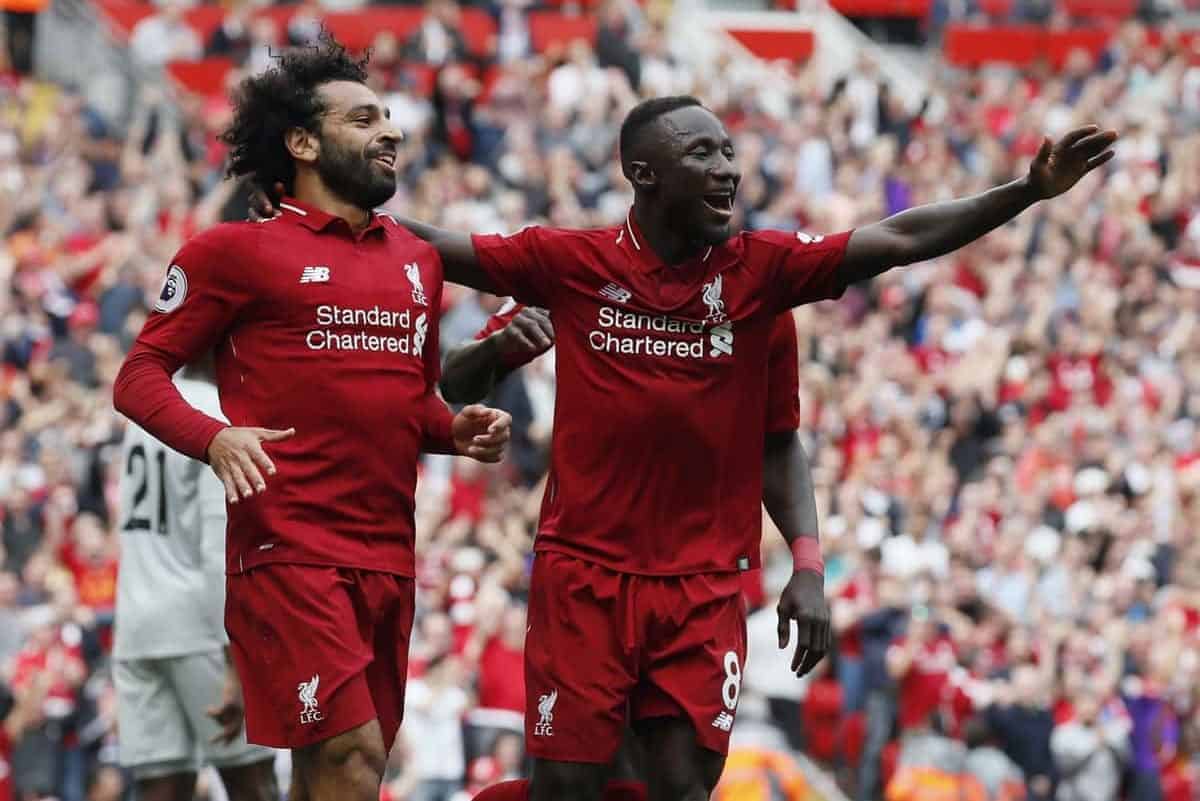 KARL: There was so much to admire, but the speed of passing and fluidity of movement was the best in my eyes.
So early in the season, for the players to be on that wavelength and capable of opening up West Ham as often as they did, it was quite remarkable.
Consistency is key of course, but you have to take each game on its own merits too and this win was up there with several from last year. As the season goes on we'll come to realise how good this win was: West Ham will trouble other good sides.
And a pleasingly straightforward performance for debutants, too!
The bad…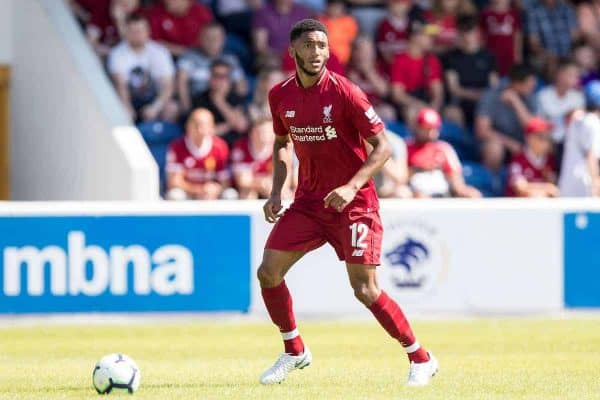 EMEKA: Not a lot, thankfully. Gomez in central defence alongside Van Dijk was so good to see, but that moment when a long ball over the top allowed Arnautovic free was a reminder.
He needs to keep his concentration in such a key position.
Gomez has the odd moment when he tends to lose it, but I believe he will get better.
JACK: If we're splitting hairs, I thought Alexander-Arnold looked a little rusty, but that's understandable given his disjointed pre-season.
Gomez was slack at times, but was largely comfortable, and on a rare start at centre-back in the Premier League he should be applauded.
Perhaps the biggest negative is having to wait over a week to see this Liverpool side again!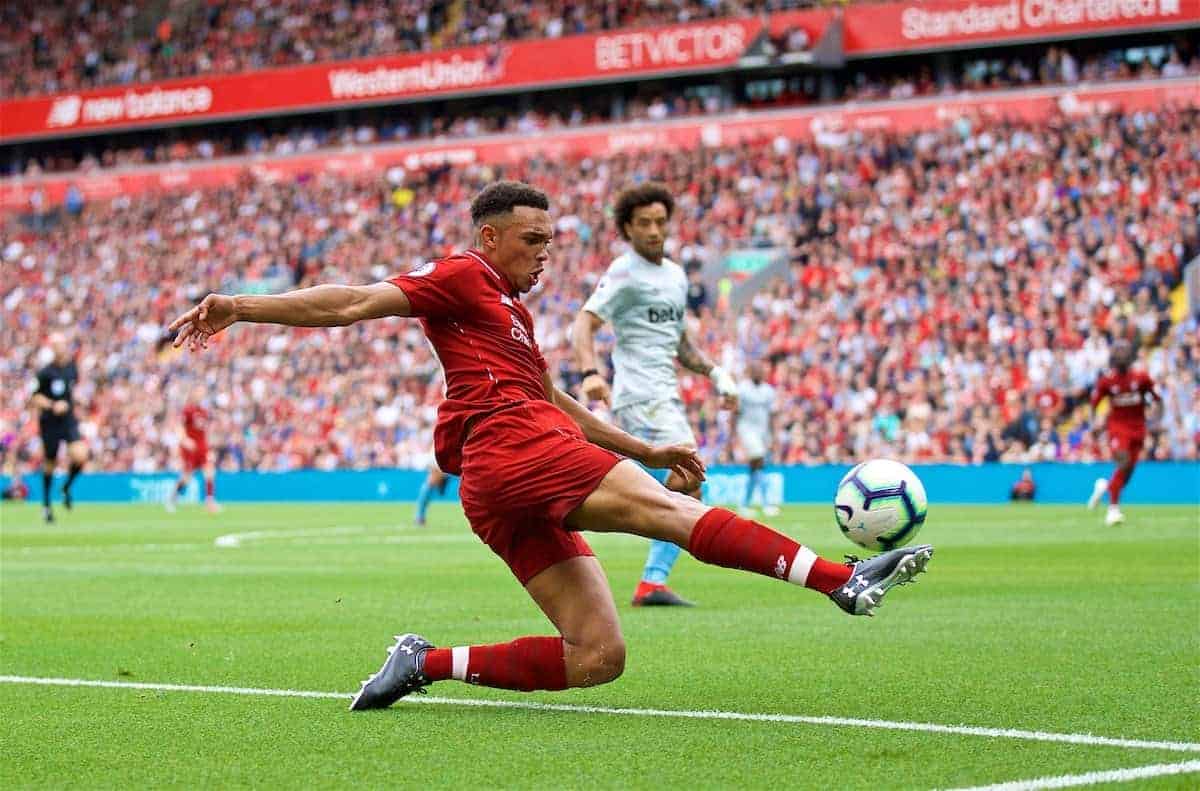 KARL: Not to be too picky, but yes, the delivery from wide areas was largely poor unless the crosses were hard, first-time and low.
That will come with rhythm and games, particularly with Trent who hasn't had much action despite also not having much rest since May.
Nothing much to be upset about!
…and how many can Mane score this season?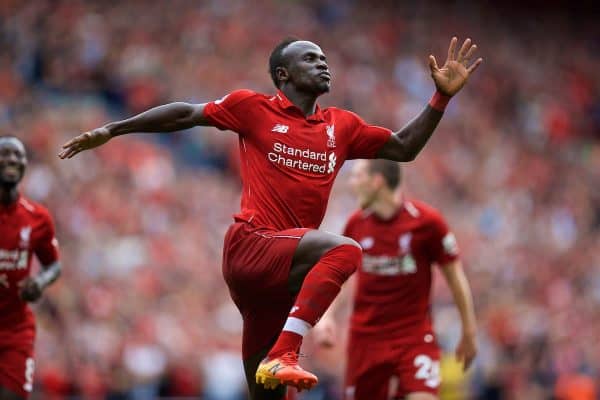 EMEKA: Mane can be as productive as Salah was last season!
It's great to see him already off the mark this term.
I think with the supply line now including Keita, Mane and Salah will both score 25 goals each, maybe more!
JACK: He looks reinvigorated wearing that No. 10 shirt, and with the addition of a world-class midfielder like Keita—who naturally adopts a similar position moving forward—he can thrive with more freedom.
Twenty goals last season was impressive, but I'd back him to add at least another five to that tally this time around.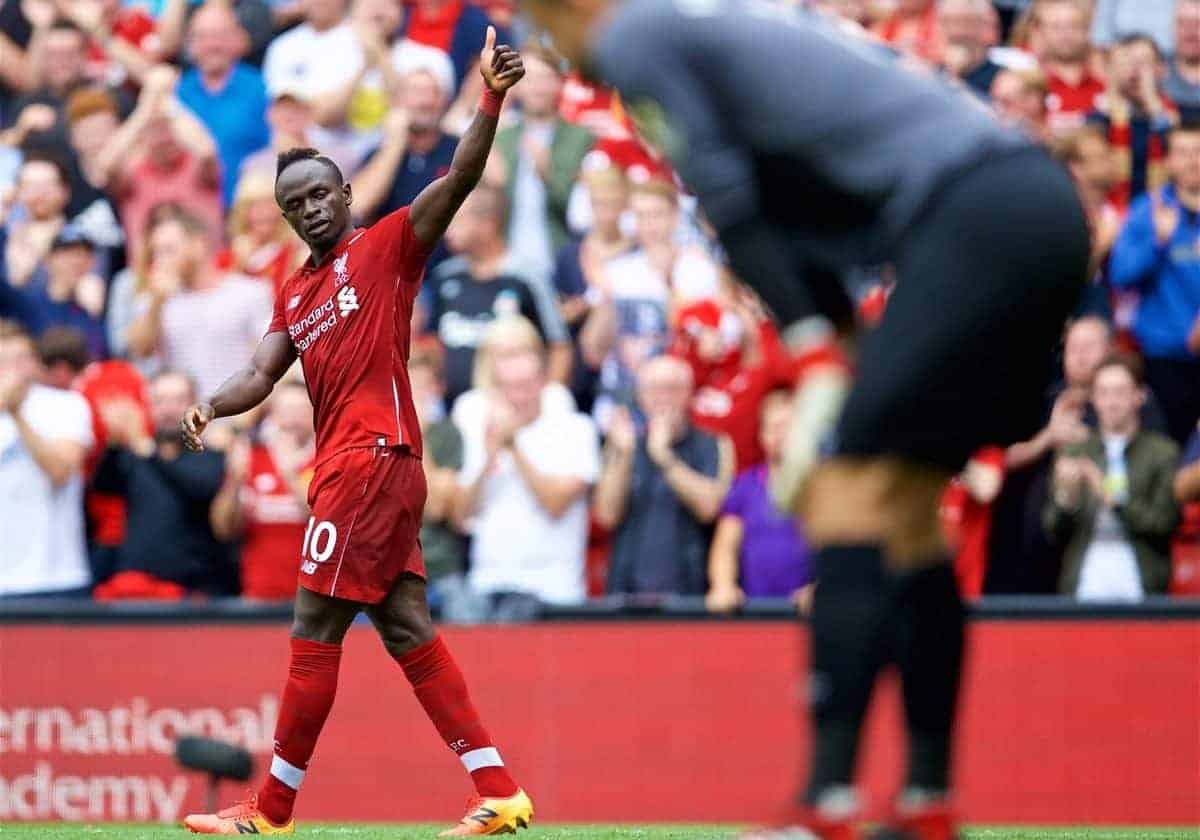 KARL: I've suggested throughout pre-season that Mane will be even more of a key player for the Reds this season and I'm expecting well over 20 goals from him across all competitions.
He's definitely capable of 25 and depending on how far we go in cups, it could be more.
His movement is first class, he has a rocket of a finish and he can go either direction when one-vs-one with a defender.
But he's about a lot more than just scoring, and I think it's in his consistency we'll see the biggest improvement this year.