Daniel Sturridge is due to take up a new role under Jurgen Klopp this season, and this could see him surpass Liverpool's iconic Supersub, David Fairclough.
Liverpool fans know only too well what a fully fit Sturridge is capable of.
Memories of that ultimately ill-fated 2013/14 campaign, in which he formed a lethal partnership with Luis Suarez, still linger.
In the coming campaign he will be looking to rekindle that old magic and earn himself a new contract in the process.
However, did you know that as well as securing his immediate future at Anfield, he could also lay claim to a club record that has stood since the 1970s?
Sturridge could become Liverpool's new Supersub.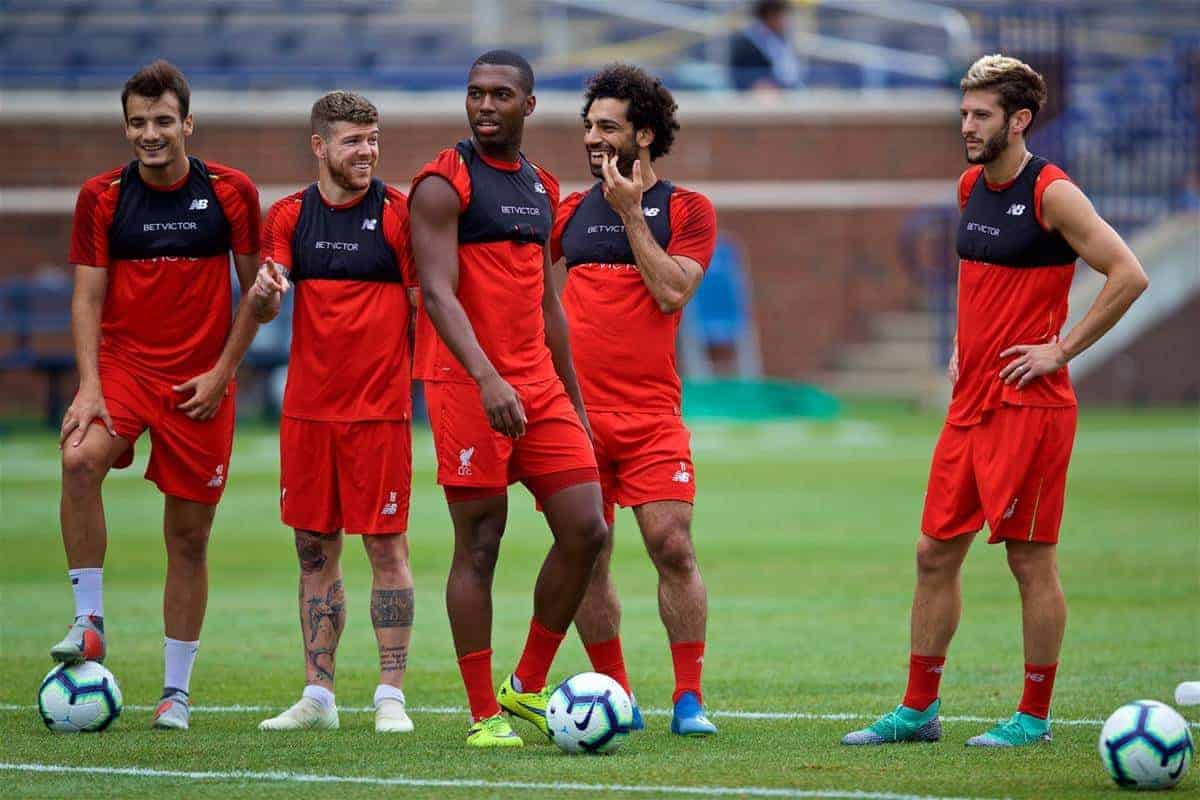 Barring injury, we would all expect the Reds' first-choice front line to remain as Mohamed Salah, Sadio Mane and Roberto Firmino.
After all, this is a trio who plundered 91 goals between them in all competitions last season.
That means a rejuvenated Sturridge will be looking to make an impact from the bench and help drive Liverpool to that elusive first title since 1990.
The successful Reds teams of 1970s and early '80s also possessed a hero whose goalscoring feats as a substitute were often pivotal.
That man was David Fairclough, a flame-haired Scouse lad from Cantril Farm. He remains the Reds' undisputed king of substitutes, scoring 18 times from the bench in just eight seasons.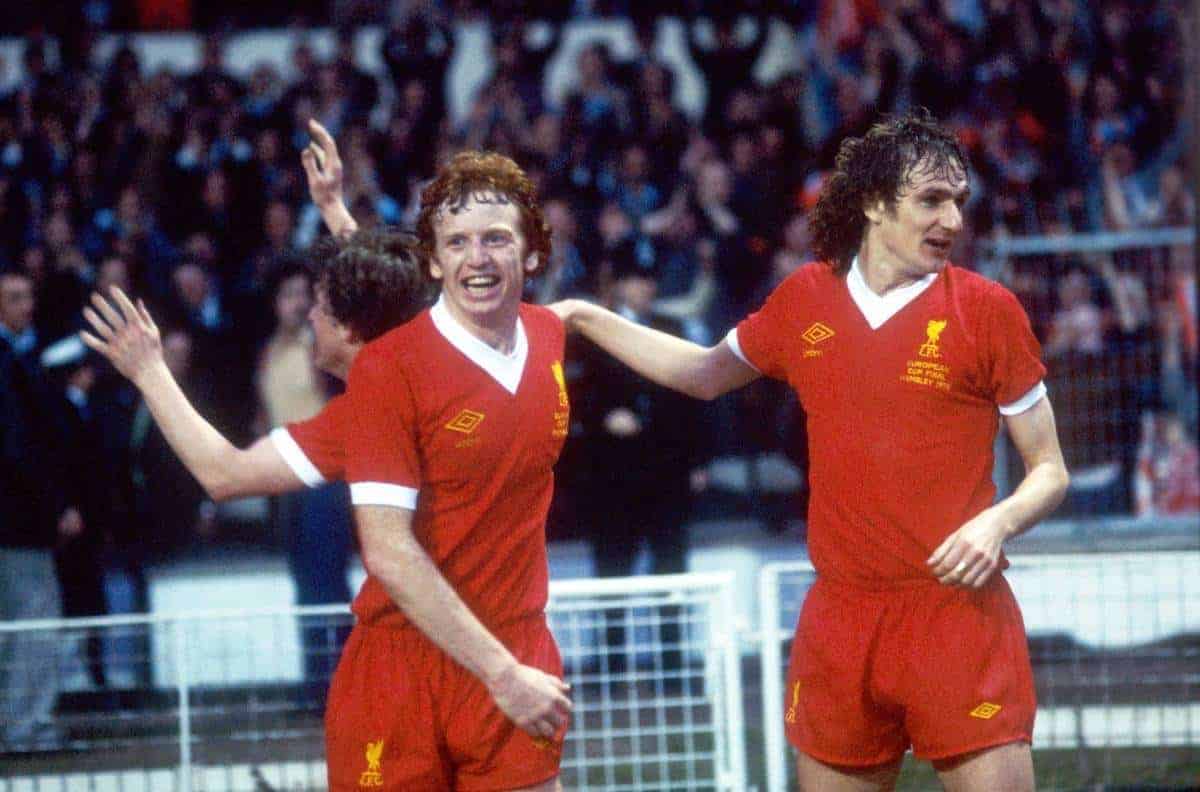 His late match-winning appearance against St Etienne in 1977 is now the stuff of legend. He may have been a squad player, but Fairclough was idolised by the Kop. We knew how important he was.
Every great side needs a player like him, someone who can change a game, or breath new life into a team that may be running out of ideas.
Until now Fairclough's closest rival has been none other than Ryan Babel, with 12 goals from the bench.
Lurking just behind him is Sturridge on 11. With Babel now gone, and Sturridge once again firing on all cylinders, his chances of usurping Fairclough look good.
Fairclough proves there is no shame in being a substitute, as long as you make the most of your chances when they come.
A whole generation of Kopites still refer to him as Supersub, an honorific he once hated but is now learning to live with, even be proud of. None of us ever doubted his importance in the history of our club.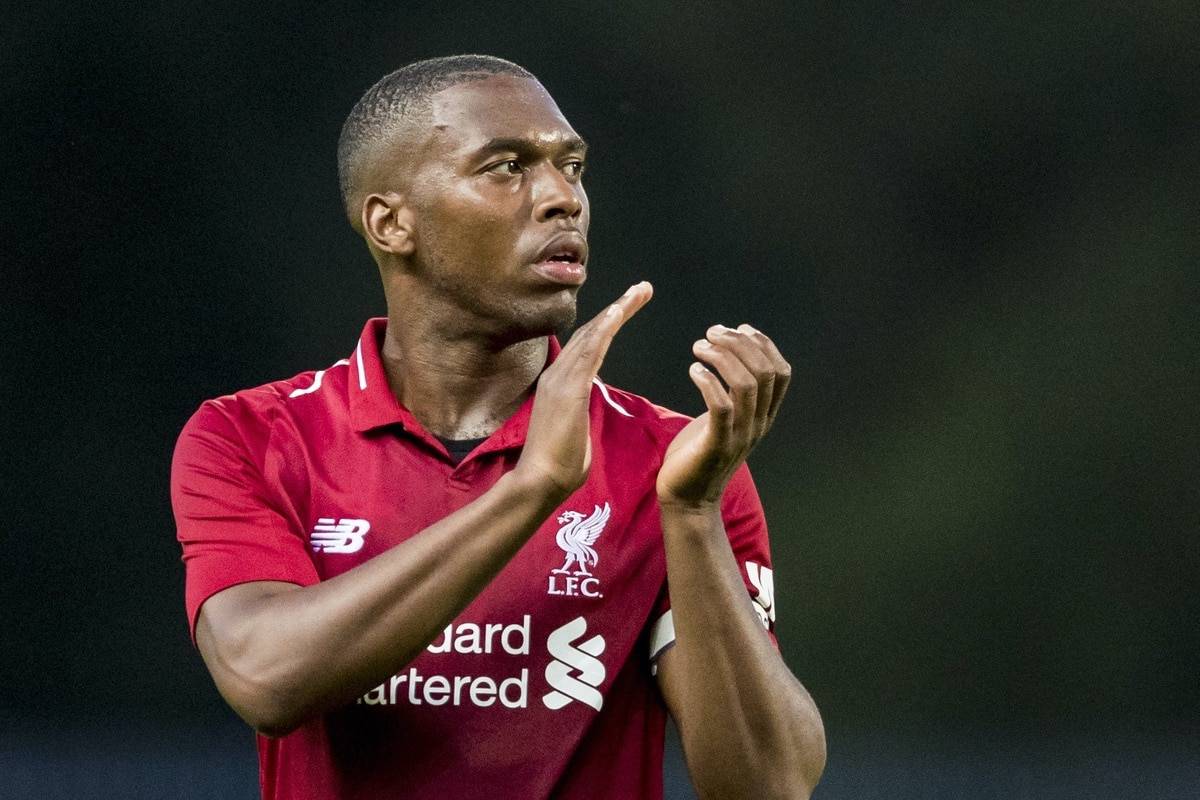 It's simple. Without Fairclough, there's no St Etienne and no first European Cup in 1977.
This season Daniel Sturridge could make a similar impact. If he does he could earn that new contract.
More importantly, he could help deliver silverware and cement his place in the history of Liverpool Football Club for years to come.
Over to you Daniel. Make us dream.
---
Jeff Goulding is the author of two Liverpool books; 'Red Odyssey: Liverpool FC 1892-2017' and 'Stanley Park Story: Life, Love and the Merseyside Derby'.