Pepijn Lijnders' time as a manager in the Netherlands lasted only six months, returning to Liverpool this summer, but he is still held in extremely high regard at the club he left.
Lijnders left Liverpool in January to take up his first management post, with NEC Nijmegen in his homeland.
But despite winning 11 of his 22 games in charge, he parted ways with the club in May after failing to get promoted back to the Eredivisie after losing in the play-offs.
That, combined with the departure of Zeljko Buvac from Jurgen Klopp's staff, meant a return to Anfield was always natural and he returned to Melwood in pre-season.
A director at NEC, Wilco van Schaik, has praised the 35-year-old despite the short stay at his club.
"I have seen him do things that I've never seen in the Netherlands," said Van Schaik in an interview with ForzaNEC.nl
"He got to experience a kind of pressure at a club that you only learn when you're standing on the pitch as a coach.
"I have a lot of respect for a 35-year-old man who got here at a difficult time and kept fighting until the very last match."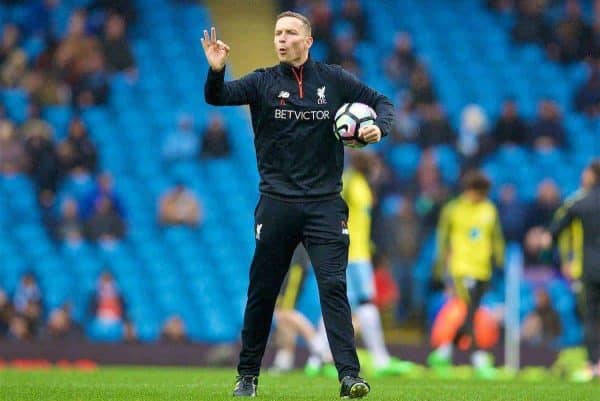 Lijnders is a vocal voice on the Reds' training ground and in pre-match routines, and Van Schaik isn't surprised to see him return to Merseyside so quickly:
"I get why Liverpool hired him again, because he has some unique qualities. The whole of Dutch football can learn things from him in certain areas. He's far ahead of his time.
"Lijnders is a brilliant thinker and people like him can help Dutch football forward in certain areas. I have seen training exercises from him that players absolutely loved.
"Two of the best coaches in The Netherlands I know both say that they use Lijnders' training exercises occasionally.
"This all doesn't mean he's the perfect coach, like we've seen here, but I still hold him in high esteem. It's a pity the project at NEC didn't work out."
The former PSV Eindhoven and FC Porto coach joined Liverpool initially in 2014, working closely with Trent Alexander-Arnold at the Under-16s, before being promoted to 'first-team development coach' – playing a key role in the Reds' academy players who step up to first-team level.
Now, with Buvac still to return and his departure expected to be confirmed this month, Lijnders has taken on a bigger role among Klopp's staff.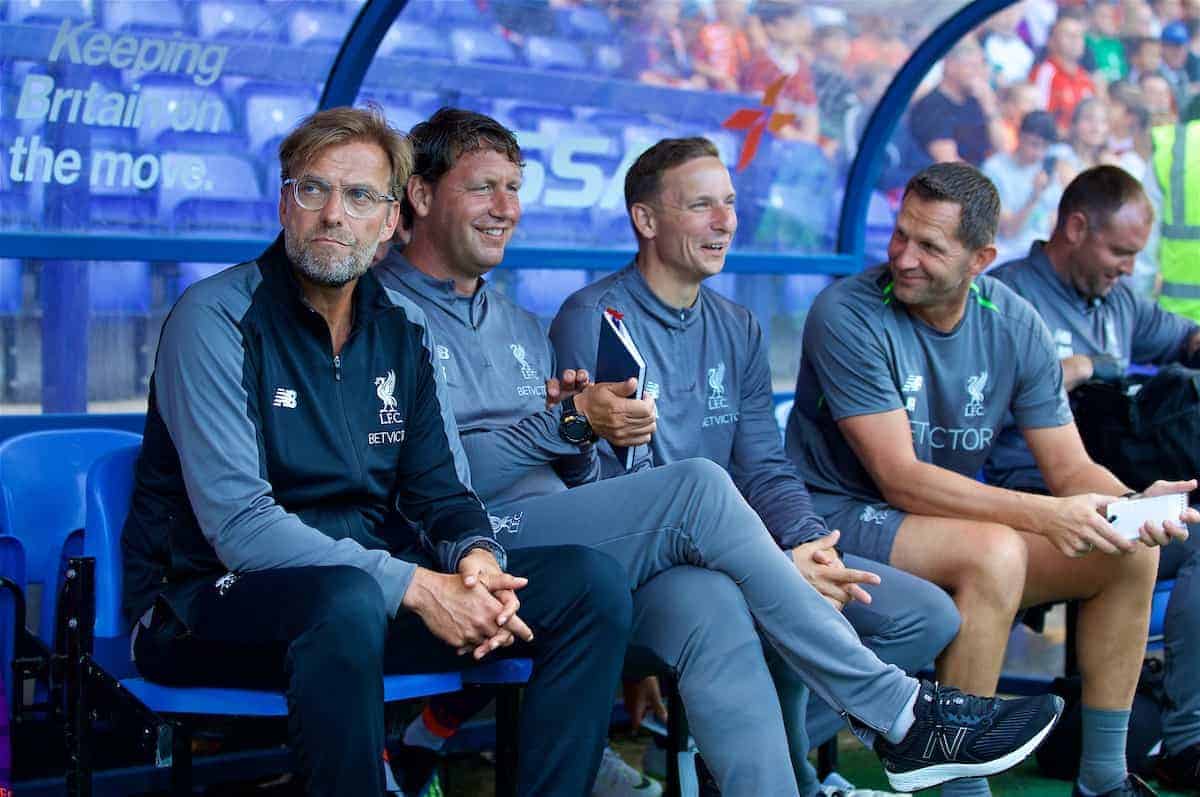 The boss has said that he is delighted to have Lijnders back, writing in Sunday's programme against West Ham: "I cannot being to tell you how positive it is for Liverpool Football Club that we have Pep back and in such a senior capacity.
"He is totally committed to the best values we hold; his influence this season and for season to come will be important for the entire football operations and I think we have someone who is world class as a coach but also as a person."