Liverpool were decidedly off-colour at Leicester City on Saturday, but as key names faded others stepped up to secure a fourth win in four games this season.
Four out of four won, but with a few rough edges still to smooth off, we reach the first frustrating international break of the season as well positioned as we could have dreamed of.
No, we haven't been word-perfect so far, but do you know what? No title-winning team ever is.
There are many variables to be navigated when putting yourself in a position to strike for the title and sheer bloody-mindedness is way up there on the 'to-do list'.
Those thought processes that insist a potential draw is turned into a win; those thought processes that insist a potential defeat is turned into a draw.
League titles aren't won on aesthetically pleasing days when the football is almost balletic, they are instead won on those days when the engine stutters a little bit.
They are instead won on those days when you look in the rearview mirror, smile knowingly, then slip out of second gear and straight into fifth, rather than third gear, feeling the power drain from the bandwagon.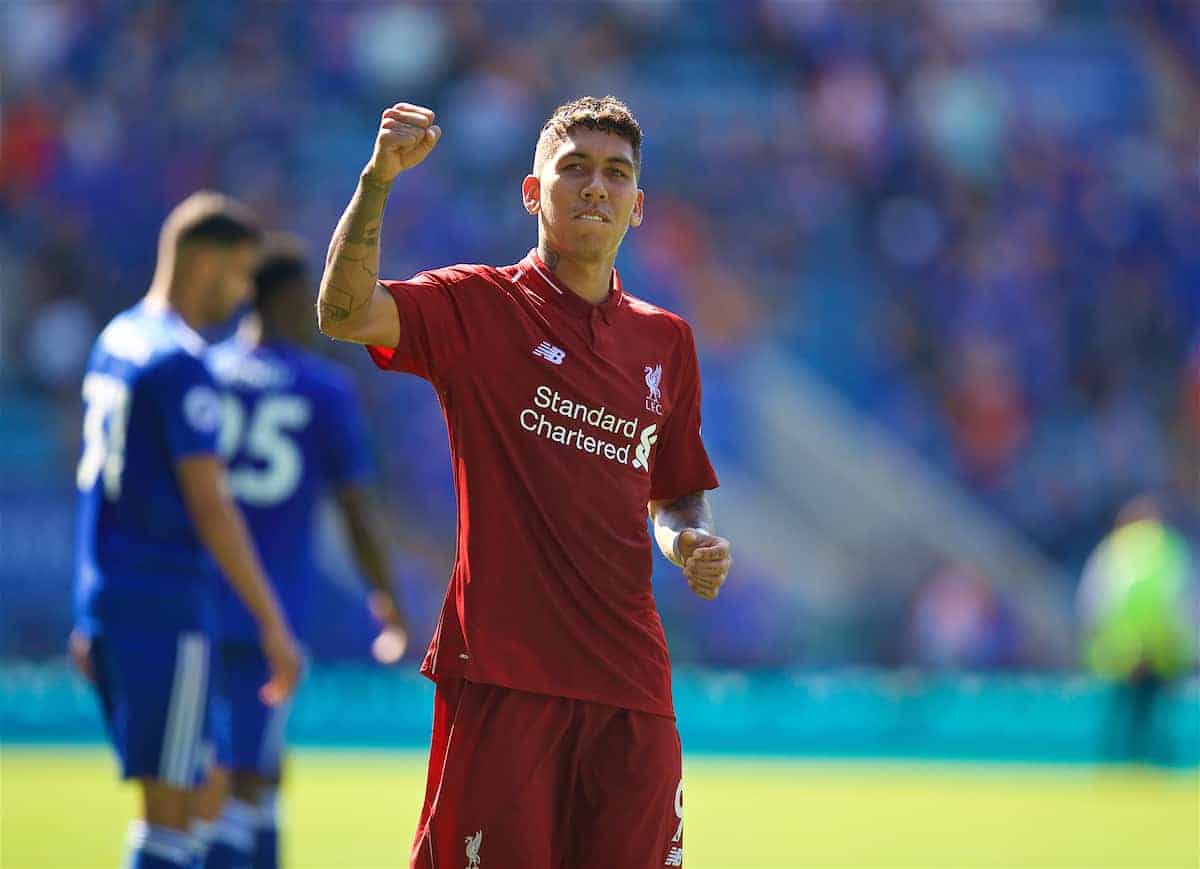 Days when all these things occur, but you still walk away with the riches are priceless. They sooth the soul of the victor and they pinch at the psyche of rivals.
How many times over the course of the last quarter of a century have you been driven mad by Man United playing like amateurs, only to walk away from a game with a win?
The Liverpool of old, the Liverpool of the title-winning days also did this too.
Don't underestimate the value of a win when the performance hasn't been all that fluid.
Alisson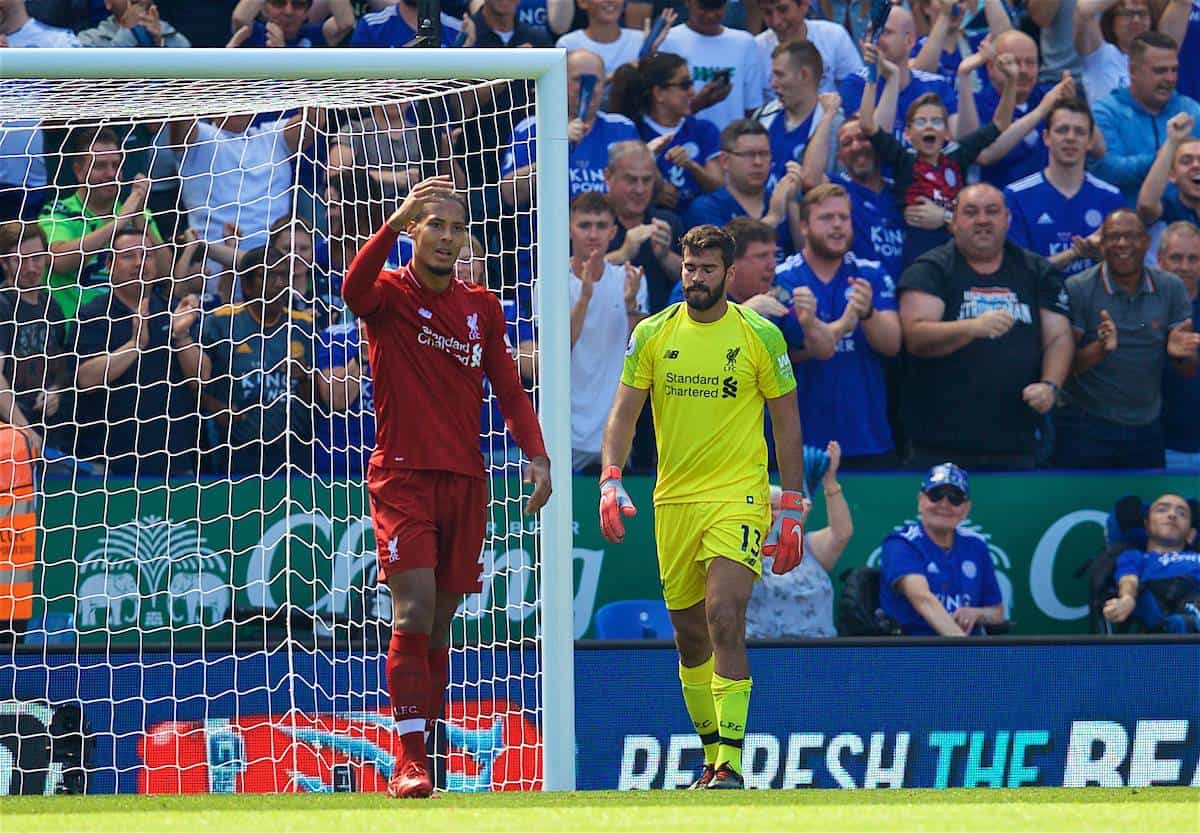 The conceding of our first goal of the season was unseemly, unnecessary and laced with an 'I told you so' rhetoric.
It shouldn't have happened, but it did. It was always going to happen at some point and it will be a valuable lesson for Alisson.
Haranguing him over it would be foolish, however: Alisson is a goalkeeper of immense confidence. Why try to dent that confidence?
A league title can only be won with a goalkeeper of substance, a goalkeeper of confidence.
There is a reason why we didn't win a league title with David James, Sander Westerveld, Jerzy Dudek, Simon Mignolet or Loris Karius in our goal.
Alisson is a goalkeeper of substance, Alisson is a goalkeeper of confidence. Yes, hopefully he will learn when and when not to try a Cruyff turn, but long may that confidence soar.
We all know that Bruce Grobbelaar was prone to the occasional clanger but, whisper it, so was Ray Clemence. Within goalkeeping genius there will lay the propensity for the occasional 'brain fart'.
Alisson will be that goalkeeper who gains us an extra 10 to 20 points a season.
The Difficult Second Album?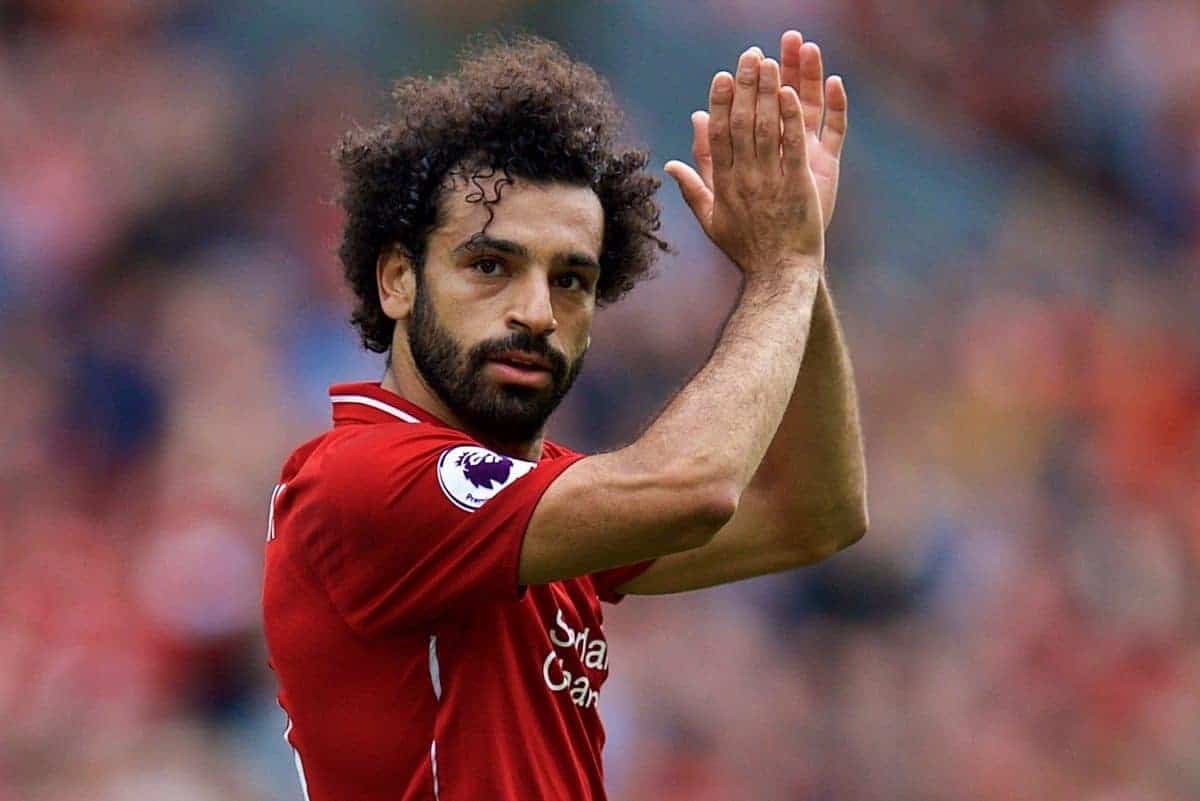 Mo Salah hasn't quite found his 'happy place' yet this season.
Whether that is a hangover from his date with destiny at the Champions League final falling flat, or his date with destiny at the World Cup falling flat, he seems to be brooding slightly.
His early miss was uncharacteristic, as has been his lack of a smile at times.
Sadio Mane went through something similar last season, but just look at the signs he is showing so far of a rebirth of sorts.
Mane wasn't blowing cold last season as such, but he was undeniably the support act to Salah and Roberto Firmino, all within the slipstream of a stunning first season in a Liverpool shirt.
Salah will have to tread carefully during his own second season at Anfield. 2018/19 could easily become Salah's 'difficult second album' if the early signs continue to rumble onward.
Within this, we have won our opening four games without Salah operating at the top of his game.
Imagine what might be possible when he does click into the higher gears of his form.
Joe Gomez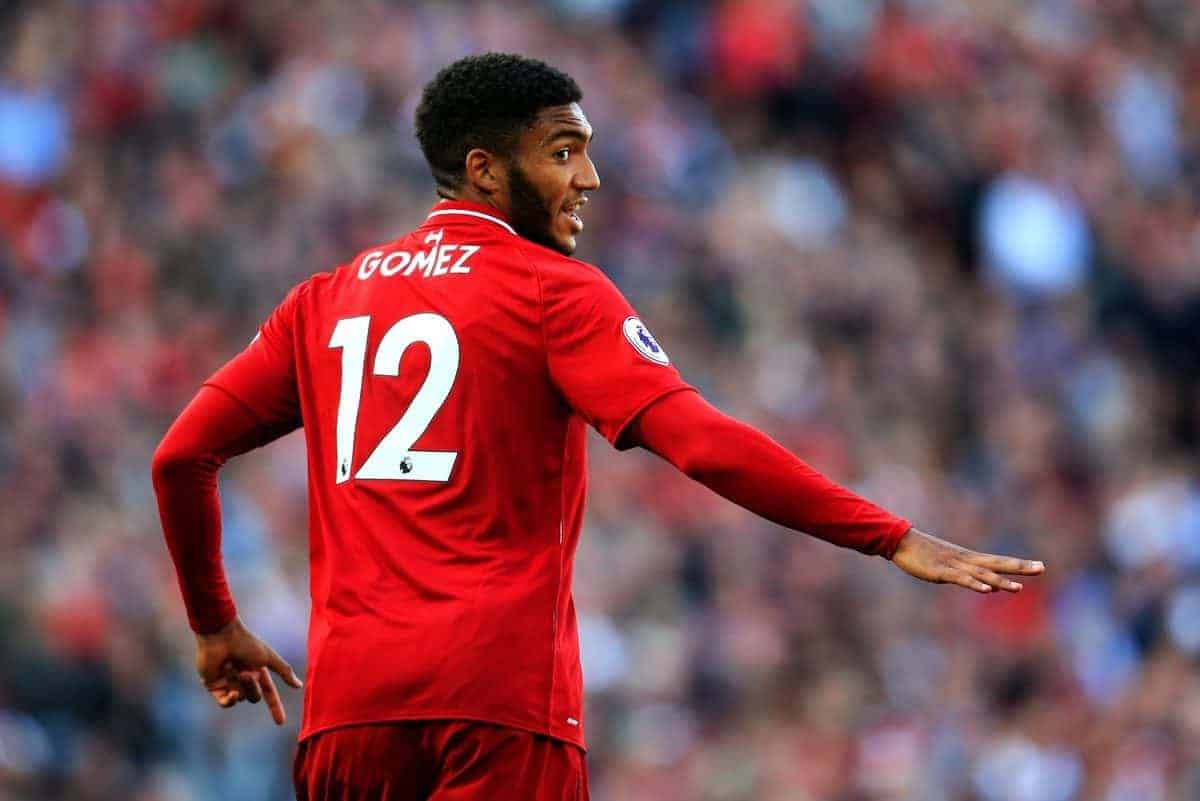 The perceived support acts were the most hypnotic elements of this win. This team now has a spine of genuine strength.
From Alisson, to Virgil van Dijk, to Naby Keita, to Mo Salah.
This spine had an off-day, from Alisson's error (which in mitigating circumstances he wasn't too far away from correcting), to Van Dijk being saved by his central defensive partner at one point, to Keita dropping out if the starting lineup and Salah being off his usual pace.
There will be days when Alisson, Van Dijk, Keita and Salah own games, yet Saturday wasn't one of those days.
A central defender of purpose to go alongside Van Dijk was on most Liverpool fan's shopping list this summer, but Gomez is now rising to the potential many thought he was capable of at centre-back.
This is one of the most pleasing aspects of this season so far and, fitness permitting, he might just be making the position his own.
Next Up?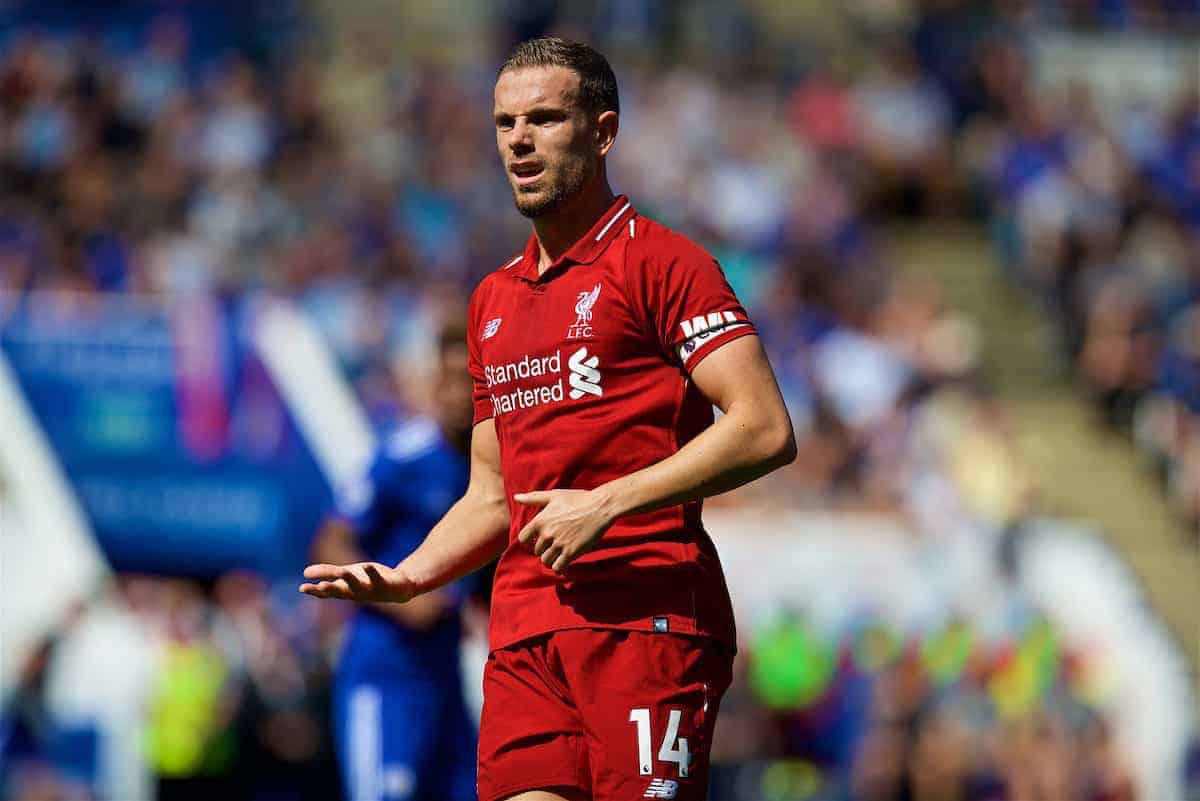 A frustrating international break and fingers being crossed that everyone evades injury.
We are bubbling along nicely, but a true test lays in wait beyond the next fortnight.
Spurs away was an ugly on-pitch experience last season. Go out and put that wrong to rights and the ever-growing concerns of our rivals will get even louder.