Liverpool boss Jurgen Klopp says he cannot see a big difference at the moment between the Reds and Chelsea.
The clubs currently occupy two of the top three spots in the Premier League, with Liverpool top with 18 points from a possible 18, and Chelsea two places and two points further back.
They meet at Stamford Bridge on Saturday, three days after playing each other at Anfield in the third round of the League Cup, with Maurizio Sarri claiming after his side were held to a goalless draw at West Ham that their next opponents were "very, very good."
Of the challenge Chelsea face, he added: "Against a team who have worked with the same coach for four or five years, I don't remember exactly, they are a step forward from us in this moment.
"We have started to work together 40 days ago. So for us I think it is a bit early. We have to work, we need to improve and then maybe, in one year, we will be at the same level of Liverpool."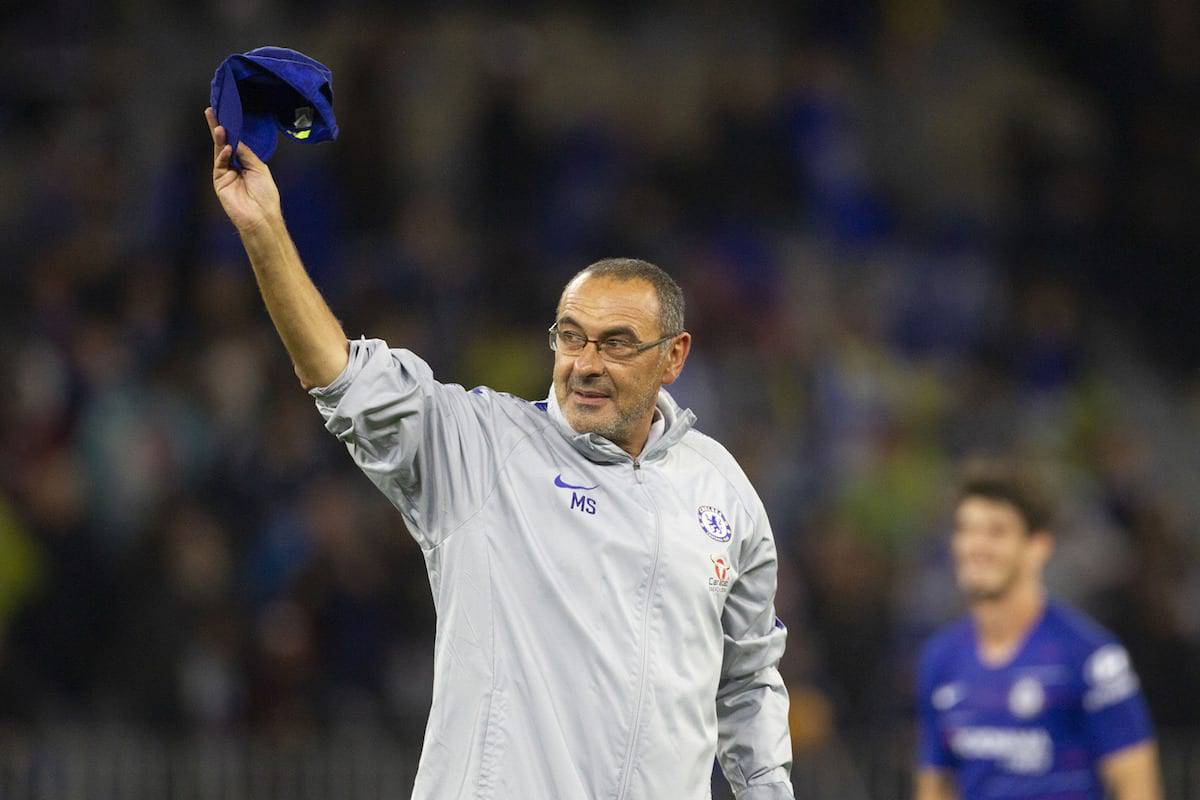 Klopp was asked about that on Tuesday, and said: "He said we are one year ahead? He is right only in that we work longer together.
"That's why I said it's quite impressive what he did in that short period [since taking charge at Chelsea]. I don't see the big difference.
"They developed a lot really, and changed a lot. They were very successful with Conte. It was really a successful time—last year was maybe a bit of a difficult year. So changing it that much is cool.
"These players are able to play this game, and it is better with Jorginho in the midfield, a big influence.
"So—he is right, we work longer together. But obviously he doesn't need the same amount of time as I do.
"It's impressive, I cannot say differently. It's really impressive what he did so far."
Klopp had already said when talking about Sarri's time at Chelsea: "It is the biggest change of system I ever saw in such a short period of time. Wow. Style completely [different]. What a manager he is, to be honest."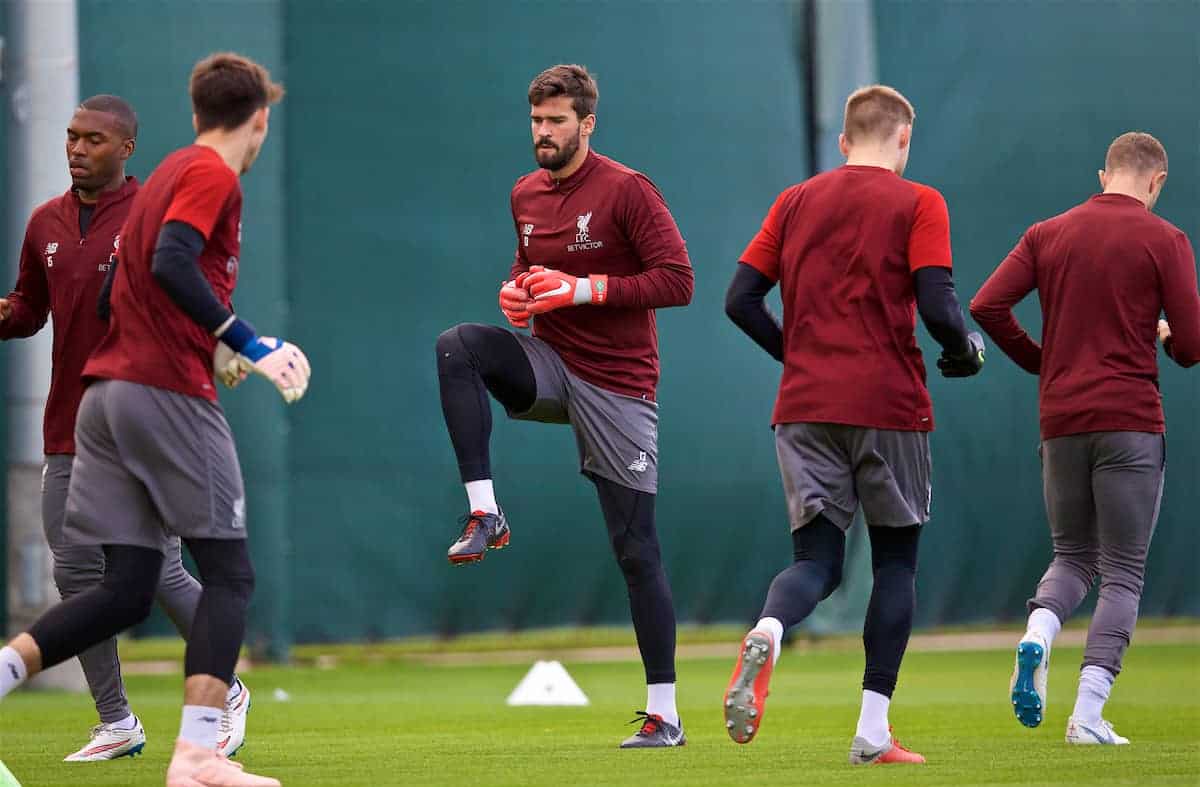 With regard to selection for Wednesday's cup tie, Klopp confirmed goalkeeper Simon Mignolet will make his first appearance of the season as Alisson rests, and said he would name a "really strong side."
Klopp, a beaten finalist in this competition in the season he was appointed as Liverpool boss, added: "We have a situation and we have plenty of games. We make the decisions because of the situation, not the competition.
"If we say 'only the League Cup'—[the final] is Wembley, and I remember when we were there, we wanted to win it. We will try again.
"It's not about judging which silverware is more important, you cannot do it like that. What we have to do is always be at 100 percent concentration, focus, rhythm, everything.
"If I see one player tomorrow who goes into the game and I have the feeling he thinks 'it's only the League Cup' then he could have a real problem. But I know there will be no [such] player."