Jurgen Klopp has provided an injury update on his Liverpool squad ahead of Saturday's clash with Tottenham, and explained his plans to rotate from now on.
The Reds return from the international break with a difficult trip to north London to take on Mauricio Pochettino's Spurs.
Firmly established as contenders for the title, both sides will be desperate to take all three points and further cement themselves at the top of the table.
Liverpool have an advantage there, having won all four of their games so far, and Klopp presides over a near fully fit squad, with Caoimhin Kelleher the only new injury concern.
Speaking at his pre-match press conference on Friday morning, the manager revealed when he expects Dejan Lovren to return, and updated on the fitness of Simon Mignolet and Adam Lallana.
"Unfortunately [Dejan]'s not fit at the moment, but it's all good and he will be back in a very intense period with seven games in the next three weeks," he said.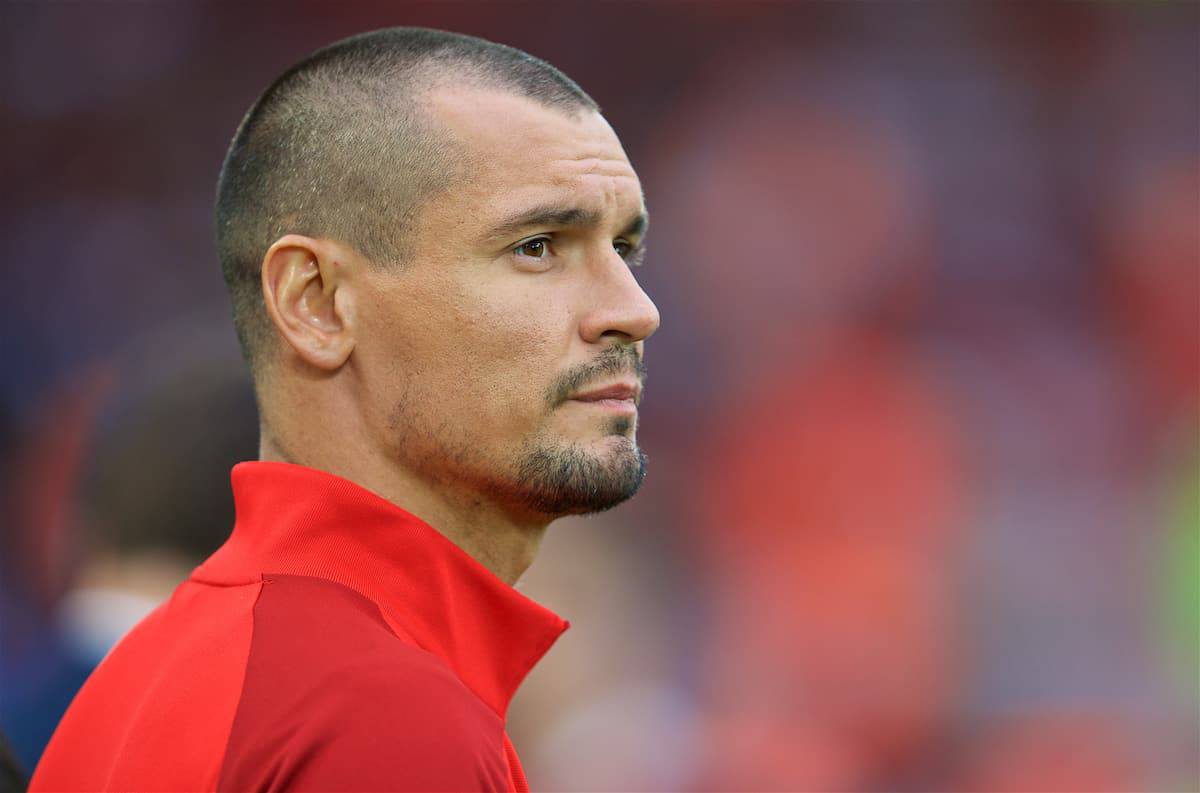 "I'm pretty sure he will be back in this period.
"It feels like we have 500 games in the next few weeks. I hope we have them all fit so I don't have to make any difficult decisions—the difficult decisions are when you have no players.
"When you have a lot of players you can make good decisions.
"I really hope he's back as soon as possible, when Adam is back as well. Ox takes a little longer, then we have the squad together for the first time.
"Simon is OK, trained completely normally. We gave him the rest he needed.
"He trained normally, caught balls, all fine. Goalkeepers are used to a little pain in their hands and fingers. He really trained good.
"Adam is on a good way, it's obviously not too serious but he's not available for the weekend, and maybe not for next week, but then I hope he can be back."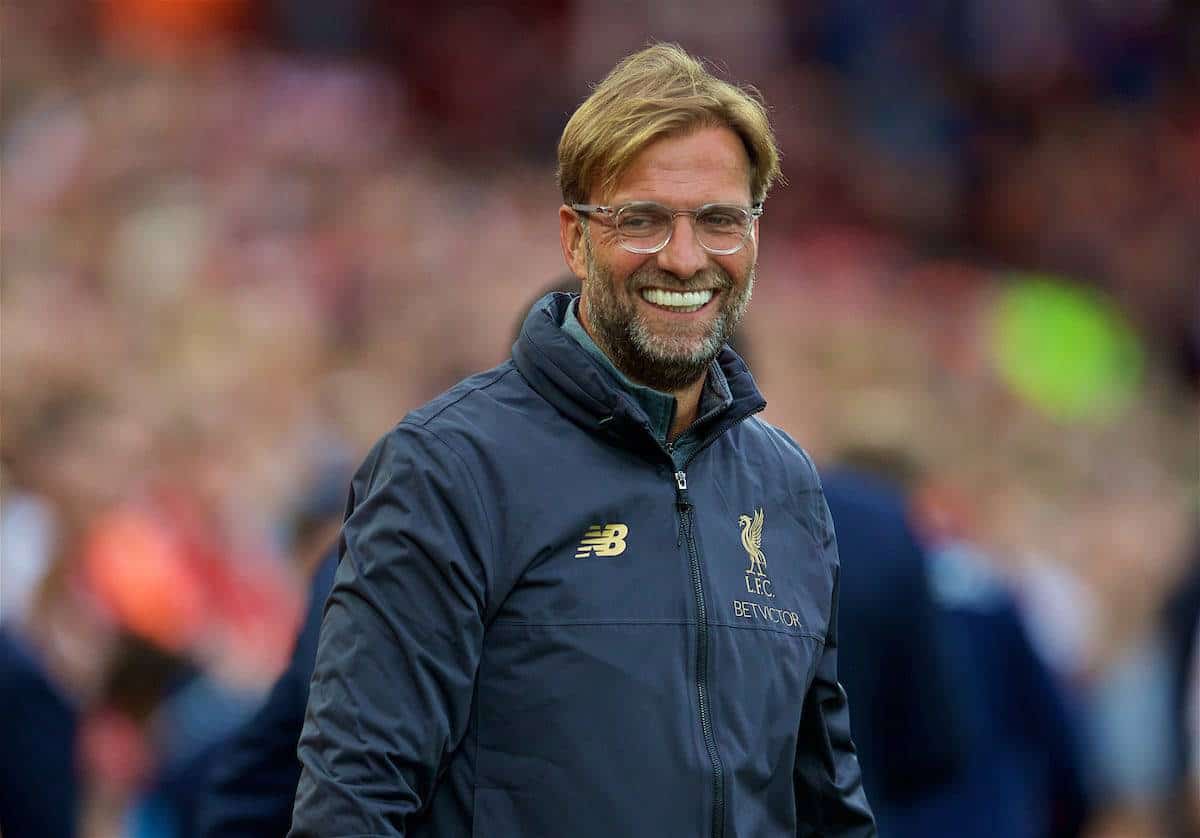 As Klopp mentioned, Liverpool play seven times over the next 23 days, with only the home clash with Southampton potentially considered an 'easy' game.
After making just one change over the first four games, that being in the 2-1 win over Leicester City last time out, the manager is set to take a more rotational approach.
"Of course we have to. We will see how we can do it," he explained.
"It's a big misunderstanding that we plan our games together and think about the game after and the game after that.
"It's too complicated, you have to go into the next game and see who you can choose for the next game. You always try to have your best team.
"We get so much information after the game, then you see how the players react in different situations.
"Of course we have to [rotate]. The first three games we had the same lineup, then we changed one position.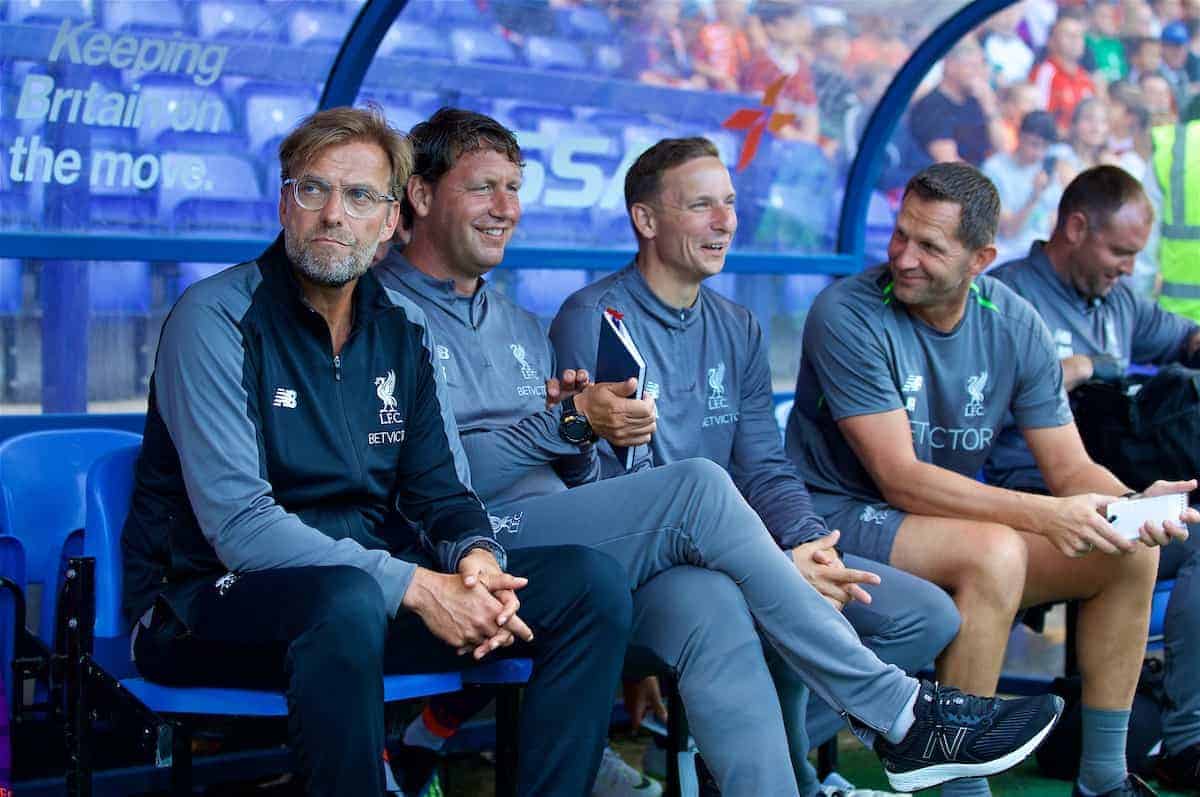 "It was just to get the points, get a good start, create the basis.
"It's not about looking at 'how is he?' or 'how is he?', they were the players with the longest pre-season.
"Apart from Bobby, they all had at least three weeks' pre-season. The two up front plus Bobby, then all the others had a normal break.
"They started pre-season with us, they were the most stable players in the squad."