Liverpool boss Jurgen Klopp has backed Alisson Becker after his blunder against Leicester and insisted the goalkeeper is not arrogant.
The Brazil international gifted Rachid Ghezzal a goal after he was dispossessed by Kelechi Iheanacho in the Reds' 2-1 win on Saturday.
Alisson was robbed of the ball as he tried to beat Iheanacho to concede his first goal of the season.
Sadio Mane and Roberto Firmino scored in the first half to clinch victory, the first time early leaders Liverpool have won the opening four games of a Premier League campaign, despite Alisson's mistake.
Klopp said: "He is 0.0 percent arrogant, but he's confident and he can do it. It's like when our centre-halves play passes.
"They have to play passes and defend and all that stuff. I don't look for anyone responsible, the final one was Alisson but we should have cleared the situation before.
"It wasn't a situation where you pass the ball back. We make decisions in a second and in a second you realise, 'that was the wrong one'.
"I think that was this situation. To be 100 percent honest I am really happy it happened, because we don't have to wait for it now."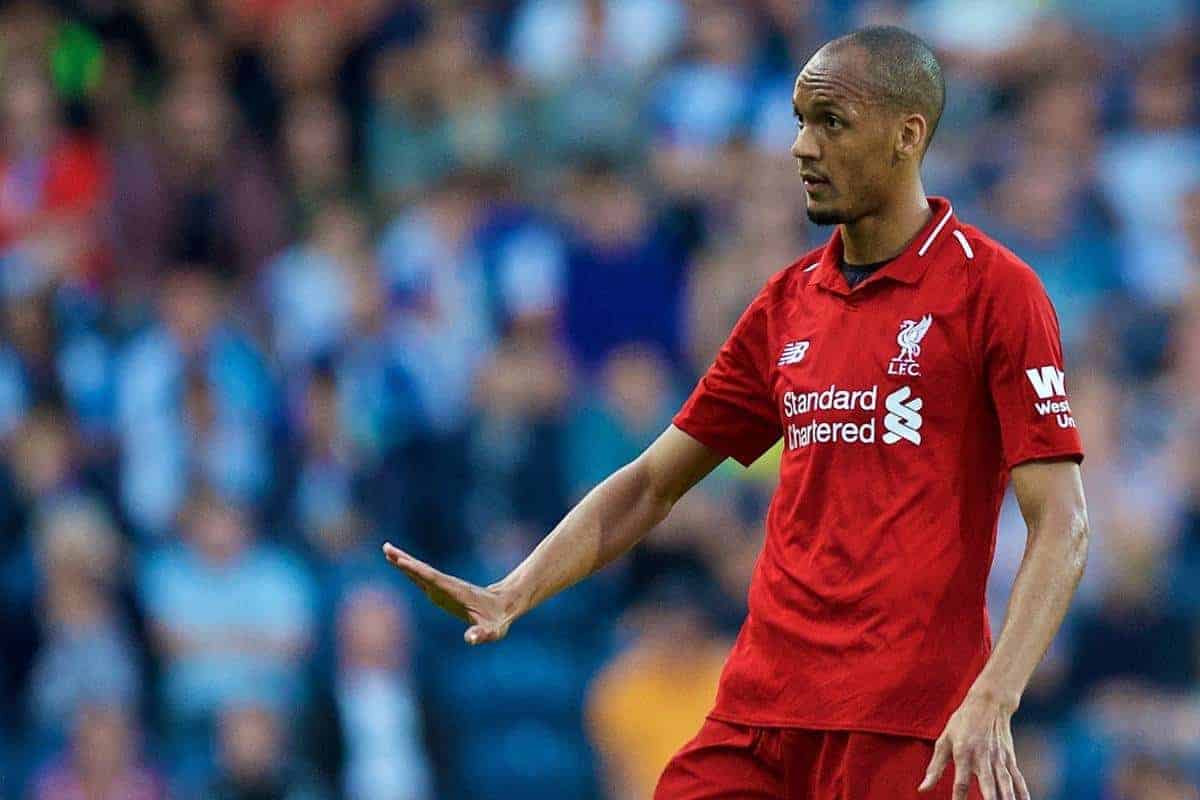 Fabinho, signed from Monaco for £44 million in the summer, was again missing from the squad as he waits for his debut.
But Klopp insisted nothing was wrong with the midfielder, he merely needed time following his move to England.
"The team is good, he needs time to adapt. He could have been in the squad, but it's quite difficult when they are all fit," the German said.
"It's good to have the situation, but sometimes one needs more time or the others are already used to it.
"That's the only reason. He will come back. He already makes big steps in the last few weeks.
"Hopefully he will have games for Brazil, then it's games, games, games in the whole of September—I don't know how many but a lot."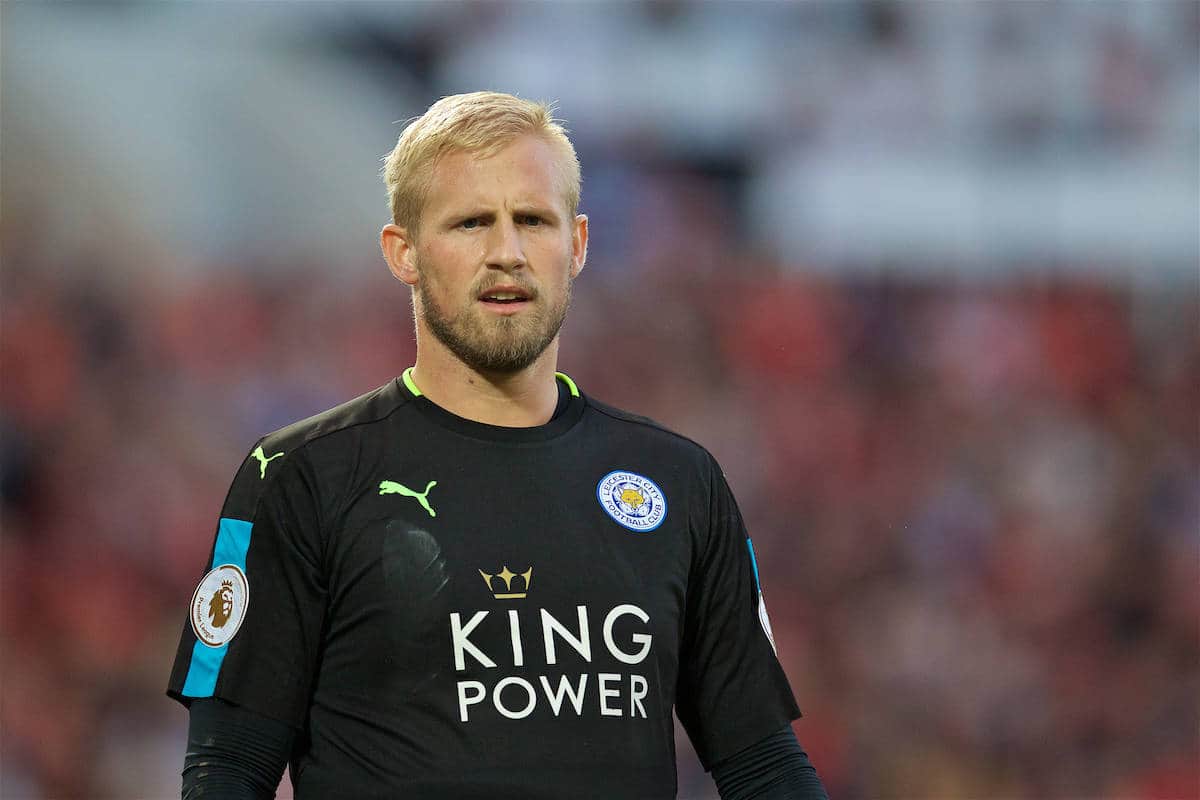 Leicester goalkeeper Kasper Schmeichel supported Alisson and felt his gaffe should be put into context.
"Of course, he's been fantastic in the first three games and of course for Roma as well," he said.
"The style Liverpool play, without knowing it exactly, I think they encourage the keeper to take chances to keep possession like Ederson does for Man City.
"They encourage them and when you do that you have to accept mistakes are sometimes made—just as with outfield players."