Liverpool had the opportunity for Amazon's 'All Or Nothing' series to document their progress this season, but Jurgen Klopp reportedly rejected the approach.
Amazon have been receiving plenty of praise for their All Or Nothing documentaries to date, showing behind-the-scenes footage of some of sport's leading teams.
The first offerings looked at NFL teams, then New Zealand's all-conquering All Blacks side, before switching its focus to Man City during the record-breaking 2017/18 campaign.
Included in the documentary is Liverpool's 4-3 win over Pep Guardiola's champions at Anfield in January, as well as their Champions League quarter-final ties.
Although the Reds are just a minor part of that series, it has been revealed that they could have been its sole focus this time around.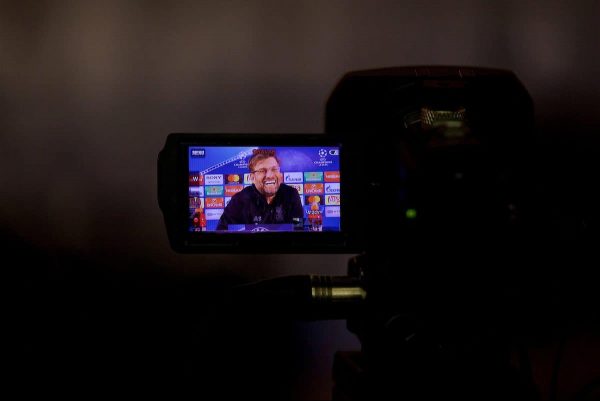 According to a report, Klopp "is understood to have been chiefly responsible for turning down an approach from Amazon for another All or Nothing football documentary following their Man City series."
With Liverpool looking like mounting a genuine Premier League challenge, Amazon's cameras were keen to get close and personal with Klopp and his players, giving supporters a fascinating look at what goes on inside the club.
Owner John Henry is believed to have endorsed the idea, but it was Klopp who eventually had the final say, highlighting the power he is afforded.
The report adds that the German "believes there is nothing to be gained from fly-on-the-wall exposure and that people's behaviour changes when they are on camera".
This is a fair comment, with the City series criticised in some quarters for not necessarily being as insightful and honest as some expected.
While it might have been nice for supporters, it's probably good that the manager is so focused on his work and not wanting any distractions. Media commitments are already a huge part of the manager's role in the modern game, and Klopp sometimes struggles to keep his emotions under control – as we all know!