Liverpool have made one of the best starts ever to a Premier League season, winning their first six games.
Only four teams have previously made such a start and here, Press Association Sport looks back at whether those sides continued their streak and whether they went on to win the league.
Newcastle, 1994-95
Next match: Drew 1-1 with Liverpool
Final position: Sixth, 72 points (42 games)
The 1995-96 season, and Kevin Keegan's "I would love it" outburst, lives in the memory but the Magpies also squandered a strong start the previous year.
After they beat Coventry, Leicester, West Ham, Southampton, Chelsea and Arsenal, scoring 22 goals along the way, Liverpool ended the run and Keegan's side slid steadily to sixth, with the January sale of striker Andy Cole denting their hopes of a recovery as Blackburn eventually won the title.
Chelsea, 2005-06
Next match: Won 2-1 against Aston Villa
Final position: Champions, 91 points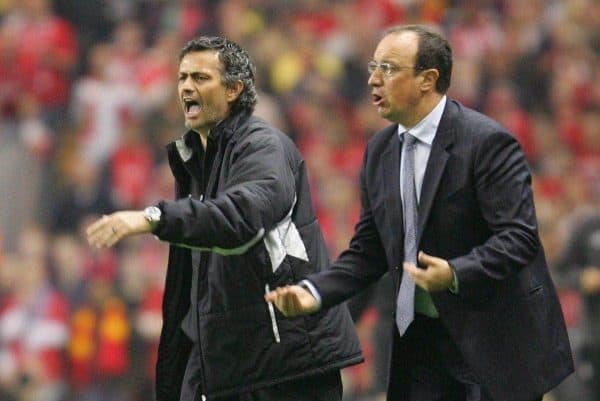 Jose Mourinho's side had not even conceded a goal in their first half-dozen games and though Villa ended that record, they could not stop Chelsea becoming the only side to start a Premier League season with seven straight wins.
That ultimately became nine before a draw with Everton, and while Manchester United inflicted the Blues' first defeat in their 12th game they had no answer as Chelsea led the table from week three all the way until their coronation as champions.
Chelsea, 2009-10
Next match: Lost 3-1 to Wigan
Final position: Champions, 86 points
A friendly early fixture list featured wins over Hull, Sunderland, Fulham, Burnley and Stoke – all bottom-half finishers, with the Tigers and Clarets eventually relegated – before Tottenham were the sixth victims for Carlo Ancelotti's men.
Despite then wobbling against Wigan and Villa, they returned to the top with a run of five straight wins featuring 17 unanswered goals and ultimately held off Manchester United by a point.
Manchester City, 2016-17
Next match: Lost 2-0 to Tottenham
Final position: Third, 78 points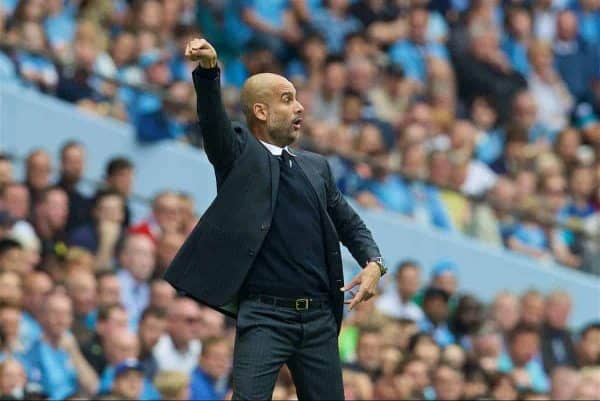 A 2-1 win over rivals United was the highlight as Pep Guardiola began his reign with six of the best – and 10 straight wins in all competitions – before defeat at Spurs and draws with Everton and Southampton ended the fun.
Chelsea again won the title, meaning they have done so on the last three occasions any team has started with six wins – and Maurizio Sarri's men lurk two points behind the Reds this time around. City finished that campaign also behind Tottenham before storming to last season's title in record style.